How Much Salary Should I Ask For?
How to Figure Out How Much Salary You Should Ask For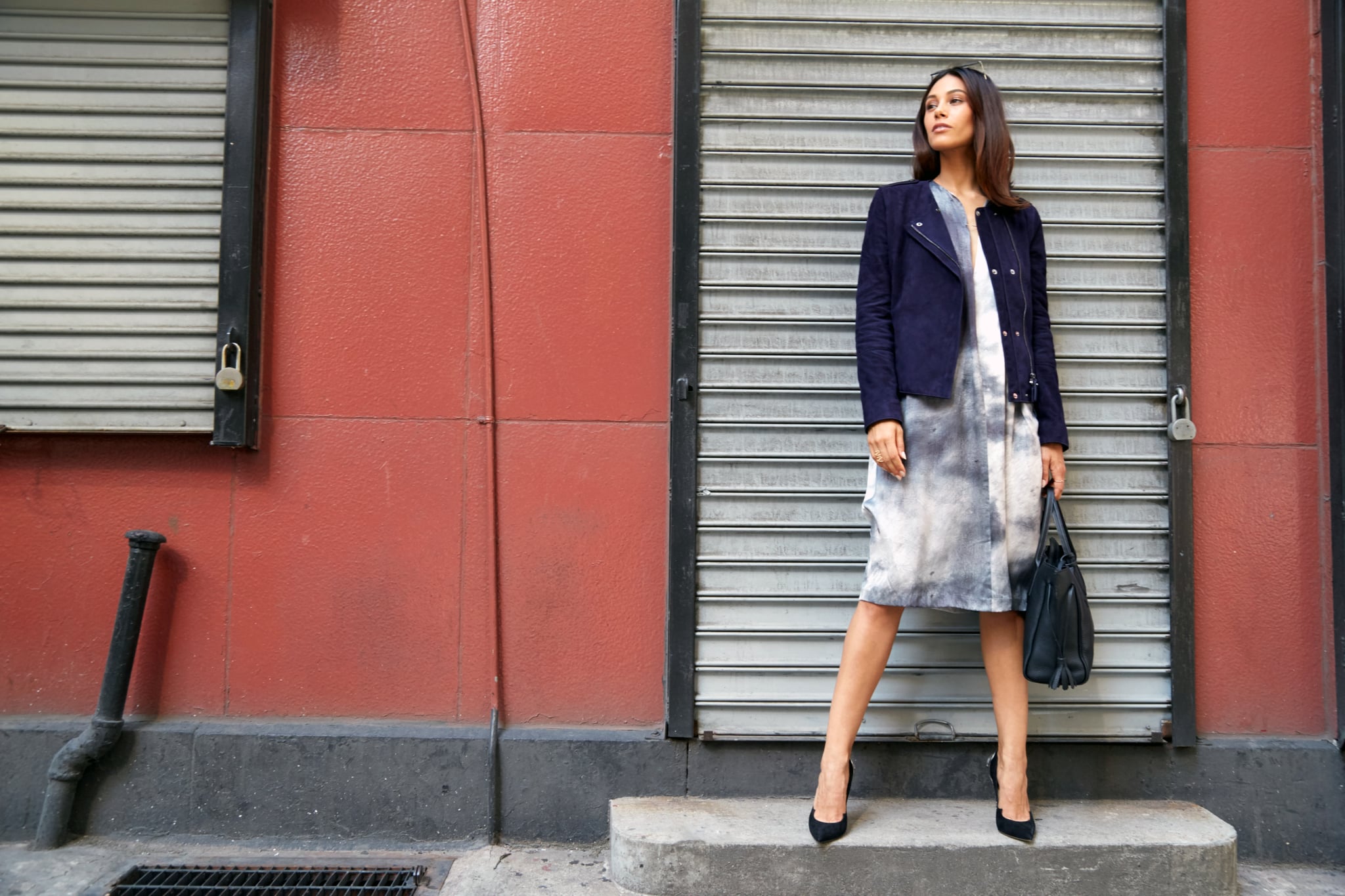 It's a fact: women get paid less than men. Although the gender gap is narrowing, Reddit chief executive Ellen Pao's gender discrimination lawsuit loss to her former employer is another example of how there are still leaps and bounds we need to take to even out this unfair discrepancy. She has even gone as far as to eliminate salary negotiation from the hiring process at her current company, because she believes that such negotiations favor men in all ways. We're obviously not going to be handed what we deserve, so we need to start asking for it.
A mistake women make that hurts them later on is that they aren't negotiating their first salary. This will set them back in the long run, because if a woman starts off her career track earning less money than men, it will be harder to narrow the salary gap and catch up.
What's the solution to this? Well, we need to start negotiating for the salary we deserve. The first few steps to earning our worth include researching the pay. Here are some tips to help you get started:
Go to your college career center or recruiter: Take advantage of the resources you have, and ask the counselors at your school or recruiters to give an estimate of what your peers are making in a particular field. Schools tend to regularly poll their students for salary statistics, and the information they provide will give you a more accurate amount of what someone with your profile can expect to receive.
Check out online salary tools: There are a ton of helpful online salary tools that can give you a rough gauge of how much to negotiate for. Take a look at Indeed.com to see what figure their salary search comes up with. What I like about Indeed's salary tool is that it's very simple, so it's a good website to start with. If your company is big enough, you may be able to find out the pay of employees through anonymous salary quotes at Glassdoor.com.
Know the range you want: When your employer asks how much salary you're expecting (remember, don't ask them about pay if they don't talk about it in your interview!), respond in kind with a fair number you already have in mind. Be willing to walk away if the number is just too low to accept.
Be confident: Make sure you are educated on what the average salary for your position is, and approach your negotiation with informed confidence.
Once you get the salary you want, make sure you know the steps you should take for getting a raise.
— Additional reporting by Emily Co