Jobs in Sports
7 Dream Careers For Sports-Lovers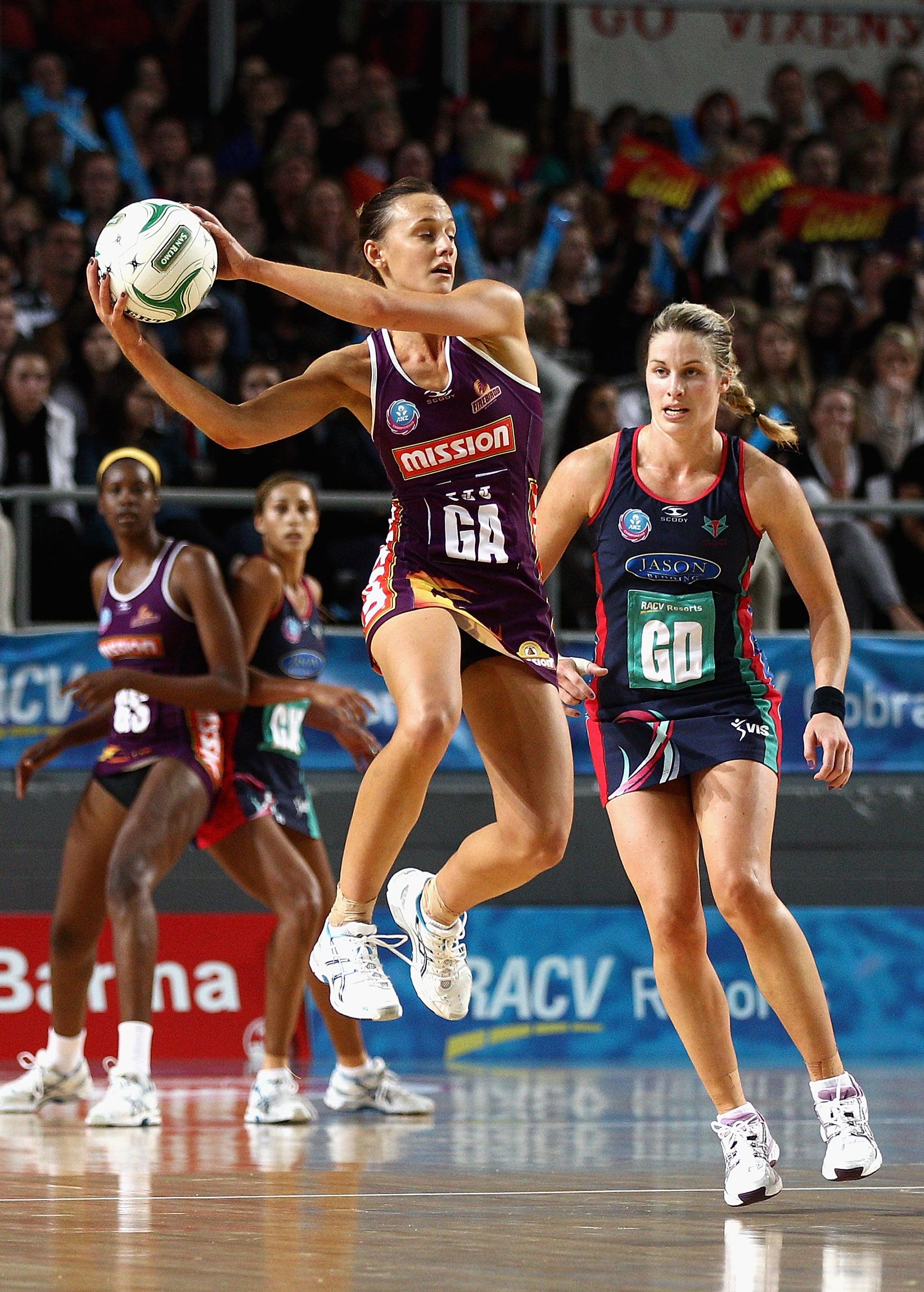 With everyone thinking about sports thanks to this weekend's Super Bowl, we thought it would be a good idea to put aside our inner fan and think of sports in a different kind of way: as a career. Here are seven jobs for anyone attracted to the love of the game. They might not always be the easiest fields to break into, but there are plenty of ways to get started.
Coach: Anyone who was on a team remembers at least one sports coach from high school or college — heck, even middle school. That's because coaches are important in that they help us develop skills we'll take with us through life. If you played a certain sport for years and have enough knowledge to lead a group, then coaching at a local school or for a club team could be the way to go.
Gym teacher: While gym teachers don't always get the best rap, there are plenty of fun aspects about holding that postion. One benefit: you don't just have to focus on one sport but instead can tailor your classes to just about everything from dodgeball to flag football to soccer.
Sports director: If you're someone who loves sports but doesn't want to be involved in physical aspects of the game, then consider a sports director job among your options. Some of what it entails: overseeing the operations of a TV or radio station, managing the sports-related shows, and leading the team that puts together all the programs for the public.
Sports commentator: Another media title, this person typically gives play-by-play commentary on a live game. You might be a budding sportscaster if you're always doing it during broadcasts anyway and know the ins and outs of several players and games.
Sports photographer: This is one of the times standing on the sidelines isn't so bad. Most college or pro sports teams require shooters with plenty of experience and a good handle on complicated equipment, but if it's an interest, then you can try to build your portfolio by practicing at a local high school.
Public relations: Every sports team — and we mean every — could benefit from a good public relations team. Not only will writing press releases and helping media give you a better understanding of a team, but the contacts you make will be invaluable to your future.
Sports manager: Business meets sports in this field, and the good thing is that several positions fall under this umbrella. Think accounting manager, auditor, marketing assistant, and many more options. College- and pro-level teams are often on the lookout for these types of hires, so once you make it in, chances are you'll be in the big leagues.