Motivation For Work
The Surprising Way Companies Are Keeping Millennials Happy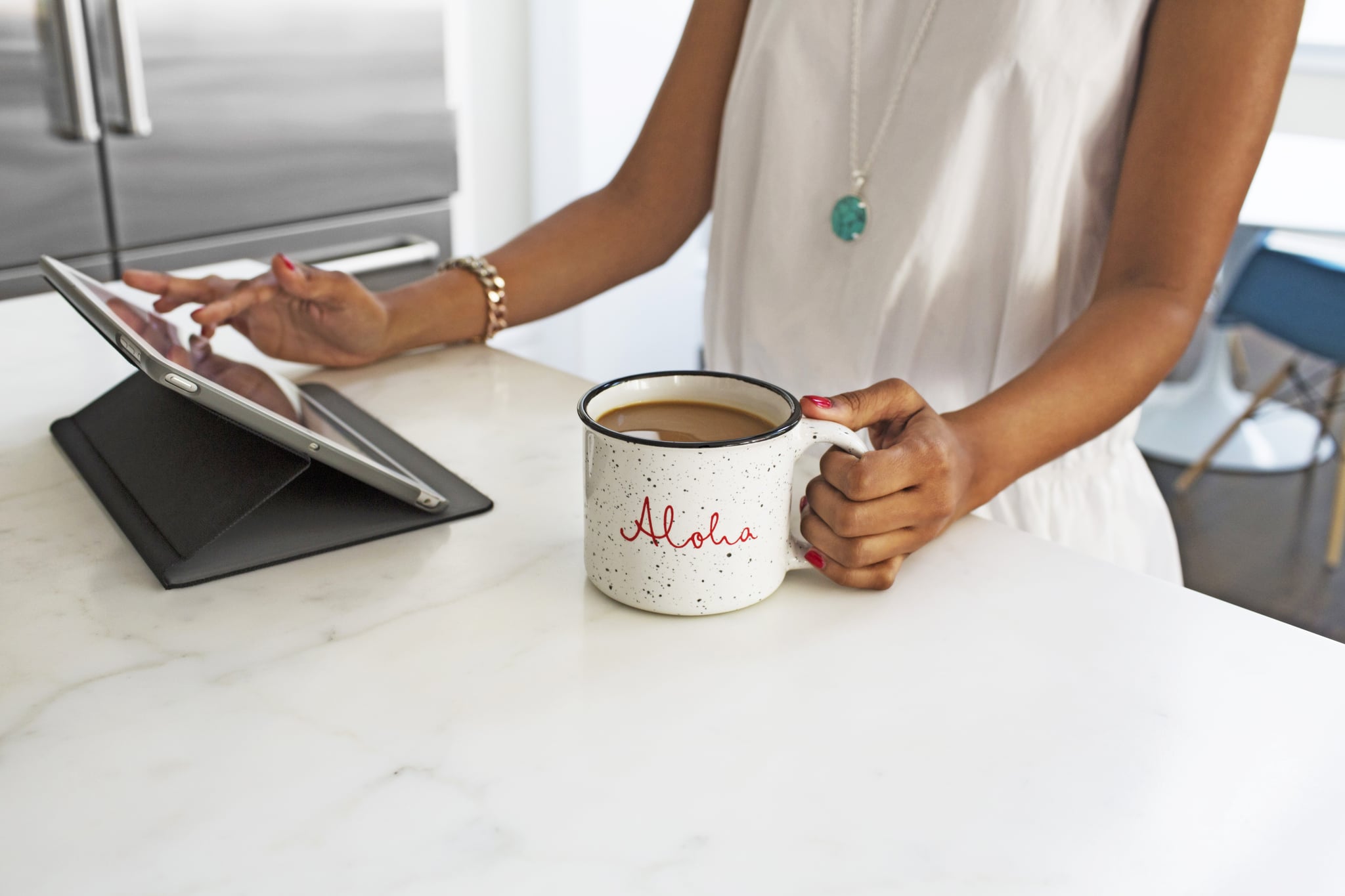 Coffee is no longer just the best part of waking up. Increasingly, the nectar of the gods is also an integral part of workplace engagement — especially for discerning, coffee-loving millennial employees.
As a group, millennials are big on coffee, and especially espresso-based drinks. As one study revealed, "gourmet coffee beverage consumption among 25- to 39-year-olds jumped from 19 percent to 41 percent between 2008-2016." And with demand, availability has increased, as you can probably tell when you're in one Starbucks and peering into the windows of another Starbucks across the street. In general, millennials are spending more money on coffee than previous generations, and they seek out higher-quality coffee products.
This also means that this generation is no longer tolerant of the lousy coffee that has notoriously plagued office break rooms, and they view cafe settings as makeshift offices and hubs of productivity and creativity. (By contrast, baby boomers are more likely to see a cafe space as a social environment.) Thus, savvy companies are taking steps to improve the in-office coffee offerings and are even altering their office environments to more closely resemble high-quality coffee shops.
It's a smart move because, as Forbes points out, while companies attempt to draw in greater talent — especially millennials — "they should look for ways to connect [millennials'] values to the daily experience in the company." And one of those values is never settling for bad coffee.
Image Source: POPSUGAR Photography / Sheila Gim