Office Treats Lead to Obesity
Growing Trend of Office "Cake Culture" Contributing to Obesity Epidemic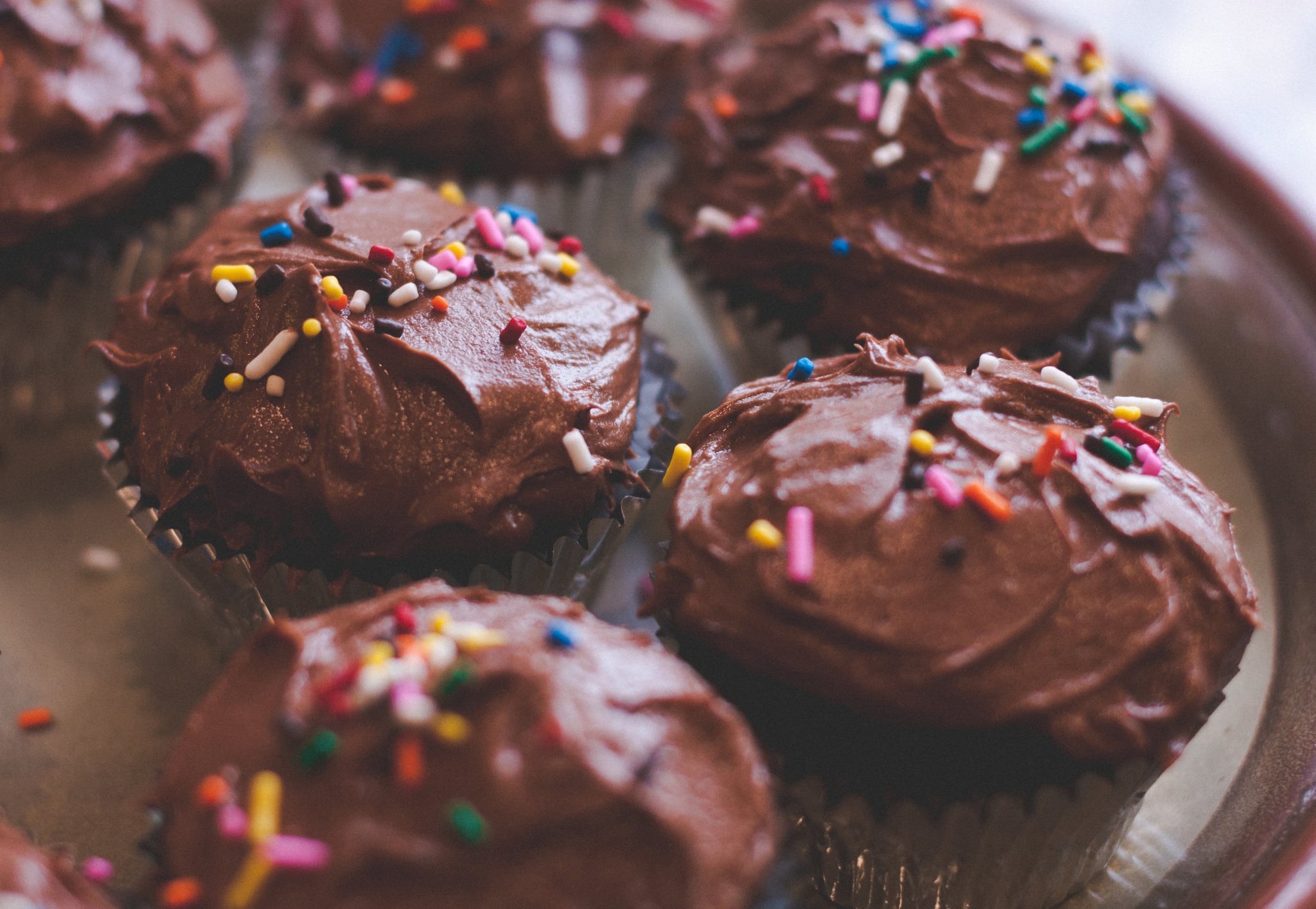 Between holidays, birthdays, and milestone events or accomplishments (such as promotions and maternity-leave sendoffs) — not to mention the occasional sweet reward from management for a job well done — there seems to be no end to the supply of cakes, doughnuts, and cookies in the office break room. Even workers with the most admirable amount of willpower will often take part in some festive eating, either out of obligation or simply because it's a momentary, delicious reprieve from the stressful workday.
But these office indulgences add up. According to the UK's Faculty of Dental Surgery, "the workplace is now the main place where many people will eat sugar and that . . . is contributing to the obesity epidemic and poor oral health." And the statistics are sobering: "In 2015-16 around 63 percent of adults in England were classified as either obese or overweight and nearly 64,000 over-18s were admitted to hospital because of tooth decay."
The FDS suggests providing healthier alternatives to fatty, sugary treats or even simply placing them out of sight. Going one step further, Tam Fry of the National Obesity Forum suggests congratulating employees and co-workers with "a smile, a hug, or both!" That seems like a nice idea but perhaps unlikely to take off.
Which would you rather at work: a cupcake or a hug?