Pros of a Home Lease
8 Things That Make Life on a Lease More Fun
There are certainly both pros and cons to owning a home, as well as leasing a space. Read on to find out the eight different ways Trulia says leasing homes makes life more fun.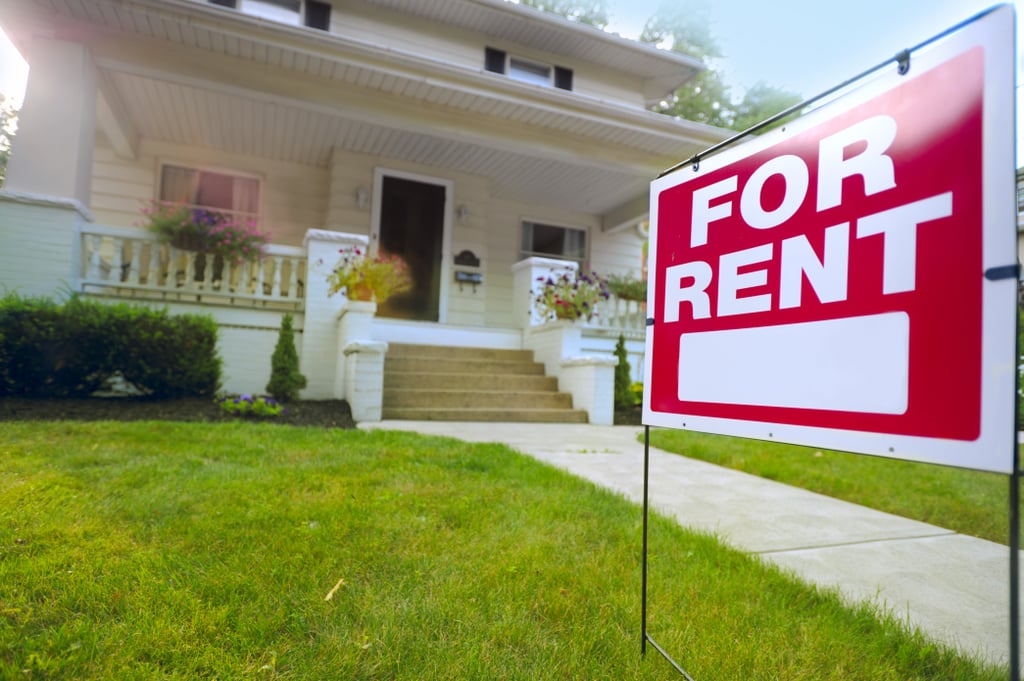 Being tied to housing for a limited time certainly has its benefits.
You know the scene in Meet the Parents when Ben Stiller stops by his girlfriend's ex-boyfriend's house and gets shamed for being a renter?
"Are you a homeowner, Greg?" asks Owen Wilson's character.
"No, no, I rent," Ben Stiller's character answers.
"Oh," Wilson responds knowingly, giving Stiller the same pitying look you get when you show up stag at a wedding. Even if we all whine about our landlords, being tied to one property for only 12 months certainly has its benefits.
There can be a lot of pressure to defend your lifestyle as a long-term renter. Here's my personal list of why life is better on a lease.
1. If it's broke, you don't fix it: When Michael Ratty and his wife, Amy Deveau, were packing up to visit family on Christmas Eve, they received quite a shock when their garbage disposal exploded.
"There was water all over our kitchen," says Ratty, who lives in Boston's South End. "We called the property manager and left. And we came home, and it was fixed and cleaned up. If we owned, we would have had to call a plumber and wait and then pay for it."
2. Neighbors come and go: You know that crew of frat bros who live upstairs and drive you crazy at night, what with their hoard of Keystone Light cans and bad techno music? Well, when you're a renter, there's always the possibility that they'll take the party elsewhere in a few months.
3. Lazy days: When you were a kid, did your dad holler at you first thing in the morning to help shovel the driveway? There's no misery like waking up to shovel snow. When you own a home, you either have to bundle up and shovel it yourself, or drop a pretty penny to get someone else to do it.
Renters enjoy snow days the way they were meant to be spent: wrapped up like a flannel burrito in bed.
4. Spontaneity happens: Sometimes the best part about home is the fact that you can leave it. When you own, taking a spontaneous road trip to Vegas is a little more complicated than just grabbing a backpack and your iPhone.
5. Payback takes time: If you're in your 20s or 30s, you're probably already rockin' student loan debt. Not to mention that credit card you went a little wild with on spring break senior year.
Know what a mortgage really is? Another big pile of debt you have to pay back over time.
6. Forget funemployment: We've all received a pink slip at least once in our careers. If you're on the hook for a mortgage payment but there's no way to pay the bills, you're up the proverbial river without a paddle. Renters have more options, like subletting to a friend or even breaking the lease to move in with family.
7. Test-drive your neighborhood: Commitment-phobes, rejoice for rental living. If the idea of being with one person for the rest of your life gives you hives, then living in the same place probably does too. Renting allows you to try out different neighborhoods. It's kind of like dating: find your match before you buy a home, have 2.5 kids, and adopt a golden retriever.
8. It's the journey, not the destination: You will discover certain things as you travel down the road of renting. How much space do you need to be happy? How many people are you willing to share your space with? What kind of environment is right for you? The truth is, it's easier to discover those things about yourself before you're locked into homeownership.