Taylor Swift's Net Worth
Wait, HOW Much Is Taylor Swift Worth?!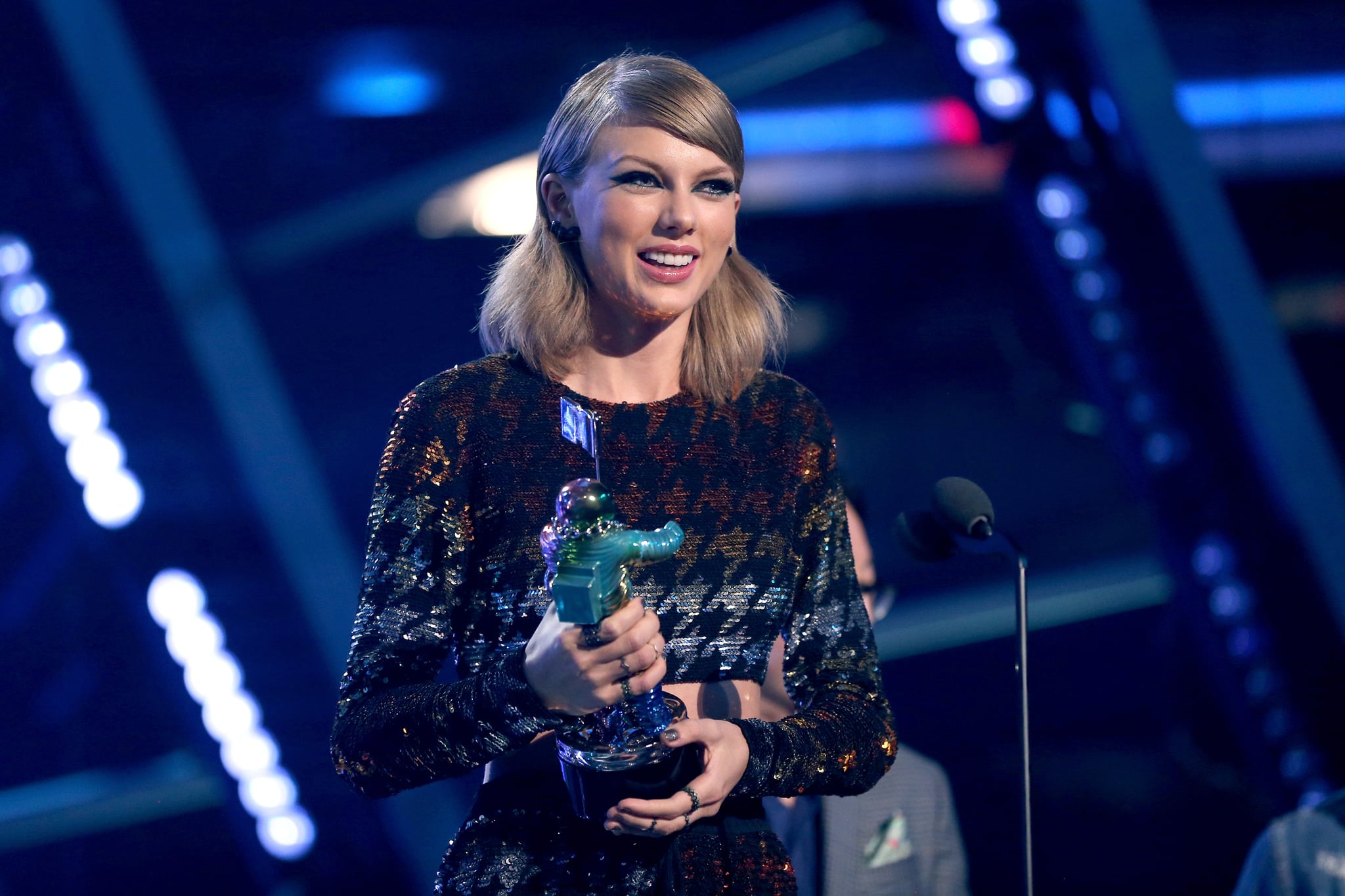 Whether you love her or not, there's no denying that since the release of her album 1989, Taylor Swift has been at the height of her career — and with her worldwide tour, her ridiculously long list of famous friends, and her notorious relationship with her fans, it doesn't look like she's going anywhere anytime soon. She's broken all sorts of music records this year, but just how much is she making off her success? Spoiler alert: it's a sh*t ton. According to Forbes, Swift is worth over $200 million, with estimates upward of $240 million.
A May 2016 report from Billboard calculated that with the combination of her album sales (sans the help of Spotify), streaming, publishing, and touring, she raked in about $73.5 million in 2015. What's crazier is that's not even counting other income, coming from things like endorsements. In late 2015, it was estimated that in total she'd make about $365 million by the end of this past year.
So yeah, we'd say she's doing pretty well for herself. Keep it up, Tay!