When and How to Ask For a Raise
1 Boss Reveals the Best Time to Ask For a Raise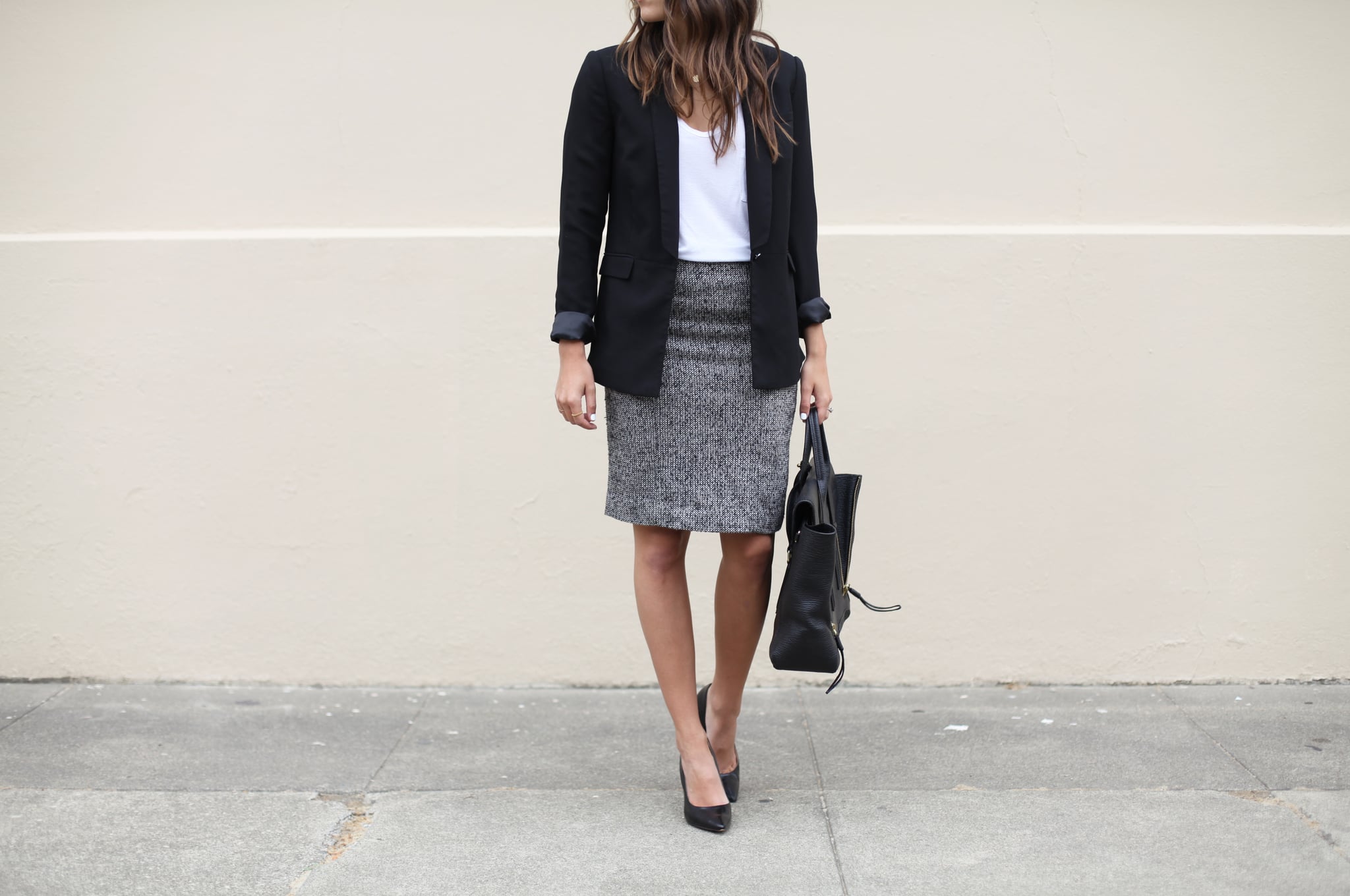 If you've been putting off the task of asking for a raise because you fear an uncomfortable conversation, the time has come to gather your courage and bite the bullet — before it's too late. The best time to ask for a raise happens to be right now, as we barrel toward the end of the year and companies start to sort out 2017 budgets.
According to Heather Monahan, chief revenue officer at the Beasley Media Group and all-around boss lady, these are the most crucial tips for when and how to ask for a raise.
3 Reasons You Need to Ask For a Raise Right Now
Budgets are being solidified for 2017 right now and if your increase is not factored into the new budgets you will have another year to wait to get your increase considered.
Most employees wait until year-end reviews to ask for their raise, so beat the competition to the punch. Employers will only give out so many increases, and the employees that are approved first will be the employees that get the raise.
The fourth quarter and end of year are a fantastic time to reflect on your performance from the year and share you growth plan and strategy for the year ahead. Utilizing this time to call a meeting with your direct supervisor and show them why you warrant a raise for the following year is not only savvy, it is timely and thoughtful in preparation for the year ahead.
Should I Ask For a Raise in Person or in Writing?
It's advisable to ask for a raise in person, as it's much harder for a supervisor to say "no" to an employee when they are face to face with them.
In person, you also have the ability to read body language during the meeting, which will benefit you.
The Company I Work For Is Not Doing Well Financially, Should I Still Ask For a Raise?
Everything is about perspective. If a company is going through financial strife or growing pains, they may be extremely concerned about losing key employees, and this can actually work to your benefit.
Sometimes being a part of a company that is struggling can be a gift if you can position yourself as an employee that has strategy and solutions to evolve the company out of the downturn.
See this challenge as an opportunity and capitalize on it!