11 Adult Piggy Banks Because Your Loose Change Can Really Add Up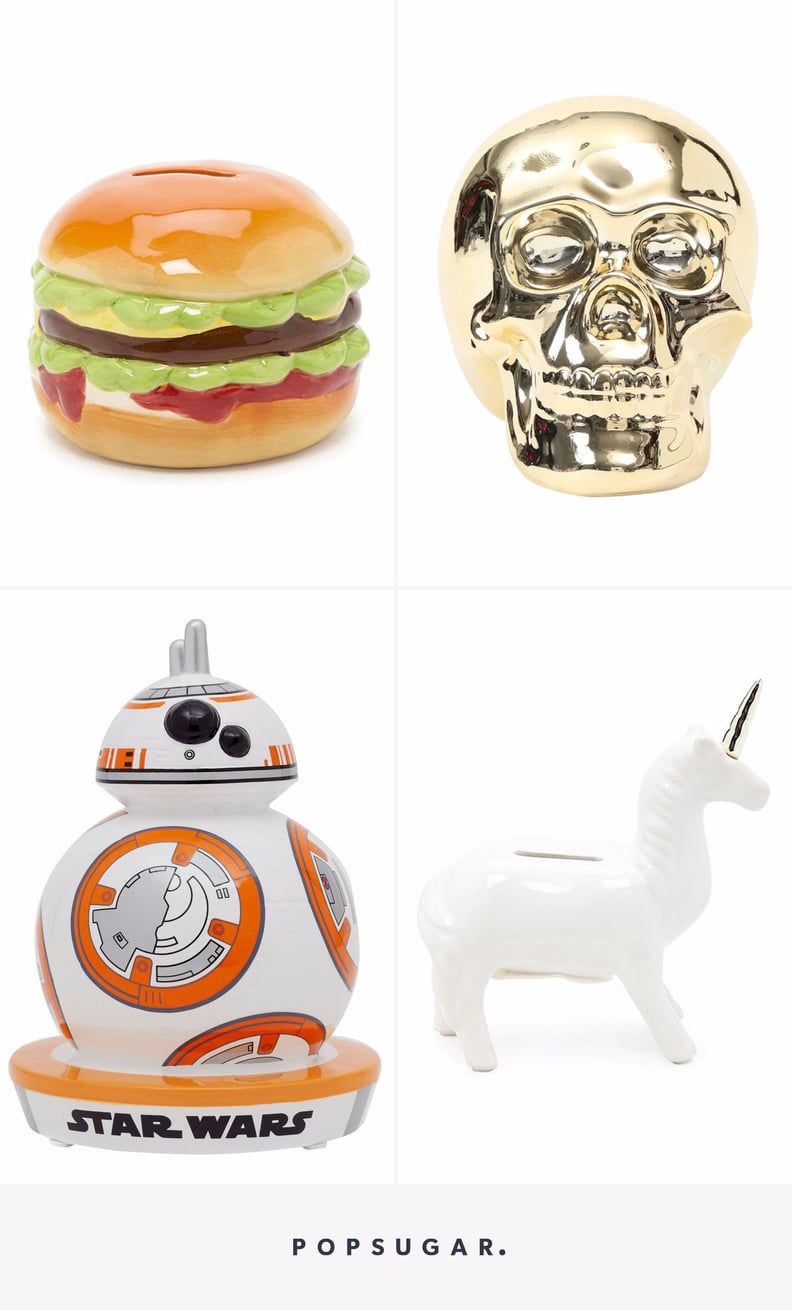 As POPSUGAR editors, we independently select and write about stuff we love and think you'll like too. If you buy a product we have recommended, we may receive affiliate commission, which in turn supports our work.
Everyone remembers having a piggy bank as a kid. There was no greater joy than dropping in coin after coin and watching the collection grow. Bring back that feeling with these adult-friendly piggy banks. Not only will they solve the problem of accumulating loose change, but they'll also get you saving — without even realizing it. Who knows, it could even add up to that dream vacation.
01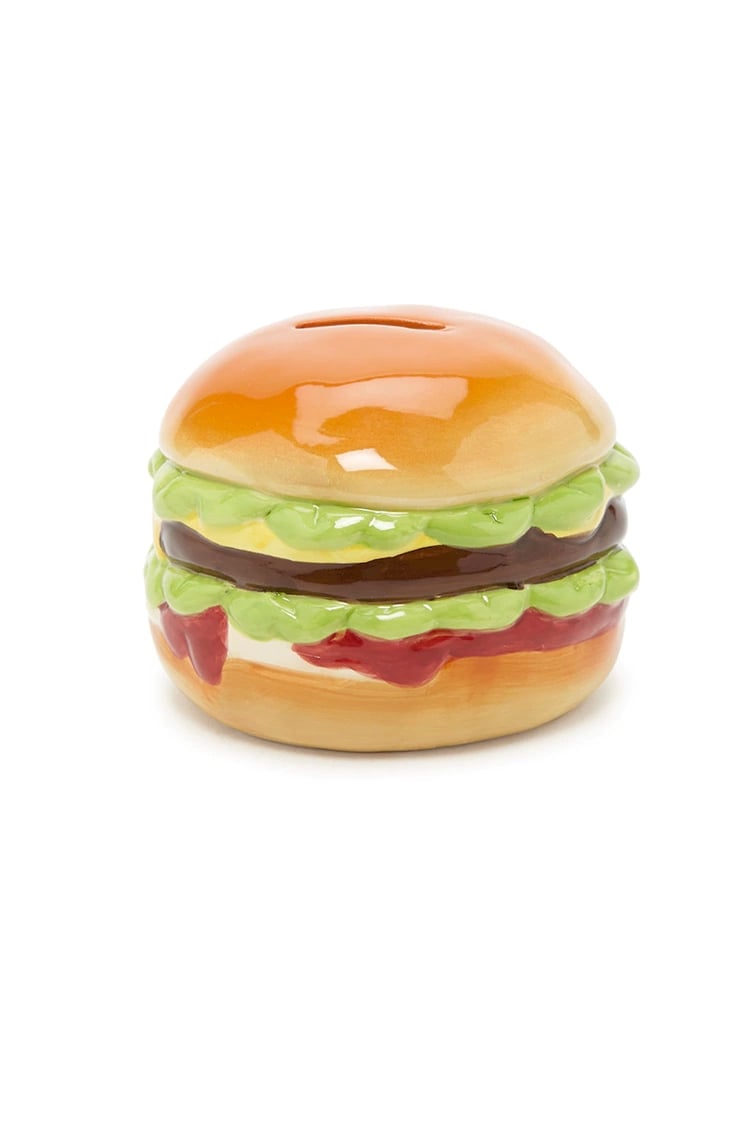 Cheeseburger Coin Bank
02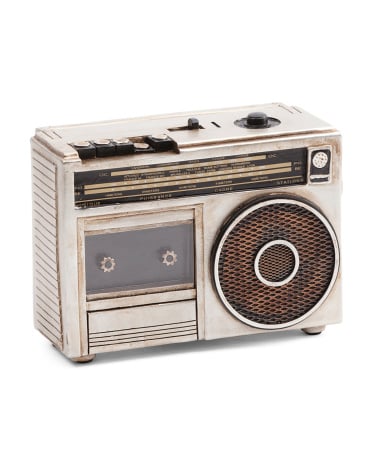 Cassette Player Decor Bank
03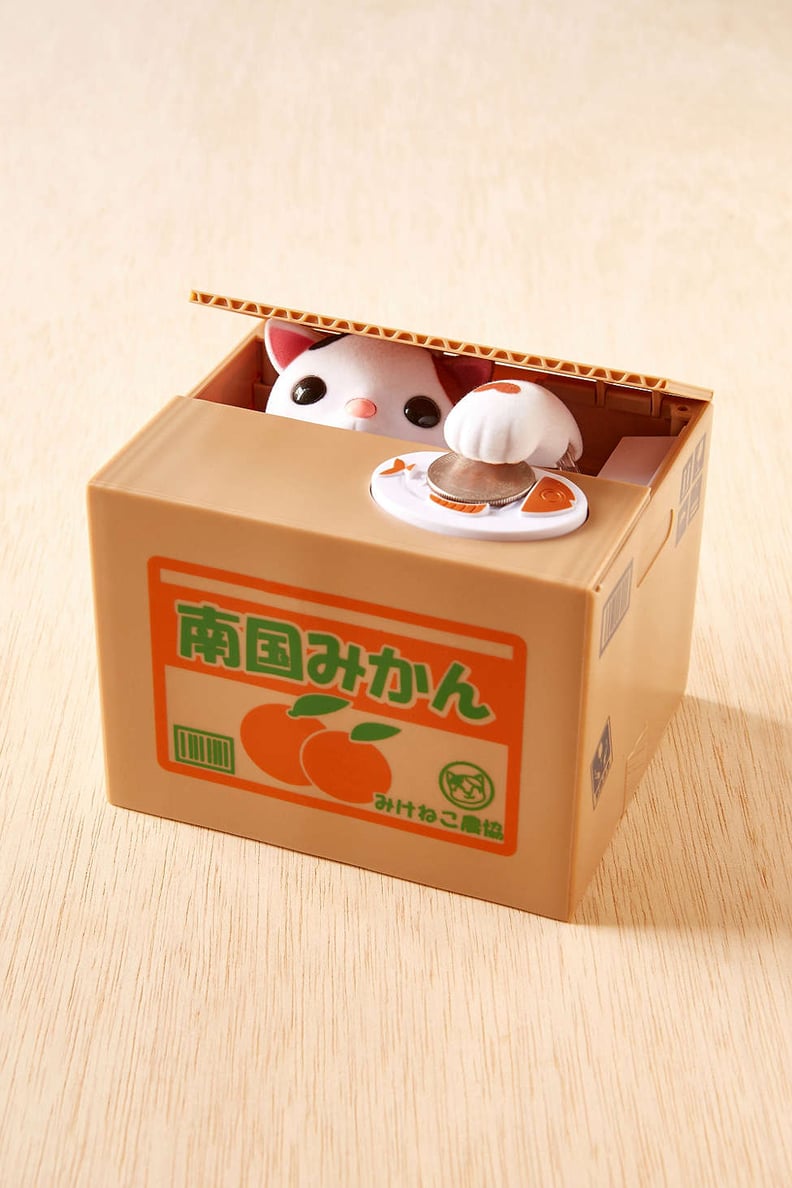 Cat in a Box Bank
04
Skull Coin Bank
05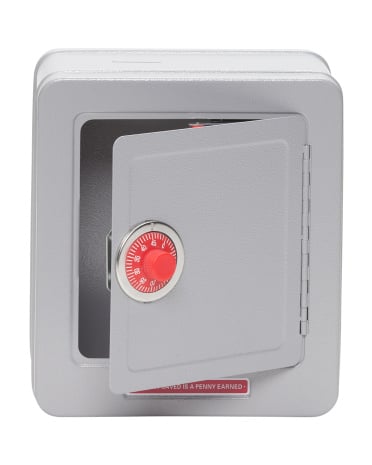 Steel Safe Piggy Bank
06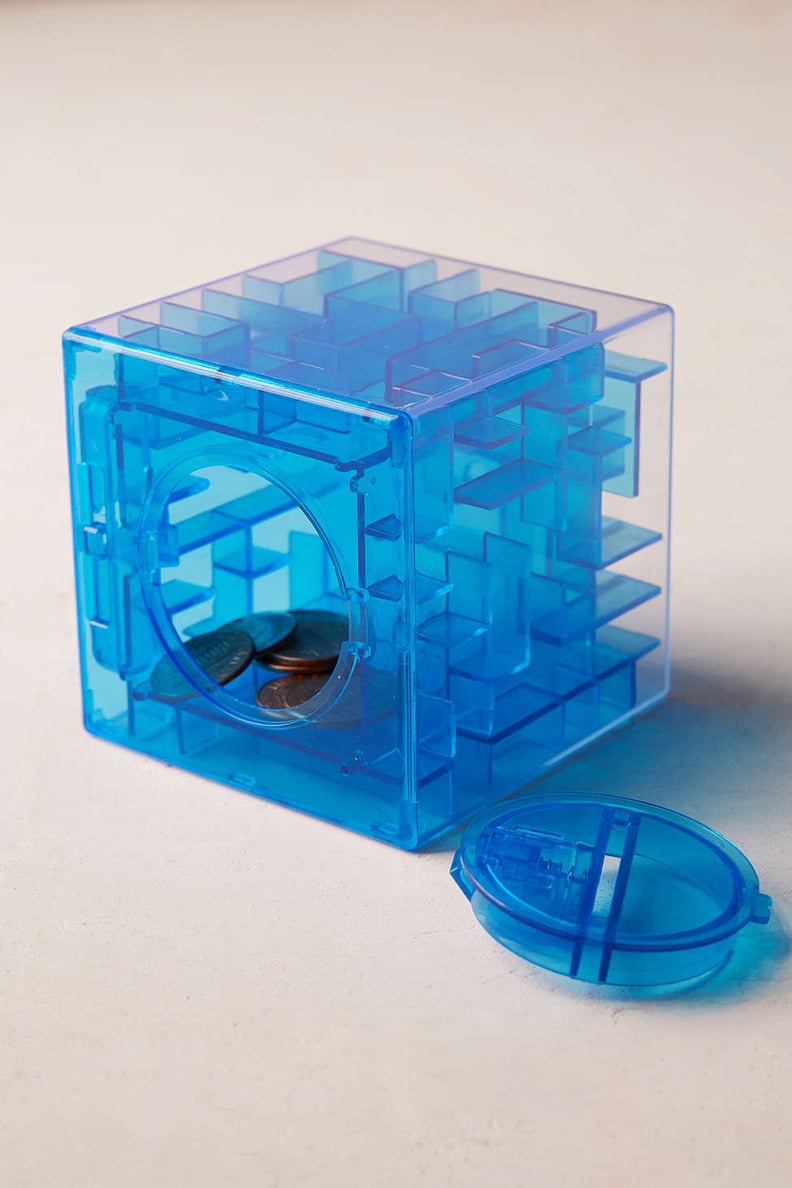 Maze Coin Bank
07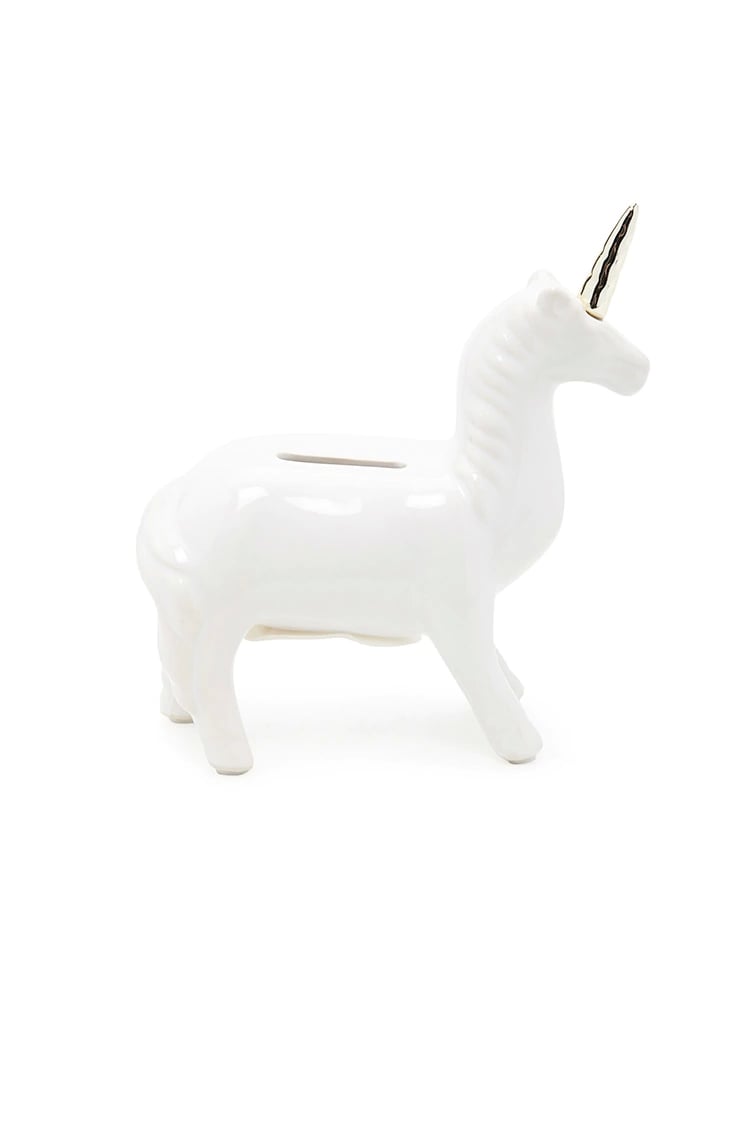 Unicorn Coin Bank
08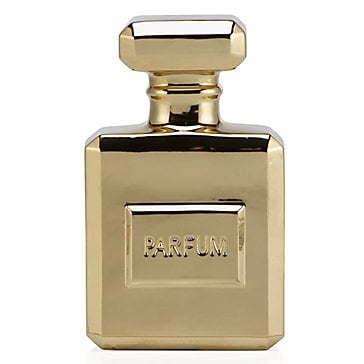 Perfume Bottle Coin Bank
09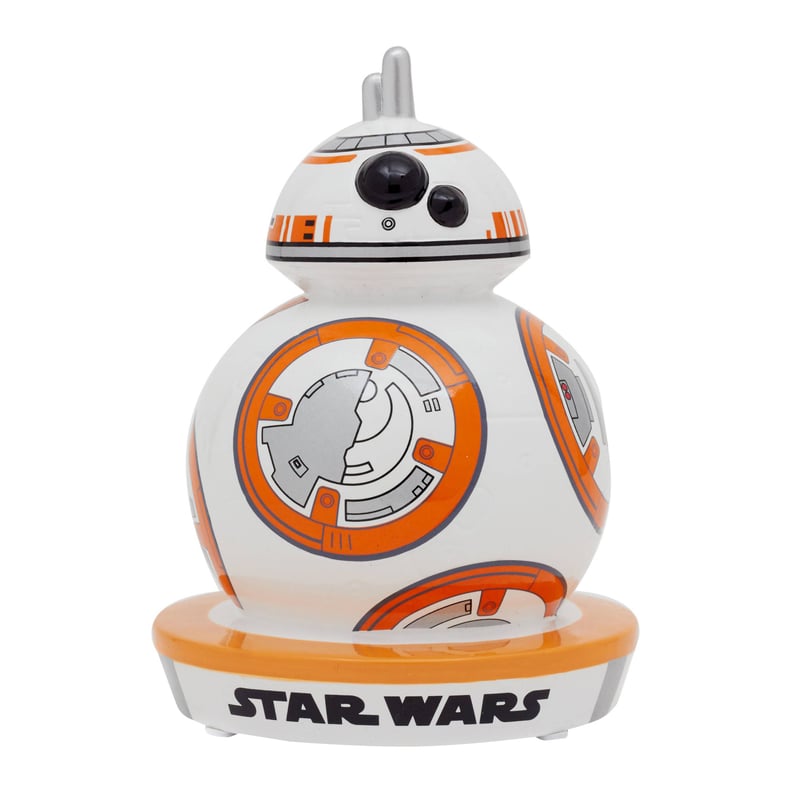 BB8 Coin Bank
10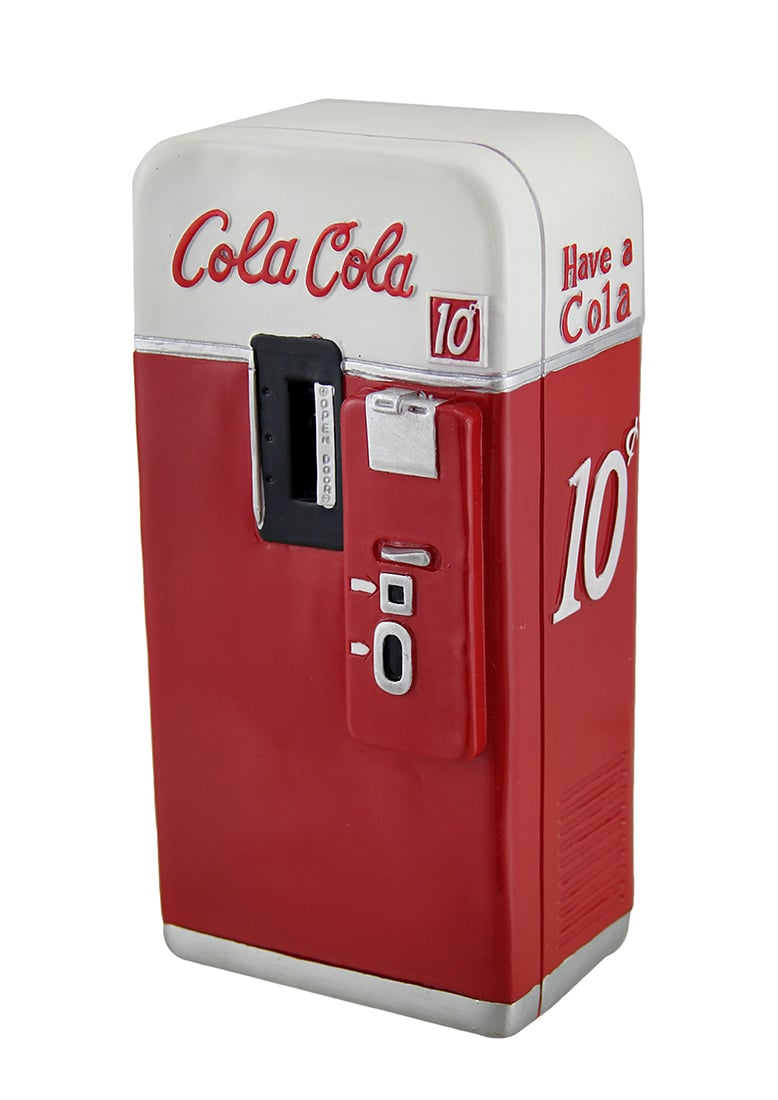 Vintage Cola Machine Coin Bank
11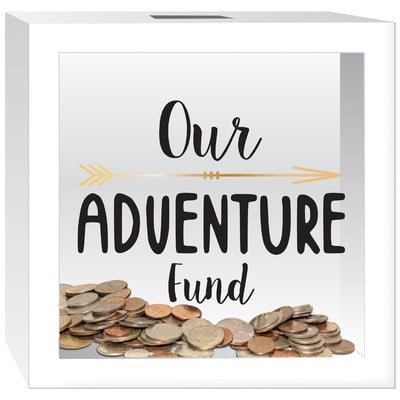 "Our Adventure Fund" Piggy Bank