The 5 Best Career Tips From Martha Stewart's Success Story
Back in the day, when every savvy homemaker you knew had issues of Martha Stewart Living stacked smartly on their coffee tables, how could anyone have predicted we'd one day be staring at this photo?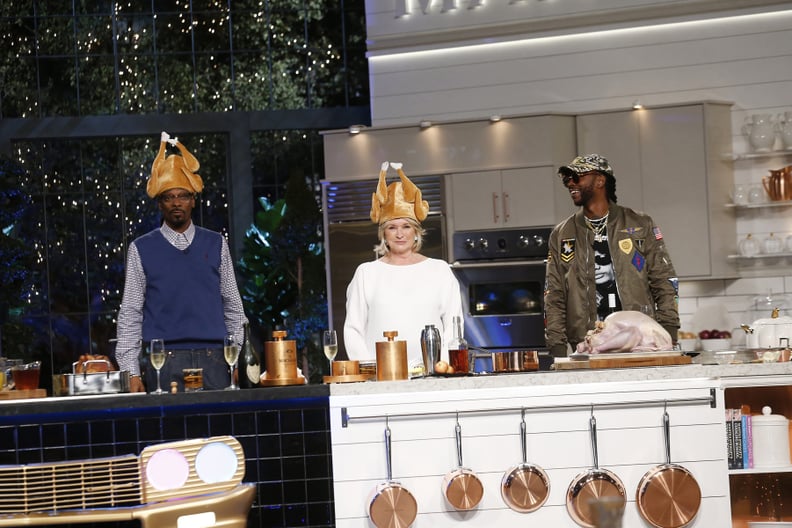 Businesswoman. Stockbroker. Gardener. Chef. Author. Homemaker. Editor-in-chief. Snoop Dogg's cohost. It's obvious from Martha Stewart's ever-morphing title that the power of reinvention cannot be underestimated when aiming for a long and lustrous career. Stewart has worked hard to become a household name, and now she's shared some key lessons in building and sustaining a vibrant career. Keep scrolling for our favorite takeaways, and check out MarthaStewart.com for the full piece, written by the lifestyle maven herself.
01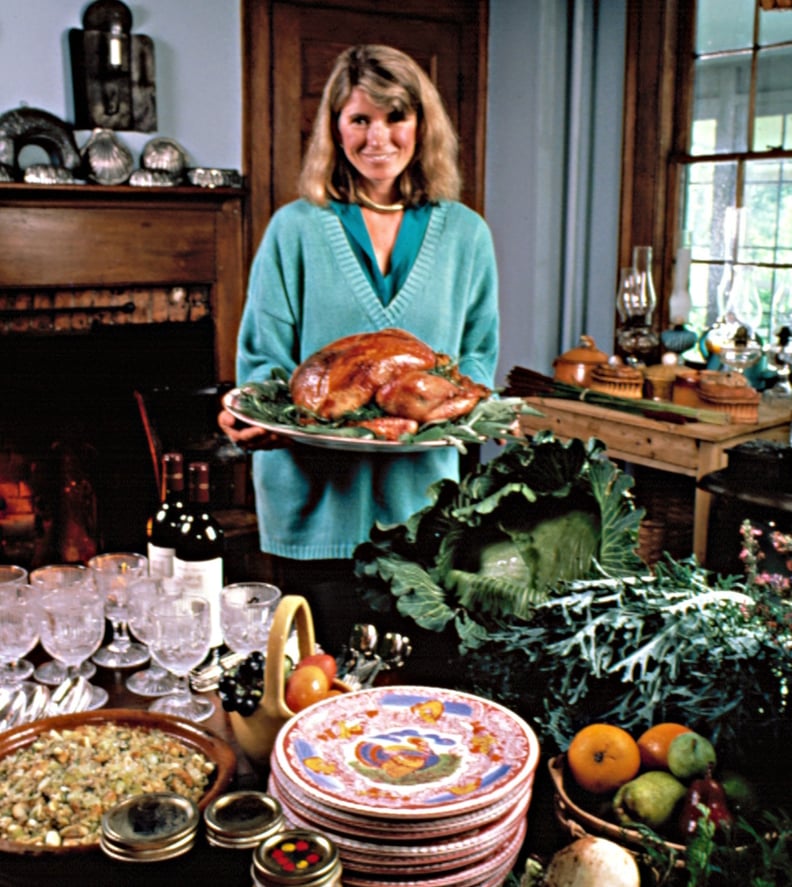 In launching a business, focus on both enjoyment and practicality.
The first two "keys to success" that Martha puts forth?
"Build your success on something you love."
"Focus your attention on the basic things that people need and want."
02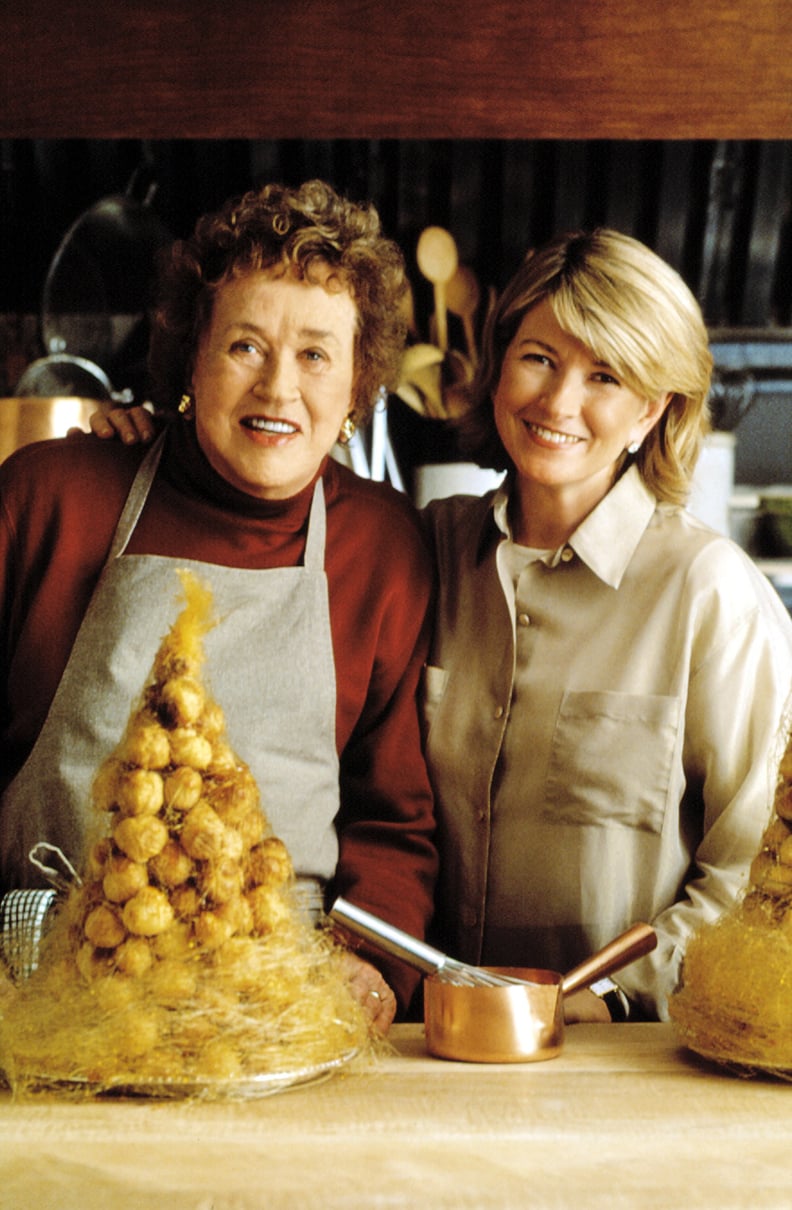 Learn by doing — it's the only way to become an authority on something.
"After college I got a job on Wall Street, where I became an institutional stockbroker. The job taught me so much about what it takes to build a real business, a real company — a meaningful and useful enterprise. . . . I have always considered myself a teacher, and I firmly believe that I had to learn in order to teach. If I was to teach the art of quilling, for example, I researched the subject thoroughly to find out what quilling was and why it existed in the first place, and to discover why anyone would create veritable works of exquisite art using tiny strips of paper carefully rolled and glued into amazing shapes and forms. I apply this same level of rigor to everything I do."
03
Whether you're a wunderkind or a "late bloomer," own it!
"By 1990, I was the 49-year-old mother of a grown daughter, a divorcée, and I knew that I was onto something big. I've been dubbed a 'late bloomer,' and I love the moniker. I published the first issue of Martha Stewart Living that year, and have been pursuing my dreams ever since."
04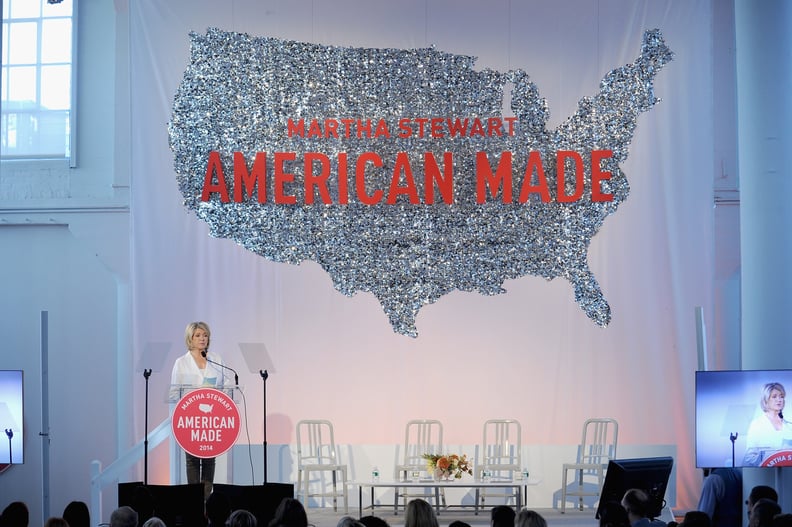 Things that seem simple and "everyday" can actually be highly profitable.
"I loved ideas. I loved building. I loved creating. I loved making things that would enhance everyday living. And I loved making money as a result. I had established a thriving catering business, and less than a decade later published the best-selling book Entertaining."
05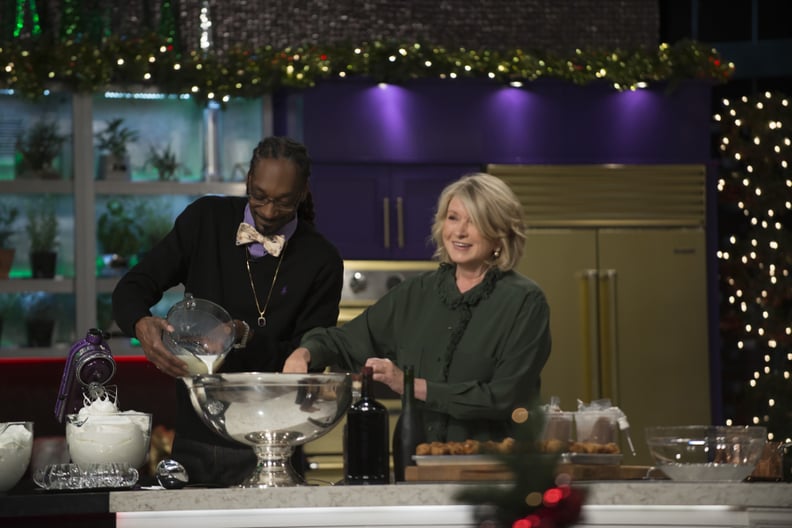 Curiosity is the key to a vibrant, ever-evolving career.
"My curiosity knows no bounds. I continue to learn each and every day, and will continue to teach what I know to as many people as will listen."