8 Careers Perfect For Foodies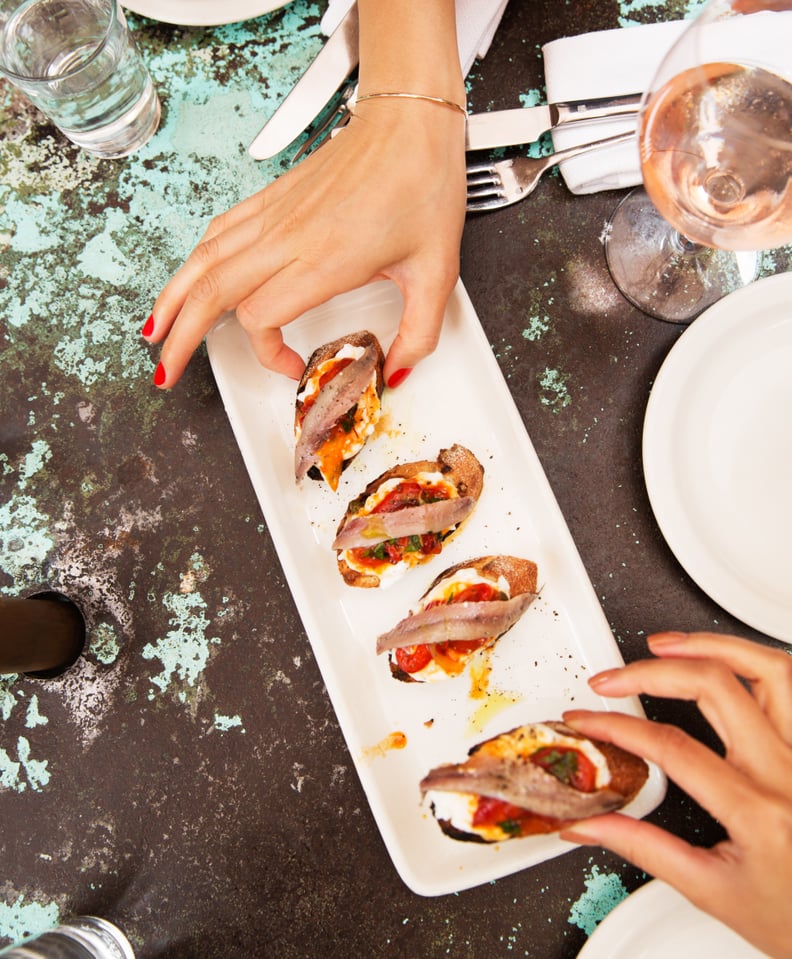 POPSUGAR Photography | Sheila Gim
POPSUGAR Photography | Sheila Gim
If food is what you think about all day and night, a food-related job could be the ideal career for you. You may not be able to make a living from Instagramming your meals, but there are plenty of other options that could use your enthusiastic taste buds.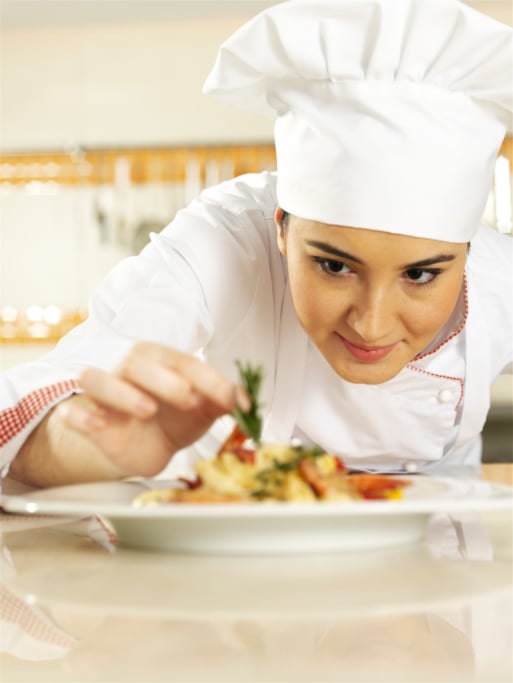 Chef
Although TV makes the job of a chef seem glamorous, there is a lot of hard work that's required to make the cut. Twelve-hour days are pretty regular, and you need to get used to standing on your feet all day, says the Bureau of Labor Statistics.
To become a chef, you can either start working in a kitchen and work your way up to a chef's position or get formal training at a culinary or technical arts school. Even if you get some schooling, you'll still have to start at a low position and work your way up to the top.
But you might want to think twice about culinary school. Michael Louis Kelly, the attorney involved in a lawsuit against the parent company of Cordon Blue, told NPR, "You can't go to school, accumulate $30- or $40- or $50,000 in debt, and then go into an industry where you're going to have to start out at $8 or $12 an hour anyway."
Newbies who start out may make $29,000 a year as line cooks, says NPR.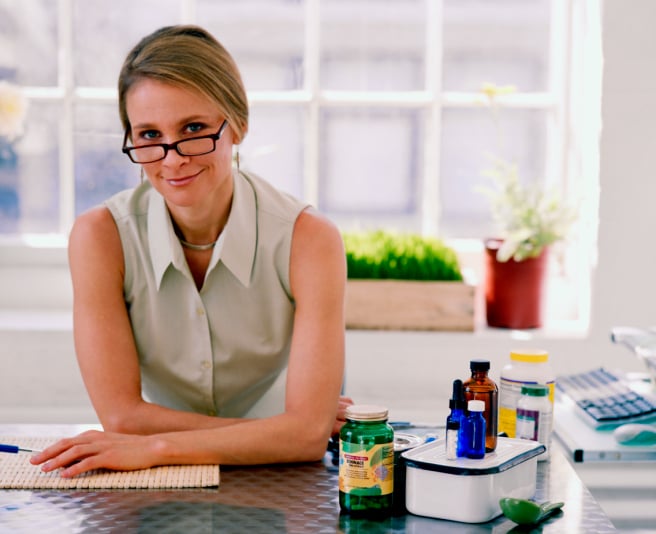 Nutritionist
Nutritionists are estimated to make a median pay of $57,910 per year or $27.84 per hour, according to the BLS.
In general, to be able to practice as a nutritionist, you'll need to have completed a few hundred hours of supervised training, and most states require the proper certification. Many dieticians also pursue some form of advanced schooling.
As a nutritionist, you'll be advising people on eating and how to live a healthy lifestyle. Part of your job satisfaction will be from helping people improve their health and flexibility.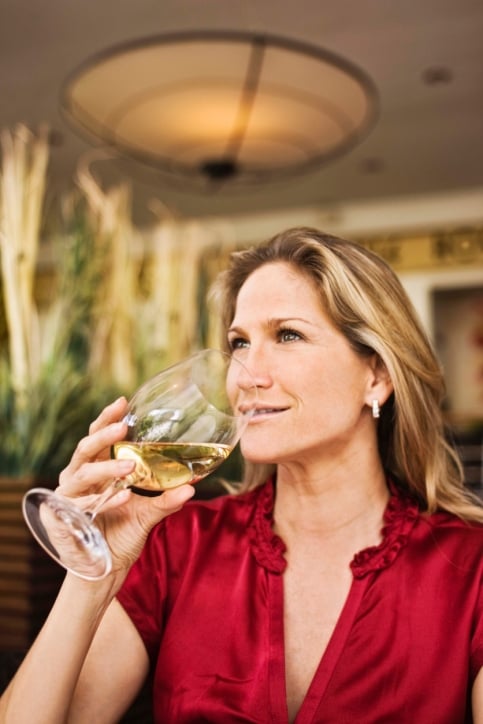 Food Journalist/Critic
If you're going to chase a career in writing, be aware that it's a competitive field. You need to brush up on your writing skills because crafting an articulate and entertaining review will be one of the requirements for a job.
Start building up your portfolio and write for as many magazines, online editorial outlets, and newspapers as you can. You should also look for employment at publications.
Median salary for journalists according to the BLS: $46,560.
Food Scientist
If you're a food scientist, your job is to research things like food safety, processing, and preservatives. You may be working in a lab at a university, company, or for the government.
For a better chance at your dream food scientist job, it's recommended to have a higher-education degree on your résumé. Some employers are looking for those with a master's or PhD.
Median salary for food scientists according to the BLS: $62,470.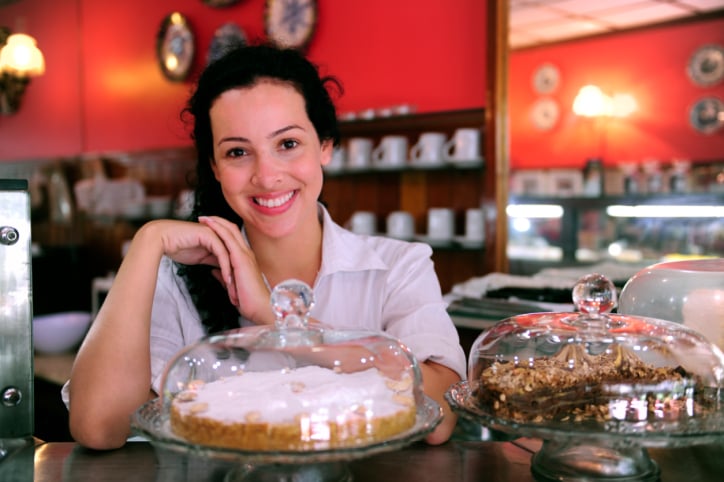 Restaurant Owner
Keep in mind that, in general, over half of new restaurants close or change owners in the first three years of business.
Starting a business is always hard, and it will definitely mean long, long workdays and possibly putting your savings at risk. Still interested? Here's a guide on how to start a restaurant.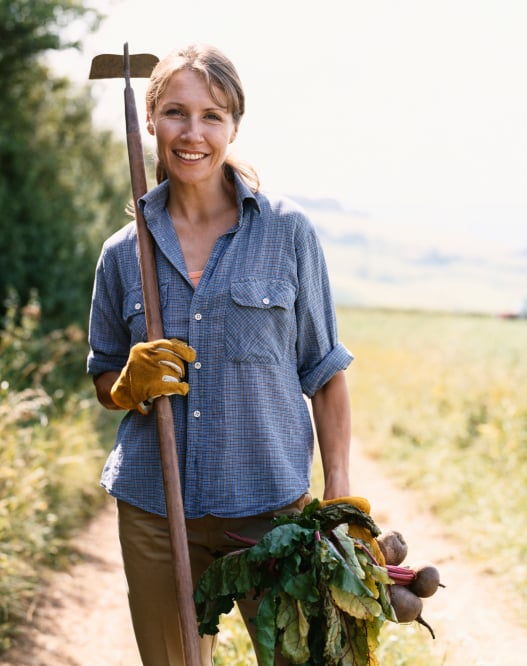 Farmer
Agriculture is an industry set to grow in the years to come, and investing whiz Jim Rogers predicts that farming incomes will rise faster than any other industries in the next few decades.
To become a farmer, you need experience working at a farm. However, the government provides programs like the Beginner Farmer and Rancher Competitive Grants Program to help farmers-to-be with training if they did not grow up on a farm.
Some of the perks of the position include working in the great outdoors and being your own boss.
Median salary for farmers according to the BLS: $64,170.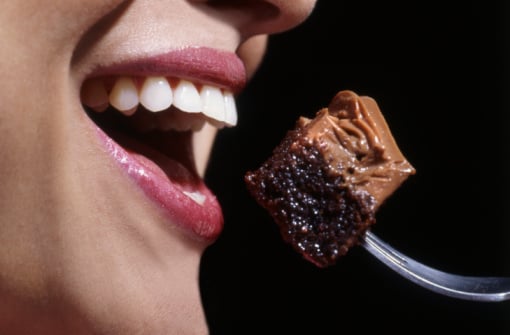 Food Taster
The proper term for a food taster or tester is sensory panelist. The position requires a food science degree from an undergraduate university as well as strong sensory evaluation skills.
A sensory panelist role may require a food science undergrad degree and experience in the field, or in the case of no work experience, a master's degree in the field is required.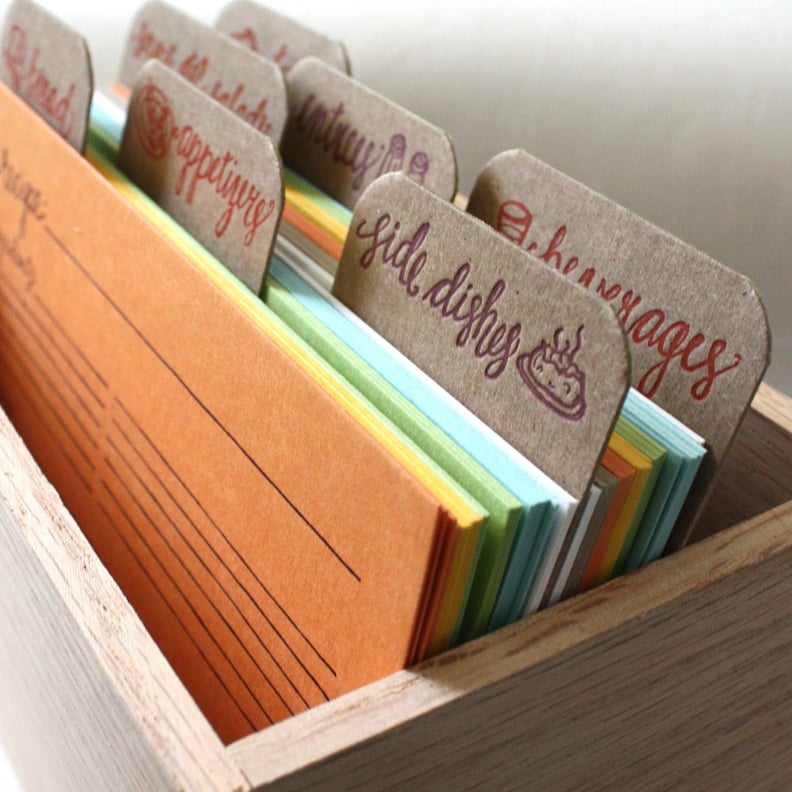 Recipe Developer
Having a background with a culinary arts education and restaurant experience is always preferred for this position. Strong writing skills are a plus as well, since you'll be doing a lot of writing for the position.
When asked to give advice to budding recipe developers, Sara Kate Gillingham-Ryan, the cofounder of The Kitchn and Bon Appetit recipe developer, says it takes time to master the craft of recipe development and that one should find a mentor in the field.