4 Secrets From a 28-Year-Old Retiree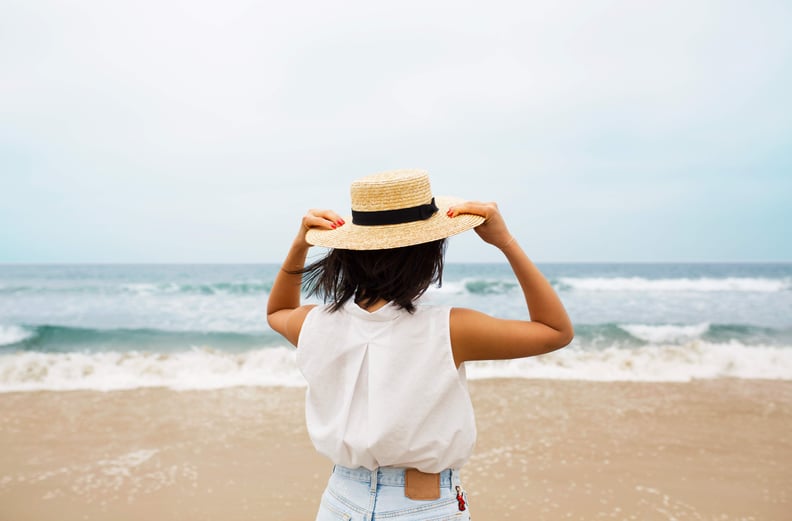 POPSUGAR Photography | Sheila Gim
POPSUGAR Photography | Sheila Gim
Most people think "retirement age" means sometime around the age of 65, when hair is going white (or disappearing) and a Barcalounger has been procured. Not so for the writer of The Money Habit who goes by the pseudonym "JP" and who retired — in New York City, no less — when she was 28 years old.
According to Forbes, JP graduated from Harvard in 2009 and was soon offered a job with an investment firm where she earned a generous salary. What she did with that money and her lifestyle, however, made all the difference in her nest-egg goals. Although many of us probably can't follow in JP's footsteps, we can glean some wisdom from her journey to (very) early retirement.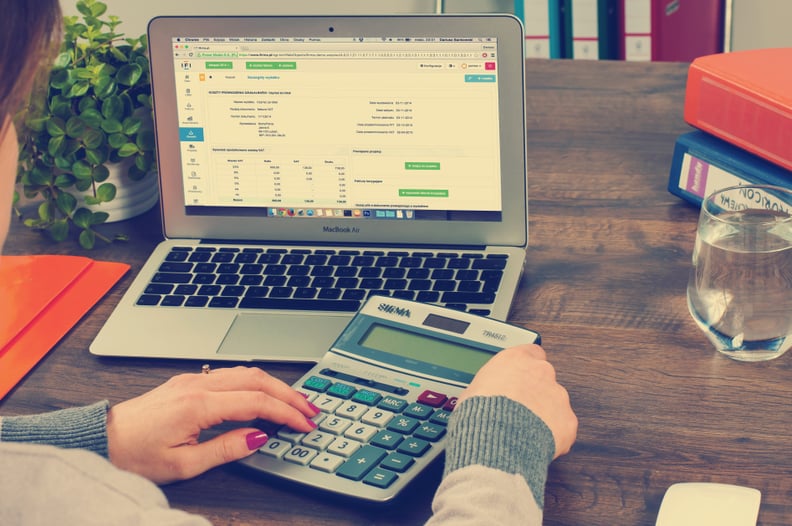 Figure Out How Much You Can Save
As JP points out, there's a simple equation to figure out your savings:
Income - Expenses = Savings
It's as simple as that. Of course, decreasing your expenses means increasing your savings, and the more you can sock away as savings, the more wiggle room you'll have during retirement (at whatever age you reach it).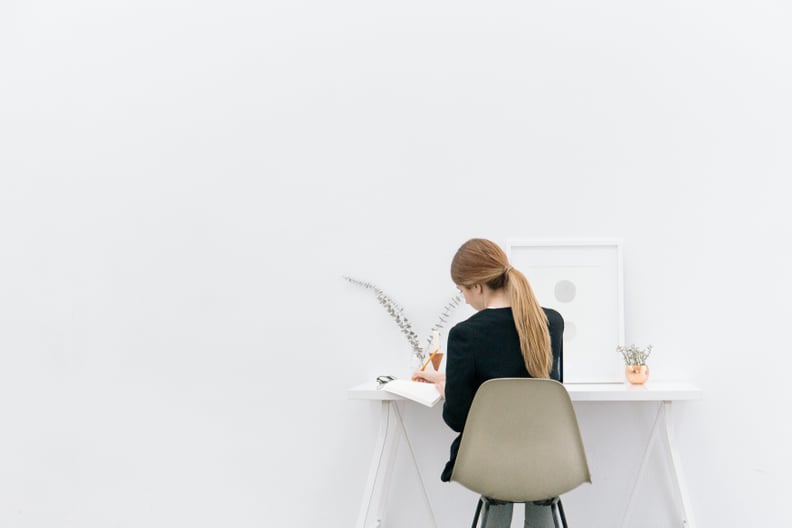 Embrace Minimalism
If you want to save a lot of money (and especially if you live in a city like NYC, where cost of living is high), it's essential to reframe your understanding of happiness and satisfaction. Equating spending and possessions with success and joy will leave you broke, for you'll constantly chase after happiness by spending all your money.
For JP, paring down to the essentials and living frugally was a huge part of being able to retire early. Along with her husband and dog, she lives in a 325-square-foot apartment on the fifth floor of a walk-up building. As she puts it, "We've sacrificed space and quality in order to keep costs contained. . . . It's amazing how adaptable human beings are, though."
It's true: even supposedly huge lifestyle changes will seem normal after a period of adjustment.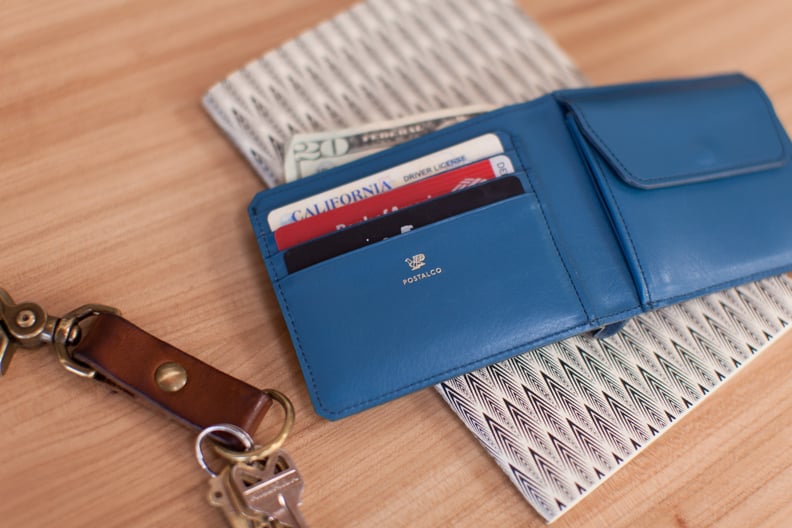 The Magic Formula Is a Combination of Both Saving and Investing
JP explains, "My total net worth is $2.25 million. I'd say that about 60 percent of it was saving and 40 percent of it was investing. . . . Saving versus investing happens sort of sequentially in my book. You have to get good at some part of equation one before you can move on to the second equation. That means you have to be good at either generating a lot of income or controlling expenses to build some savings first, and then you can turn your attention to juicing your growth rate or tax optimization strategies."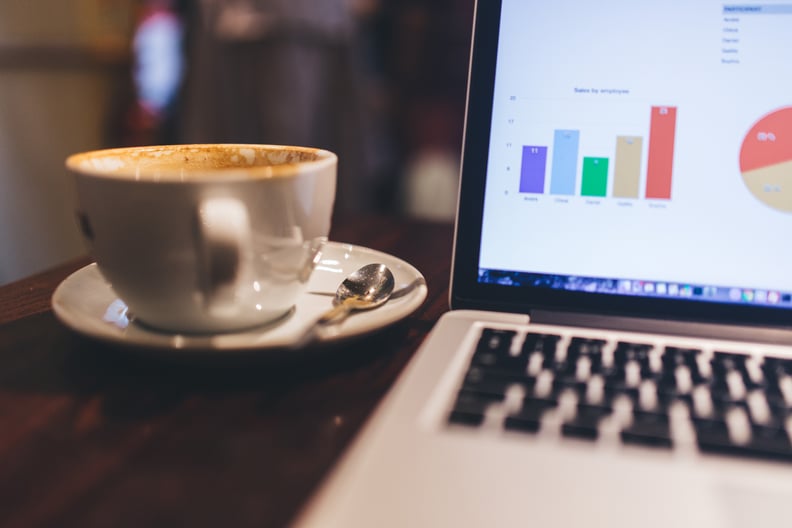 Start Investing Early and Let Your Investments Go to Work For You
At the age of 19, when JP was still in Harvard, she started investing. When investing begins early like this, there comes a turning point when the investments are earning significant amounts of money for you. "There is a key threshold where the returns from your investments start to contribute as much as a full-time job would," JP says. "I had my first million by the time I was 26. That year, it generated more than a 13 percent return. That's $130,000 from my investments, whether I was working, sitting on the beach, or playing video games." It's like your investments go to work and you collect their paychecks. Hello, early retirement!