6 Ways to Find Out What Your Peers Are Making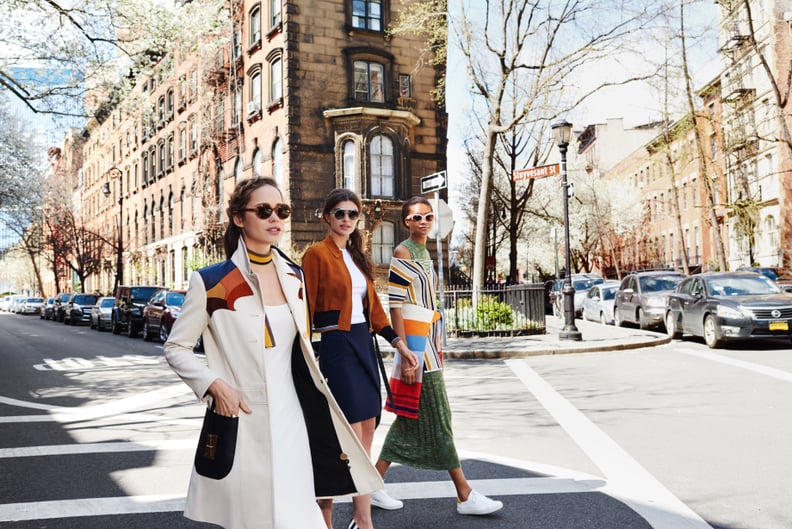 POPSUGAR Photography | Maria del Rio
POPSUGAR Photography | Maria del Rio
More and more companies are revealing how much each employee is getting paid, according to The Wall Street Journal. Advocates say this helps employees "better understand their individual contribution to the whole group."
This wage transparency is most often practiced by start-ups, but if you're keen to know how much your peers are making even though your company doesn't reveal the numbers, here are a couple of alternatives:
Glassdoor
If your company is big enough, you may be able to find out the pay of employees through anonymous salary quotes at Glassdoor.com. What's great about this tool is it gives you specific information on what someone in your position is doing at your company, so the numbers aren't too generalized.
College career center
Even if many years have passed since your graduation, you can approach your college career center and ask the counselors if they have any statistics of what your fellow alumni are making in a specific field. The college career center often surveys its graduates, so it may have information on that. What's more, some graduates may be working in the same company, and you may be able to get a good feel of what your colleagues are making.
Ask others
It's generally taboo to talk salary with your co-workers, but there are still some who do regardless. Just be aware that if you bring it up, you'll have to be willing to divulge yours in return. You are also taking the risk of coming off as rude to your colleagues, even the ones you're close to. What's more acceptable is to ask your boss what the range someone in your position is making when you're trying to negotiate your salary.
Recruiters
If recruiters are a big part of hiring in your field, you can probably approach them to ask if they are willing to give you salary estimates about your company or companies like yours, which will give you a better gauge of what your colleagues are making.
Bureau of Labor Statistics
For more official numbers, there is a federal agency, the Bureau of Labor Statistics, that has the sole aim of collecting and generating employment data. Take a look at its wage estimates page to see what people in your industry are making.
Salary calculators
There are plenty of online salary calculators like PayScale and Salary.com that will give you a rough estimate of what someone in your position is making almost instantly.