Fun Ways to Teach Your Kids About Money
The sun is shining brightly on your life as your goblet of success "runneth over." Your career is flourishing while your children joyfully romp through childhood. You're preparing for the future and focused on financial wellness, and it's awesome! And passing down your financial wisdom to the next generation, your family, is certainly something you want to be both valuable and fun for everyone.
As a parent, leading by example is paramount. At each stage of your children's development, you have the opportunity to employ deliberate strategies to train them in their understanding of money so that they can make sound, independent financial decisions as adults. Educating your children about money should include practical application of skills in realistic financial situations.
Every day you take financial action. Here are some fun ways to include your children in the financial process that will impart lasting knowledge and prepare them for their own financial path one day.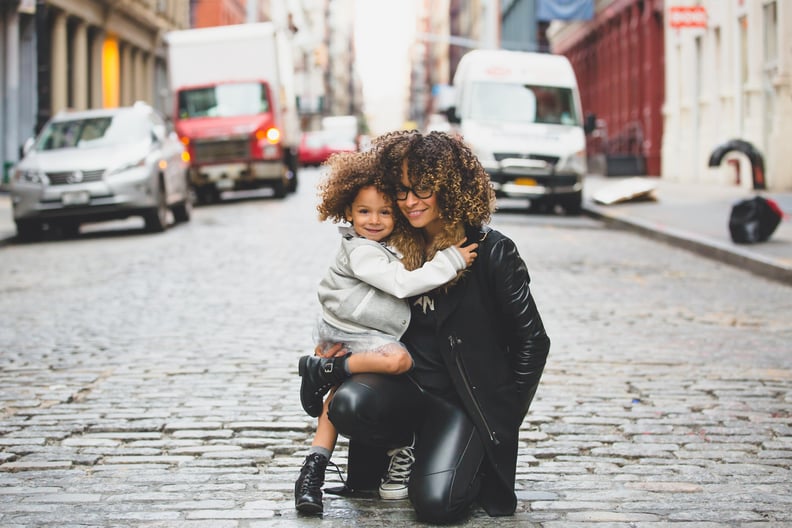 Financial Concept #1: Needs vs. Wants and Setting Limits
Regardless of wealth, teaching your children self-control and how to set spending limits is an important lesson.
Toddlers
While you're grocery shopping, talk about the foods you need to buy. Explain that you'll only be spending a certain amount of money and therefore can only buy what is on the shopping list. Allow them to hold the list, and help them cross off items as they are put into the cart. Not on the list, not in the cart.
School Age
Review the supply lists from your children's teachers with them. Set a budget with a specific dollar amount and let them decide what to buy. They may want that supercool $65 backpack but may need to compromise with the $25 backpack to ensure that there will be enough money for all of the other items on the list.
Teenagers
Play a game with your teens. List all of the categories in your monthly budget and have them provide what they believe to be the cost for each one. Reveal the true cost and how much money must be earned in order to fund the family budget. Your teenagers will appreciate the honesty and will gain a real-world understanding of how much our needs cost and why we can't always buy what we want.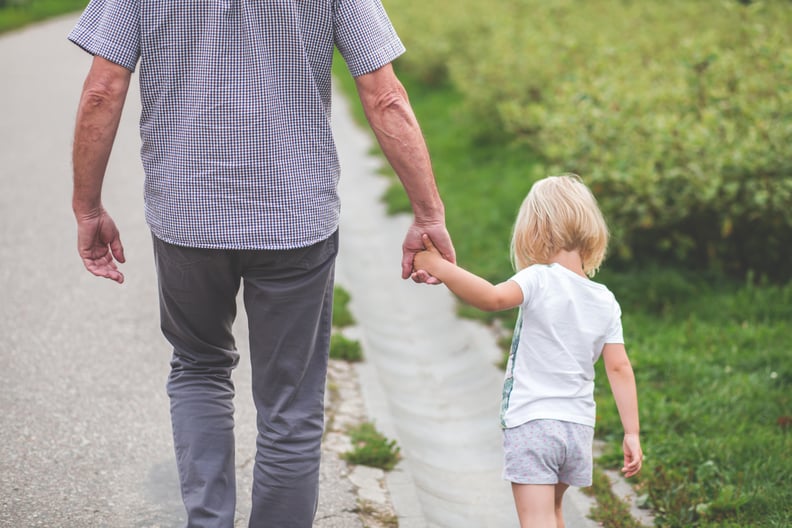 Financial Concept #2: Money Doesn't Grow on Trees
Money is not an endless resource freely distributed. Teach your children the relationship between hard work and financial reward.
Toddlers
Assign tasks for your children to complete and provide payment for their work. The payment for each task should vary depending on how challenging the work is. Toddlers will quickly learn that if they want to earn more money, they have to complete a more difficult task.
School Age
Allow children to "run their own business." Have a discussion about what types of tasks they could complete and what the reasonable compensation would be for such tasks. Upon completion of their jobs, require that they create an invoice for you in order to receive payment.
Teenagers
Insist that teenagers work at a job outside of the home when they are old enough. Allow them to explore financial responsibility for themselves. Be flexible, but still insist.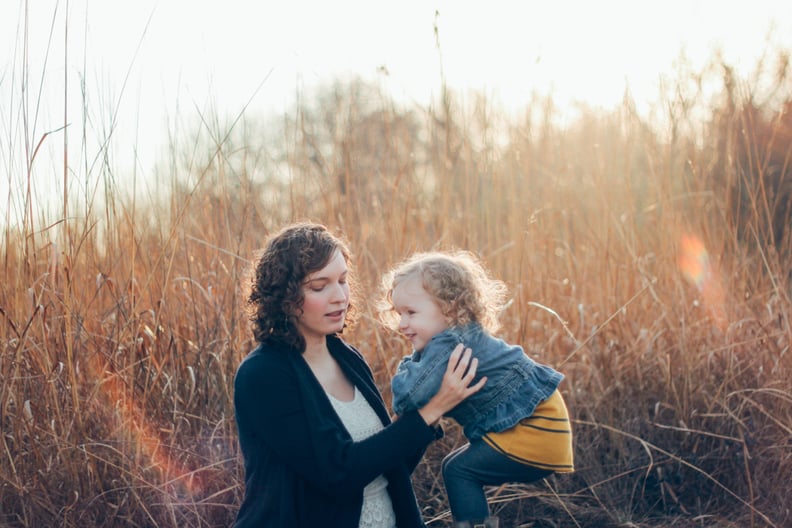 Financial Concept #3: Spending, Saving, and Giving
The same principles of budgeting utilized by adults can be simplified and used by children as well.
Toddlers
Label three jars spend, save, and give. Help them divide the money they've earned between the jars. The percentage assigned to each category is up to you, but a good place to start may be 40 percent spend, 40 percent save, and 20 percent give. Be consistent in having children donate their "give" money and spending their "spend" money so they can experience the budget at work.
School Age
Utilize the same spend, save, give model explained above. However, help them prioritize and set goals for their jars. For instance, have them buy birthday gifts for friends and siblings and direct their giving where they choose. This provides an opportunity for them to start making smart decisions about money.
Teenagers
Help your teen open a savings and checking account. Decide, together, how to allocate their income within the spend, save, give model. Then have them begin contributing to costs, such as cell phone bills and recreation. Require that they set savings goals. With your guidance, help them understand and successfully use cash, checks, debit cards, credit, and online banking tools.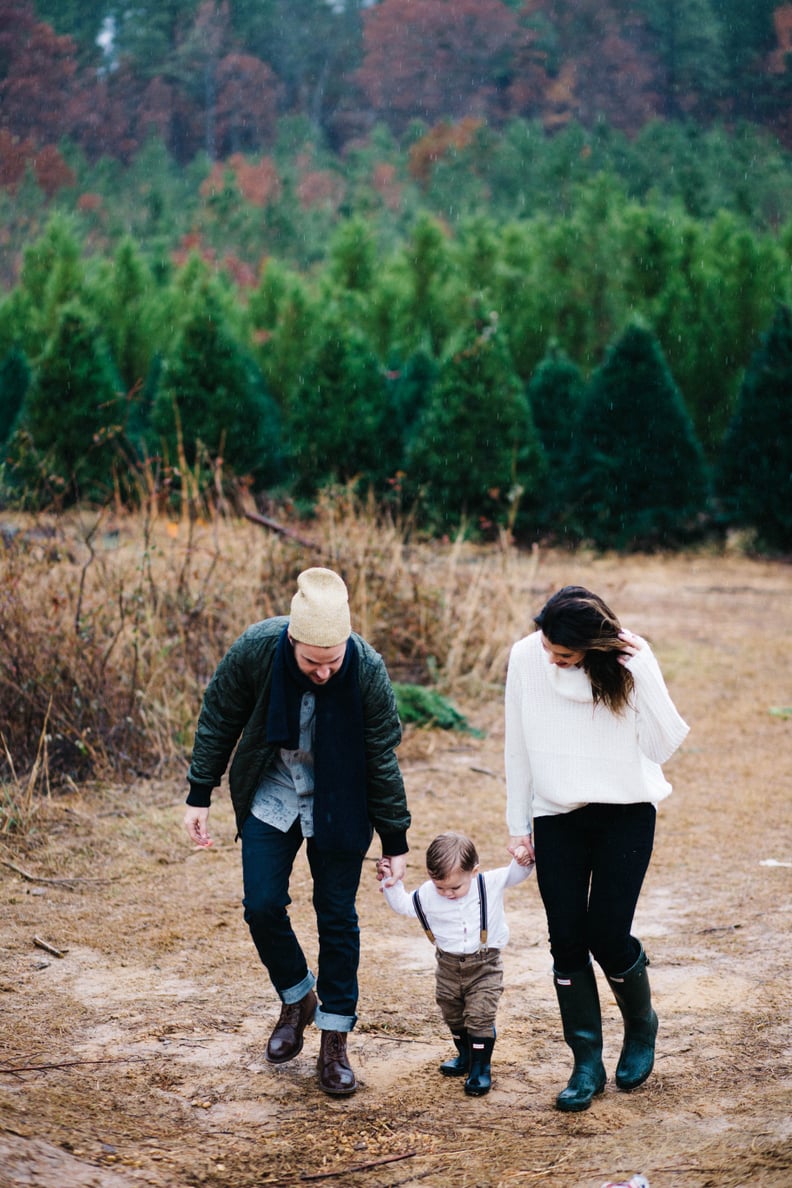 Family Life as a Teaching Tool
The relationship between parents and children has certainly changed over generations. Maybe your parents were afraid to discuss finances. By helping your children achieve financial understanding when they're young, you are preparing them for financial success as adults. Being financially transparent, talking about money, and allowing children to share in the journey helps you make everyday life the ultimate learning opportunity.