Need a New Headshot For Work? Here's How to Take a Professional-Looking Photo at Home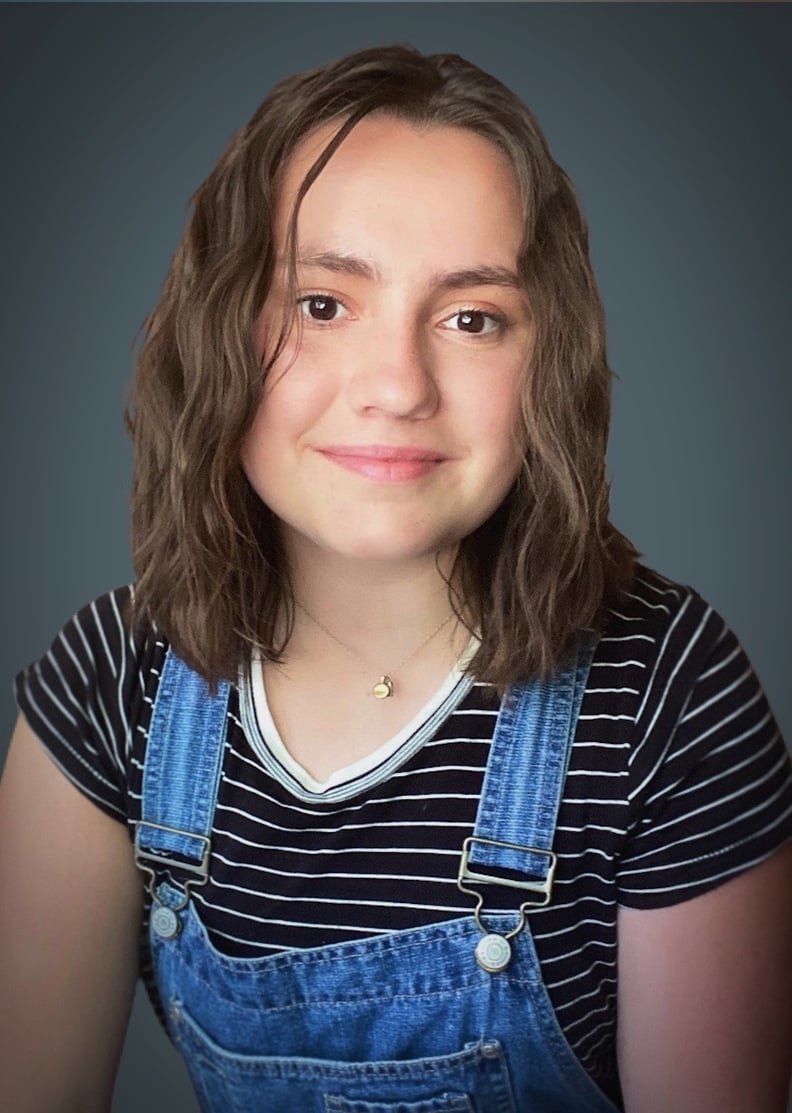 Katherine McLaughlin
I used to say that a headshot was nothing more than a headache in disguise. I hated the formality of them, the time it took to get them done, and the fear of wasting money for an image I didn't even like. I wanted an easier, faster, and cheaper alternative — and luckily I found one!
As much as I dislike having my photo taken, I know it's important. A solid self-portrait is part of your personal brand and can be used for LinkedIn, email, a portfolio or website, and even your social media if it's an extension of your work. It's an opportunity to put a face to a name, and now with so much of the world operating digitally, it's a necessary one. LinkedIn even published a report detailing how quickly employers and recruiters judge someone off of a profile picture, so you have to make it count.
The coronavirus pandemic has undoubtedly ripped a hole in the US economy, leaving many people searching for a new job, looking for new clients, or even building a new business better suited for this new marketplace. This means now is the perfect time to update your profile picture! And because social distancing makes it hard to hire a photographer, the need for at-home headshots has never been more prevalent.
Whether you're looking to spruce up your online presence for new career opportunities without breaking the bank, or you're just looking for something to hold you over before an experienced expert can take your photo, follow these steps for a beautiful at-home headshot. All you'll need is a window, a smartphone camera, and a few editing apps!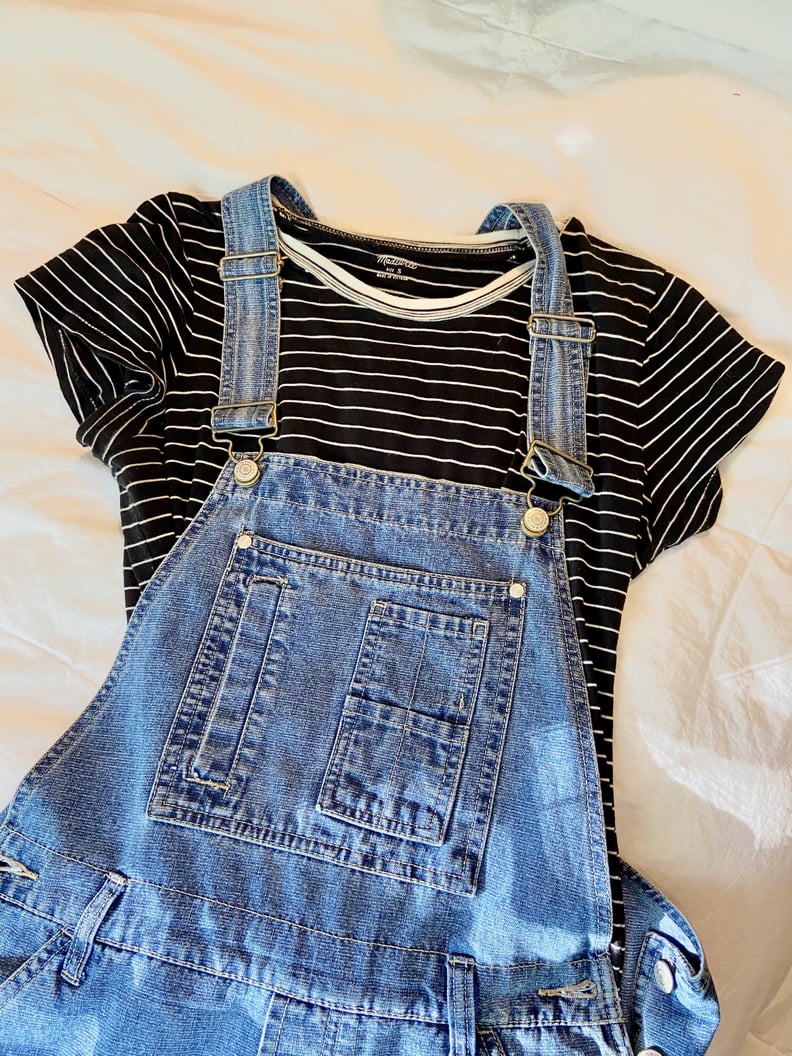 Choose an Outfit That Represents Your Profession and Goals
When I say "professional photo," I don't necessarily mean button-up and blazer. Whatever you wear in your photo should be in line with your goals and industry, but most importantly, it should represent you! As a writer, I went with overalls because they're fun and casual but still represent some level of style, thought, and composure.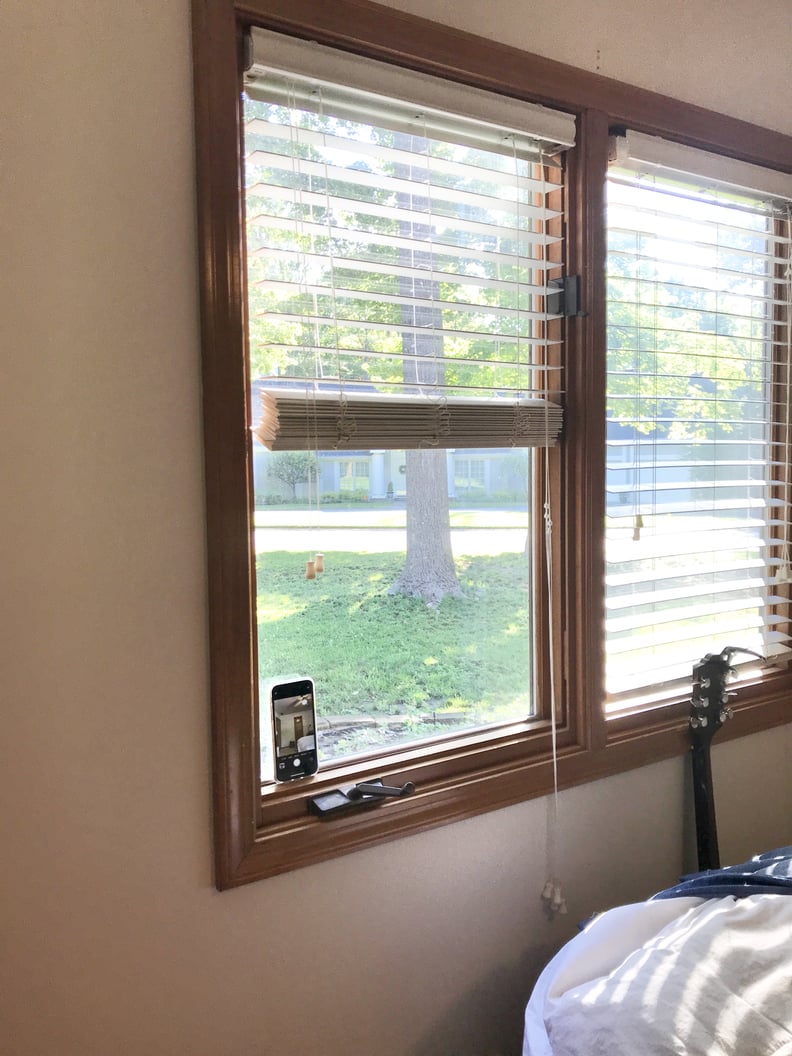 Choose a Location With Great Natural Light Where a Phone Can Rest
Good lighting is by far the most important element of a clear photo, and natural lighting is second to none. Make sure you set up somewhere where the light can come from behind the camera toward you. I propped my iPhone directly onto my window sill, so all that sunlight could hit me head on. For right now, don't worry too much about the background.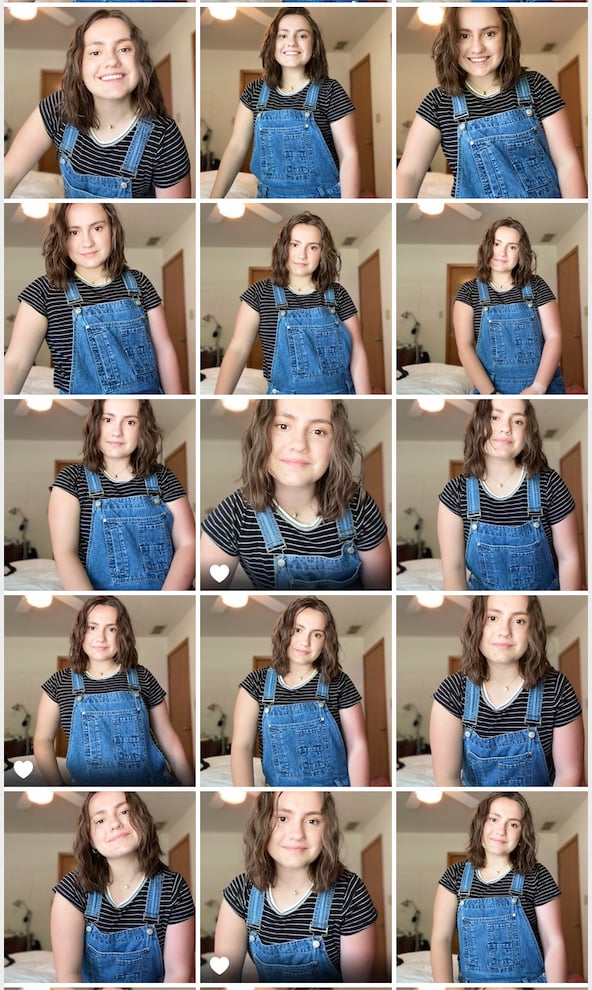 Using a Self-Timer and Front-Facing Camera, Start Snapping Photos
I have an iPhone 11 that I'm so grateful has a really nice front-facing camera, so I can see myself as I'm taking my picture. I put it in portrait mode, set the self-timer to three seconds, and just started posing — keep in mind you'll only need to capture yourself from about the chest up. If you don't have the same phone as me, no worries: most smartphones these days have really great cameras that I'm sure will create the same effect.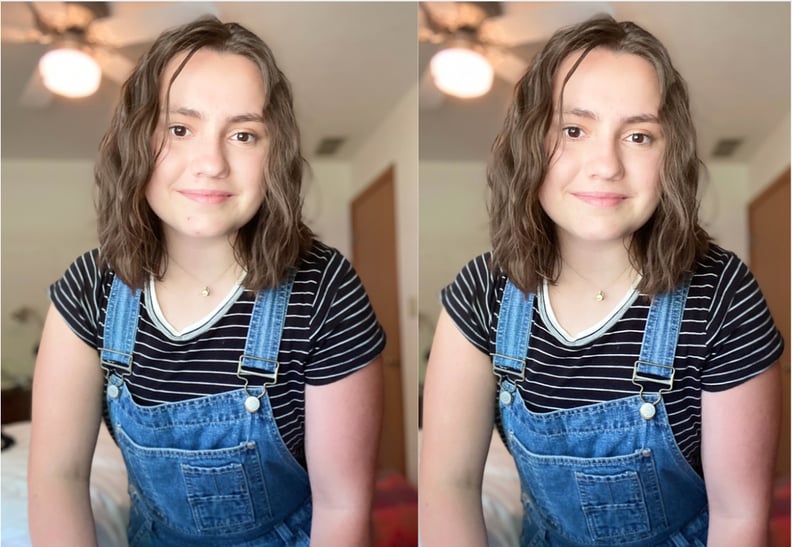 Select Your Favorite Photo, and Perform Any Desired Editing
After going through all the options, I ended up taking almost 50 photos. I chose one that felt welcoming and professional, and in simple terms, that I liked. I ended up airbrushing out a few blemishes on my chin (a completely optional step, as it's what made me feel most confident!). Feel free to do whatever makes you feel the same.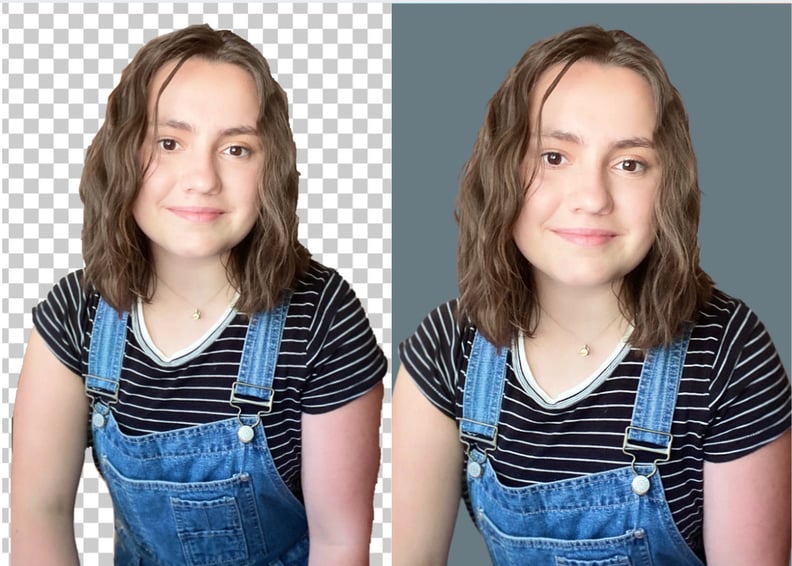 Remove the Background, and Replace with a Solid Color
I used the app Bazaart Photo Editor & Design to remove the background of my photo (though any editing app would do). The weeklong free trial is a great budget-friendly option. Bazaart also has so many colors for a solid background, making it that much easier to pick the perfect, simple setting. I went with a gray-blue, but there's no rule that says you can't have more than one colorful .jpeg for all your different needs!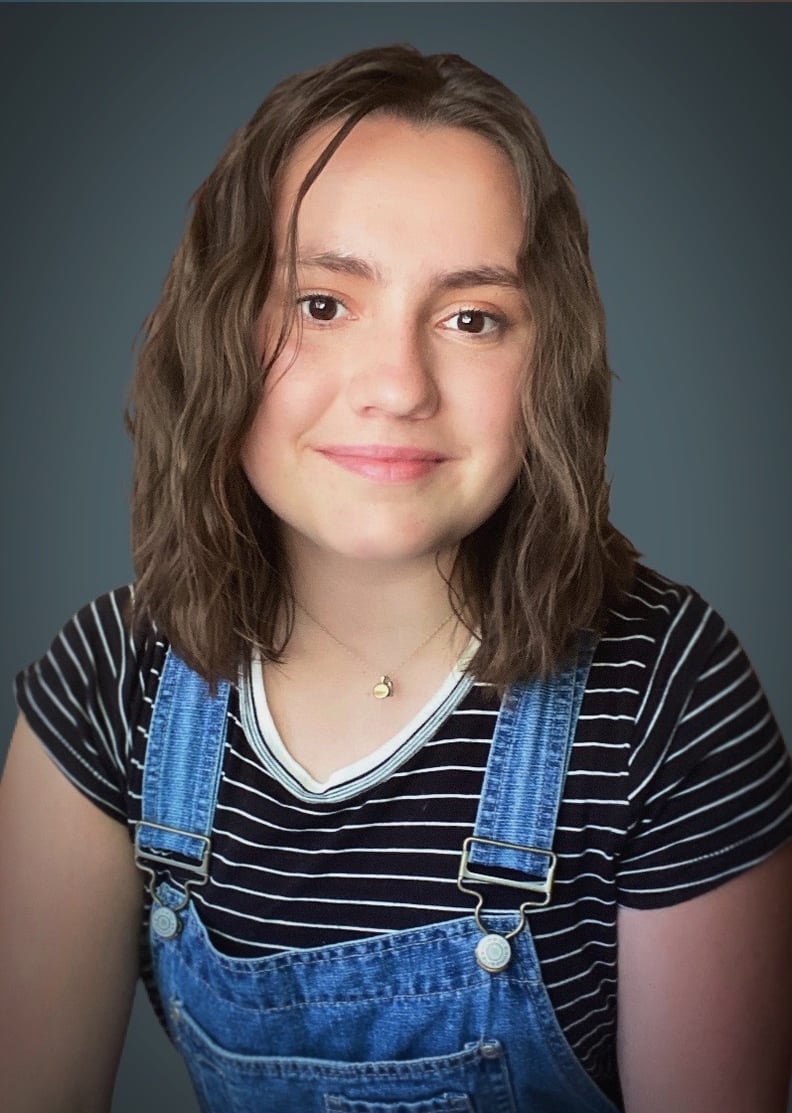 Edit to Create More Consistency Between the Solid Color and You
Admittedly, there's a lot of ways to go about this, and some of it might just be playing around and figuring out what works best for you. If you're looking for a simple template, try adding a subtle vignette, reducing the contrast slightly, and playing around with tone curves to create a really professional aura, as seen above. Again, it's really up to however you want to do it! For all of these edits, I used the app A Color Story.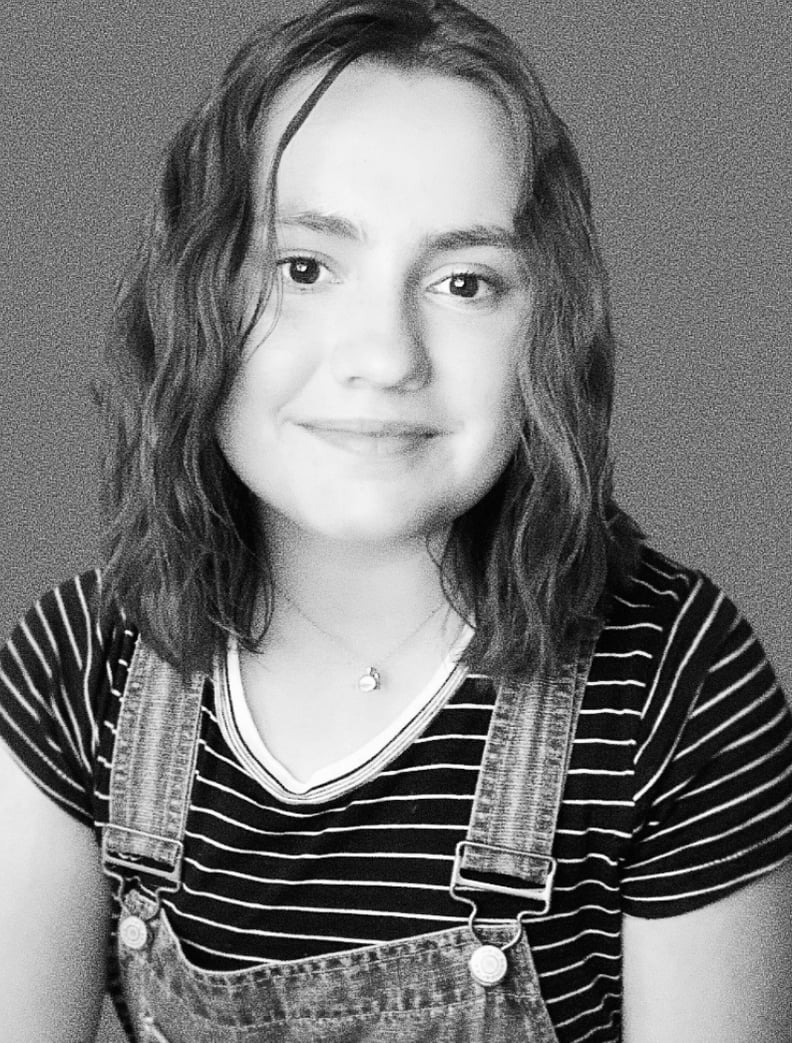 Post Your New Photo!
I ended up editing my photo to be really grainy and black and white, but that was a personal preference based on my style! Remember that for most instances, this photo is going to be relatively small, and most people won't be looking at it with extreme attention. Don't worry too much about the background if it doesn't feel perfectly blended. Most people just want to see your beautiful, well-lit face anyways!