8 Female-Led Podcasts to Fire Up Your Professional Life
According to a recent analysis, more men create podcasts than women — despite the fact that podcast listeners are fairly evenly split between men and women. So if you're looking to support fellow working ladies and find some podcasts that will motivate you to up your work game, keep scrolling for some major downloadspiration.
01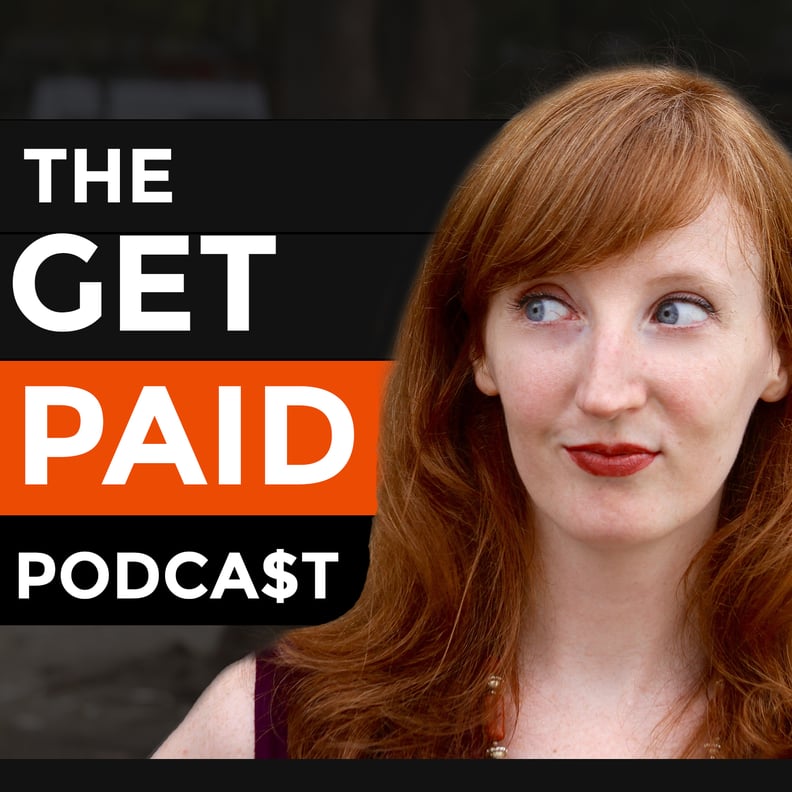 The Get Paid Podcast With Claire Pelletreau
One of the most refreshing (and intriguing) things about The Get Paid Podcast is that Claire Pelletreau's guests are relatively "regular" people (not megacelebrities) who happened to have launched successful businesses, and there's a sense of "if they can do it, why can't I?" Claire asks thoughtful, straightforward questions of entrepreneurs to get to the bottom of how businesses get started — realistically.
02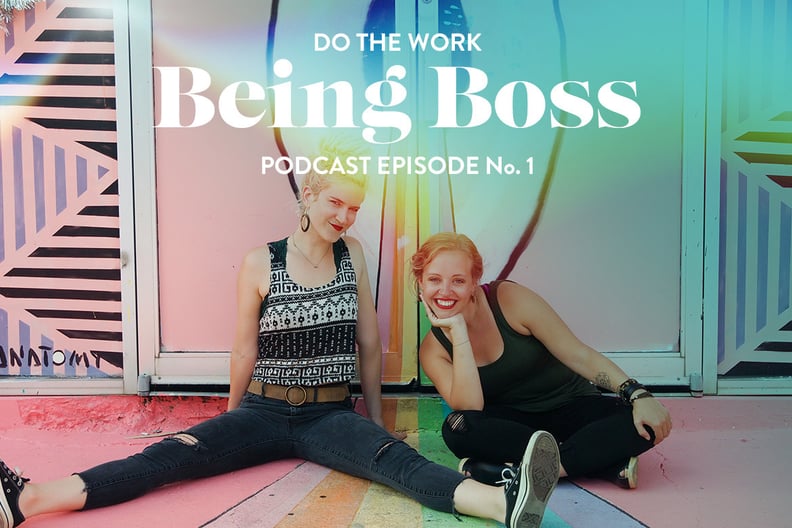 Being Boss: A Podcast For Creative Entrepreneurs
You'll notice that the title of this podcast isn't Being the Boss or Being a Boss, but simply: Being Boss. Perhaps this is because "boss" is more than just a title — it's a whole mindset and attitude.
Through interviews with various creative professionals, hosts Emily Thompson and Kathleen Shannon gather insights on how to cultivate confidence and navigate the boss life. And many episodes seem to result in quotable wisdom in the form of gauzy, pretty graphics you can easily share.
03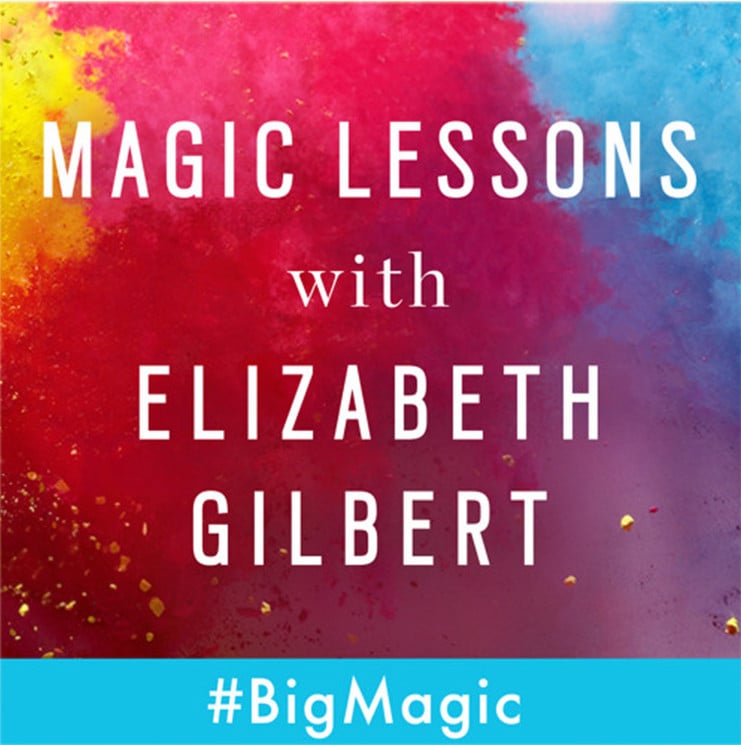 Magic Lessons With Elizabeth Gilbert
You might think Magic Lessons is only for creative professionals, but Elizabeth Gilbert might respond with "Guess what: we're all at least a little bit creative." In general, Magic Lessons (and the book that started it all, Big Magic) is about learning how to harness your creative power and give it room to grow.
Each episode features a conversation between Gilbert and someone who is struggling to pursue the creative work they long to do. Gilbert chats with them for a while before calling up someone else (say, Cheryl Strayed or Michael Ian Black) to weigh in on the issue and offer advice for moving forward. It's inspiring for creative types, for sure, and especially so for anyone looking to make their artsy noodling into something more substantial.
04
Ctrl Alt Delete With Emma Gannon
Referring, of course, to the keyboard combination that restarts a computer, Ctrl Alt Delete features discussions between the effervescent Emma Gannon and a wide variety of fascinating guests (mostly female and mostly British, just like the lovely host). The conversations weave together career stories, hilarious experiences, and thoughts on how the internet has changed our lives.
05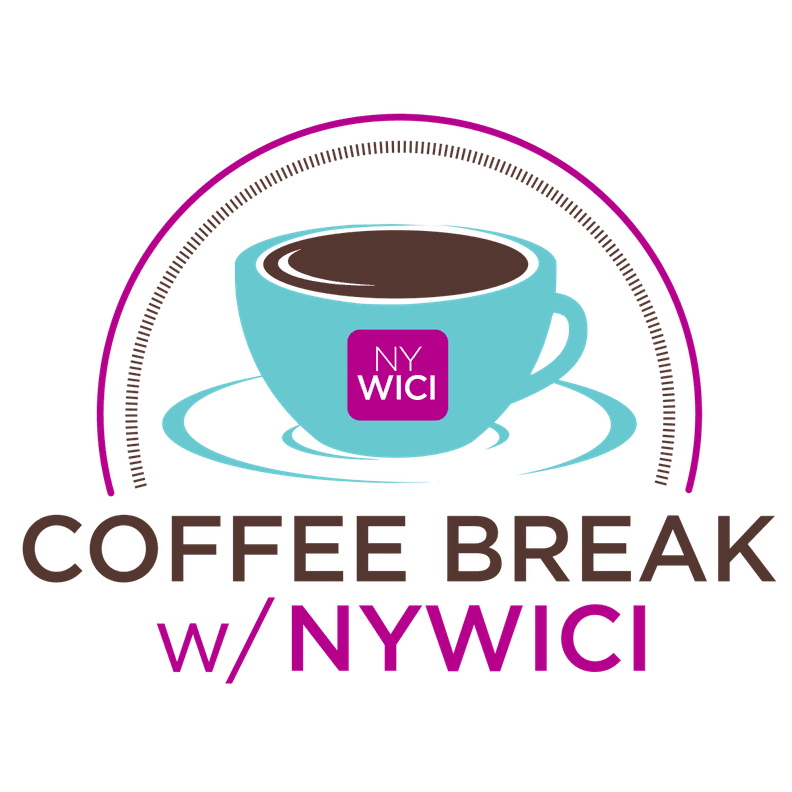 Coffee Break w/ NYWICI (New York Women in Communications)
Coffee Break w/ NYWICI focuses on women in communications roles, but the field is broad enough and the career advice applicable enough that there's a little something for everyone. Host and career expert Julie Hochheiser Ilkovich sits down, woman-to-woman, with successful ladies (such as Saundra Thomas, vice-president of Community Affairs at WABC-TV, and Cosmopolitan.com editor Amy Odell) to mine their best career advice.
06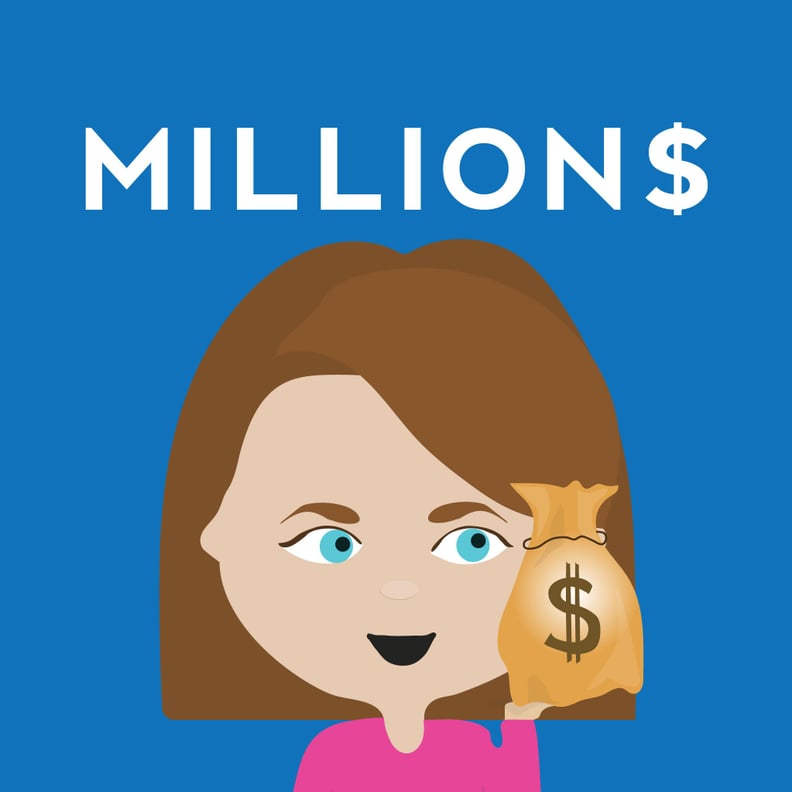 Million$
In the Forbes podcast Million$, we find out exactly how sisters are doing it for themselves — and specifically how female self-made ballers became successful with their own business ventures. In a recent episode, for example, Jessica Alba chats with host Clare O'Connor about her journey into entrepreneurship with her nontoxic goods business, The Honest Company. Warning: this podcast just might motivate you to launch a money-making enterprise of your own design.
07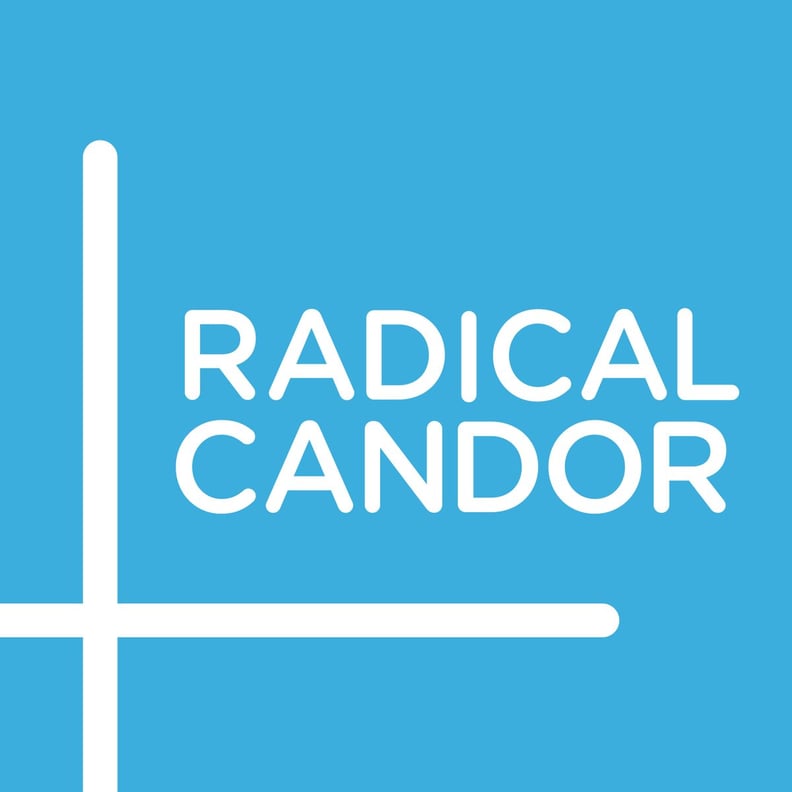 Radical Candor
As part of Gretchen Rubin's podcast imprint The Onward Project, you know this podcast has happiness-boosting potential. Described as being about "how not to hate the boss you have or be the boss you hate," Radical Candor is hosted by Kim Scott (a Silicon Valley veteran and author of the upcoming book Radical Candor: Be a Kickass Boss Without Losing Your Humanity) and Russ Laraway (management expert and former Marine). As you might suspect, the podcast focuses on how we think about management, with tips on how to be a better boss and how to build healthy work relationships.
08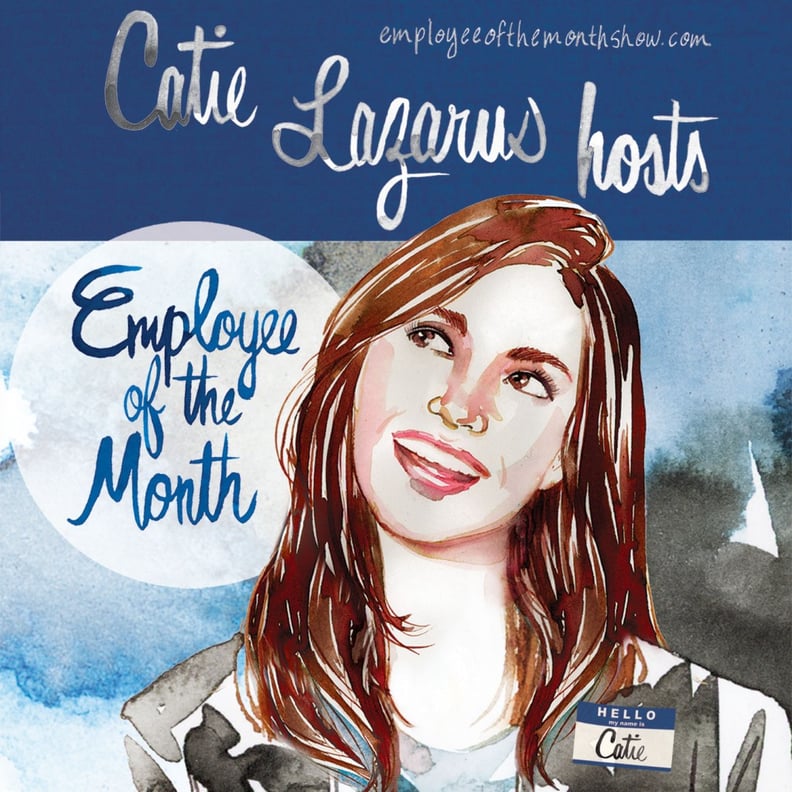 Employee of the Month With Catie Lazarus
Although technically categorized as "Comedy" on iTunes, Employee of the Month is a live-taped interview series centering on the work lives of various professionals, mostly in the entertainment realm (think: the Broad City gals, Daveed Diggs, Rachel Maddow, Jon Stewart). Even if entertainment isn't your career path, nuggets of work wisdom abound, and Catie Lazarus makes a superbly engaging interviewer.