Spring Clean Your Career With These 10 Refreshing Tips
Common words used in connection with Spring include "clean," "fling," and "fever," all of which carry with them a sense of refreshment, excitement, and passion. What better time to take a good long look at the state of your career and find ways to clean out the cobwebs or rekindle the romance? You deserve to have a little spring in your step as you're heading to work, so let's find ways to reenergize that work life.
01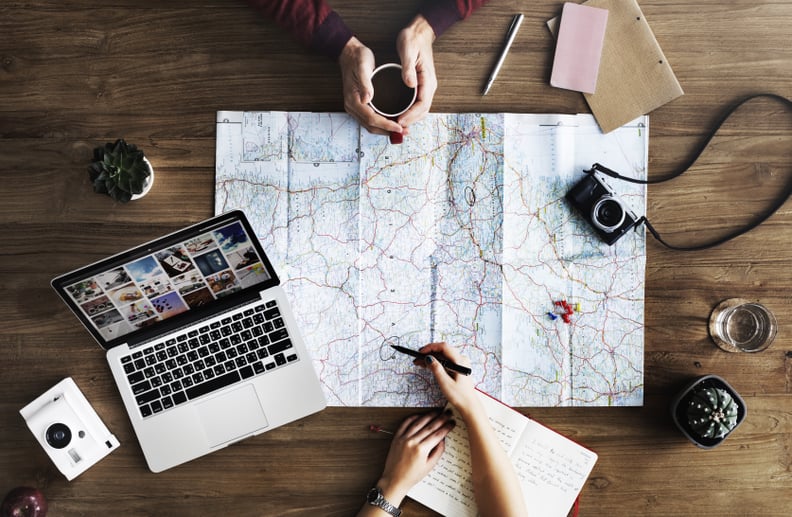 Reevaluate your career map.
Where are you going and where have you been? This season is a good time to take a breath and reflect on whether you're achieving your goals or feeling stuck in the mud. Perhaps you're just punching in and punching out, but don't forget: your happiness is worth more than a paycheck.
02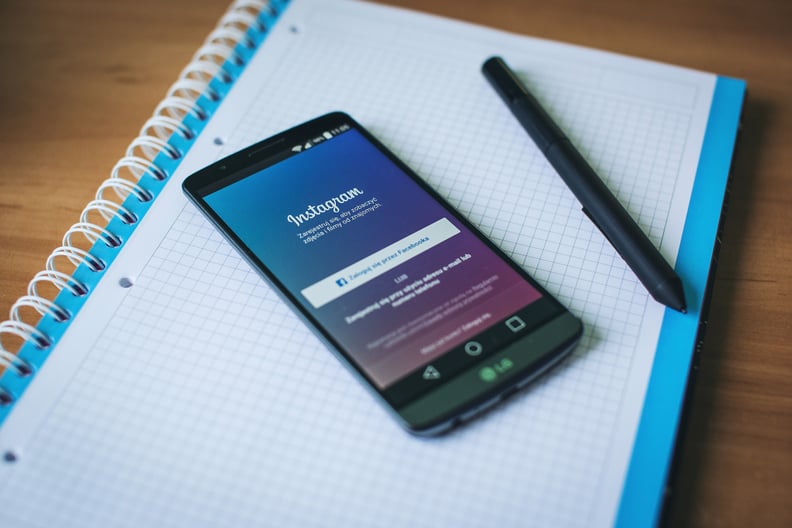 Step up your social media game.
03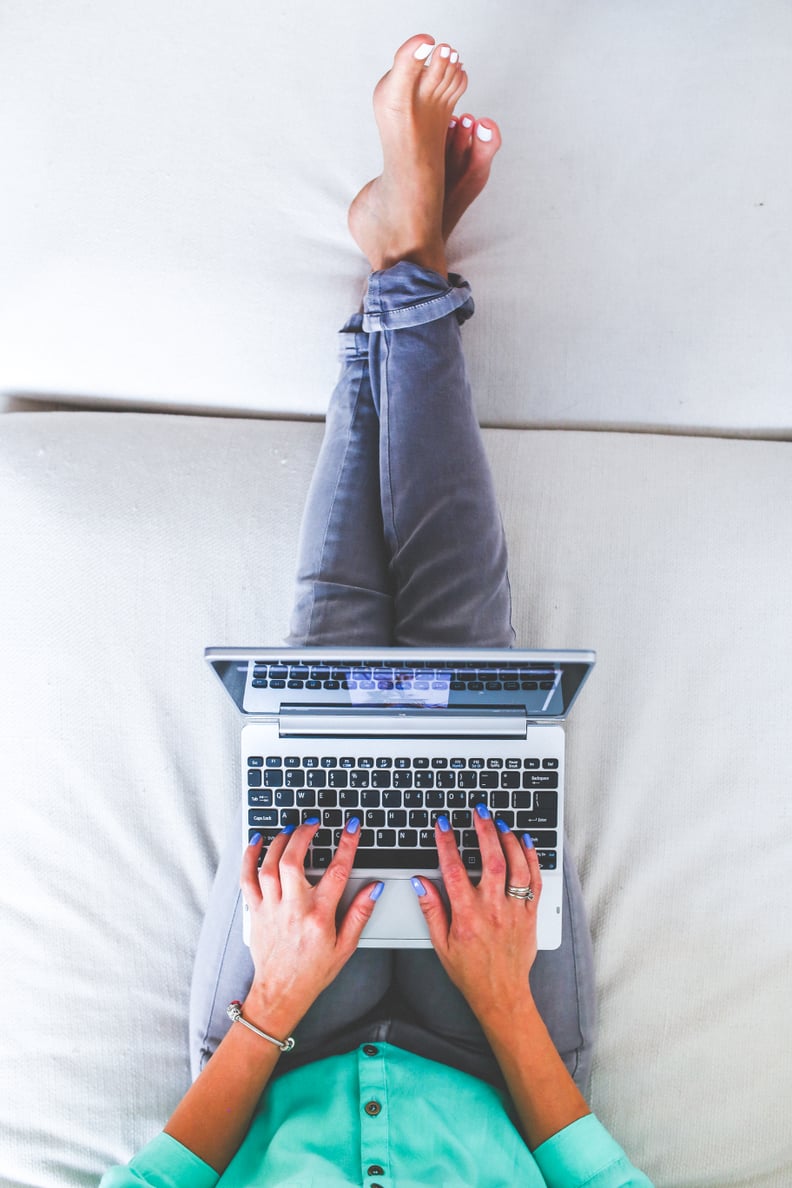 Refresh your résumé.
Whether you're flirting with the idea of finding a new gig or fully entrenched in the job search, take a moment to review your résumé and polish it up a bit. Have you learned a new skill at your current job? Have you been promoted or changed roles recently? Regular upkeep of your résumé means it's ready to be promptly presented when an unexpected opportunity arises.
04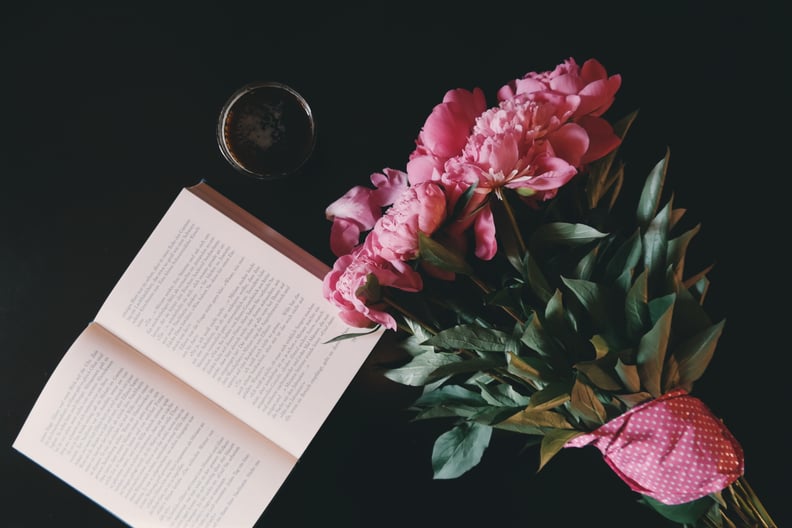 Find career inspiration in a new book.
Find some fresh inspiration with these new titles, some of which are hilarious, some sassy, and all written by clever ladies.
05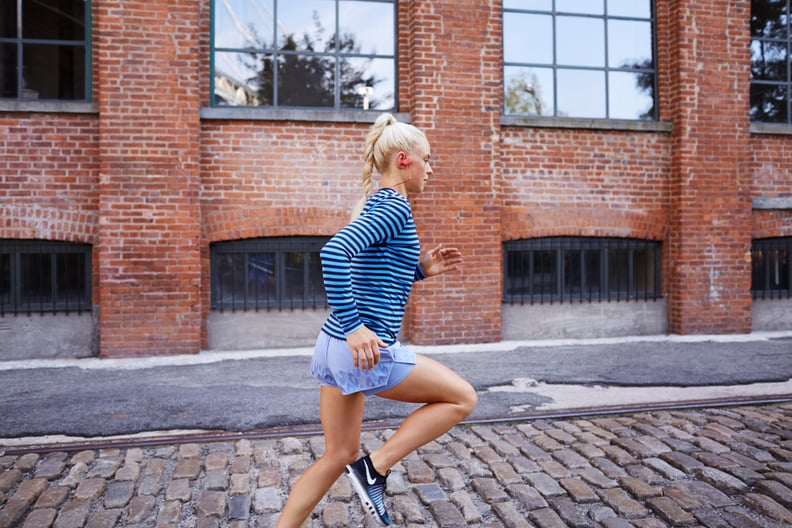 Adopt one new positive habit.
We've all read about the habits of highly successful people, but the thing is — the habits work! Make lists, wake up early, make time to exercise — pick just one new habit and see how it changes your life.
06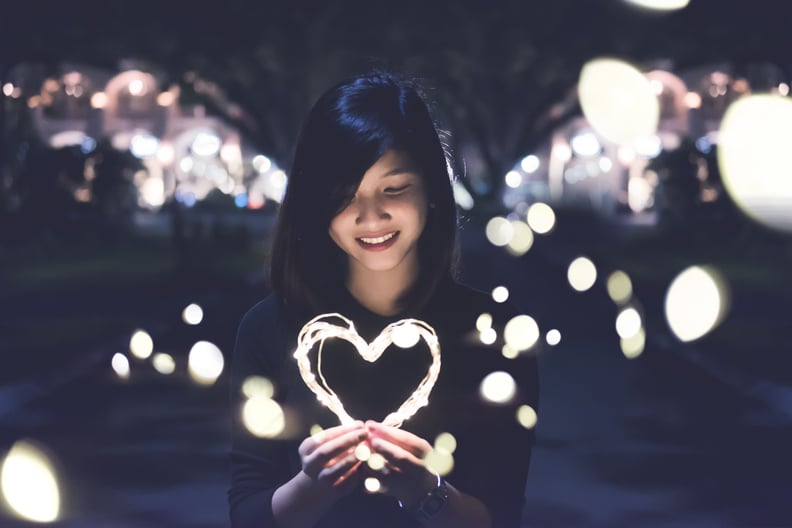 Rekindle your passion for your job.
07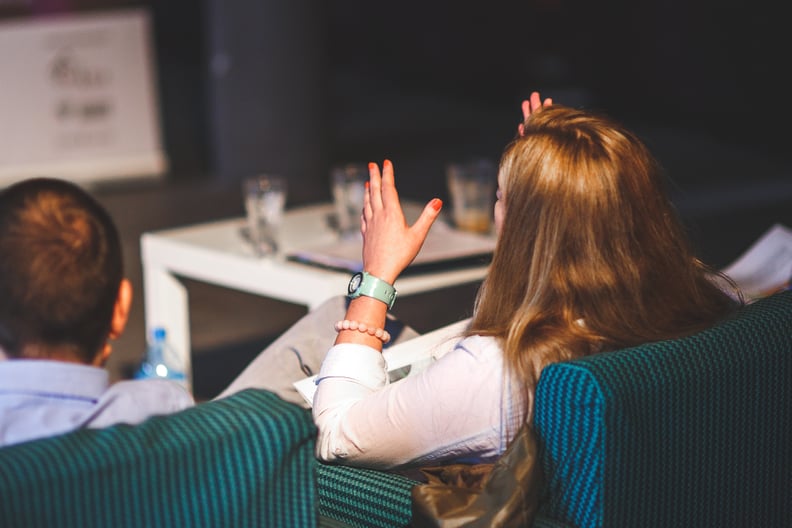 Workshop your management skills.
08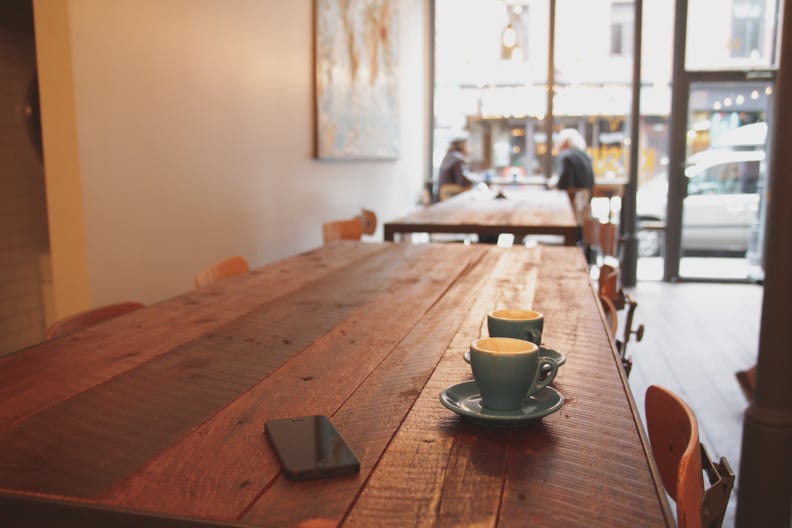 Find a mentor.
Finding a great mentor with whom you click can be a long process, but it's worth the effort. Here are great tips on landing a mentor, as suggested by some of POPSUGAR's best bosses.
09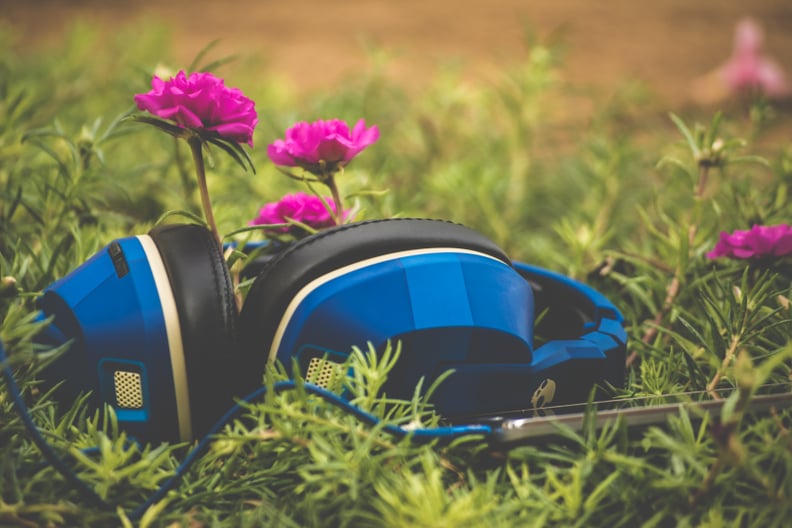 Subscribe to a new podcast.
10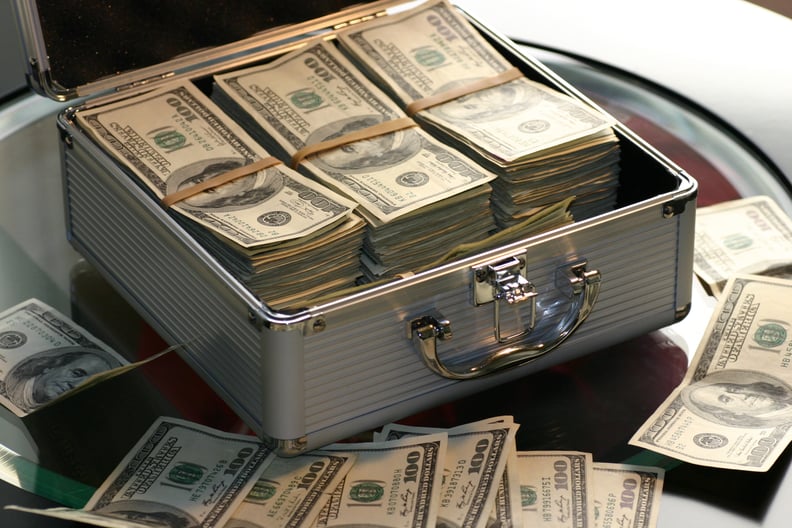 Ask for a raise!