If Your Manager Doesn't Do This, It's Time to Quit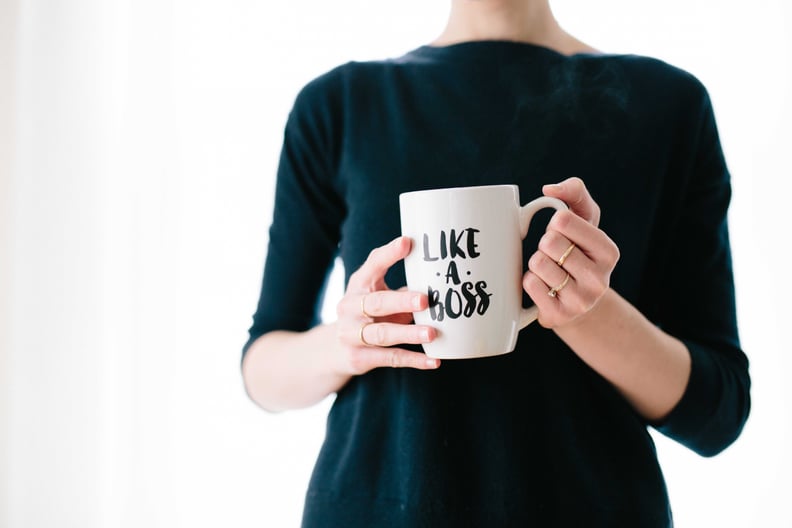 All the data bears out that women have it harder in the workplace: expectations are higher, evaluations are tougher, and biases persist.
So if you're going to rise above that maelstrom and succeed, you better have a manager who does one thing for you above all else: supports you.
What does true support from a manager look like? Consider these three case studies:
1. Does your manager support your judgment?
Susan was an impressive department leader with significant specialty knowledge in her field. She had two small children at home, and commuted more than one hour each day. Her commitment to her company was strong — and she had over 30 very loyal employees within her supervision and influence. She was definitely the kind of employee you want to hold onto.
One day, the finance department began to question Susan's selection of one particular vendor over another, with which the corporate parent had a connection. Susan knew that a change of providers could directly hurt revenues, so she fought hard against the finance team's suggestion. Yet they persisted, and Susan began to feel despondent and even question her commitment to her job.
Soon, though, Susan's manager, Stuart, stepped in to lend support. Stuart emphasized the value of Susan's judgment to the finance team, and took her side in the disagreement. His support not only eased the pressure from the outside department on Susan, but he renewed her energy and commitment — which were good for Susan and also the company. Had he left her without support, this story could have ended quite differently.
2. Does your manager support your career trajectory?
Louise was feeling stagnant in her role. She was a consistent performer, but she felt her contributions went unnoticed, and her future opportunities were limited. When she went to talk to her manager, Eleanor, she acknowledged Louise's feelings right away — and helped her pull together a career plan. Together, they assembled a list of five key people that Louise should meet, and Louise's manager made introductions for Louise.
Although it might mean losing a steady contributor, Eleanor was happy to help Louise fulfill the next chapter of her career — which will no doubt keep Louise engaged. And in helping Louise, others on Eleanor's team understood that they had a manager who wanted the best for her employees, so they became more motivated and felt more secure.
3. Does your manager support you — even when you make mistakes?
The last story is one about me! And it is one of my favorites. Right out of college, I had the fantastic opportunity to work for Estée Lauder in their fragrance marketing group. Part of my responsibility was to schedule and produce in-store promotions for the fragrances. For one Father's Day promotion, I decided that what we should do to support fragrance sales was to give away adorable stuffed puppies with the fragrance. I was certain that my idea was brilliant, but I have no idea why.
At any rate, my idea was not brilliant. It was terrible. And we ended up with about 9,500 unsold stuffed puppies. But did my manager say to me, "That was a terrible idea!"? Not at all. Without calling significant attention to my failure, he quietly donated the stuffed puppies to a children's hospital — and applauded my courage to try something new. Which of course, made me feel relieved, supported, and happy to work there.
In hindsight, my boss was not just a nice guy — although he most definitely was — but he was also fostering a culture of experimentation that is critically important for a large company that wants to compete nimbly in today's world.
If you answered "no" to any of these questions, it's time to start looking for your next job. Check out hundreds of jobs at great companies for women here.