5 Things to Know About the Attacks in Mali
5 Things to Know About the Mali Siege
It seems like every morning when I wake up I have another notification about a horrific terrorist attack — especially in the last 10 days. Sadly, this morning was no different. Guests of the Radisson Blu in Mali woke up to armed gunmen entering the hotel, killing 19 people and taking several more hostage. While the assailants have been killed and the situation appears to be under control, it breaks my heart to report another devastating tragedy. If you missed the news this morning, here are five things you should know about the terrorist attack in Mali.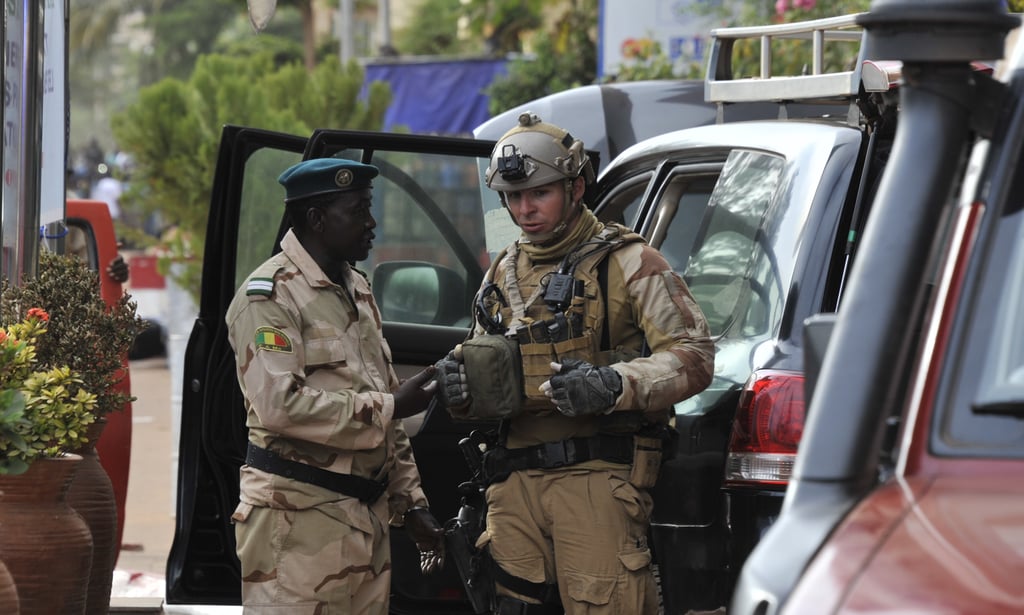 1. The hotel guests were predominately foreign nationals.
At the time of the siege, 125 guests and 13 employees were inside the hotel. The gunmen entered the hotel and began aimlessly shooting inside the lobby. At this time, 27 people are confirmed to be dead, but several remain unaccounted for. Many of the guests staying at the hotel were foreigners; there were approximately 12 to 15 Americans staying at the hotel. The UN was holding a function inside the hotel at the time of the attack.
2. Mali has been fighting an Islamic extremist insurgency for several years.
In August, suspected Islamic terrorists attacked another hotel in the small town of Sévaré and killed 13 people — five of whom were volunteers from the United Nations. Since 2013, a coalition of United Nation forces led by France has intervened and fought the rising violence in Mali. Presently, France has 800 troops stationed in Mali. Northern Mali has been under the control of militants since 2012, when there was an attempted coup.
3. Al-Qaeda, not ISIS, has claimed responsibility for the attack.
In a video published by Al Jazeera, an extremist group named Al-Mourabitoun announced its responsibly and stated it was in retaliation for imprisoned members of the organization. Witnesses report that the gunmen spoke to each other in English and shouted "Allahu akbar" or "God is great" as they attacked the hotel. There are unconfirmed reports that the attackers released some hostages after they recited verses from the Quran.
4. All hostages are accounted for.
American special forces, Malian forces, and French forces went floor by floor and evacuated people inside the hotel. The Malian army has confirmed that the attack has ended. It is unclear if all the assailants have been killed or if any escaped.
5. There is no known connection to the Paris attacks at this time.
While the attack in Mali is an apparent blow to the fight against Islamic extremism, there is no reported relation to the tragedy in Paris. It is more likely that the attack in Mali is a continuation of the already present strife affecting the nation.