ACLU Twitter Chat Hispanic Heritage Month 2017
Here's What You Need to Know About DACA, Straight From ACLU Experts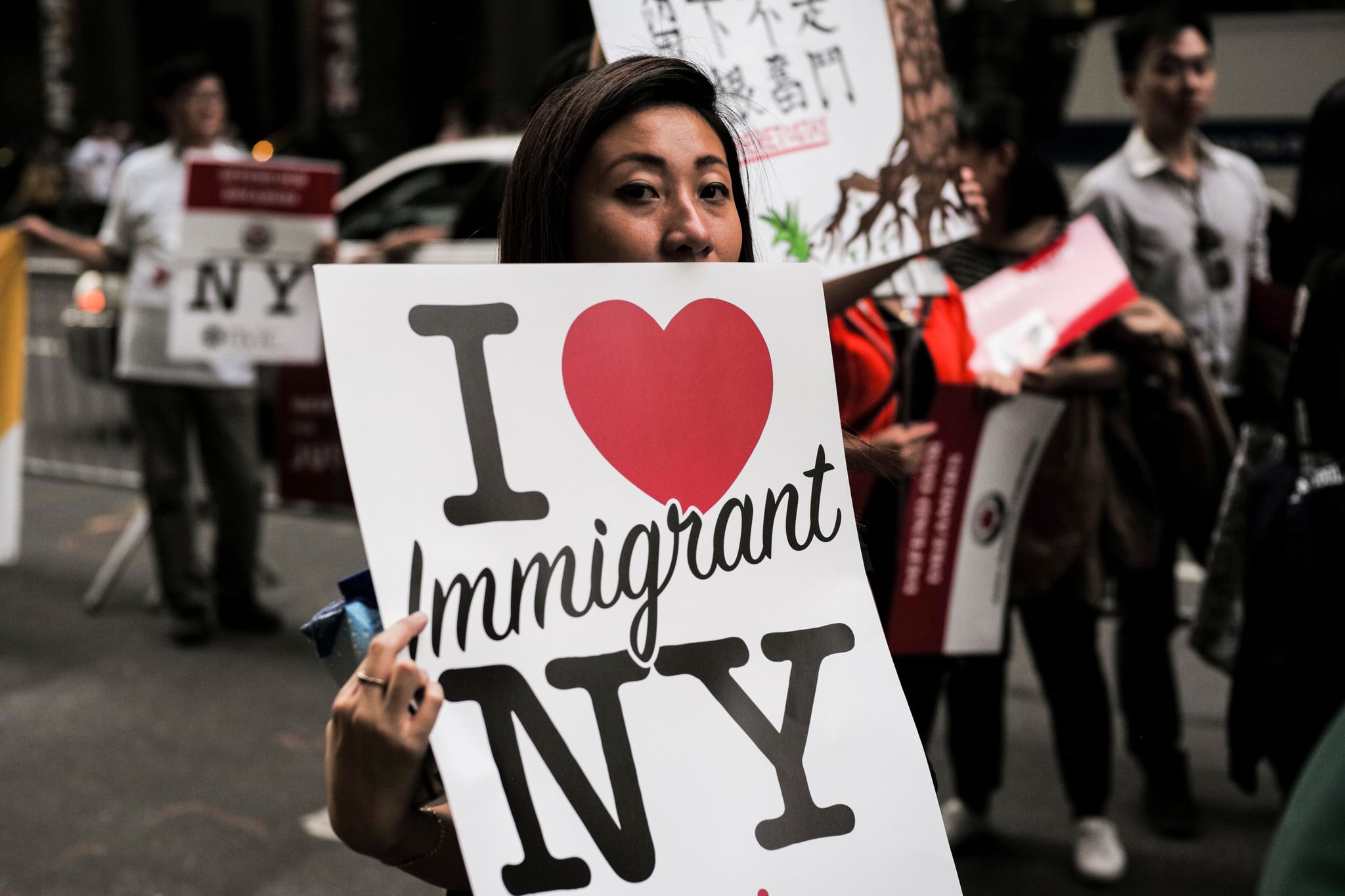 President Donald Trump's Sept. 5 decision to end the Deferred Action for Childhood Arrivals (DACA) program sent hundreds of thousands of people reeling, putting approximately 800,000 young people at risk of being deported from the only home they've ever known.
While a bipartisan deal that would allow DACA recipients to remain in the US is technically still on the table, it appears that effort may already be in jeopardy. This means that DREAMers are truly depending on all of us — their friends, neighbors, and coworkers — to get loud and push Congress to act before the window to take legislative action closes in March.
To learn how to best advocate for DACA recipients, we went straight to the experts at the American Civil Liberties Union (ACLU) for advice. Below, check out our full conversation with the ACLU and the ACLU's Director of Policy and Immigration Reform Lorella Praeli for crucial information about how you can help fight for the futures of America's DREAMers.
You can find further details about what exactly you can say to your representatives on the phone about DACA and immigration reform here.
Image Source: Getty / JEWEL SAMAD