Ariana DeBose LGBTQ Pride Personal Essay
Finding Pride in the 2016 Election, and Whatever Lies Beyond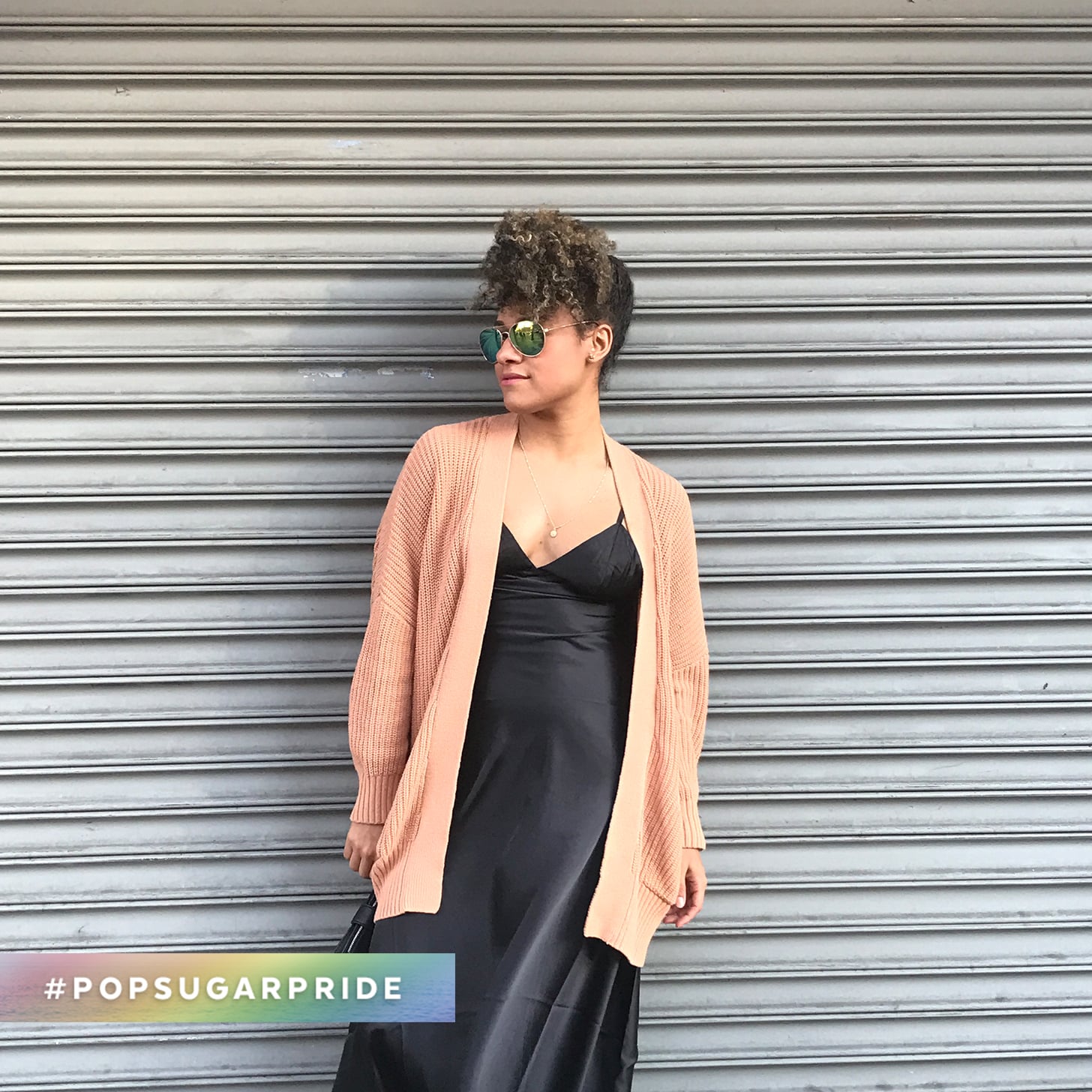 Ariana DeBose originated the role of Bullet in Broadway's Hamilton.
Pride, by definition, is the feeling of deep pleasure/satisfaction derived from one's own accomplishments. It is also one of the seven deadly sins. The duality of the word is ironic; it's ongoing yet fleeting, overwhelming and wonderful or a means of defeat. Pride is tricky.
That aside, I've had many moments that I'm proud of. I am a bi-racial, lady-lovin', justice-seeking, rebel-rousing, OUT female who helped to create a musical that changed millions of minds. Hamilton arguably changed the art world — oh, hell, it changed the whole world as we know it! It wasn't that long ago that women couldn't be both OUT and a prominent member of the art community; a celebrity. I feel for women like Eva Le Gallienne and Tallulah Bankhead, who loved in secret (due to the social confines at the time) but publicly entertained the masses. They didn't get to stand in their truth the way I do, and by no fault of their own.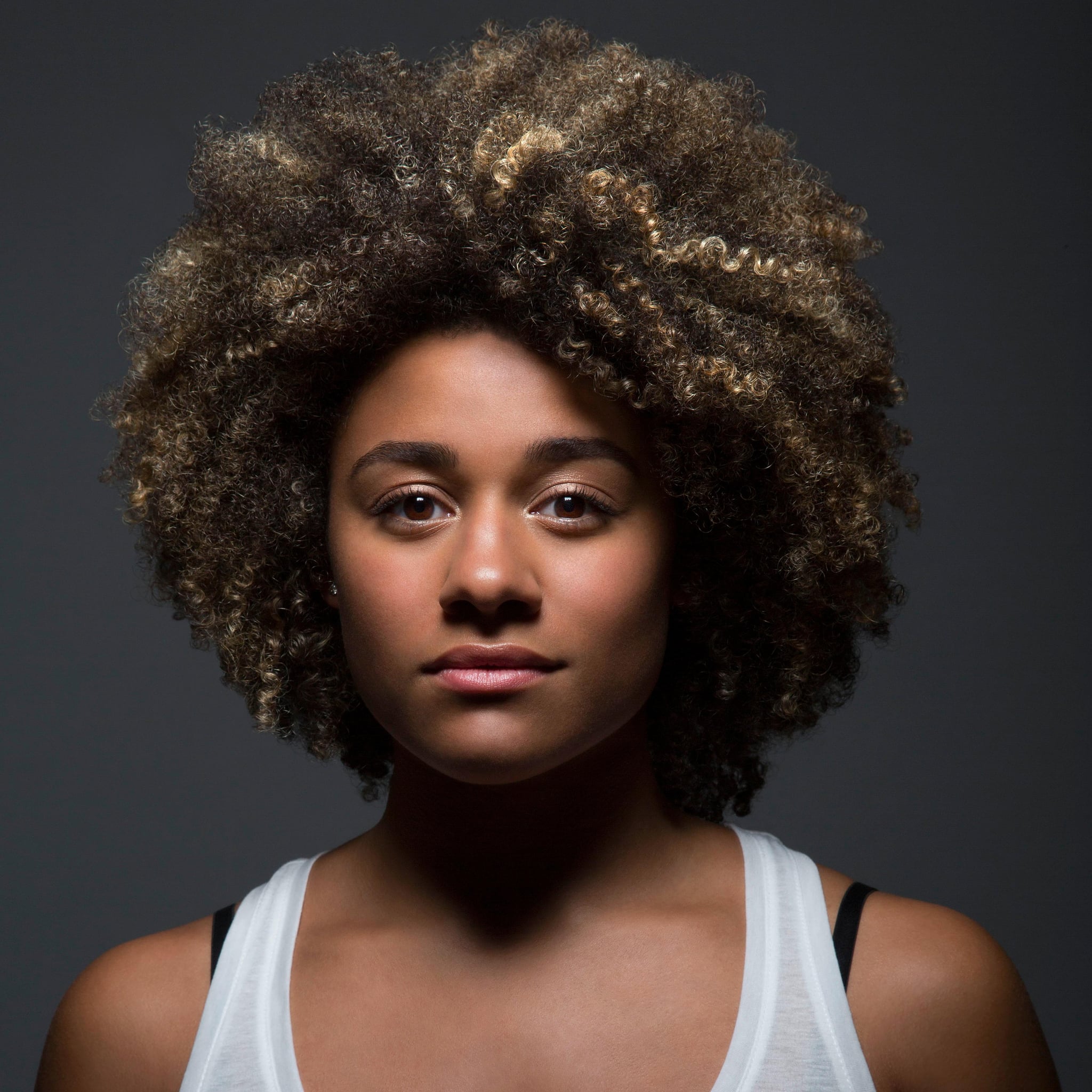 I was also proud of the moment I told my mom I thought I had the capacity to love a man or a woman. I was 13, self-assured, an award-winning competitive dancer, an A/B student, and into every arts club known to man at school. I basically thought I knew everything. I'd say I probably had a healthy case of "golden child" syndrome, which I took great pride in. I was worried that my so-called "confession" would ruin all of that, then my mom surprised me. Her response? "OK, great!" In that moment she taught me the meaning of unconditional love. I was proud of us both; me for my courage to speak up and my mother for her open-mindedness. There's no sin in telling the truth.
There is a sense of zen in the duality of pride, and I think all those who stand in their truth feel that.
Now this next one may sound odd, but Election Night 2016 was a moment of immense disappointment and total pride for me. I had the privilege to watch the results with David Boies, the man who won the Supreme Court case to strike down Prop 8 and legalize same-sex marriage. As the final tally came in and my face began to crumble along with my American pride, I turned to David and asked, "How did this happen?" David explained quite a few things to me, but what struck me most was, "Women didn't get out and vote." I was numb. OF ALL THE ELECTIONS. He went on to say, "The future is female. When the women of this country band together and find the common ground amongst them, there will be a reckoning — a female revolution." In that moment he seemed like a prophet.
As I listened to him, my disappointment turned to pride, for I realized I am the future, I am America. My brown, singin', dancin', lady lovin' ass is AMERICA and I am so proud of who I am, what I stand for, and all I've accomplished so far. So now, I look for that common ground in all I do or take on. My mom and I found it when I was 13, so it can be done. There is a sense of zen in the duality of pride, and I think all those who stand in their truth feel that. But it's my perspective on the word that makes all the difference, which includes counting my blessings and knowing that pride can be felt in the strangest of moments. And while I am proud of so many moments in my life, I know my journey with pride has only just begun.
Image Source: Courtesy of Ariana DeBose