Bernie Sanders's Response to Electoral College Voting Trump
Everyone Should Read What Bernie Sanders Tweeted After the Electoral College Voted For Trump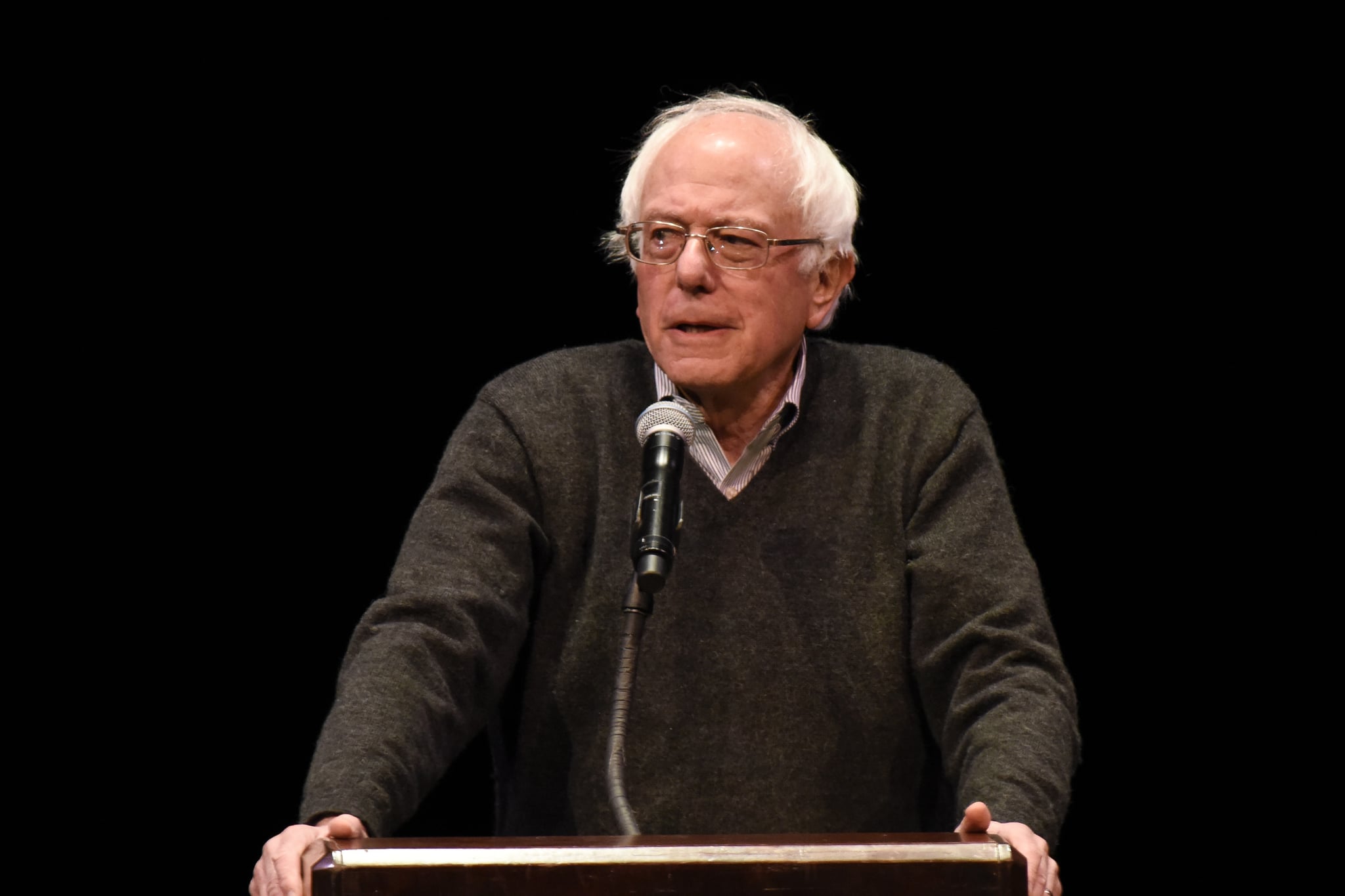 Bernie Sanders isn't done voicing his concerns over how Donald Trump got elected. As news came in that Trump's presidency was confirmed by the electoral college, despite efforts to stop such an outcome, Sanders tweeted his disappointment, writing, "This shouldn't happen."
Trump received 2.5 million fewer votes than Clinton, yet he'll soon be president. Clearly, in a democratic society, this shouldn't happen.

— Bernie Sanders (@SenSanders) December 19, 2016
The Vermont senator and former Democratic candidate expressed frustration over a system that elected Trump despite the fact that Hillary Clinton won the popular vote by almost 3 million votes. "We need to change the electoral college," he wrote in a separate tweet.
We need to change the electoral college.

— Bernie Sanders (@SenSanders) December 19, 2016