Best Month to Book Flights
Hot Tip For Travelers: January Is the Best Month to Book Cheap Flights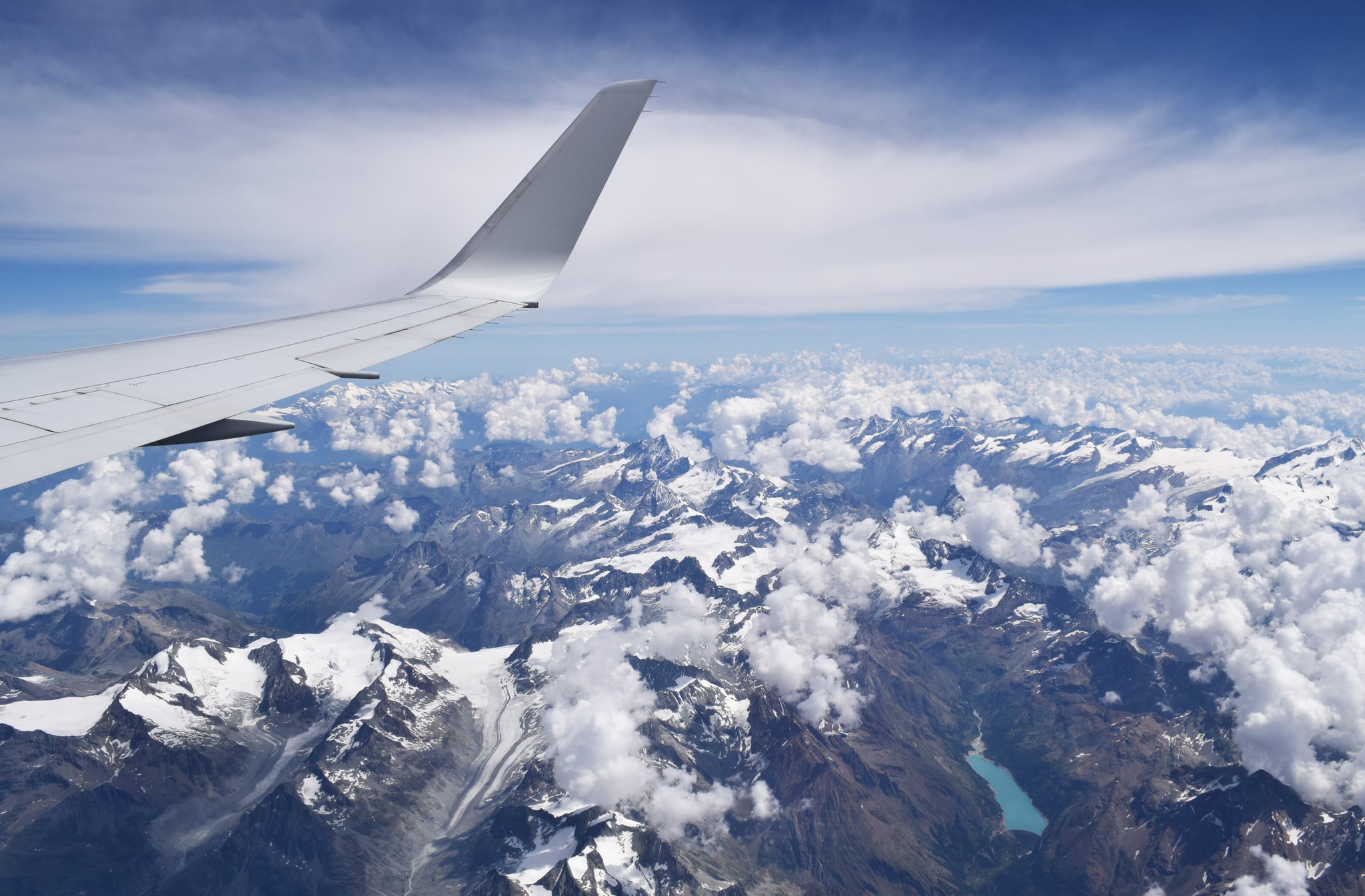 The way to recover from the stress of holiday travels is to travel more. The best time to book a flight is in January, which actually makes perfect sense. People have just gotten back from holiday vacations; they've spent money on travel and other expenses that occur that time of year, and they've likely also used a good amount of their work vacation days as well. Booking another trip may not be the first thing on many minds due to the postholiday slump — which means potential opportunities for you!
According to travel search engine Skyscanner via PR Newswire, early January is the ideal time of the year to find major travel deals for the first part of 2018, including both domestic and international flights.
"For travelers considering short- or long-haul travel [in 2018], the first two weeks of January are expected to offer the best deals for the first half of 2018. US domestic flights are averaging around 16 percent cheaper than the yearly average. Come March, airline tickets could potentially increase by 13 percent over the yearly average. International flights are potentially up to 36 percent cheaper than the yearly average. But in March, tickets risk an increase of up to 56 percent more expensive than the yearly average," Skyscanner said.
International destinations people are interested in right now are Phuket, Thailand, Paris, Amsterdam, Madrid, and Edinburgh, Scotland, while US cities topping the list are New York, Los Angeles, Miami, and Las Vegas. Start looking for ways to save ASAP!