Ending Relationship Violence
How We Can Stop Relationship Violence Before It Escalates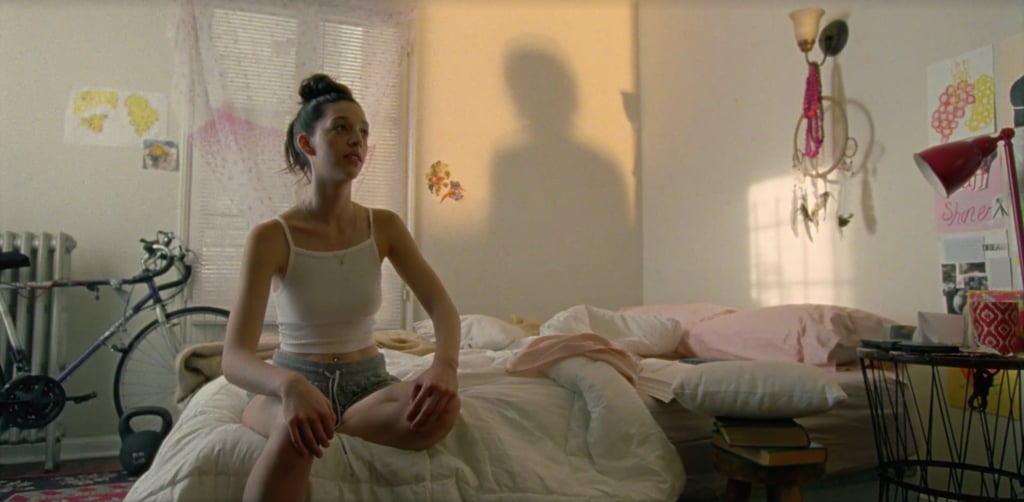 Yeardley Love was two months away from her 23rd birthday when she was murdered by her former boyfriend. She met George Huguely at the University of Virginia, where they both played varsity lacrosse. Their relationship ended during their senior year, and after they broke up, Huguely was unusually despondent. Huguely's resentment peaked on the night of May 2, 2010: he was so enraged by their breakup that he barreled through her unlocked front door (they were neighbors) and beat her so fiercely that she died of her injuries. Love's roommates discovered her unconscious in her room early the next morning. Though some friends suspected she died of alcohol poisoning since she had been out the night before, the police immediately knew that was not the case given her evident facial trauma.
It did not take long for authorities to arrest Huguely for Love's murder. He was their first and last suspect; detectives brought him in for questioning hours after Love was found. After waiving his Miranda rights, Huguely chillingly admitted to assaulting her, though at first he claimed he was unaware she was dead, and he was charged with murder on May 4.
During Huguely's trial, their relationship was scrutinized thoroughly. Cross examinations revealed alarming details of a tumultuous relationship. There was at least one violent incident before her death: Huguely assaulted Love at the University of North Carolina Chapel Hill while they were on a lacrosse trip, and a fight was broken up between the two. A player on the UNC lacrosse team testified that he had to intervene when he walked in to find Huguely choking Love the same evening as the fight. Another anonymous friend divulged an account of an altercation that was published by the New York Daily News.
The disturbing reality is that there were signs and her death was preventable. Hindsight is always clear, however. It's easy to look back and say, "I should have seen this coming." No one is to blame — except the culture and system that have failed young people by not teaching the difference between a healthy and an unhealthy relationship. That's why Yeardley's mother, Sharon Love, established the One Love Foundation, which aims to prevent relationship violence before it escalates to that point.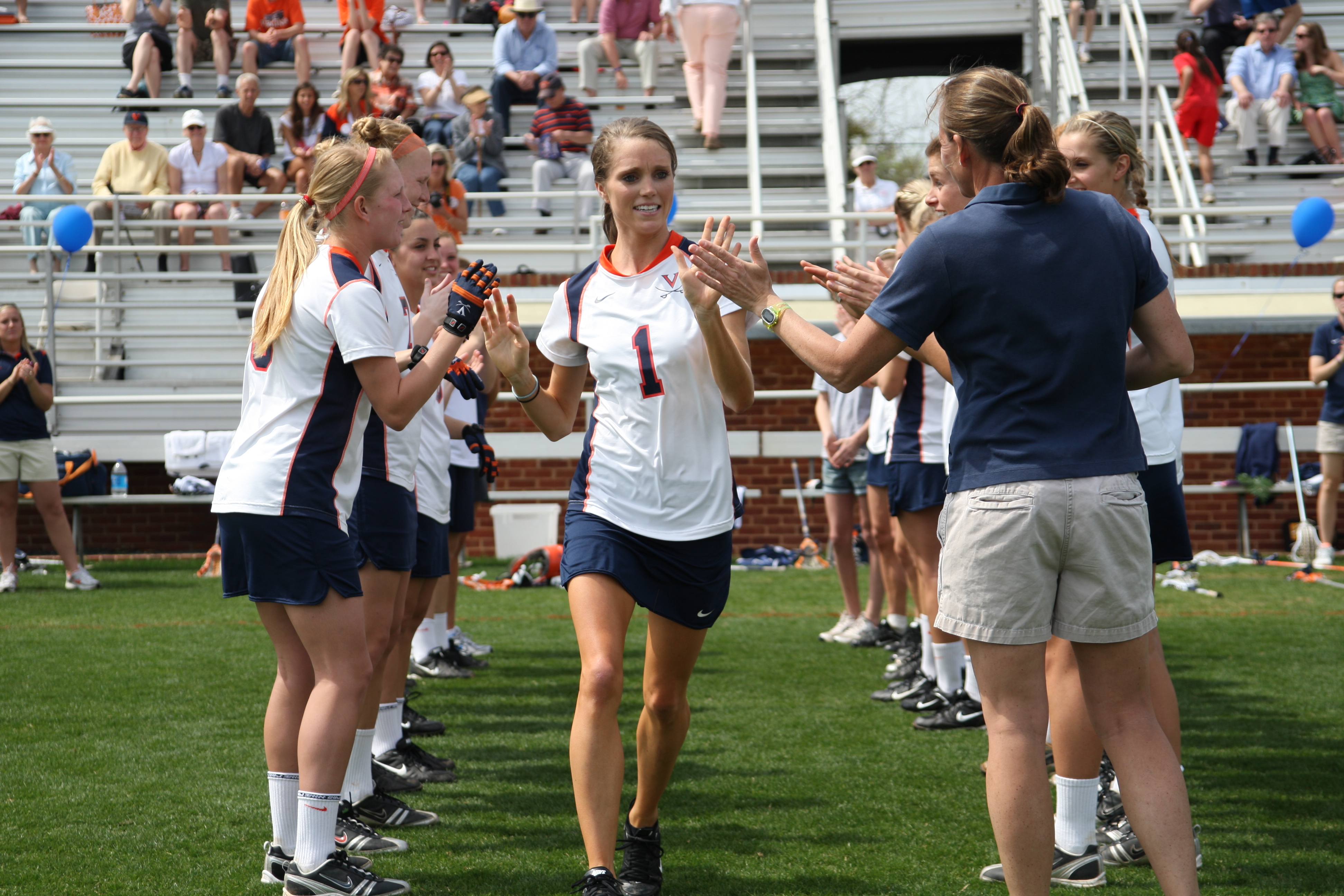 Love's story does not end with her death. If you ask friends or family about her, they will tell you she was kind, always smiling, honest, and a leader. Her love, integrity, and laugh inspired peers on and off the field. It would be a dishonor to her memory to watch passively as the same tragedy repeats itself with so many others. Dedicated to Love's memory, the foundation is paramount to redefining domestic violence in the digital age, where communication can be 24/7 and an unhealthy relationship doesn't necessarily mean physical abuse. When you consider that one in three women and one in four men in the United States will experience relationship violence once in their lifetime, this is an epidemic that requires action.
"Yeardly Love was killed and her death was avoidable . . . How do we make it avoidable in other situations?"
The One Love Foundation launched in 2012 with the goal of stigmatizing destructive behavior in relationships, much like MADD did with drinking and driving. Katie Hood, CEO of the foundation, says the group aims to "make it wildly clear to people that you don't want to be in a relationship that has these things going on. We think that's the best bet at ultimately changing these statistics." One Love intends to educate college-aged people (and ultimately anyone) about signs of abuse and provide them with the vocabulary to address the issue. "At the end of the day we exist for one reason: Yeardly Love was killed and her death was avoidable," Hood said. "If it was avoidable for her, but the tools weren't in place, how do we make it avoidable in other situations?" The answer is surprisingly simple: present students with a stark fictional depiction of a relationship intensifying toward abuse and ask them to discuss their response.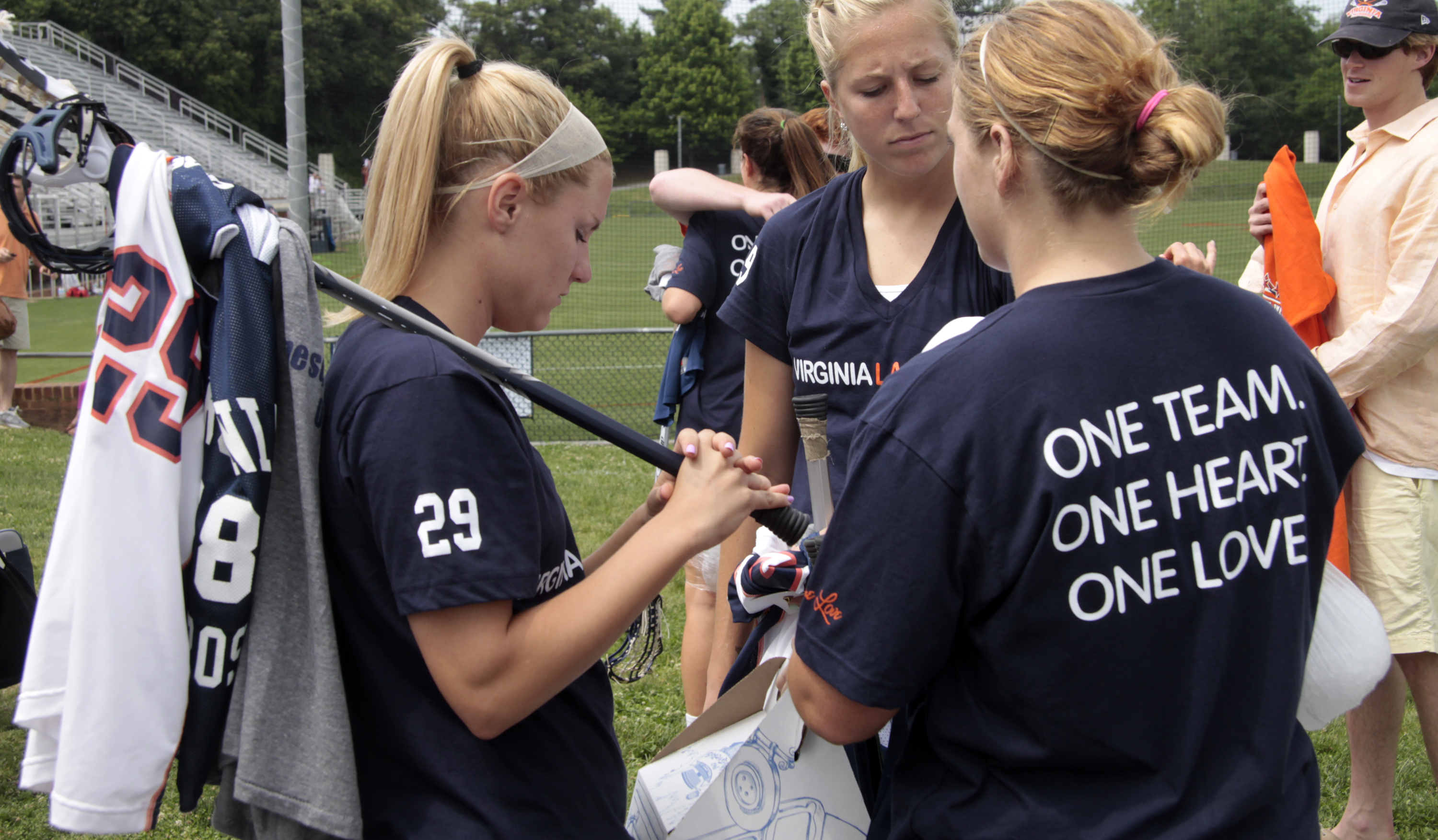 Shortly after its founding, One Love made a short film that chronicles a couple from their first interaction on campus through increasing emotional abuse and ultimately tragedy. Aptly titled "Escalation," the movie is accompanied by a workshop where students are asked how they would approach the situation if it were one of their friends. Today, One Love has held 896 workshops on college campuses (and even some high school campuses) across the US. There are also student-led One Love organizations on more than 100 campuses that facilitate the workshops and show "Escalation." Last year, the foundation announced an impressive partnership with the Atlantic Coast Conference, which will require the workshop for all student athletes.
Ending an unhealthy relationship is more difficult than making excuses for the abuser.
I have seen the film and was shocked to find myself identifying with the victim; despite never encountering emotional or physical abuse in my life, the victim's reluctance to end the relationship is palpably understandable. Ending an unhealthy relationship is more difficult than making excuses for the abuser, as is apparent in "Escalation." Hood says that after the video is screened, "what we hear over and over again is it's relatable," and the second most-used phrase is "eye-opening." Students are surprised that the boyfriend's controlling behavior in the movie is a sign of potentially violent behavior. Some students have even admitted to acting similarly to the abuser in the film. Taylor Davis, a student at Virginia Commonwealth University who chairs the One Love club on her campus, told me that after one workshop, a student expressed remorse for her behavior: "[The student] explained that she had been doing some of these things to her girlfriend and she said that she was going to go 'right now' and go call her to apologize for doing these things that she didn't know were bad." The movie is apparently effective, but there is still resistance to how One Love and the CDC define emotional abuse.
At the beginning of May, One Love released another short film titled "Love Labyrinth" in conjunction with its #ThatsNotLove campaign. Hood described the campaign as "trying to give people a language for talking about it so that instead of having to say 'can we sit down, I think you're in an abusive relationship,' you can start developing a shorthand for when you see something you don't like. You can look at your friend and say 'that's not love.'" Since this film does not end in tragedy, like "Escalation" does, it might be more engaging to some viewers — and also controversial.
"Love Labyrinth" exposes the uncomfortable truth of dating in the digital age. Texting your partner repeatedly about their whereabouts because you don't trust them is not love, nor is it endearingly protective. Requiring your partner to tell you where they are at all times is not love. Throwing glasses out of frustration is not love. Emotionally guilt-tripping your partner for not responding to your repeated texts is not love.
With more 15 million views on Facebook, more than 150,000 shares, and 17,000-plus comments, "Love Labyrinth" is clearly prompting a dialogue. "We're conversation starters, that's what we do," Hood said. However, read through the comments and you might be surprised to find numerous people defending the abuser. One commenter suggests the boyfriend's obsessive texts in the video are merely a desire to know his girlfriend is safe — not because he mistrusts her. Though there are also thousands of supportive messages posted to the video, the disparaging comments fuel the misconception that all abuse is physical. The video sets out to show the danger of the hyperconnected world we live in: when one partner is suddenly unreachable, it can cause anger and mistrust. While communication is vital to a healthy relationship, trust is equally vital.
"Nobody gets punched or sexually assaulted in a relationship unless there has not been some amount of emotional abuse going on. So it's like a gateway abuse."
Not all abuse is physical, and most abuse begins with small actions that beget violence. Hood again pointed out, "Nobody gets punched or sexually assaulted in a relationship unless there has not been some amount of emotional abuse going on. So it's like a gateway abuse. If we can teach people to recognize those signs, then we get them out before it's really hard to get out." How can someone spot those signs if they don't know what they are? It's impossible. Foundations like One Love aim to teach students, adults, and even children that love is not obsession. It also seeks to dispel the cultural notion that violent or emotional abuse only happens to one type of person or that it only happens to women. Even if you're saying to yourself, "I would never be in a violent relationship," a friend or family member might find themselves in one, and you will need the courage to speak up.
Yeardley Love lived her life to the fullest, with integrity and a contagious smile, and One Love simply wants people to be their best self. One Love's goal is not to turn friends and family into relationship police but to stymie emotional abuse before it becomes physical. Most importantly, One Love hopes to empower people, as the aphorism goes, to say something when they see something.