Facts About Climate Change
10 Climate Change Facts Trump Should Consider Since He Has an "Open Mind" on the Issue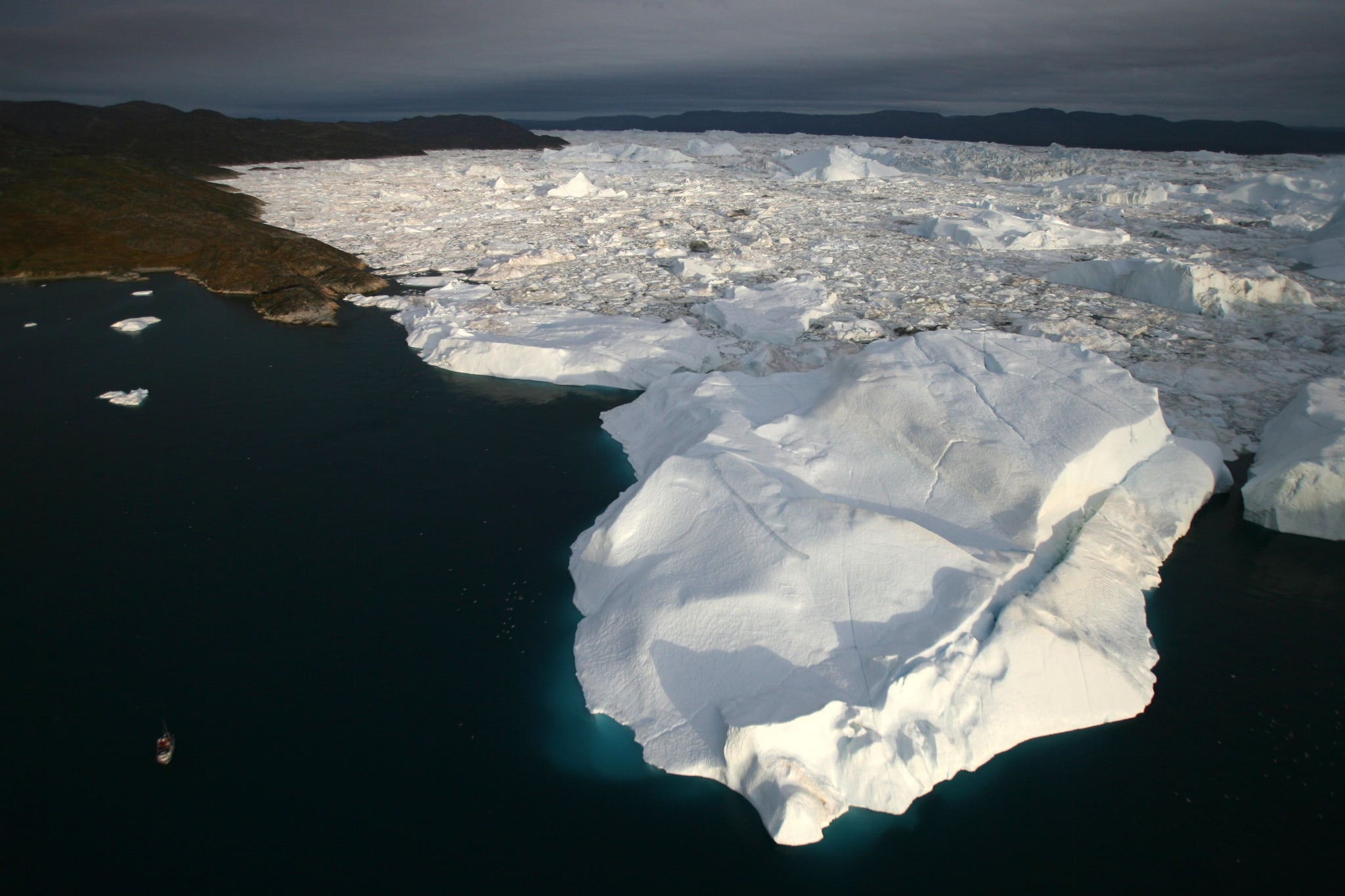 Donald Trump has a long history of denying climate change. In a 2012 tweet, the future president erroneously claimed that not only was climate change a hoax, but that it was also invented by the Chinese to cripple America's economy.
The concept of global warming was created by and for the Chinese in order to make U.S. manufacturing non-competitive.

— Donald J. Trump (@realDonaldTrump) November 6, 2012
When Trump met with the The New York Times in mid-November, he appeared to retreat on his rejection of climate change science. Prompted by a question from Thomas Friedman about his position, Trump said, "I have an open mind to it. We're going to look very carefully."
However, Trump's incoming chief of staff and current Republican National Committee Chair Reince Priebus seemed to reaffirm the president-elect's skepticism about climate change in a Nov. 27 appearance on Fox News. Priebus told host Chris Wallace that Trump mislead The Times. "He'll have an open mind about it," Priebus said, "but he has his default position, which most of it is a bunch of bunk, but he'll have an open mind and listen to people."
Whether or not Trump and his newly nominated staff members believe that climate change is occurring — regardless of its cause or relation to human activity — there are indisputable facts that demonstrate its existence. Ninety-seven percent of climate scientists agree that global warming is not only real, but that it's also happening at an alarming rate. Here's proof: