Harry Potter Hogwarts Mystery Mobile Game Details
A New Harry Potter Game Will Let Us Live Out Our Hogwarts Dreams in 2018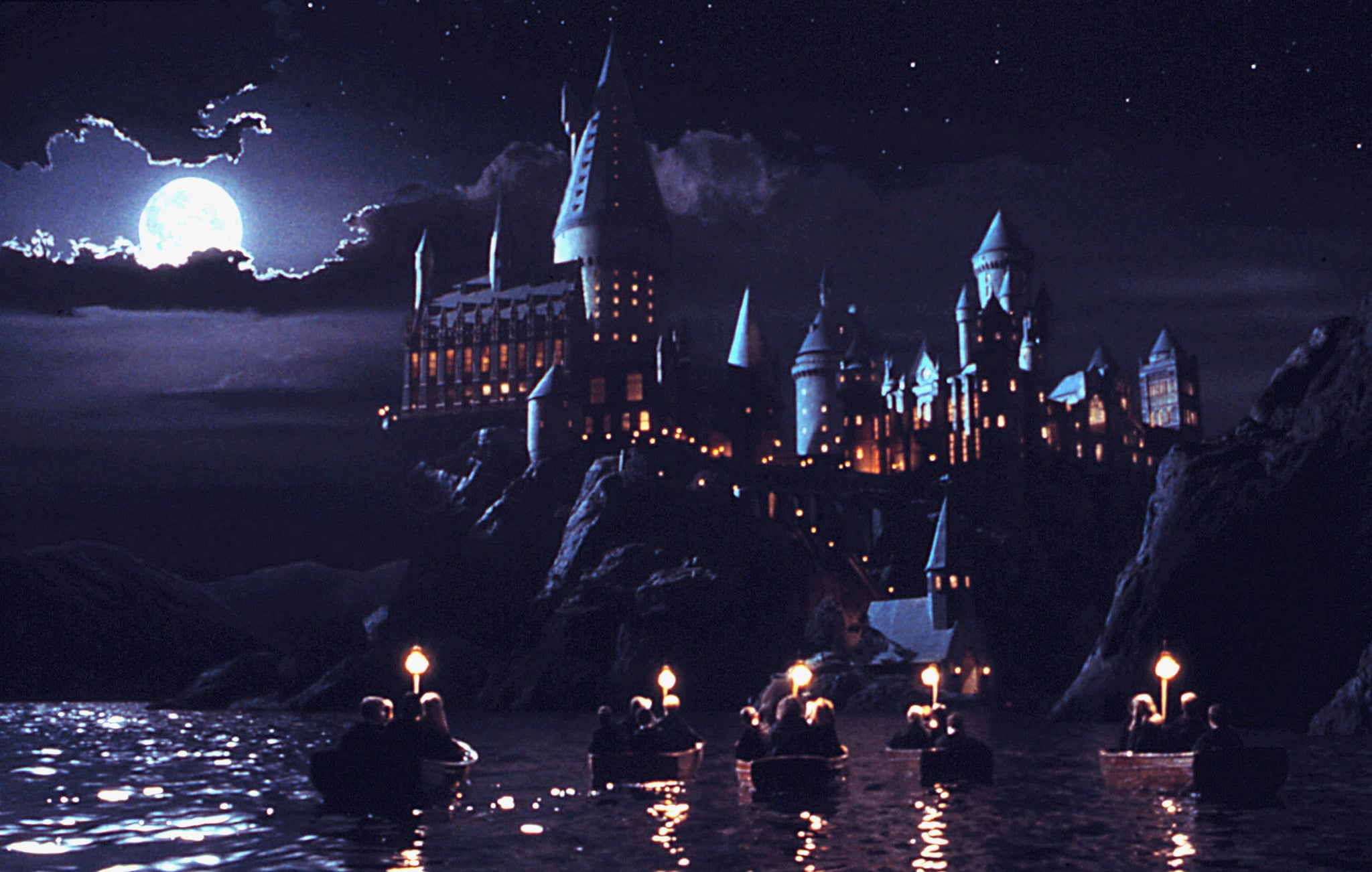 On Dec. 12, a little over a month after we found out that there would be an augmented reality-based Harry Potter game coming next year, we got the long-awaited, much-desired (and superexciting!) news that Harry Potter fans everywhere have been waiting on for years: 2018 will also be the year in which we finally get a Hogwarts-based game. That's right: soon, we'll be able to inhabit the world of a student at the beloved academy . . . all thanks to the forthcoming Harry Potter: Hogwarts Mystery.
Games studio Jam City and Warner Bros. Interactive Entertainment's Portkey Games (the unit devoted exclusively to experiences based on J.K. Rowling's wizarding world) are partnering to create the role-playing game for our mobile devices, and it will allow fans old and young to enter the world that we've so long experienced from the outside. And what exactly should we expect from the game? Well, it's still very early days, but according to the press release heralding the announcement:
"The new game lets Harry Potter fans live the dream of becoming a student at Hogwarts School of Witchcraft and Wizardry by creating their own character and progressing through their years at Hogwarts. Along the way, players will participate in all of the magical classes and activities they have come to love — like Defense Against the Dark Arts, Potions, Dueling Club, and more. Most of the iconic professors from the Harry Potter stories reprise their roles in the game."
The release date for Harry Potter: Hogwarts Mystery has not yet been announced, but you can bet that the second we hear anything concrete, we'll be shouting it from the rooftops. And let's not forget that this new development means that we will now, officially, have TWO Harry Potter games coming our way next year. And that, my friends, is a very good reason to look forward to 2018.