How to I Get the Rainbow Pride Reaction on Facebook?
How to Get Facebook's Rainbow Pride Reaction (If You Don't Have It)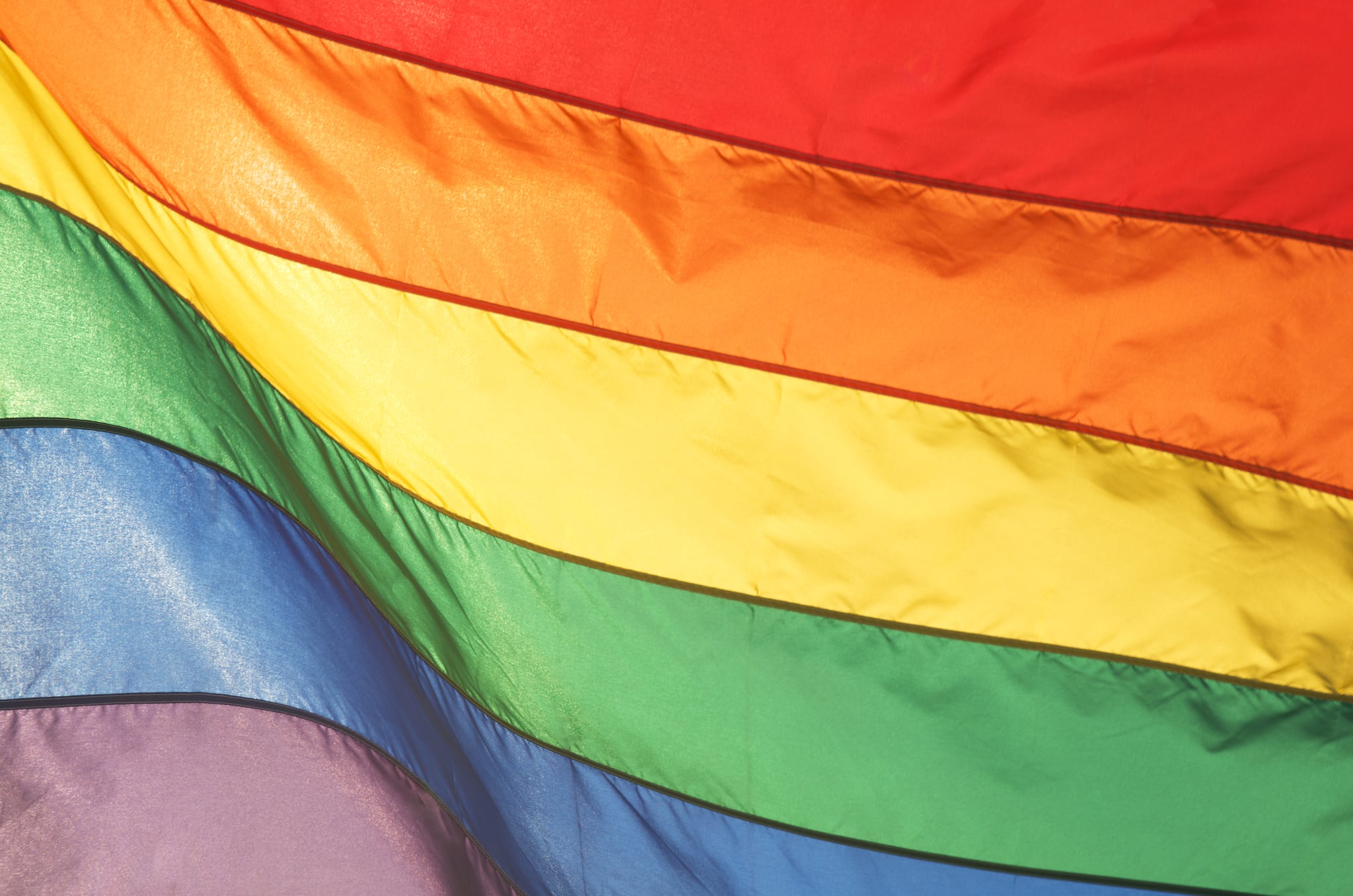 Just in time for LGBTQ+ Pride Month, Facebook has released a new, limited-time reaction: a rainbow Pride flag. According to a press release from the company, "When you choose this temporary rainbow reaction, you'll be sharing your 'Pride' with your friend or family's post." It's similar to the "thankful" flower that appeared last month, in the context of Mother's Day. Facebook noted that users may start seeing the reaction as soon as June 9, but it's not available to everyone. Are you itching to celebrate Pride but unable to figure out how to get the reaction? We have good news.
The first thing to note is that, for many, the "Pride" reaction will pop up automatically. We reached out to Facebook to get a better sense of when the reaction will show up, and their response read, "People in major markets with Pride celebrations will be able to use the temporary rainbow reaction during Pride month." That means if you're in a city that annually throws one the nation's biggest Pride celebrations — like Los Angeles, New York, and San Francisco, for example — the reaction will more than likely pop up on its own.
If you're in a city or town with a smaller Pride celebration (or no celebration at all), there's still a way to get the temporary reaction before it disappears. All you have to do is "like" the official LGBTQ@Facebook page, and it'll show up shortly thereafter. You know what this means, right? It's time to get that reaction and slap some rainbows all up in your news feed. Happy Pride Month!