New Delta Requirements For Emotional Support Animals
If You Travel With a Support Animal, Take Note of Delta's Stricter New Guidelines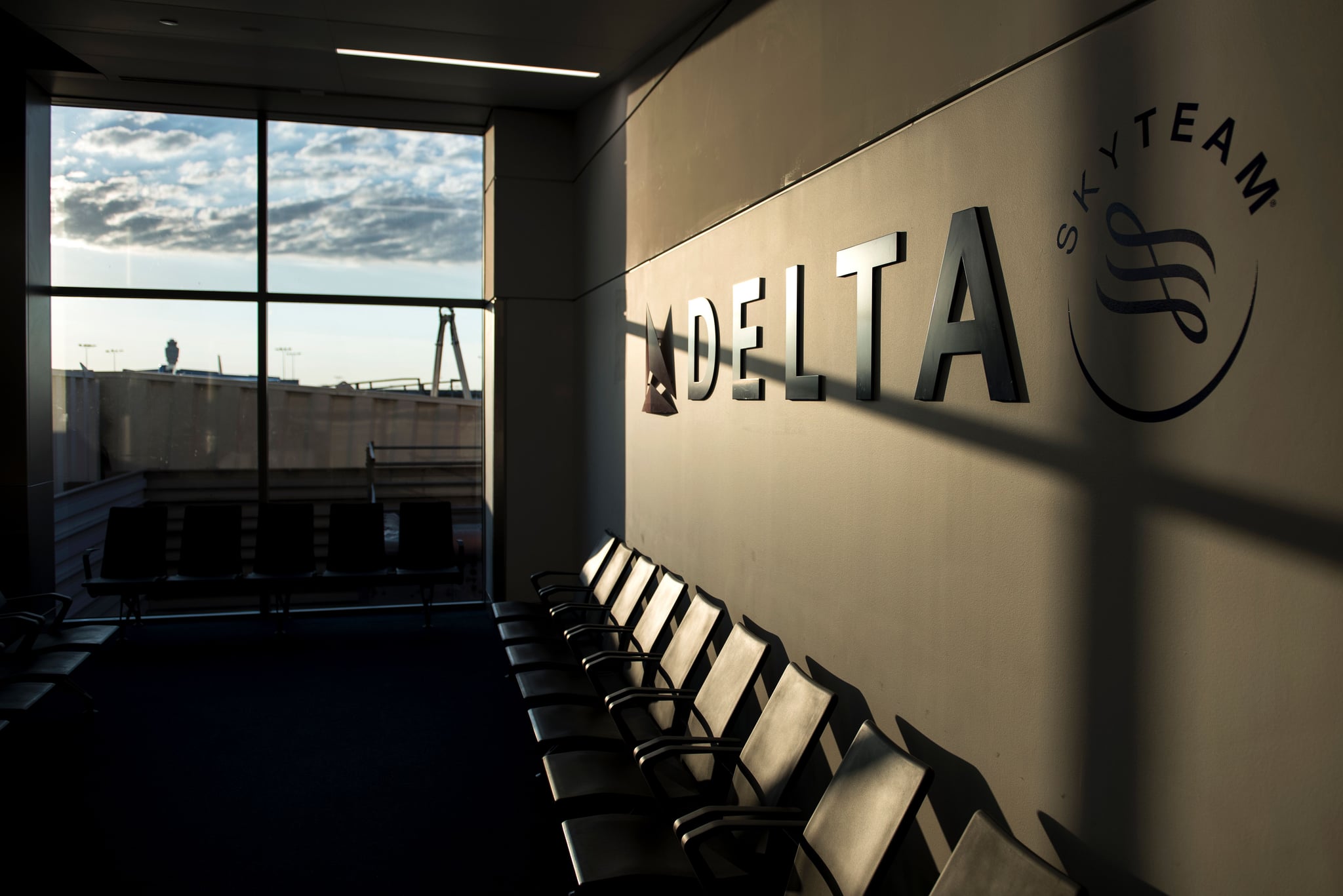 Following an increase in animal incidents and attacks over the past year, Delta Air Lines is updating its policy for customers traveling with service and support animals. Effective March 1, the new guidelines should be required reading for frequent Delta flyers with support animals.
In a press statement, Delta's Senior Vice President of Corporate Safety, Security, and Compliance John Laughter said, "The rise in serious incidents involving animals in flight leads us to believe that the lack of regulation in both health and training screening for these animals is creating unsafe conditions across US air travel."
The new guidelines state that all passengers with a service or support animal submit a health form or immunization record at least 48 hours before a flight. Passengers traveling with an emotional support animal, however, will also have to submit a confirmation of animal training and a separate form that includes a letter from a licensed mental health professional.
These stricter guidelines, Delta said, are to prevent untrained or aggressive pets from traveling without a kennel in the cabin. If the updated policy might apply to you or affect any of your travel plans, read all about the new requirements here.