Smart Device Calls 911
A Smart Device Called 911 During a Domestic Dispute, Rescuing a Woman and Her Daughter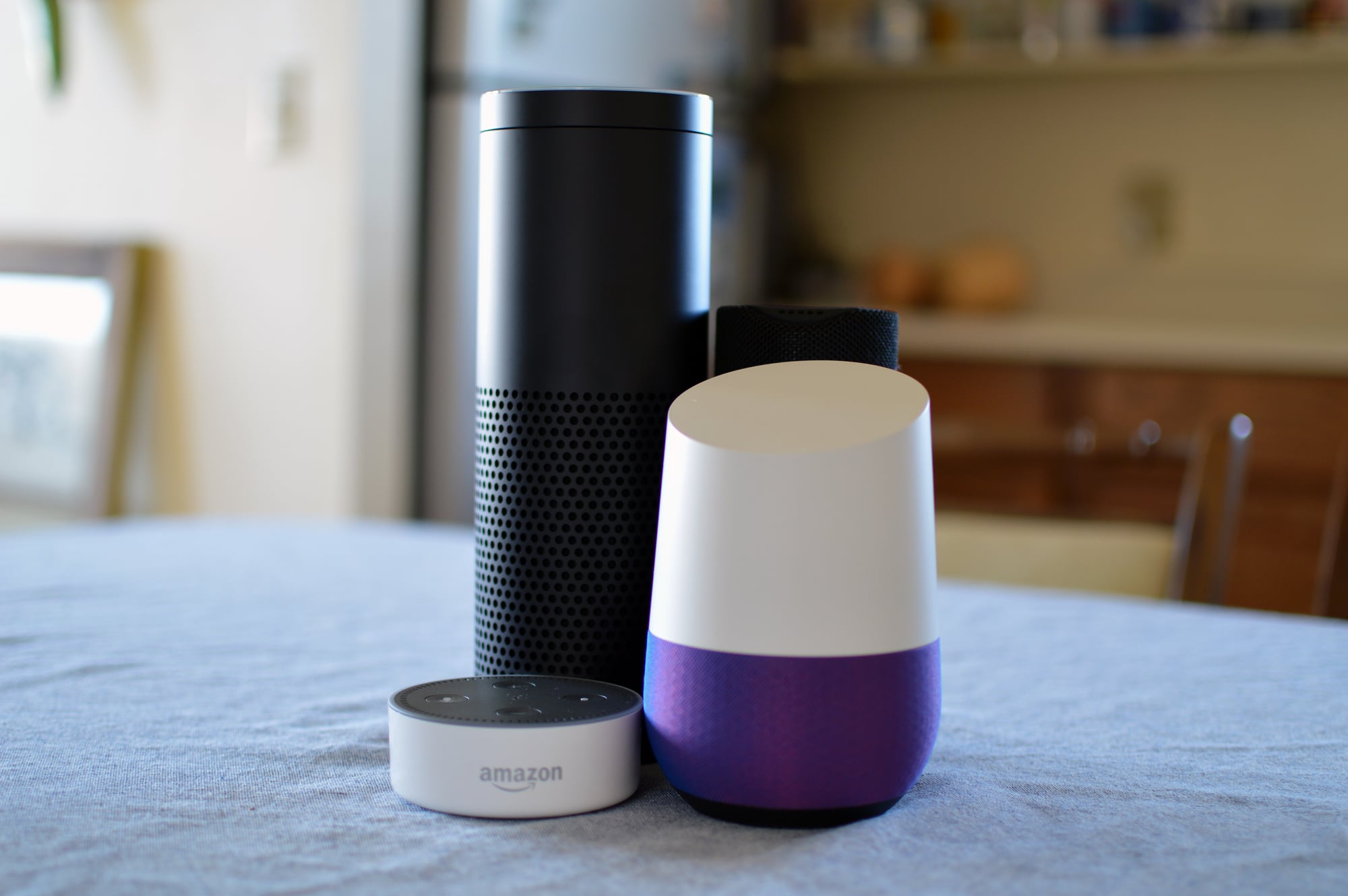 Smart home devices are living up to their name in more ways than anyone could ever imagine. A domestic violence dispute on July 2 was thwarted by the local sheriff when a smart speaker called 911 after interpreting part of the argument as a command.
Police say Eduardo Barros was house-sitting with his girlfriend and their daughter in Tijeras, NM, when they broke into an argument. Barros allegedly took out a gun and asked his girlfriend, "Did you call the sheriffs?" The smart home device reportedly heard "call the sheriffs" and promptly dialed 911. A SWAT team was able to retrieve the girlfriend and her daughter safely after hours in a standoff with Barros, ABC News reports. Barros is now charged with "possession of a firearm or destructive device by a felon, aggravated battery against a household member, aggravated assault against a household member and false imprisonment."
Local law enforcement was impressed with the smart home device's cunning move. "The unexpected use of this new technology to contact emergency services has possibly helped save a life. This amazing technology definitely helped save a mother and her child from a very violent situation," Bernalillo County Sheriff Manuel Gonzales III said to ABC News.
It's not clear yet what kind of smart speaker device called 911 and how it did so, considering Google Home currently can't make voice calls. Similarly, Amazon Alexa devices can only do so between Echo devices and the Alexa app if asked properly by asking it, "Alexa, call . . . " and saying the contact's name. The device, however, was reportedly wired to the home's surround sound system. Though this case ended on a positive note, with the girlfriend and daughter escaping Barros, it goes to show these smart speaker devices are always listening.
Image Source: POPSUGAR Photography / Ann-Marie Alcántara