Ted Cruz Wins Iowa Republican Caucus 2016
Ted Cruz Beats Donald Trump in Iowa's Republican Caucus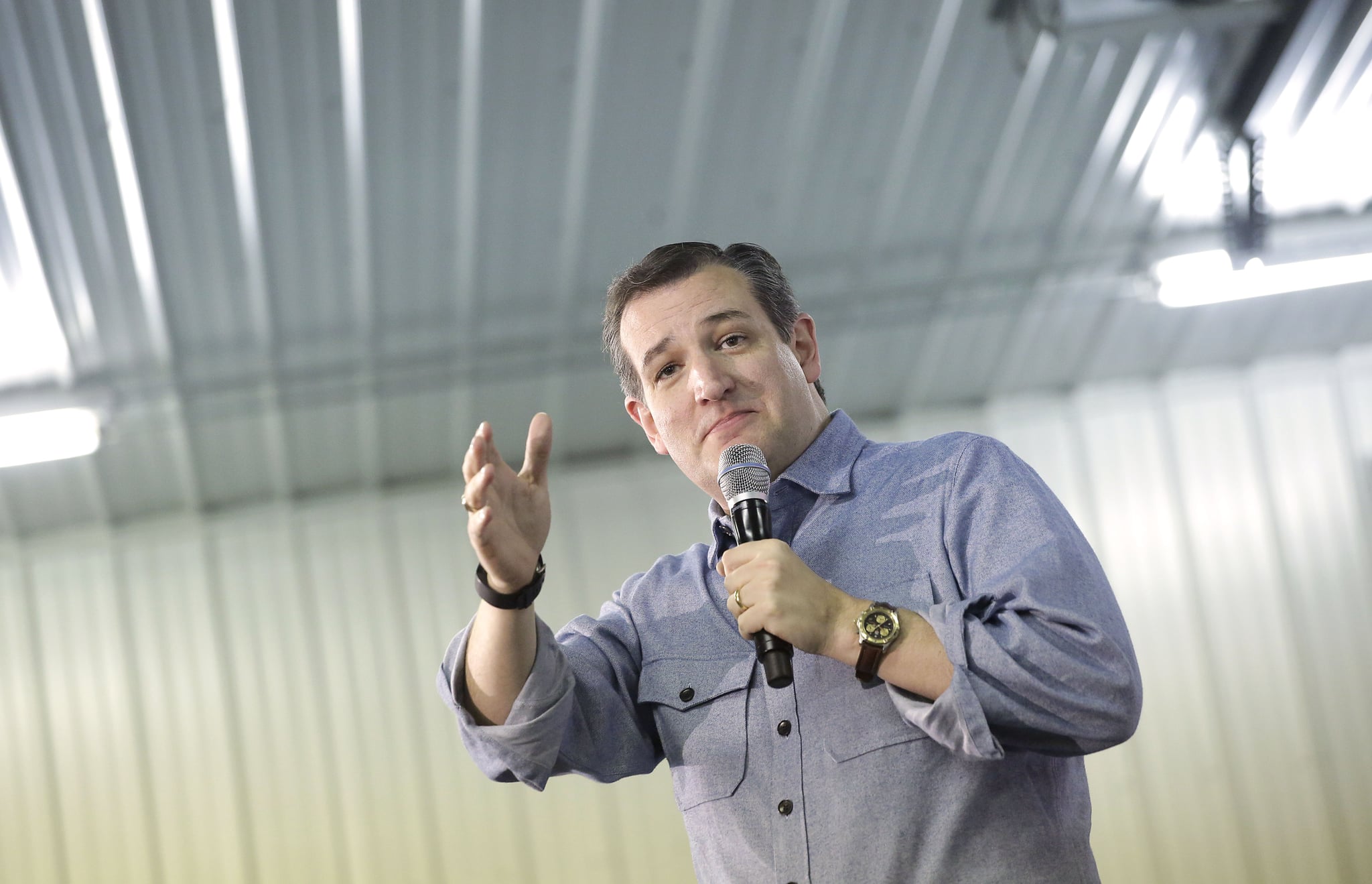 Ted Cruz won the Republican nomination in the Iowa caucus with 27.7 percent tonight, according to the Associated Press. Donald Trump and Marco Rubio each garnered 24.4 and 23 percent of the vote, respectively. Going into the caucus, Republican voters said they preferred someone who shared their values, and it appears Cruz was that guy for them.

"Tonight is a victory for courageous conservatives across Iowa and across this great nation," he said during his victory speech, in which he promised to "right wrongs of Washington and Obama." In a jab to his critics, he also said he was proud to have been chosen a winner not by the media or lobbyists or other politicians, but by the American people.

The 45-year-old junior senator from Texas was born in Calgary, Canada, leading to one of the biggest questions of the election so far: is he eligible to be President? As for his policies, he's championed the National Rifle Association and is an outspoken critic of Obamacare. Get to know more about his platform — and why he wants to be your designated driver — here.