Transgender Military Members Suing Donald Trump
5 Transgender Service Members Are Suing Donald Trump and It's Pretty Rich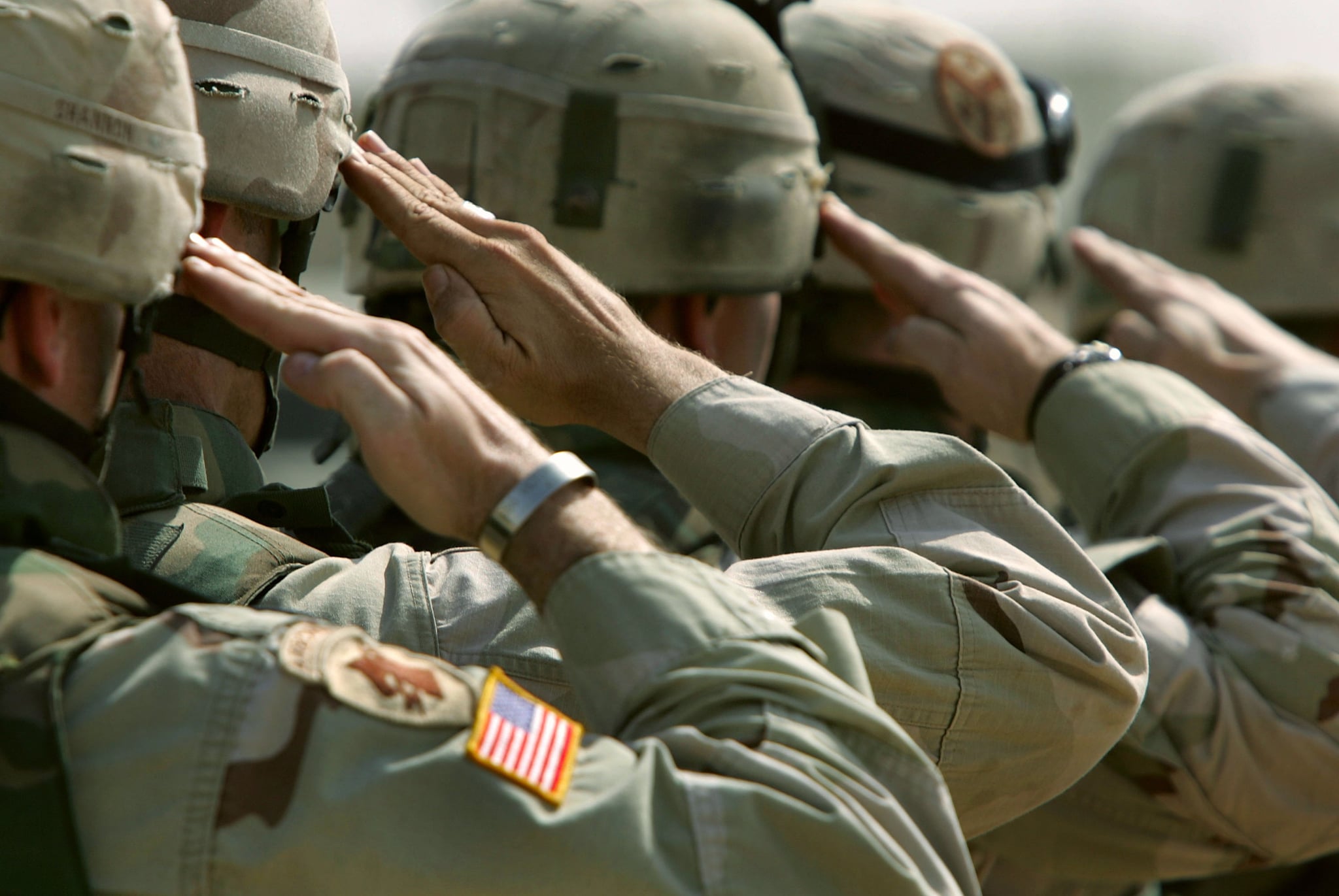 At the end of July, Donald Trump issued a ban of transgender military service members — well, kind of. In a series of tweets, the president declared that the military couldn't afford to be "burdened" by the "tremendous medical costs" incurred by transgender individuals. Just a day later, General Joseph Dunford stated that there would be no modifications to official military policy — currently, it allows transgender individuals to serve proudly and openly in the military — until they received direct instructions. It seemed Trump's tweets really had no actual effect . . . until now.
This week, five active-duty transgender service members have filed a lawsuit against Donald Trump. The plaintiffs, who merely identify as "Jane Doe" numbers 1-5, are suing on grounds of unconstitutional discrimination, stating that the ban would violate the right to equal protection and due process. According to the New York Times, other lawsuits are being prepared by other civil rights groups, including Lambda, Outserve, and the American Civil Liberties Union. According to the groups, these suits are being held until an actual legal process starts for the ban.
This begs the question: is the ban happening or not? Last week, an LGBTQ+ newspaper called the Los Angeles Blade reported that the ban is being turned into actual policy. According to The Blade's story, which was also mentioned by the NYT, a source claimed that legal steps were being taken to move forward and that new guidelines had already been approved by the White House counsel office. The White House reportedly still hasn't made any official statements, and the current inclusive policy remains unchanged.
As for this new development, will a lawsuit do much? Absolutely. It will force the legal system to reckon with the issue and make a decision about whether or not it's constitutional. Given the federal anti-discrimination laws, reason stands that these plaintiffs might emerge victorious over Trump. For now, it's a wait-and-see situation, but it's worth commending the brave individuals who have immediately acted against something so atrocious.