Van der Pop Founder on Cannabis Normalization and Feminism
Why Cannabis Normalization Is a Feminist Issue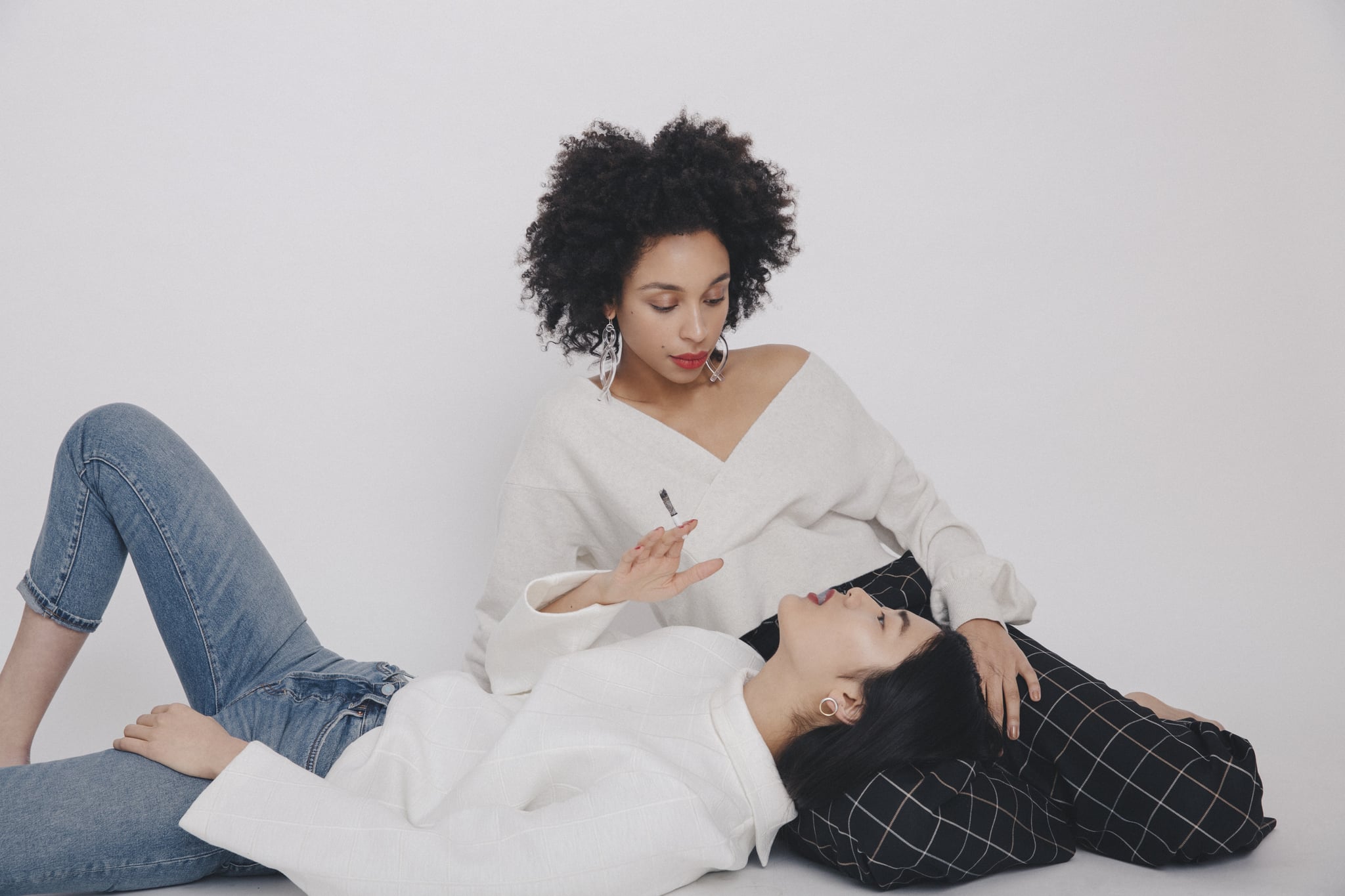 First, a little background on me: I'm the founder of Van der Pop, a cannabis lifestyle brand that launched in 2016 with design-forward stash accessories crafted specifically for female consumers. Two years (and two acquisitions!) later, the brand is now in a position to promote the power of flower — and we've evolved to focus on eliminating the stigma associated with female cannabis use, because right now, there is no more powerful purpose than supporting a woman's pursuit of health and happiness.
But before being able to bring about any substantive change, we needed to understand how women really feel about cannabis consumption. So this past Fall, we conducted a survey of 1,500 North American women, seeking to learn more about their beliefs and behaviors — and what we found is that the top four reasons women consume cannabis are anxiety reduction, stress relief, relaxation, and pain relief. This lead me to one conclusion: women use cannabis to feel better.
Yet among that same group of women, 66 percent felt a perceived stigma in legal states, and 69 percent felt it where cannabis wasn't legal. The negligible difference in these statistics suggests that societal-based judgment, not fear of legal retribution, presents the most significant deterrent to a woman feeling completely comfortable in choosing cannabis to address the toll modern life takes on her emotional, psychological, and physical well-being. While legalization dispels men's fears around consumption — job loss, insurance, jail — the societal-based fears women feel simply aren't as readily resolved. Society is changing, but these attitudes are not. We need cannabis normalization, and we need it now.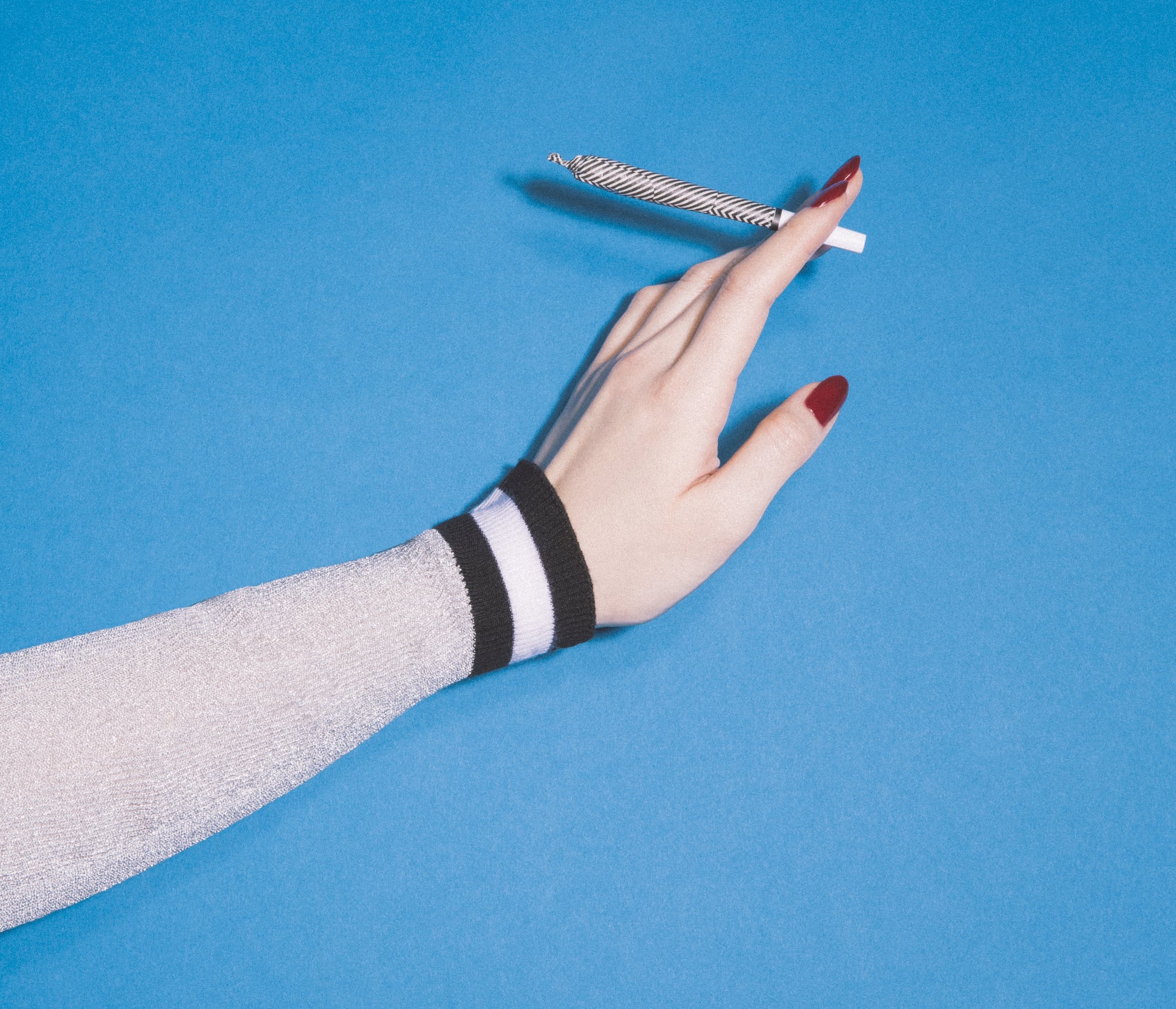 In early 2018, California legalized adult-use (REC) cannabis, and Canada will soon follow suit. It's becoming increasingly urgent that we dissect this phenomenon; that we understand why this stigma persists when, in fact, we should be uniting to confront the devastation and futility that is the war on drugs. Consider the precedent of 20th-century alcohol prohibition: it was a period spurred on by women who preached temperance as a means to better the lives of women, women who suffered abuse and financial hardship at the hands of intoxicated partners. The rationalization behind ending cannabis prohibition isn't dissimilar; at the end of the day, it's all toward improving quality of life for women and the people they love.
My personal evolution from REC cannabis consumer to advocate was born out of being a mother who cannot deny the plight of other mothers; as the "last resort" medical alternative for a child, desperation leads women to cannabis, not deviance. For the women who have lost generations of sons, brothers, and fathers as a result of biased drug laws, the antiquated criminalization of cannabis does far more harm than it does good. Through this lens, it's easy to see how widespread legalization would enable a far greater chance at a better quality of life — not just for the women who use it to treat their pain, or the children who thrive with alternative medicine, or the families that will not be torn apart by rampant injustice, but for all of society, as a whole.
As cannabis legalization is adopted globally and the collective voices of females are amplified, remember to accept that cannabis normalization is a feminist issue. To fully realize a social climate in which a woman feels, fears, and faces no stigma, we must insist that cultural norms be revised, that society accepts a brand-new archetype of the modern woman, and that the modern woman has never, ever been so fierce.
April Pride is a creative entrepreneur whose career is known for a distinctive aesthetic, innovative design, and authentic brands. Van der Pop is a lifestyle brand in the emerging cannabis space with a focus on eradicating stigma and promoting self-care in all its forms. Acquired by Toronto-based Tokyo Smoke in January 2017, Van der Pop is now part of Canada's preeminent cannabis brand house, Hiku. Pride continues to manage the brand from its Seattle headquarters, helping steer its creative direction while serving as a spokesperson across North America.
Image Source: Renata Kaveh