In honor of National Women's Equality Day on Aug. 26, we've gathered some quotes from women who've helped pave a historic path for women in the US and across the world. National Women's Equality Day commemorates women's suffrage; on Aug. 26, 1920, the 19th Amendment to the US Constitution was passed, granting women the right to vote.
From Malala Yousafzai to Michelle Obama, these heroines have contributed to the advancement of women's rights immeasurably. We will forever be grateful for their kickass accomplishments and ever-inspiring words.
01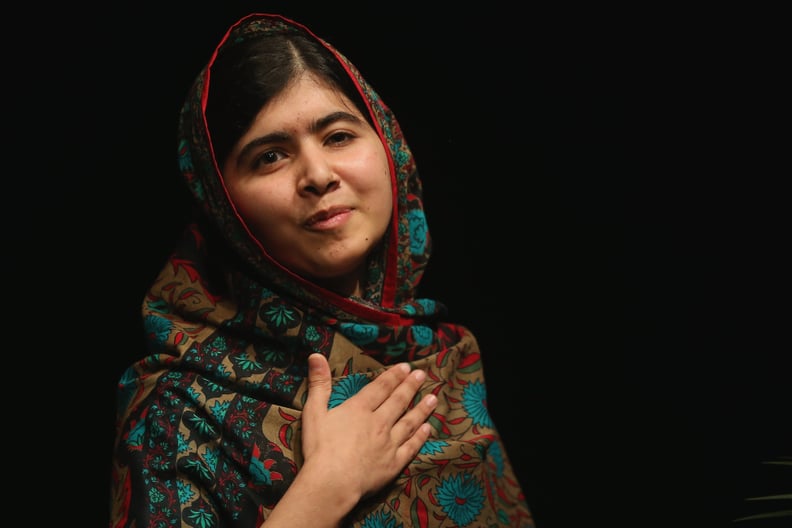 Malala Yousafzai
"If one man can destroy everything, why can't one girl change it?"
The women's education activist from Pakistan wrote this in her book, I Am Malala: The Girl Who Stood Up For Education and Was Shot by the Taliban.
02
Amy Poehler
"For me, a bossy woman is someone to search out and celebrate."
Actress Amy Poehler's epic truism comes from her book, Yes Please.
03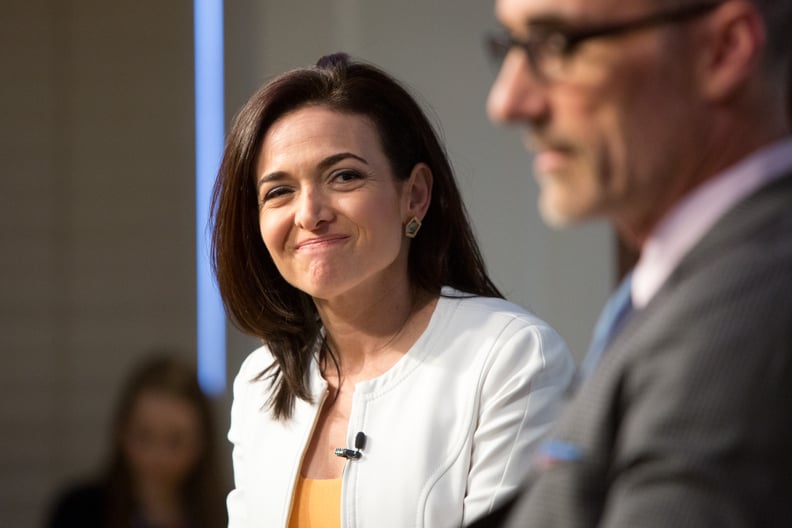 Sheryl Sandberg
"In the future, there will be no female leaders. There will just be leaders."
The Facebook chief operating officer wrote this in her acclaimed book, Lean In: Women, Work, and the Will to Lead.
04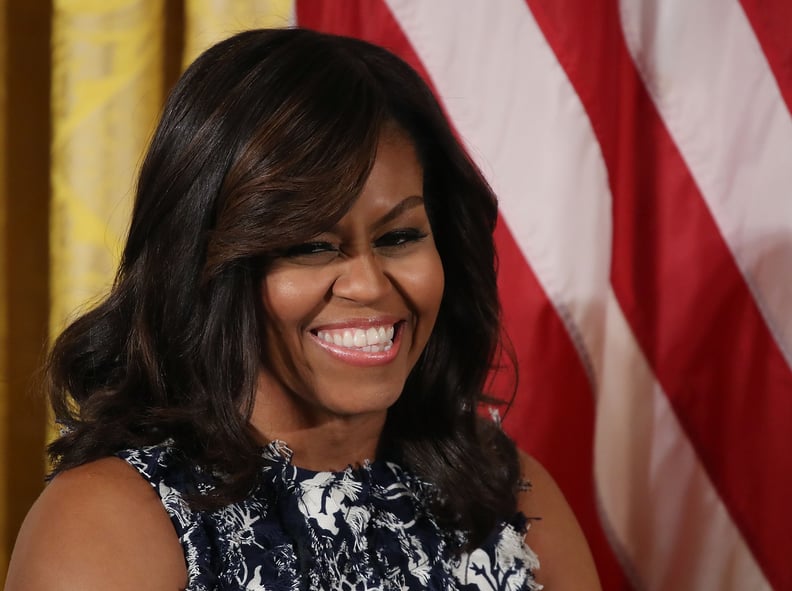 Michelle Obama
05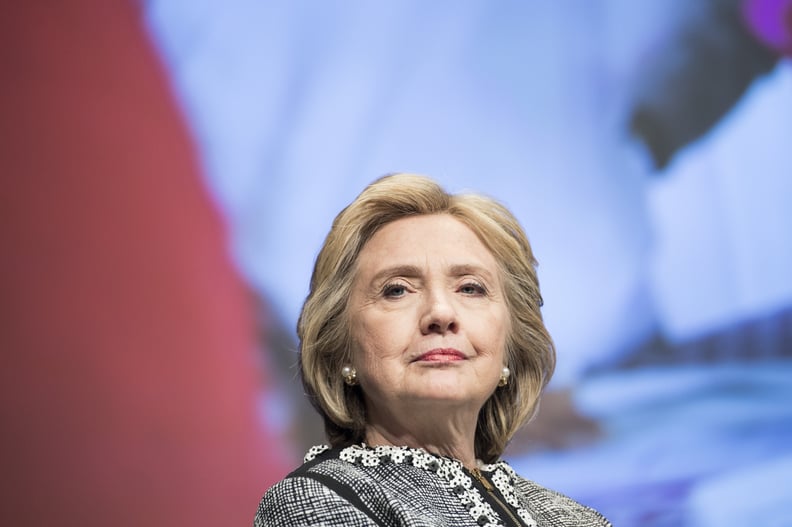 Hillary Clinton
"Human rights are women's rights, and women's rights are human rights."
Then first lady, Clinton delivered this historic quote during a speech in 1995 to the United Nations Fourth World Conference on Women.
06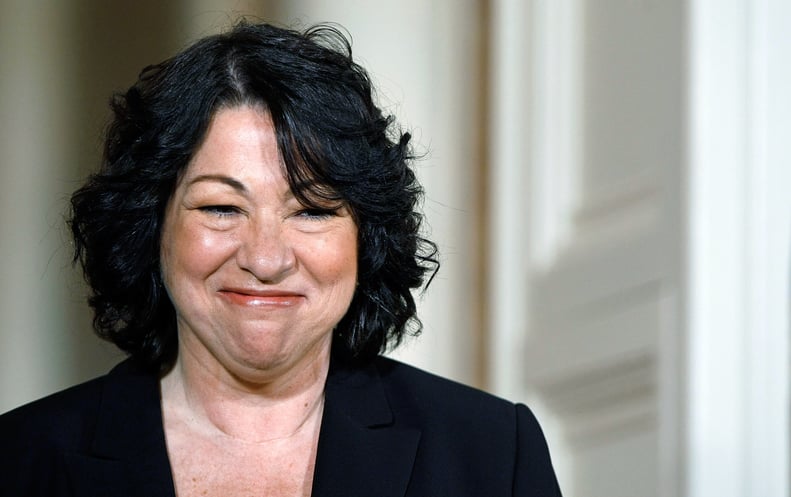 Sonia Sotomayor
07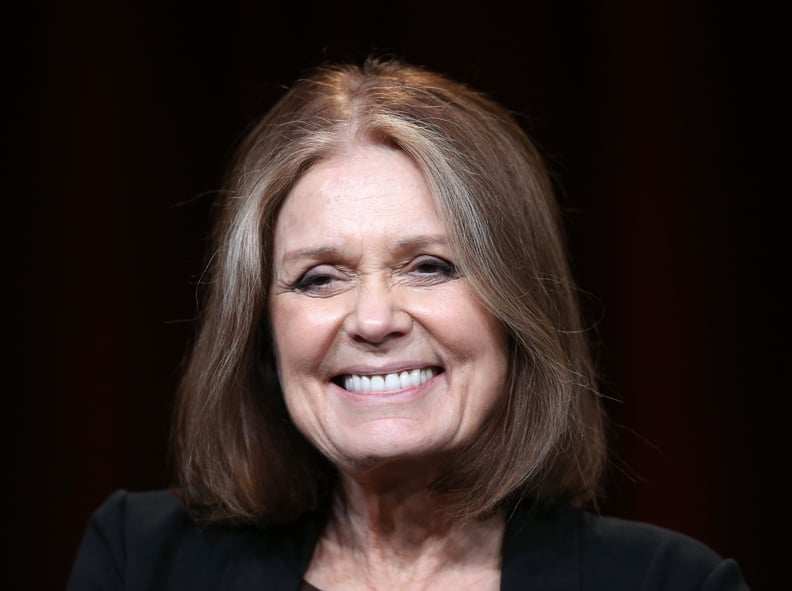 Gloria Steinem
"A feminist is anyone who recognizes the equality and full humanity of women and men."
Renowned activist and journalist Gloria Steinem's powerful quotes on women could fill their own post. This is one of Steinem's most shared quotes.
08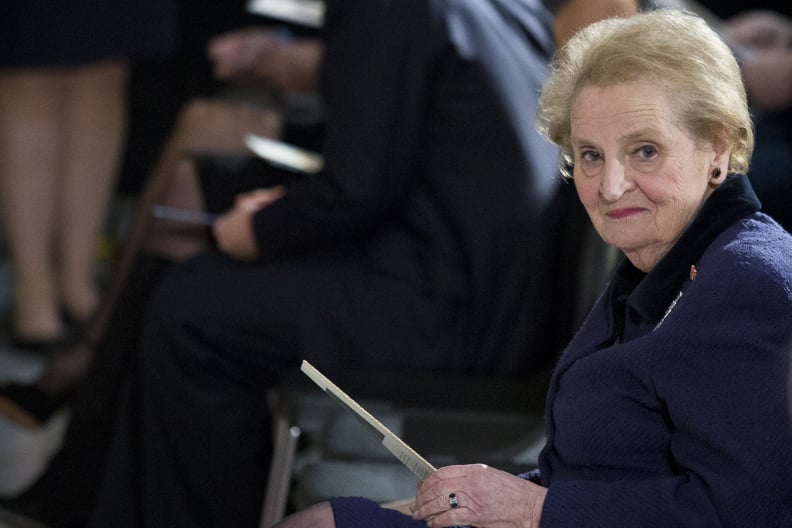 Madeleine Albright
09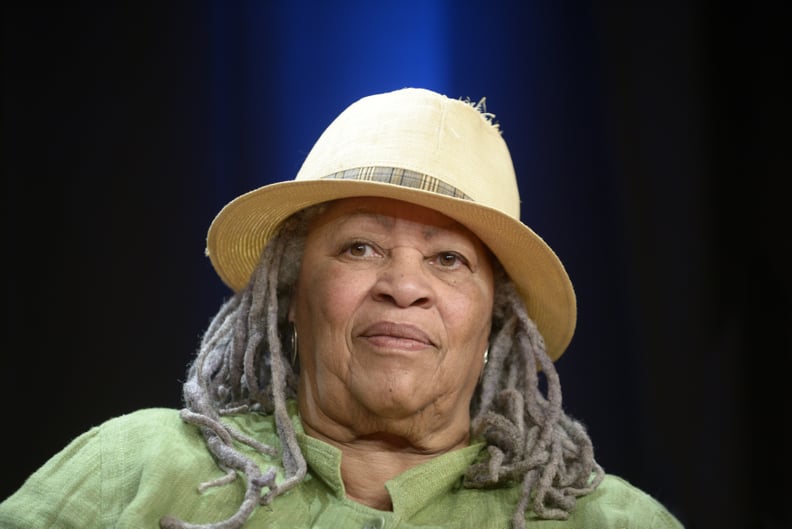 Toni Morrison
10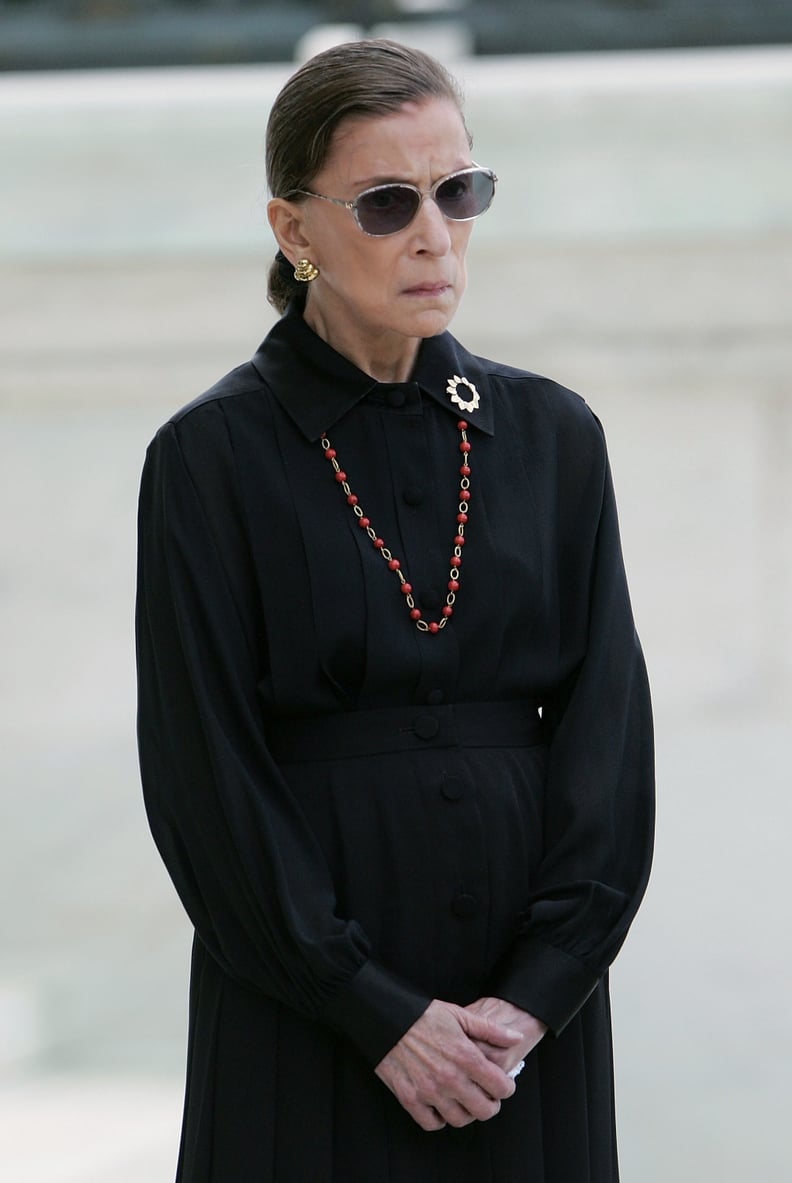 Justice Ruth Bader Ginsburg
11
Emma Watson