Google's New Pixel Buds Aren't Just Headphones — They Can Also Translate Any Language on the Fly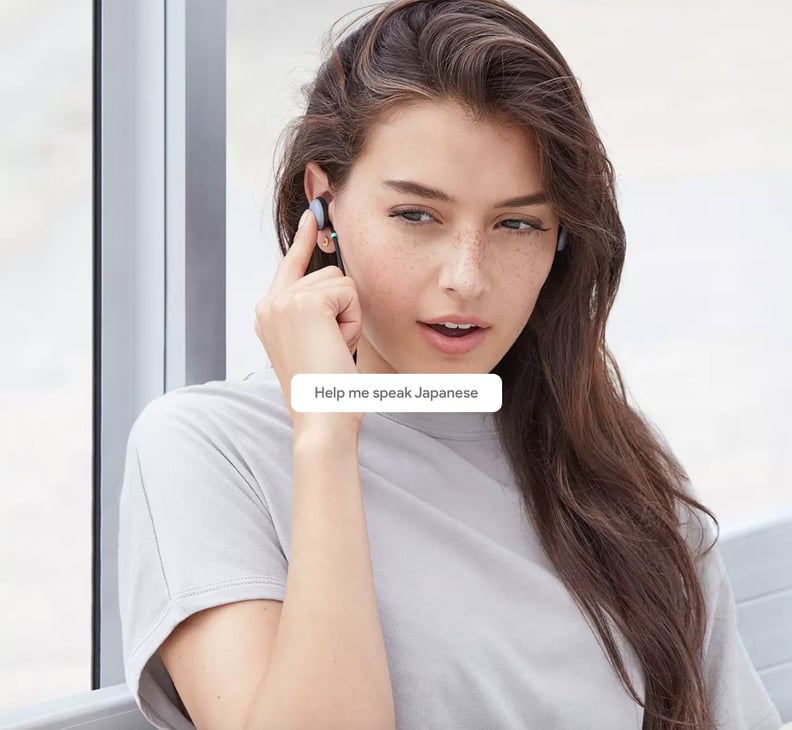 Google
Google
Google has a long track record of reinventing the things we know and love in a way we never knew we needed. And at the annual product launch event on Oct. 4, the company announced a brand new product that's hitting stores this Fall: wireless headphones that go by the name of Pixel Buds.
The search giant's first foray into the headphone market is as future-forward as one might expect. From touchpad audio controls that are located discreetly on the right earbud to a tiny, portable charging case that delivers 24-hours of sound, we're sold on just the tech alone. But it's the built-in software that really makes the Pixel Buds one of the most intriguing things Google has released as of late — each set comes fully loaded with the capability to completely integrate with Google Assistant, and, most excitingly, an integration with Google Translate that can translate 40+ languages right into your ears, all on the fly.
Ahead, check out some of the features of Pixel Buds in more detail. The headphones retail for $159, and they'll hit stores in November, though you can preorder from Google directly right now.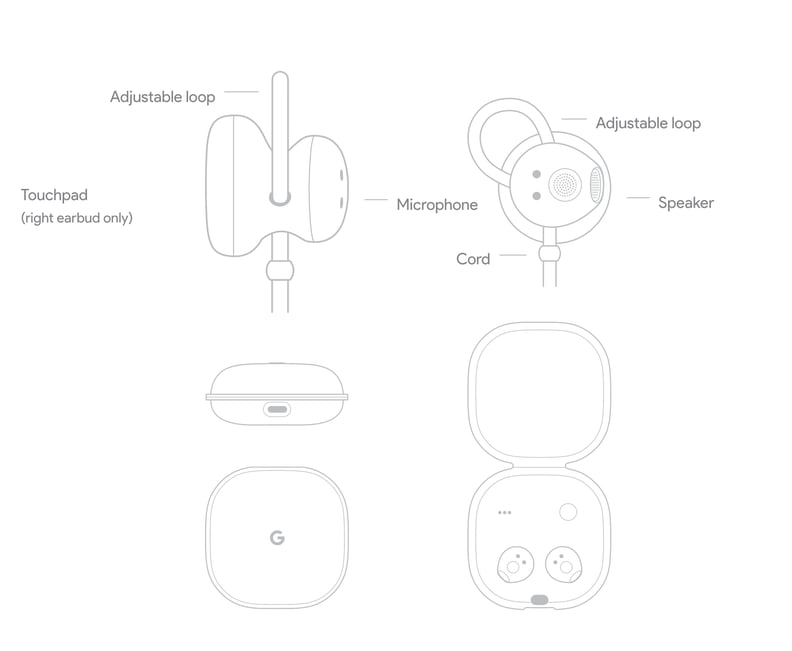 Here's what you get when you buy Pixel Buds.
In simple terms, they're headphones, but they do so, so much more.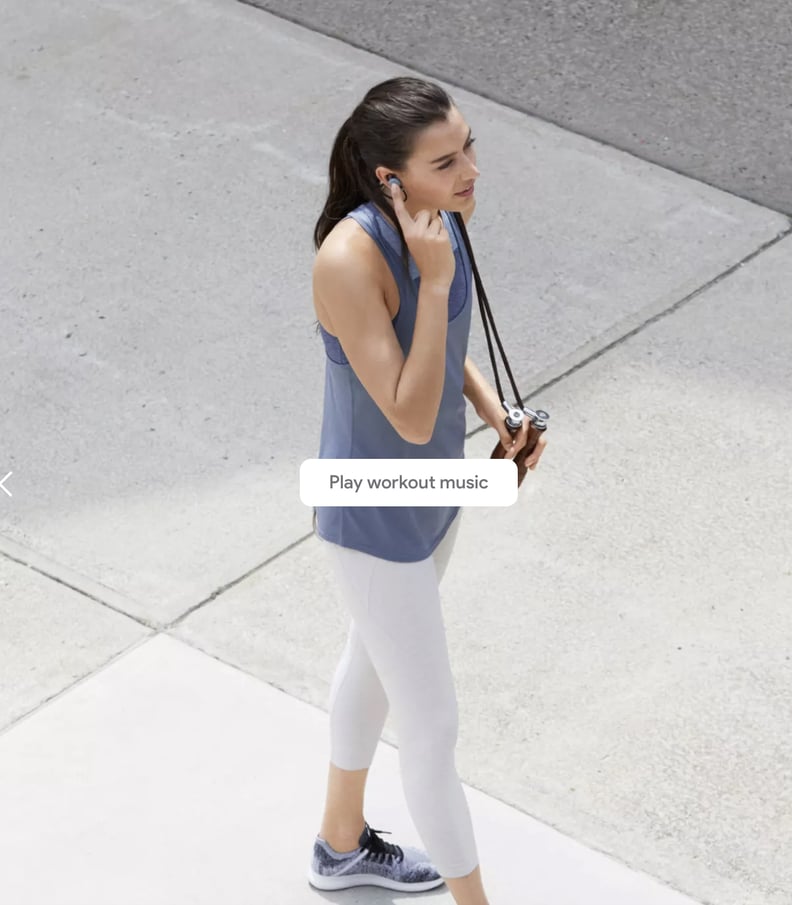 Full integration with Google Assistant comes standard.
According to Google, "Pixel Buds bring Google smarts right to your ears, with answers and intel that would make James Bond jealous. Touch and hold the right earbud to ask your Assistant to play music, make a phone call, or get directions, all without pulling out your phone. If you have an upcoming meeting or you're waiting on a text from a friend, the Assistant can alert you to a calendar event or incoming message, and even read it to you if you can't look at your phone at that moment."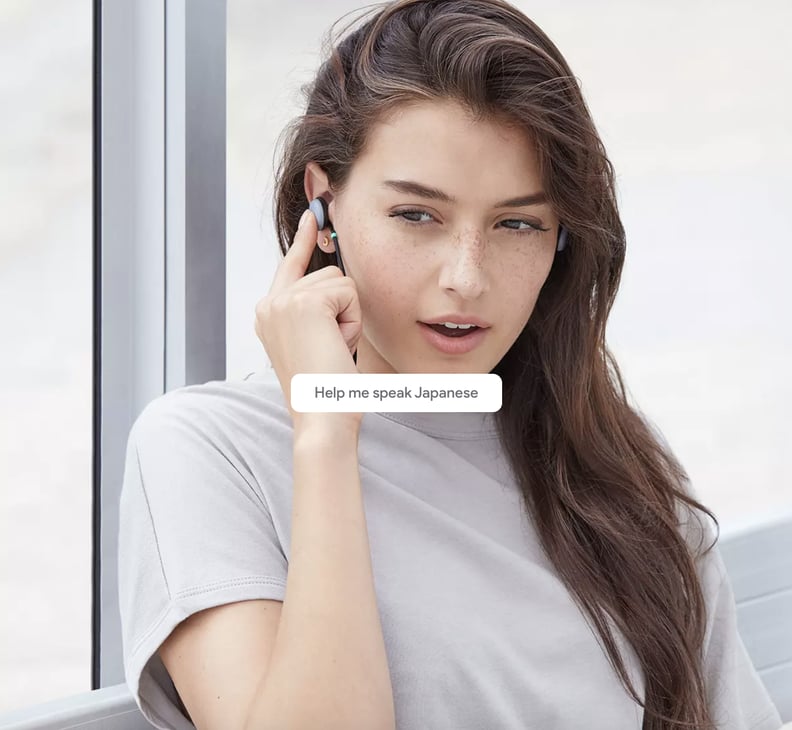 And of course, there's that clutch translation feature.
It can translate 40+ languages directly in your ear and in real time; oh, and all you have to do is hold down the right earbud and ask for Google to translate your response to whatever you've heard and it'll tell you exactly what to say, in any language.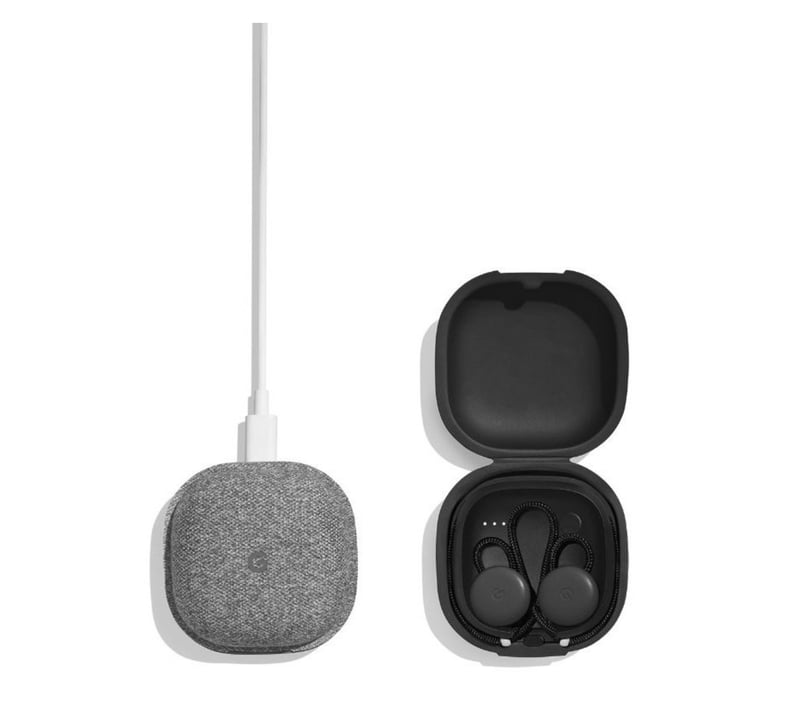 They're pretty damn sleek looking, from our point of view.
Easy to charge, easy to drop in your phone or purse and no cords to mess around with, either.