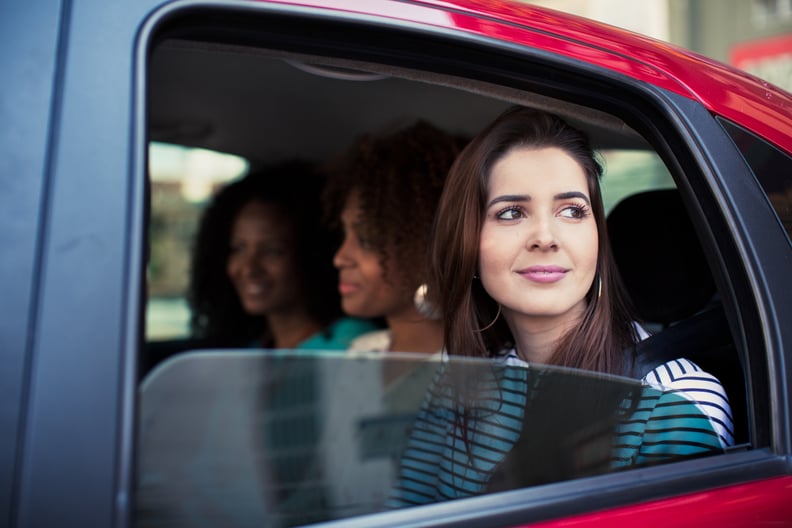 Uber
Uber
Uber is doubling down on passenger safety, and we couldn't be more pleased to hear the news.
On April 12, the ride-hailing giant announced a whole suite of safety-related changes, including the appointment of former Secretary of Homeland Security Jeh Johnson as chairman of their safety advisory board. Uber also outlined plans to strengthen driver screening; in addition to the standard background check that is run at the start of a driver's tenure, the company will now re-run every driver's record each year – and they're investing in a system that will enable them to be notified in real time if a driver has committed a new offense.
"Every day, our technology puts millions of people together in cars in cities around the world," Uber CEO Dara Khorowshahi wrote in a blog post. "Helping keep people safe is a huge responsibility, and one we do not take lightly."
While we, of course, won't be privy to the high-level conversations taking place behind closed doors at Uber (or really know how well these checks work going forward), what we will see is a set of brand-new features rolling out in the app this Summer. A new "Safety Center" screen will be accessible directly from the home screen, and will encompass things like the existing "Share My Trip" feature – that allows riders to share their route and progress with friends and family – and three new features, which you can read on to learn more details about below.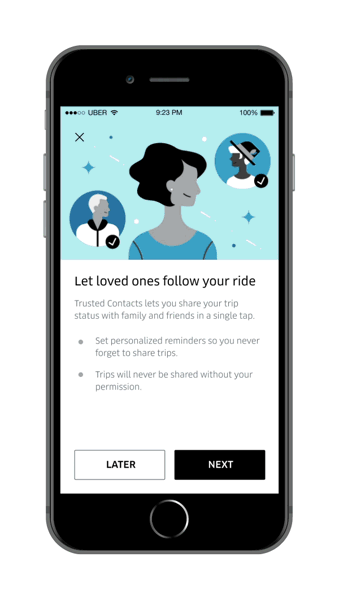 Trusted Contacts
"Riders will be able to designate up to five loved ones as Trusted Contacts, and be prompted to share trip details with them during every ride. This makes it easier than ever to share your trip, so loved ones can follow along and know when you've arrived. Prefer to share your trip during evening rides only? Night time sharing will be an option," Uber said.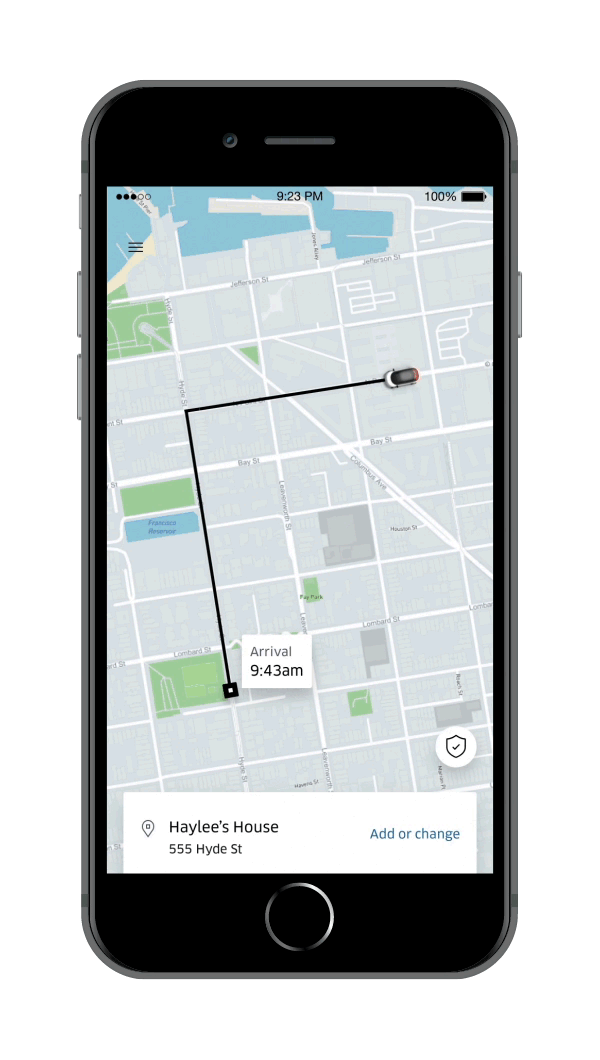 911 Assistance
"While no one should ever have to call 911 when using Uber, no form of transportation is 100 percent free of incidents. If ever faced with an emergency situation, we want to help you get the help you need. That's why the Uber app will soon include a new emergency button that will connect you directly with 911. Importantly, this feature will show you your real-time location in the app—both on a map and as an address — so you can share it directly with the 911 operator. We'll also soon launch this feature for drivers," Uber said.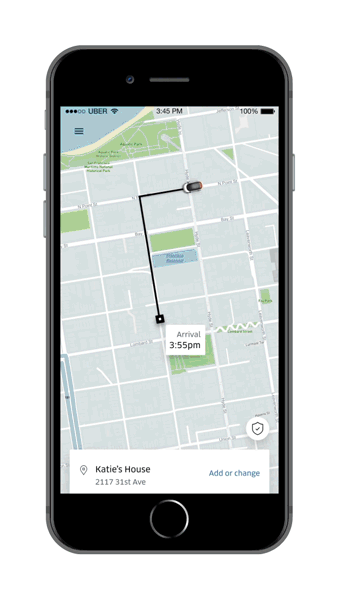 911 Integration Pilot and Modernizing 911 Communications
"Federal regulators estimate about 10,000 lives could be saved every year if first responders were able to get to a 911 caller just one minute faster. We're teaming up with RapidSOS to pilot 911 integration with local emergency authorities, starting in Denver. If a rider uses Uber's emergency button in one of our pilot cities, their location and trip details will be automatically sent to the 911 dispatcher. We'll be monitoring this pilot closely and evaluating further expansion.
Eighty percent of 911 calls come from cell phones and, because of the way wireless technology works, calls are sometimes routed to the wrong 911 center. We're partnering with the National Emergency Number Association on a project to improve communications between the nation's thousands of 911 centers. In the short term, this investment will create an enhanced, geographically searchable database to help emergency dispatchers more quickly connect callers to the correct 911 center," Uber said.