Darcy the Hedgehog I Pictures
Darcy the Hedgehog Makes Everything Better
If you haven't met Darcy, the most adorable little hedgehog around, then here's an introduction. The little cutie resides in Tokyo, Japan, and is often snapped in minimalist poses that are almost dreamlike. If you're not following her on Instagram, do it now. Really. Here are a few of our favorite pictures of Darcy that will make your day.
Meet Darcy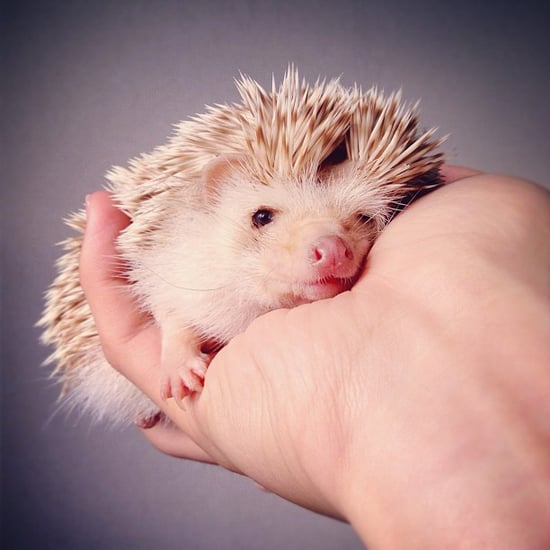 She's Got Hip Friends
Darcy Can Fit in Your Pocket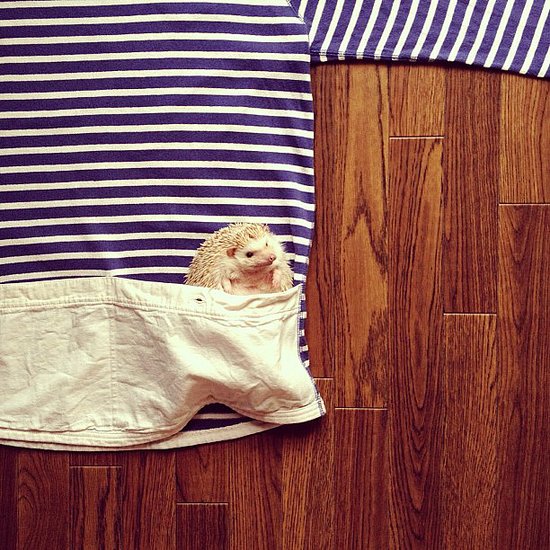 And Gets Cozy in Bowls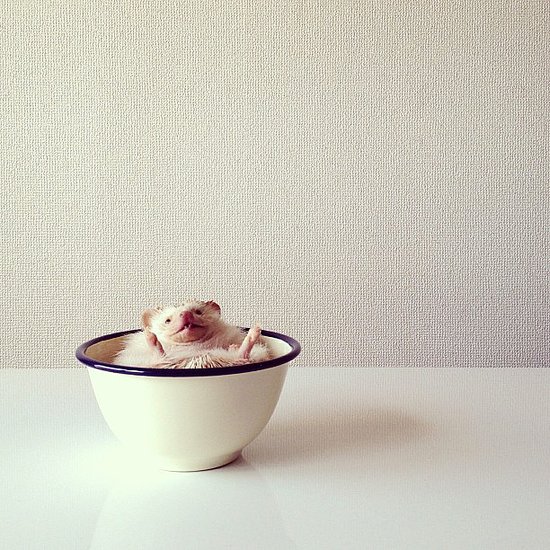 And Shoes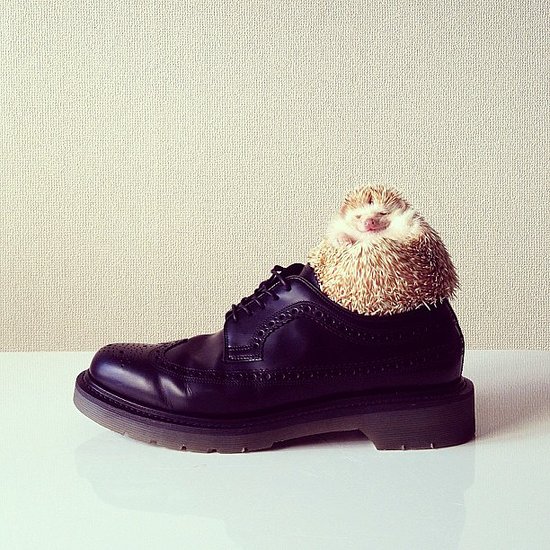 Darcy Loves a Good Snack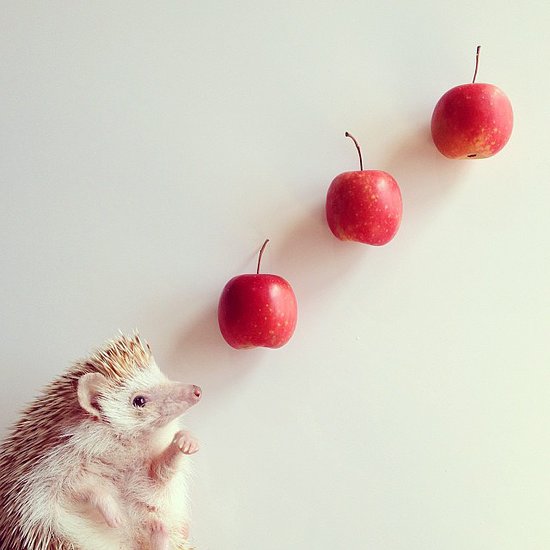 Don't Eat Those, Darcy!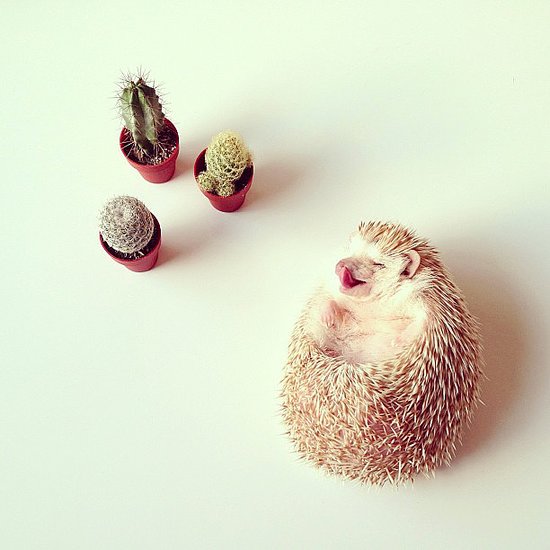 She Enjoys a Good Read
And Befriends Frogs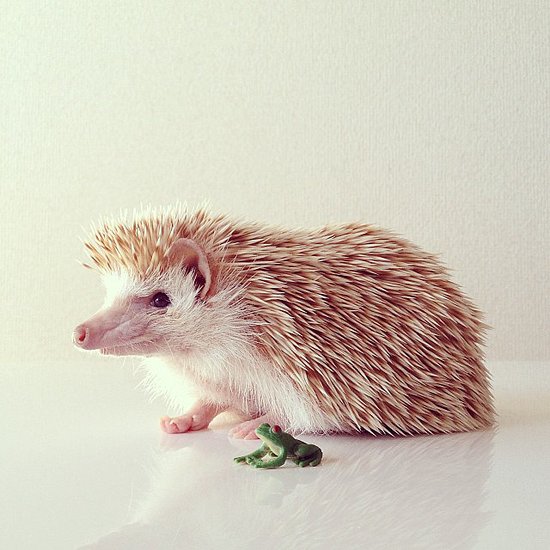 But Don't Get Caught Playing Cards With This Hedgie