Dog Elected Mayor of Cormorant Township‬, Minnesota
Pack It All Up, We're Moving to This Town Where a Dog Is Mayor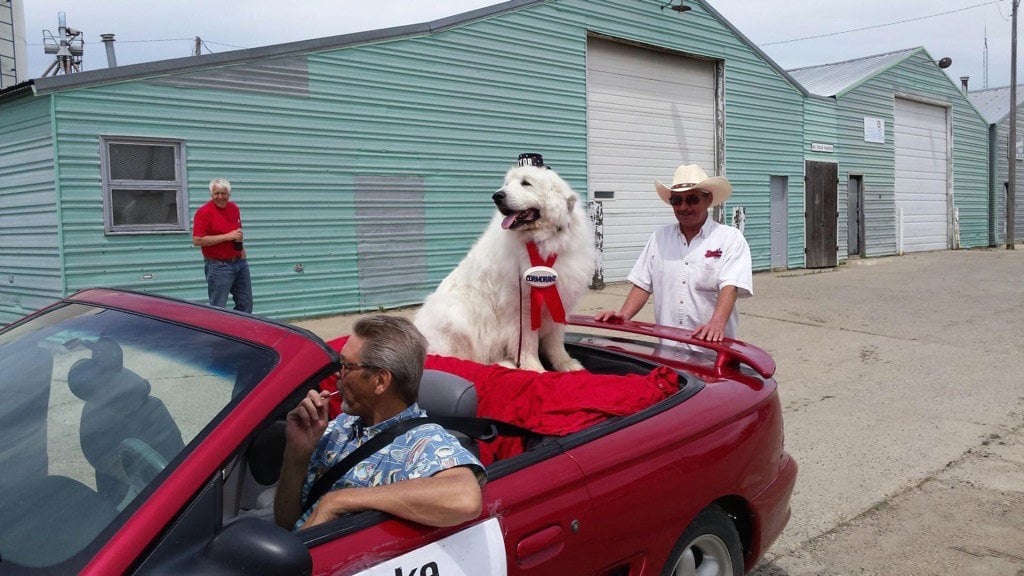 In today's news you probably never thought you'd hear, a town in Minnesota has officially elected a dog as mayor for his third term. Meet Duke, the 9-year-old Great Pyrenees. He's now the mayor of Cormorant Township. Again. Er, still. And while having a dog as your mayor might sound absurd, the people of Cormorant seem to approve of the job Duke is doing.
"I don't know who would run against him because he's done such great things for the community," said resident Karen Nelson to DL-Online. According to the Independent, Karen is also Duke's adoptive mother, so it should come as no surprise that she's super proud of her boy.
Duke was first elected to office in 2014 as a write-in on the ballot. That year, according to Duke's owner David Rick, only 12 votes were cast, naming Duke the victor in the mayoral race for this tiny town of just over 1,000 people.
I have no idea how great of a job Duke is doing as mayor, but I can honestly say I'd love to relocate to Cormorant to find out.