Harlow and Sage | Instagram
Harlow, Sage, and Indi Will Melt Your Heart
It really doesn't matter what time of year it is — there's always something to be thankful for. Especially good friends. And adorable pictures of animals. Well, and chocolate too. Meet Harlow, a picturesque Weinwaraner, his old friend Sage, and new little addition Indi the Dachshund. They prove there's really nothing more to be thankful for than having a faithful friend.
Harlow and Sage Are Excited to Meet Indi!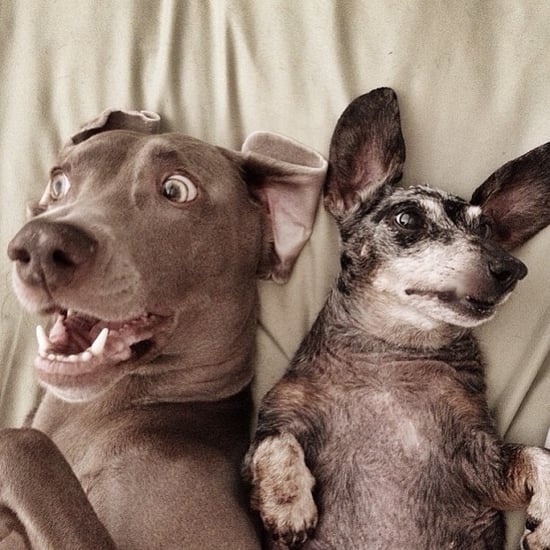 Harlow and Indi Size Each Other Up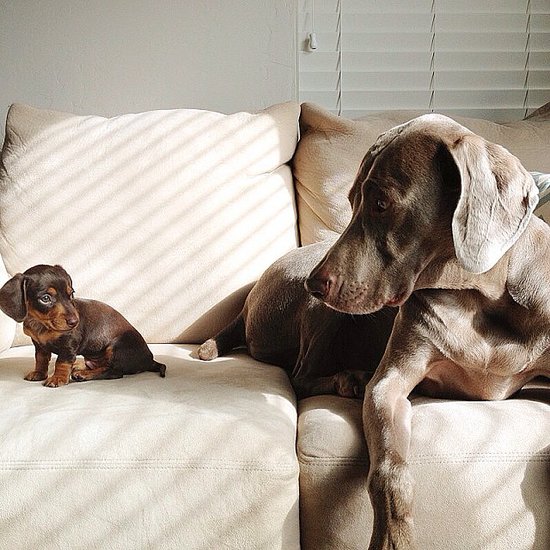 But Who Can Resist a Dachshund Puppy?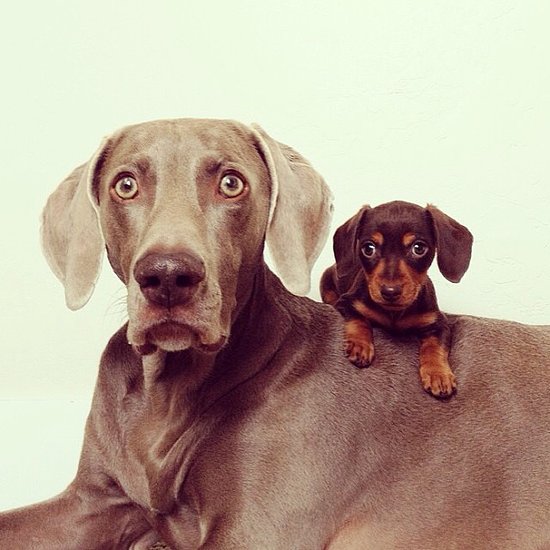 Harlow Likes to Help Indi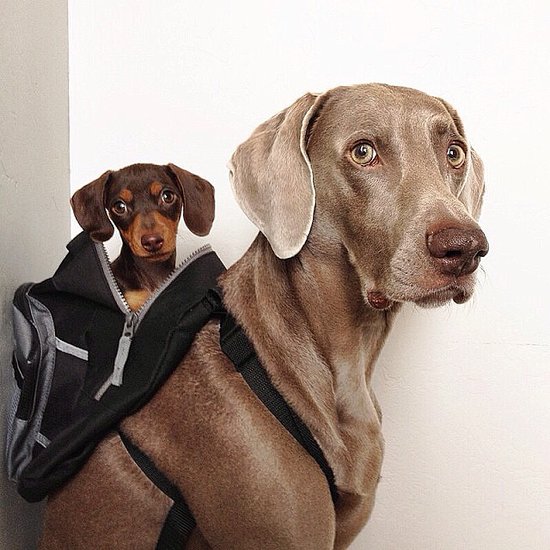 They Love Having Fun Together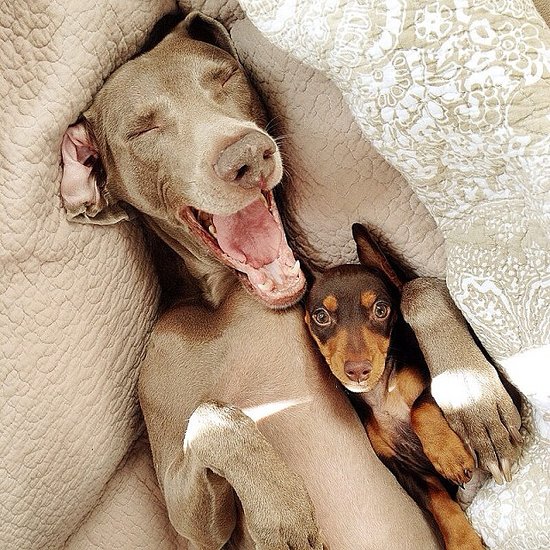 Indi Sure Looks Happy!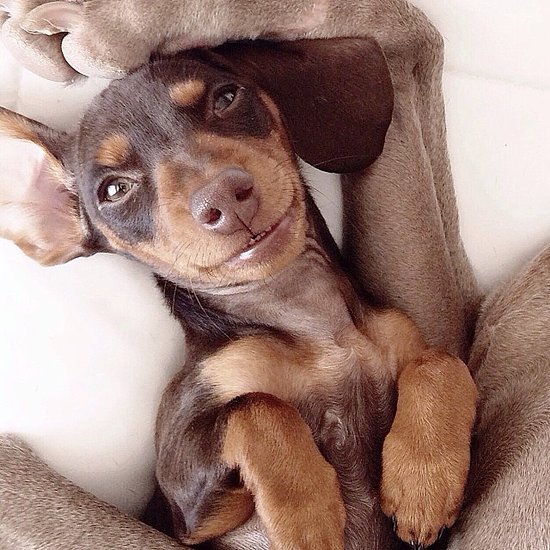 We're Thankful For Their Friendship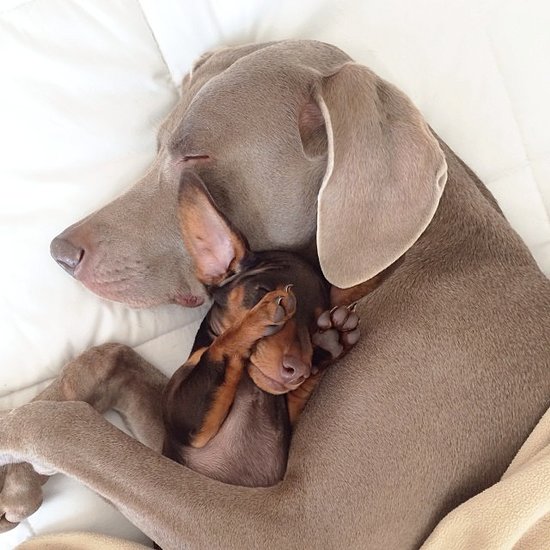 And Their Cuteness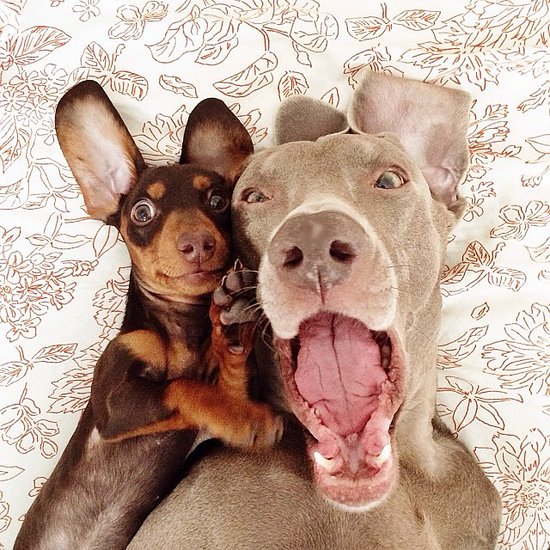 And Wish We Could Give Them Both a Cuddle!