Most Popular Cat Names of 2014
Simba, Elsa, and All the Other Most Popular Cat Names of 2014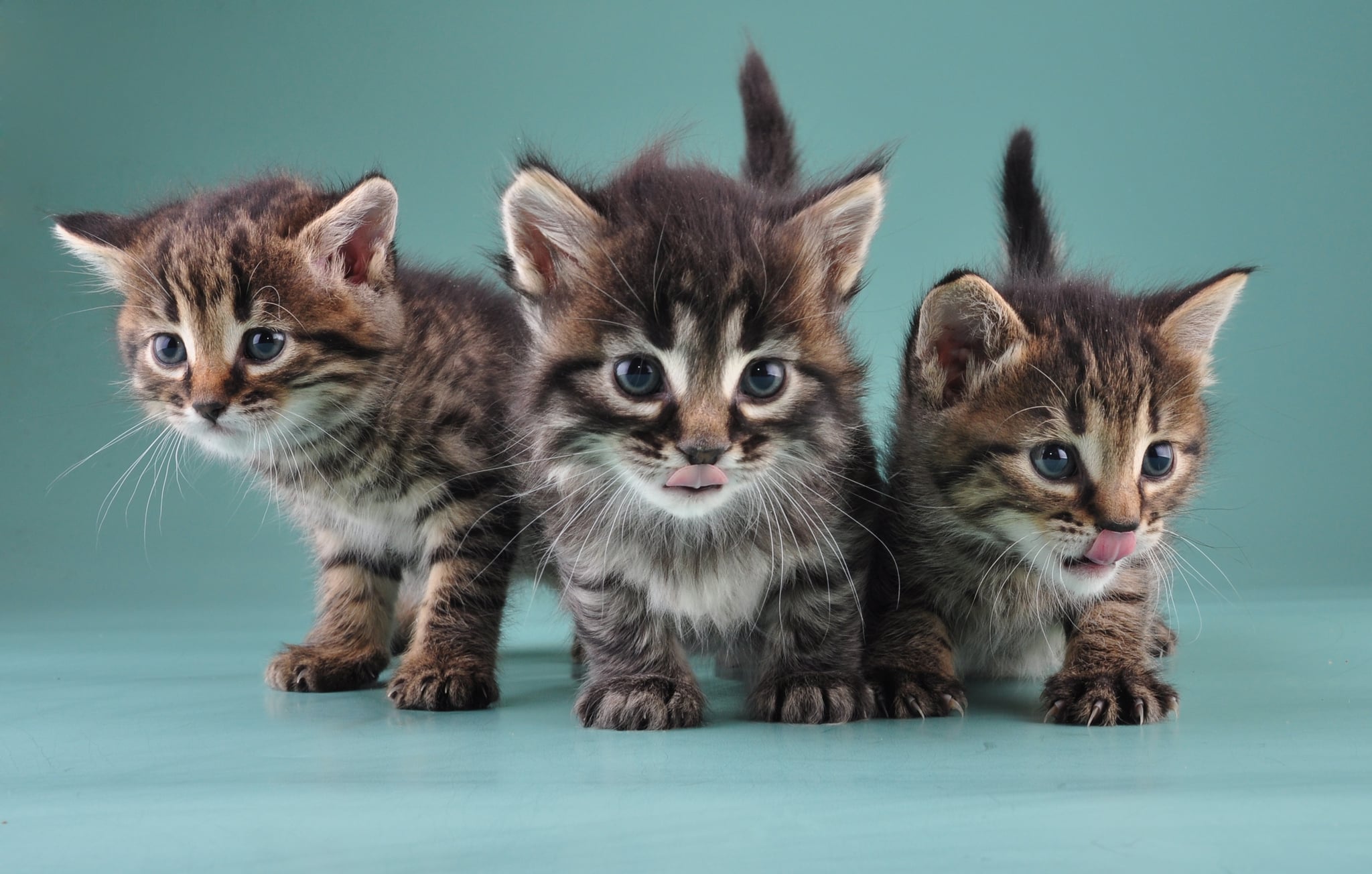 Rover.com, the nation's Airbnb for cats, has released a survey that details the most popular cat names of 2014. Classics like Charlie and Bella still shine, but there's proof that the triumph of Disney prevails with popular names like Simba, Elsa, and Tinker Bell taking a spot on the list of our feline friends.
Read on to see if your cat's name made the list!
Top Male Names
Charlie — top baby name for 2014
Jack — top baby name for 2014
Jasper
Dexter
Milo
Fred
Simon
Simba
George
Boomer
Top Female Names
Lily — top baby name for 2014
Chloe — top baby name for 2014
Lucy — top baby name for 2014
Bella
Luna
Maddie
Emma — top baby name for 2014
Coco
Molly — top baby name for 2014
Callie
Girls Rule, Boys Drool
Fifty percent of the top female cat names this year were also top baby names for 2014; just 20 percent of the top male cat names were top baby names for 2014.
Cat-Lovers Are Suckers For Sweets
Popular sweet-tooth-themed names include:
Brulee
Cinnamon
Mocha
Sugar
Butterscotch
Pop Culture Never Fails
Tinseltown influenced cat names like . . .
Elsa
Tinker Bell
Shrek
Daenerys
Elvis
Cinderella
Rocky
Piper
Rambo
Maverick
Revenge of the Nerds
In this case, the force is with the dogs. Five of the top 10 nerdiest dog names are from Star Wars, while just two made the top 10 nerdiest names for cats.
The Great Outdoors
Dogs have double the percentage of nature-inspired names as cats — maybe it's all those long walks. Overall, cat-lovers seem to prefer more flower-like names, including:
More Notable Names
Cunning cat wordplay names include:
Micetrio
Groucho Meowx
Tigermisu
Do you have a unique pet name that didn't make the list? Let us know in the comments below!