Video of Dog Dressed as Teddy Bear
Dog Dressed as a Teddy Bear On a Treadmill Is The Best Thing You'll See Today
If you're going to spend one minute watching a dog video today, watch this! Meet Munchkin the Shih Tzu, whose owner made her this very easy costume out of a stuffed teddy bear. She basically becomes Ted from the movie Ted, just without the foul language. Enjoy and just try not to smile!
Thought that was impressive? Watch her exercise video.
How much does she remind you of Ted?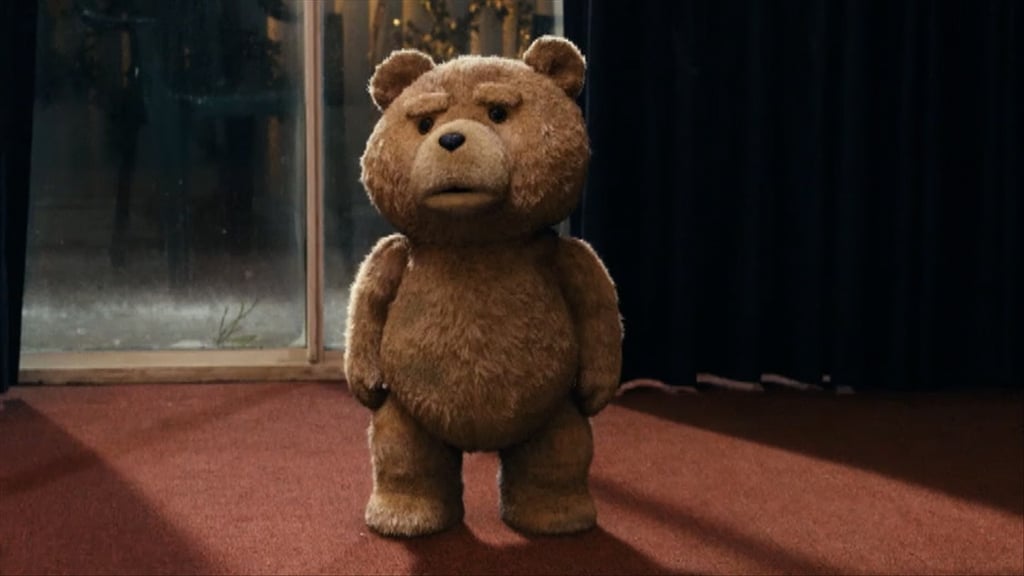 Source: Universal Pictures