Happy birthday to you, doggo! What's a birthday celebration without cake, amirite? Let your dog indulge in one of the best parts of a birthday party — the cake, of course! — thanks to completely pup-friendly cake and "pup-cake" recipes that feature ingredients safe for them to consume, like bananas, pumpkin, and peanut butter. There's even a recipe for dogs on grain-free diets, and there's room for substitutions in each of the other recipes if you have a picky pooch or one with particular dietary restrictions (if your dog is on a special diet and you're unsure of whether some of the following recipe ingredients are safe for them to eat, please contact your vet first!).
Scroll through to find the recipe that you know your pup will love gobbling up on their next birthday.
01
Sweet and Salty Dog Birthday Cake
02
Peanut Butter and Carrot Dog Birthday Cake
03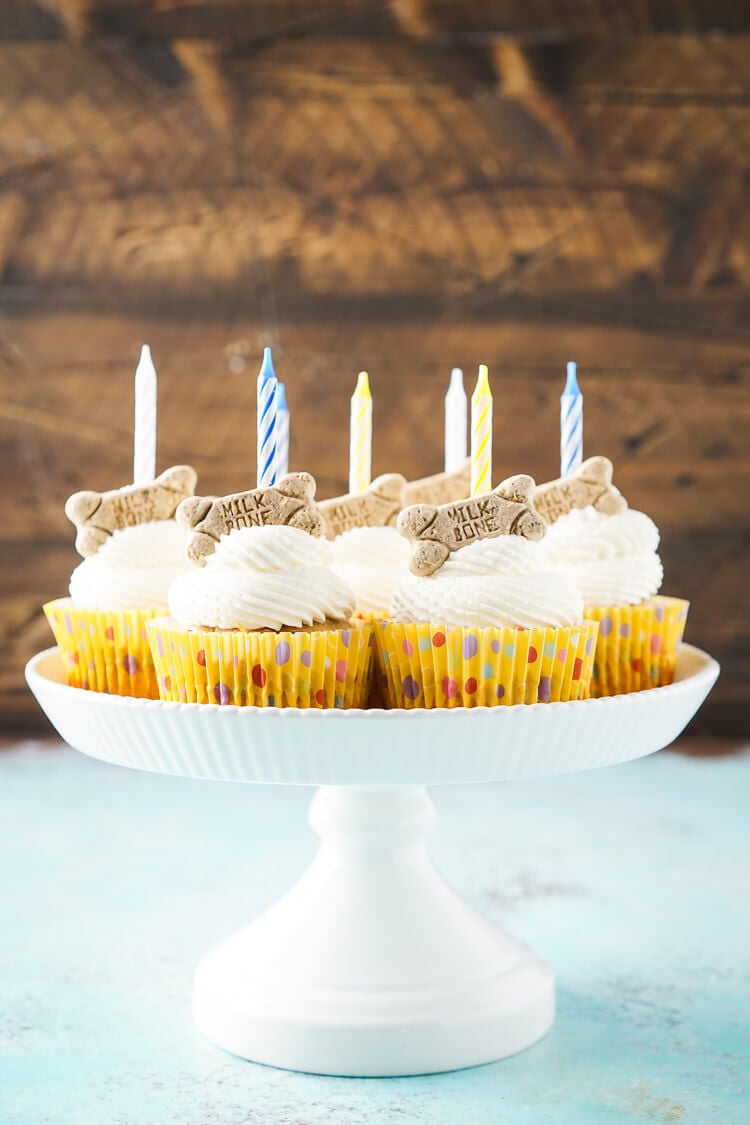 Apple and Peanut Butter Pupcakes
04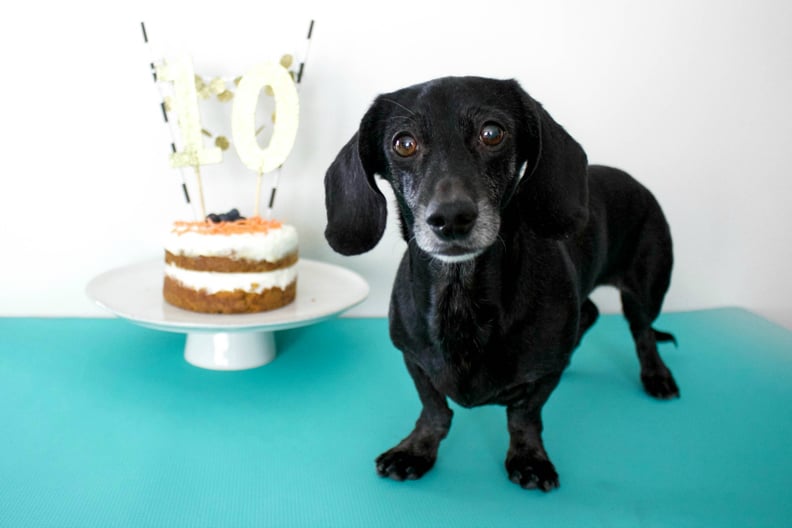 DIY Healthy Dog Birthday Cake Recipe
This DIY healthy cake for dogs is filled with delicious ingredients such as pumpkin, peanut butter, blueberries, and greek yogurt.
05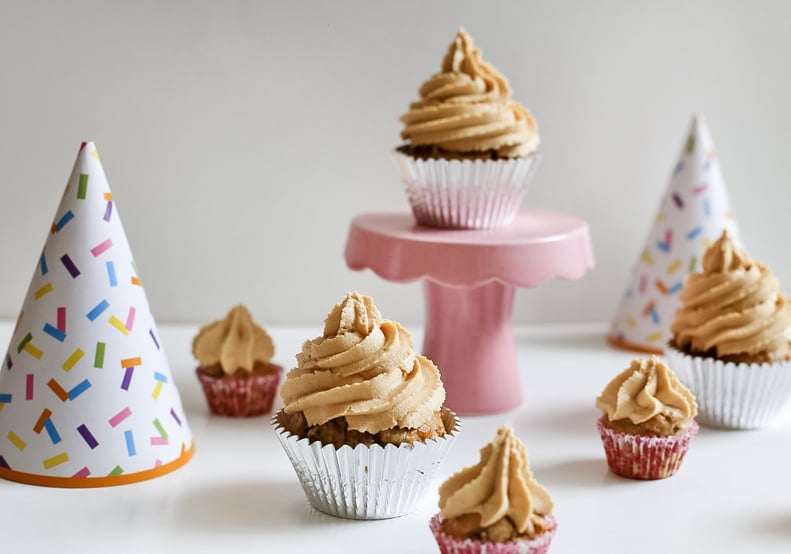 Peanut Butter and Banana Pupcakes
06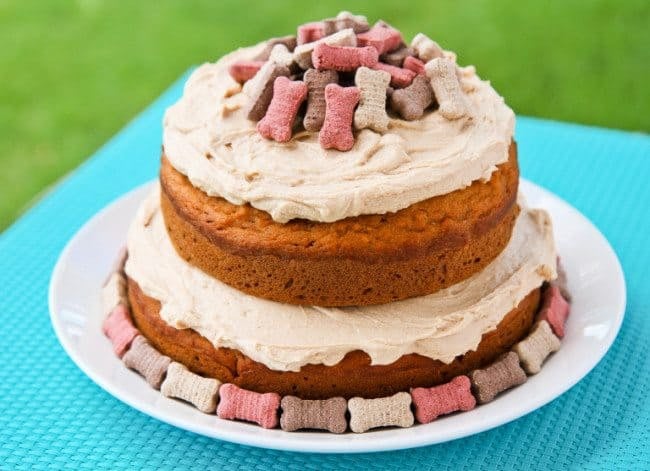 Spoiled Dog Cake Recipe
This "spoiled dog cake" is made with dog-safe ingredients and topped with treats!
07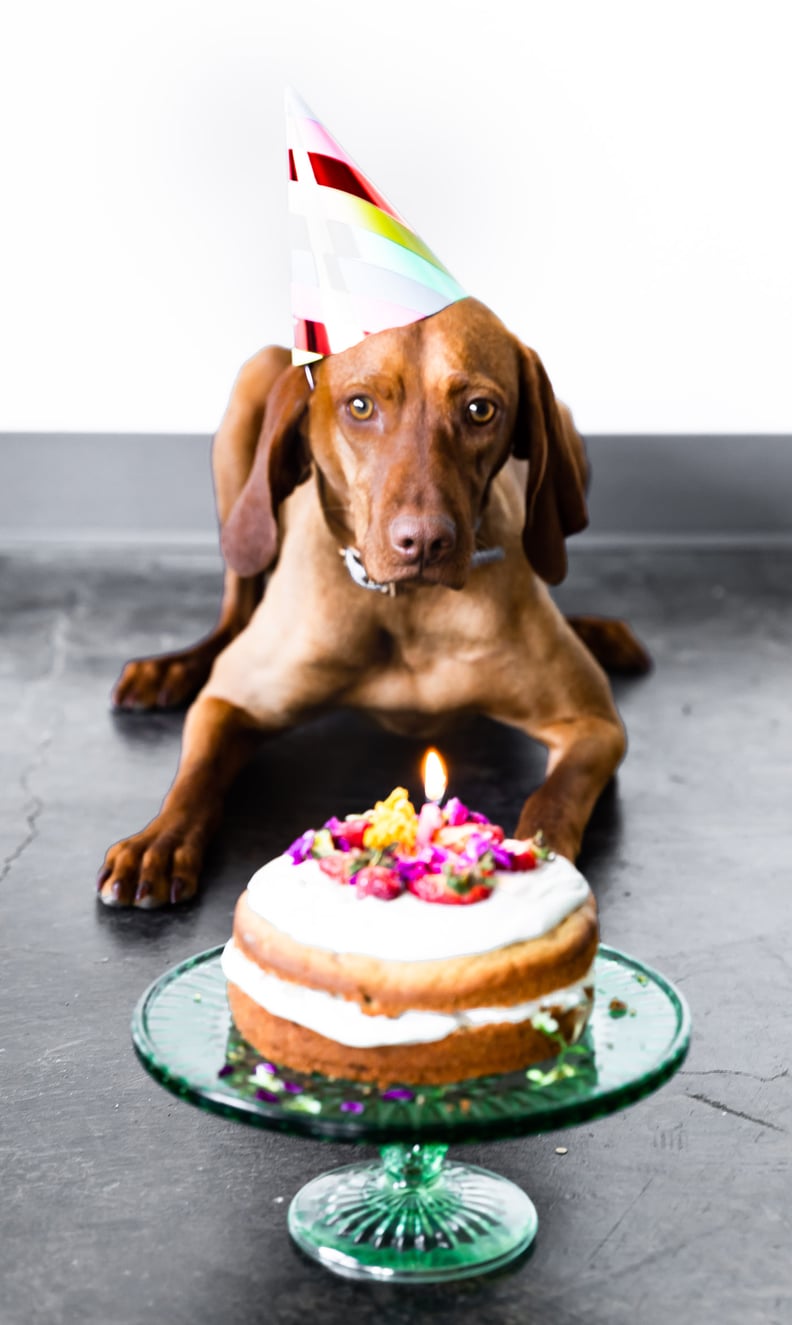 Grain-Free Fruit Cake For Dogs
08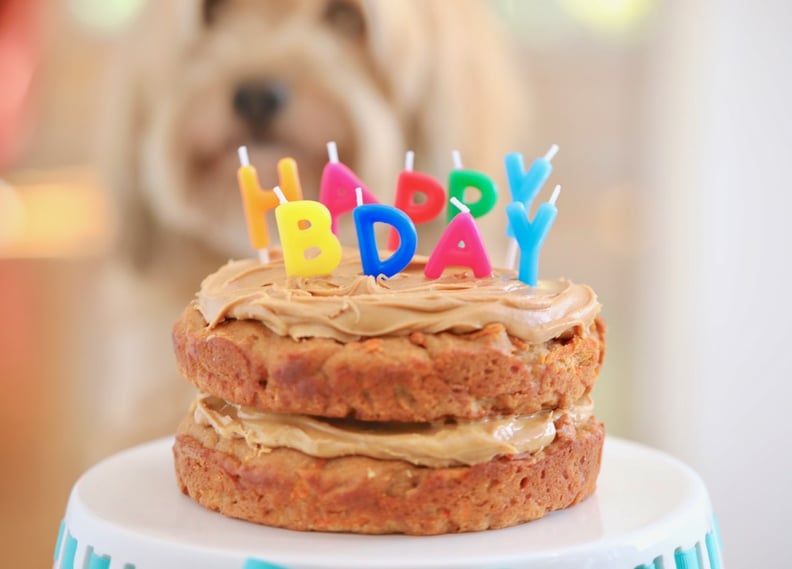 Dog Birthday Cake For Your Furry Friend
09
Pumpkin Peanut Butter Dog Layer Cake
10