Every editorial product is independently selected by our editors. If you buy something through our links, we may earn commission.
Keep your furry friend in great shape by sticking with a healthy diet. Sometimes the same dry food gets boring, which makes adding fresh nibbles to your pet's food bowl a fun and exciting way to stay fit. Sure, you can go all the way and attempt to make your own pet food, but simply adding a few natural elements is a great way to start. Check out these easy suggestions and great products that will have your pet eating fresh.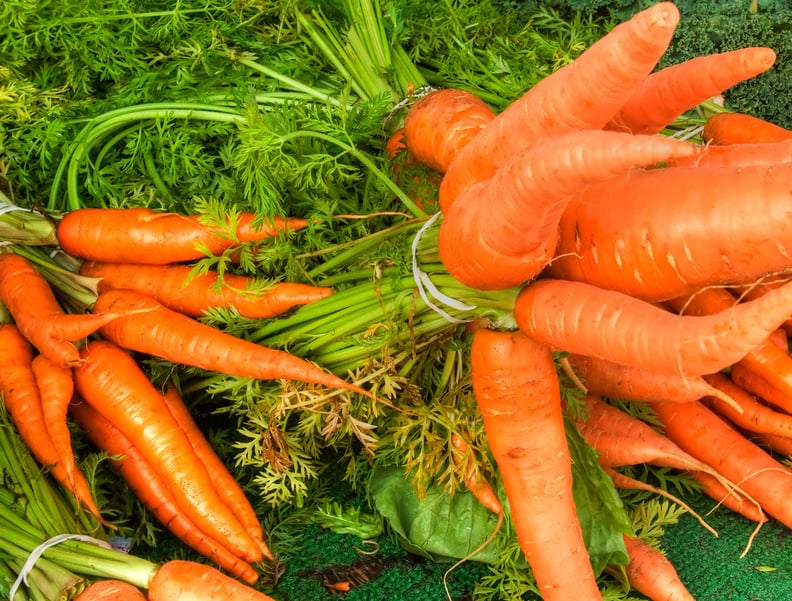 Carrots
Fresh carrots offer healthy vitamin A, which is great for your pet's eyes and coat. Introduce fresh carrots to your furry friend's food dish by chopping then steaming the carrots and mashing them with your pet's dry or wet food. Carrots are naturally sweet and enjoyed by cats and dogs. Animals often swallow chunks of food without even chewing first, so offering a pup a fresh carrot to gnaw on is a fun and nutritious treat.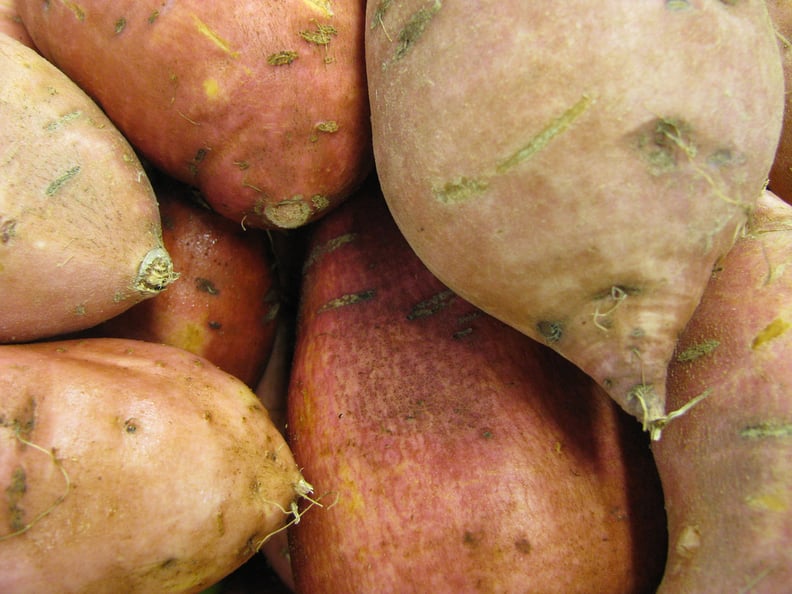 Sweet Stuff
Another tasty and fresh food loved by pets are sweet potatoes. Simply bake, mash, and offer to your furry friend. If you're not excited about getting in the kitchen, then try Wellness sweet potato dog food ($31 for 12 12.5-ounce cans) for a healthy meal. For pets to really get the nutrients from fresh ingredients, they need to chew the food, which makes grinding or mashing the best way to ensure your furry friend gets the most from the tasty goodness.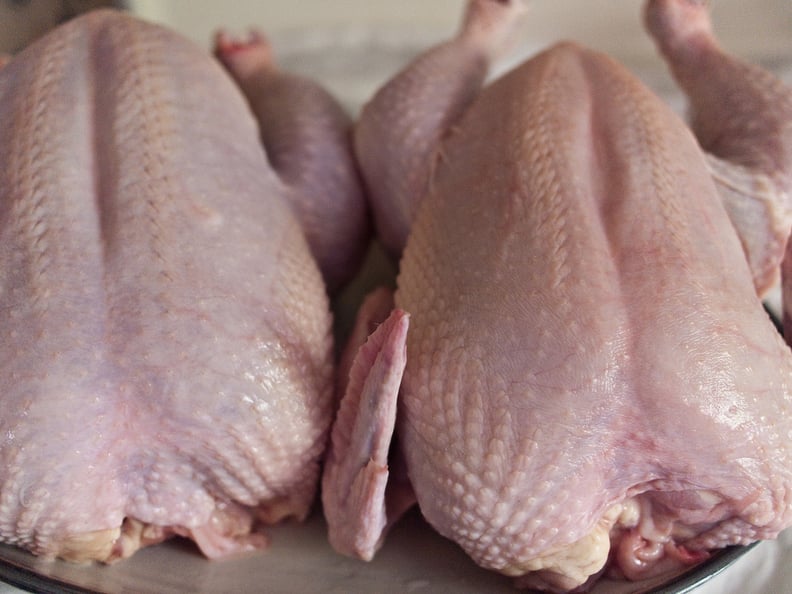 Fresh Meat
Chicken, turkey, beef, and salmon are healthy fresh food options for your pet. Steam or bake until fully cooked, and then discard any bones or excess fat. Chop or grind the meat before offering to your pet.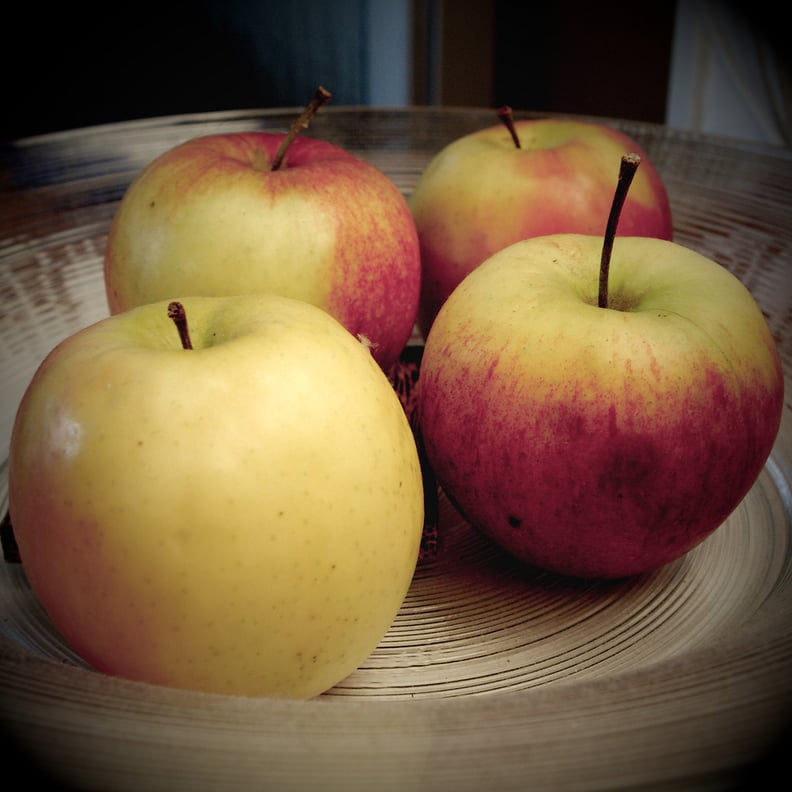 Crisp Apples
You might be surprised, but fresh apples are a really tasty and healthy treat for your pet. Peel and core the apples before offering to your dog or cat. For a really sweet treat, steam then mash the apples for a delicious addition to your pet's regular food.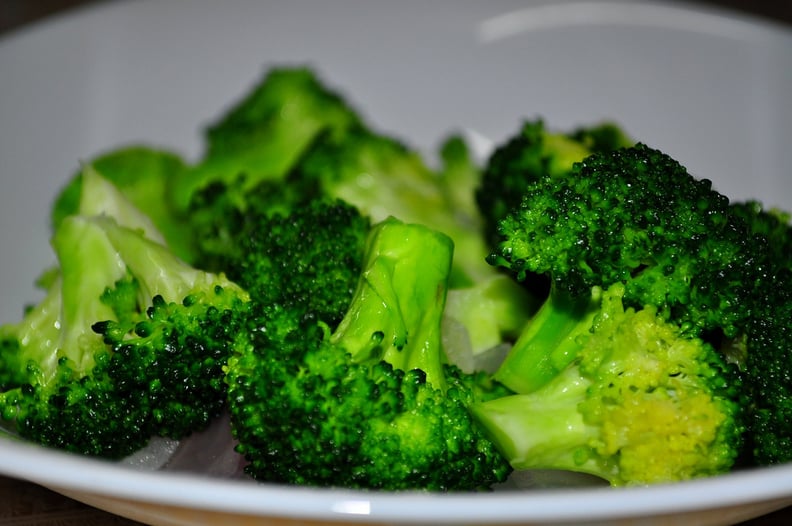 Big Greens
Broccoli, spinach, and kale are great green options for your furry friend. Green leafy veggies are rich in vitamin C, calcium, and fiber. Simply steam and mash or finely chop before giving to your furry friend. If you're not sure your cat will dig into a food dish filled with fresh greens, then offer your kitty Organix turkey and spinach blend ($39 for 24 5.5-ounce cans).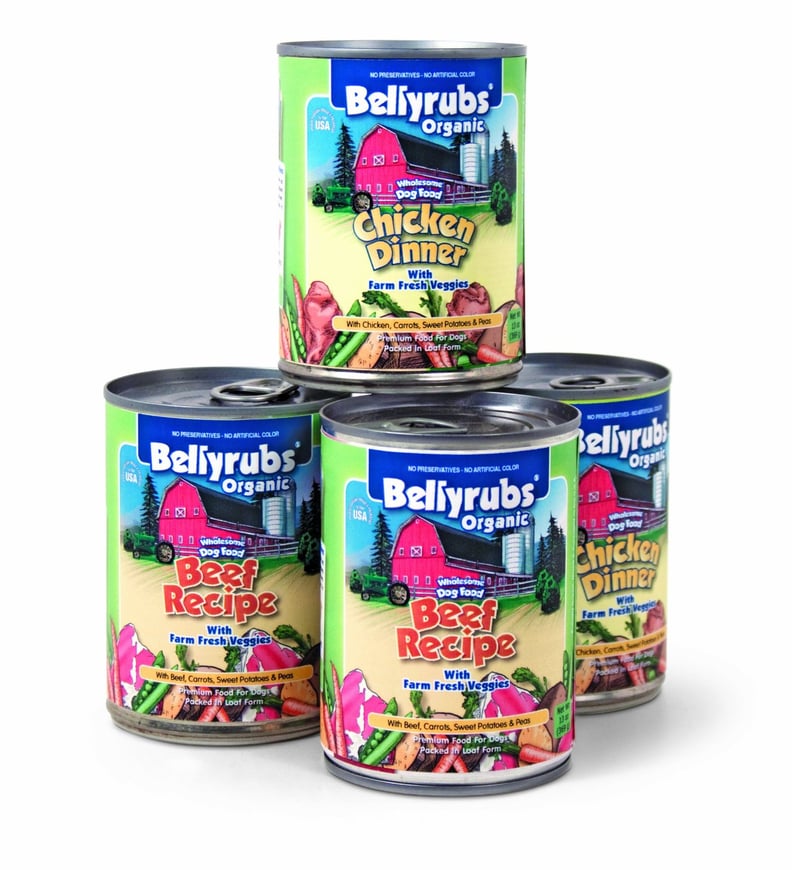 Farm Fresh
If you're not a kitchen diva, then try offering your dog canned foods with fresh ingredients, like this blend from Bellyrubs ($32 for 12 13-ounce cans) that contains farm fresh veggies.