Every editorial product is independently selected by our editors. If you buy something through our links, we may earn commission.
Oh my sweet goodness, y'all . . . guinea pig Halloween costumes exist, and these are the things I didn't even realize my dreams were made of. Coming in at $7, these teeny pet costumes from PetSmart make it so even the tiniest pets can join in on the Halloween fun, and BRB while I go adopt a guinea pig so I can dress it up as a dinosaur for its first Halloween. In PetSmart's Thrills & Chills small pets line, there's a lobster costume complete with eyeballs and antennae, a mermaid ensemble, and even a bumblebee.
Seriously, what will they think of next? Scroll through to see all of the hilarious and delightful guinea pig costumes.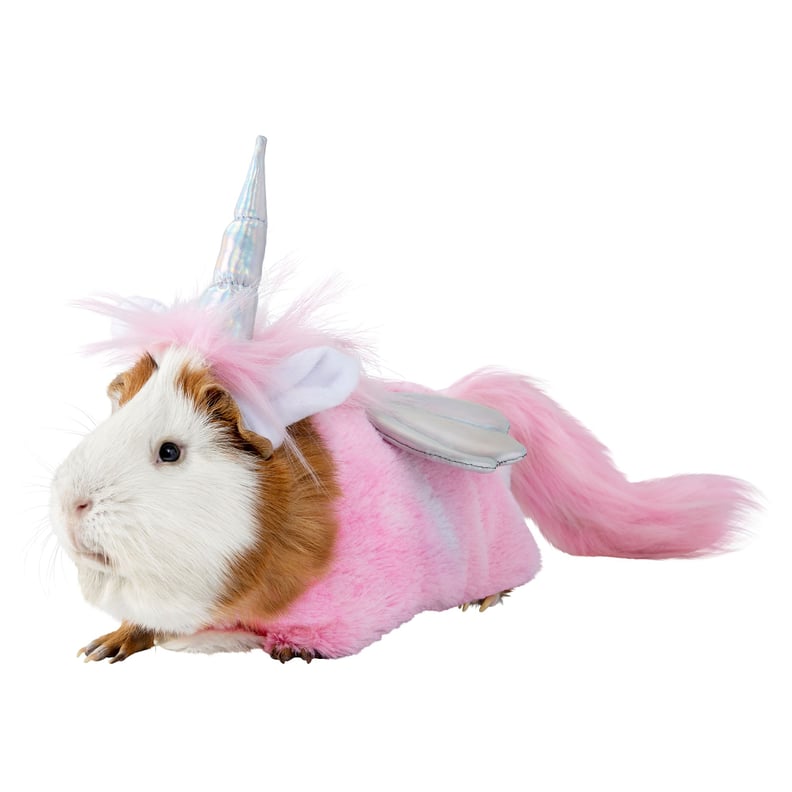 Thrills & Chills Small Pet Costume — Unicorn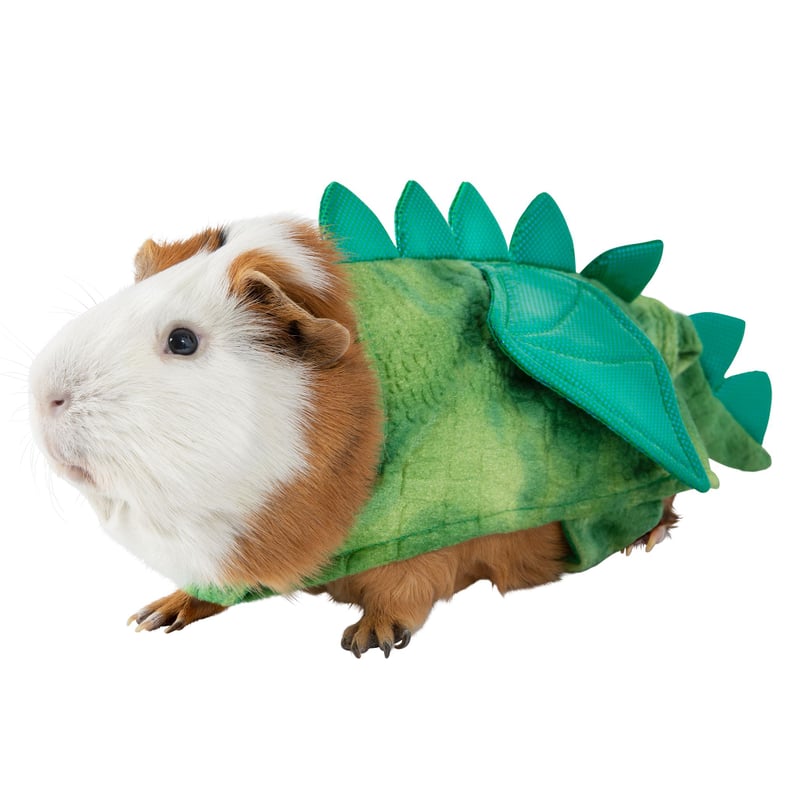 Thrills & Chills Small Pet Costume — Dinosaur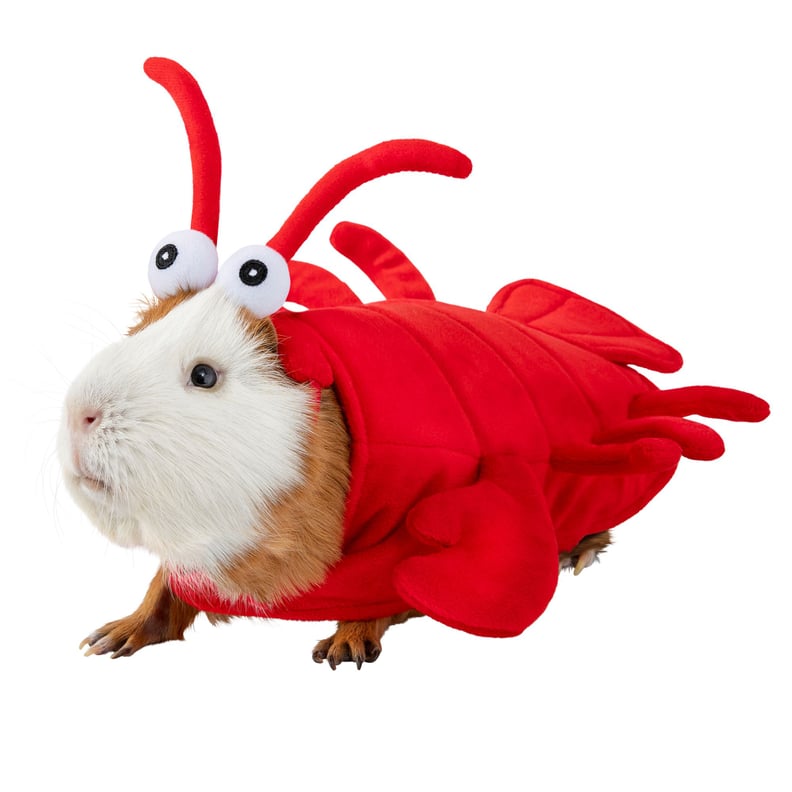 Thrills & Chills Small Pet Costume — Lobster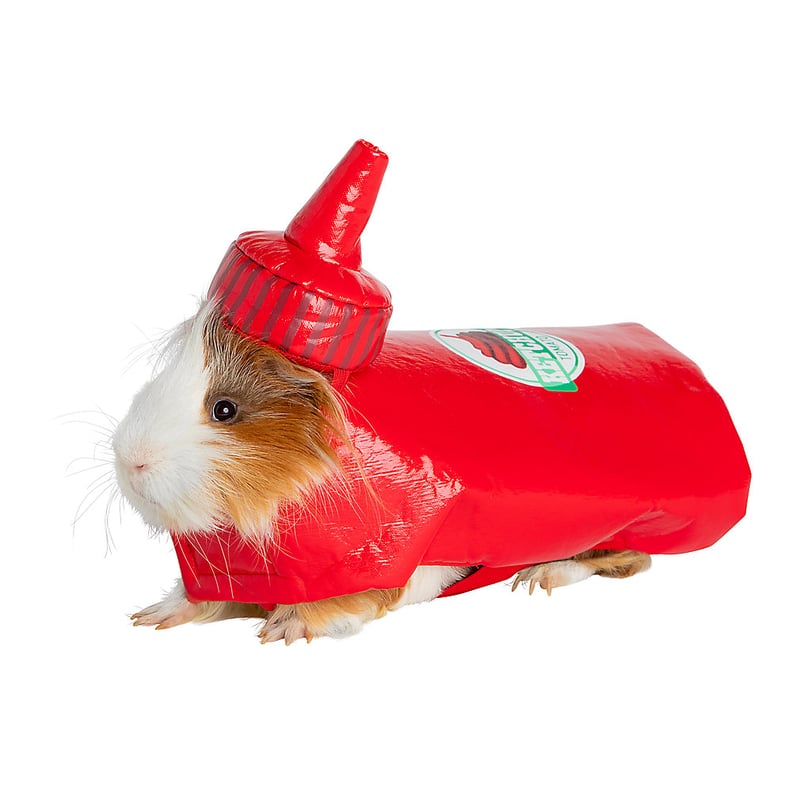 Thrills & Chills Small Pet Costume — Ketchup Bottle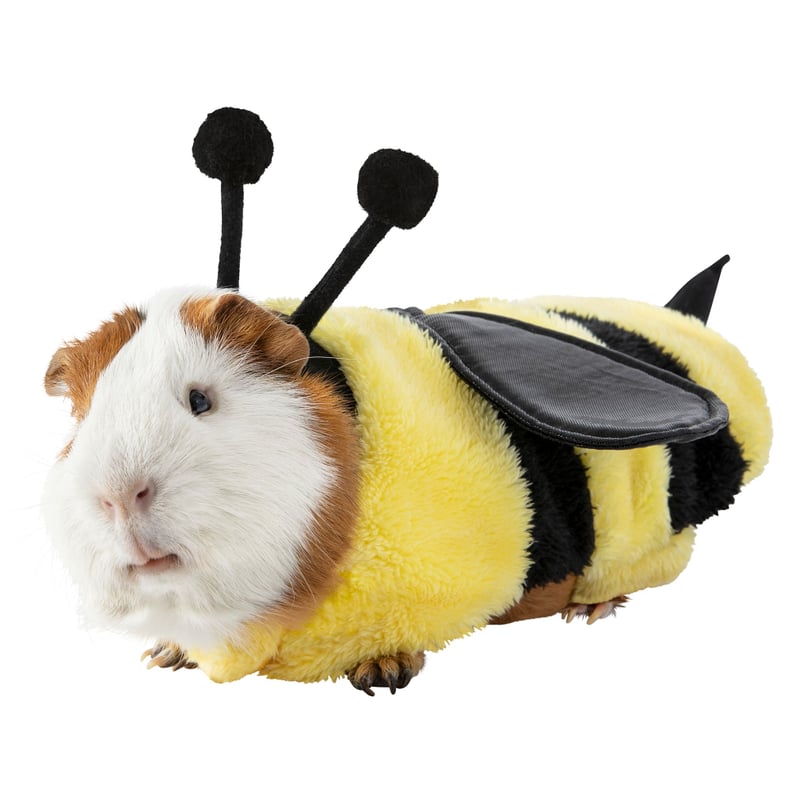 Thrills & Chills Small Pet Costume — Bee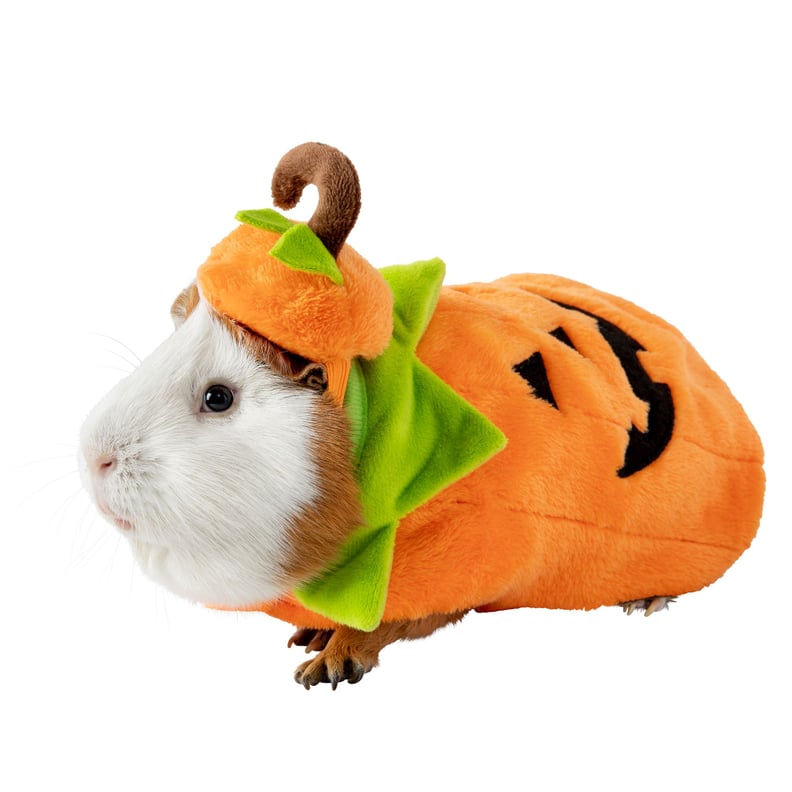 Thrills & Chills Small Pet Costume — Pumpkin