Tinkerbelle the Dog Visits Colorado and Makes Mountain Life Look Fashionable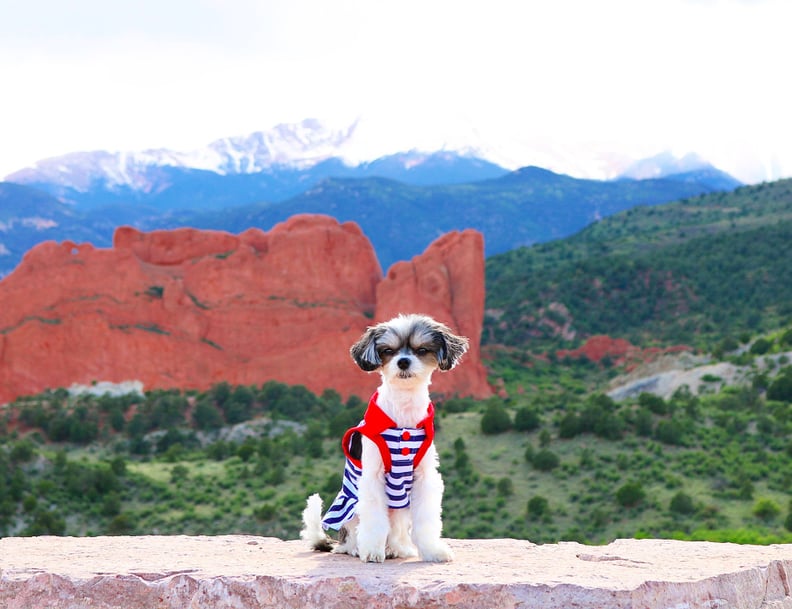 Courtesy of Tinkerbelle the Dog
Courtesy of Tinkerbelle the Dog
Tinkerbelle is a five-pound Papitese (Papillon/Maltese) from New York and an award-winning trained model, actor, travel blogger, and fashionista with over 100K followers on Instagram, Facebook, and Twitter combined as well as two viral music videos on YouTube!
Life is so much fun when you get to travel the world — especially when you get to do it in style! For my most recent adventure, I set off for Colorado. I did a little bit of everything, including finding some amazing eats and drinks and seeing all the sights. I even stopped in to see some fellow animals at the Cheyenne Mountain Zoo! Check out all my pictures here and be sure to tune back in here when I set off on my next trip!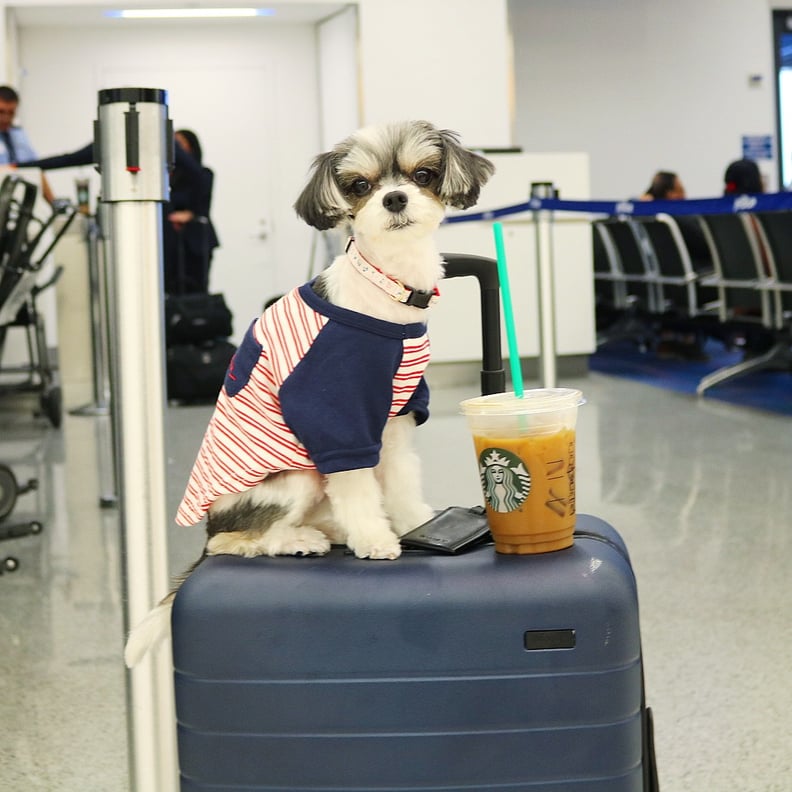 I am Colorado bound with my Away luggage and almond milk iced latte!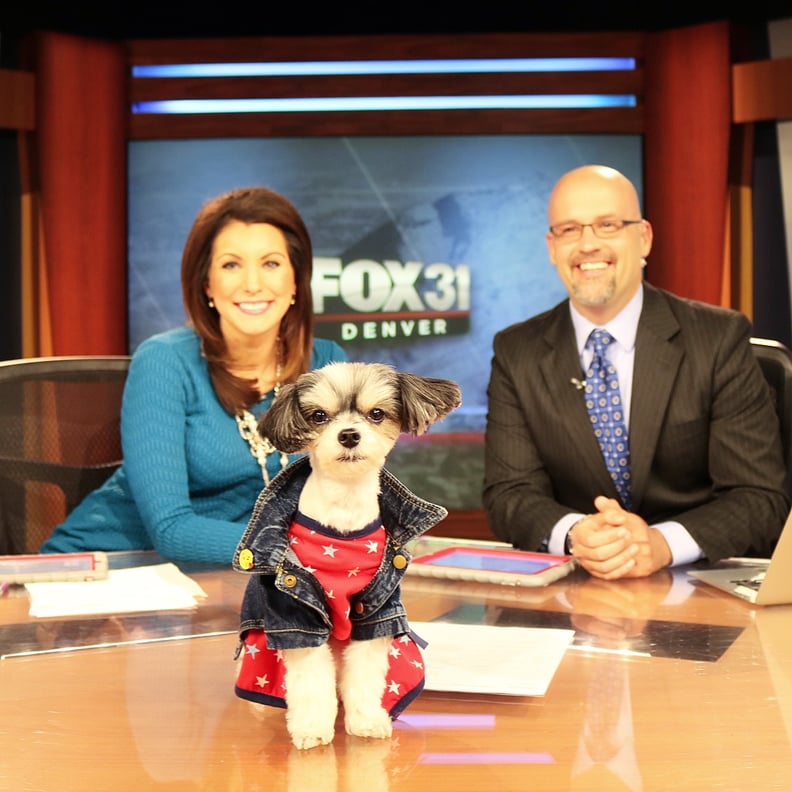 Off the plane and my first stop is my Good Day Colorado appearance of course!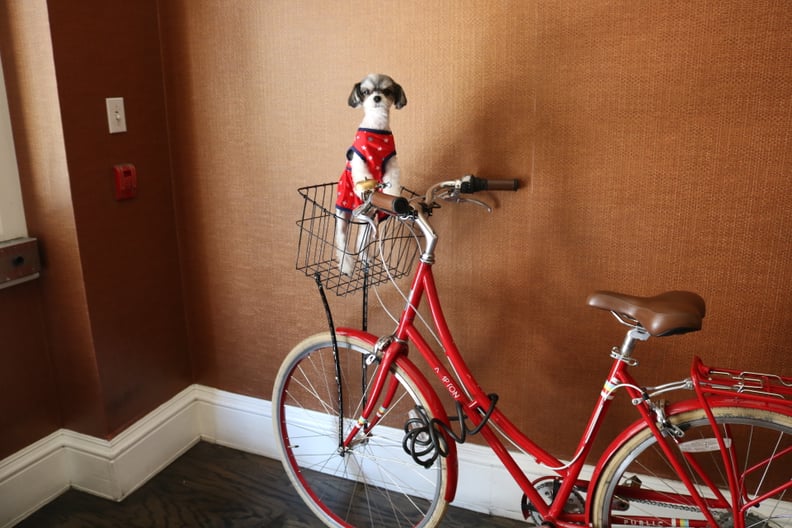 Then it was time to check into the pet-friendly Kimpton Hotel Monaco Denver, where I got to get some beauty sleep, hydrate, and take a bike ride around the city of Denver!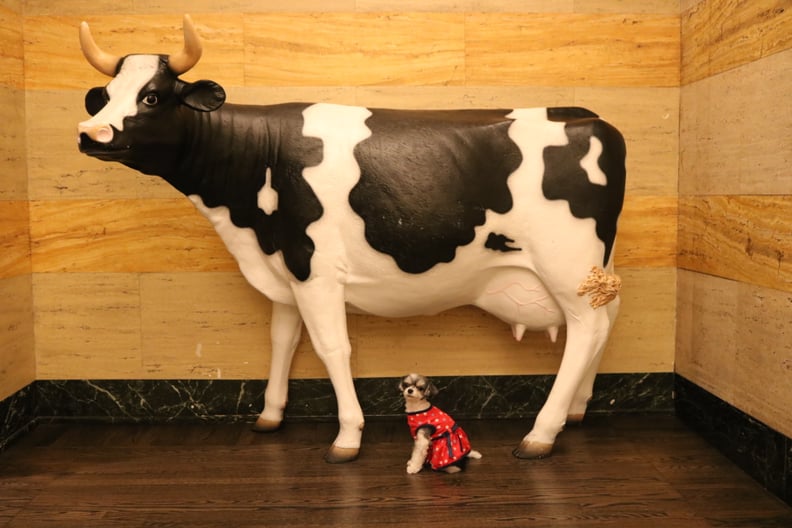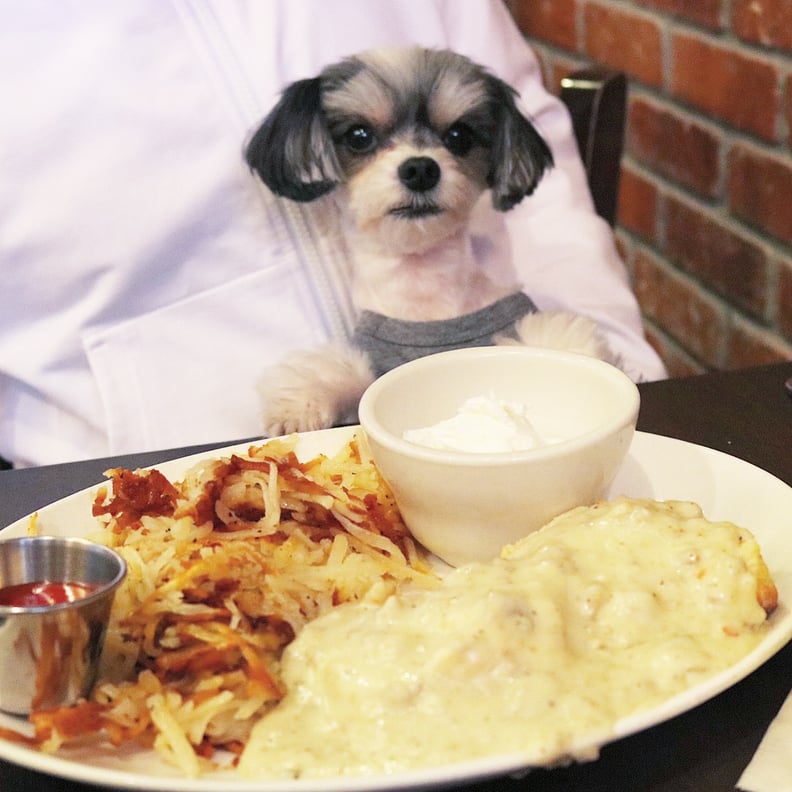 Then it was off to Colorado Springs! Obviously I had to have breakfast at Over Easy, a DayTime Eatery!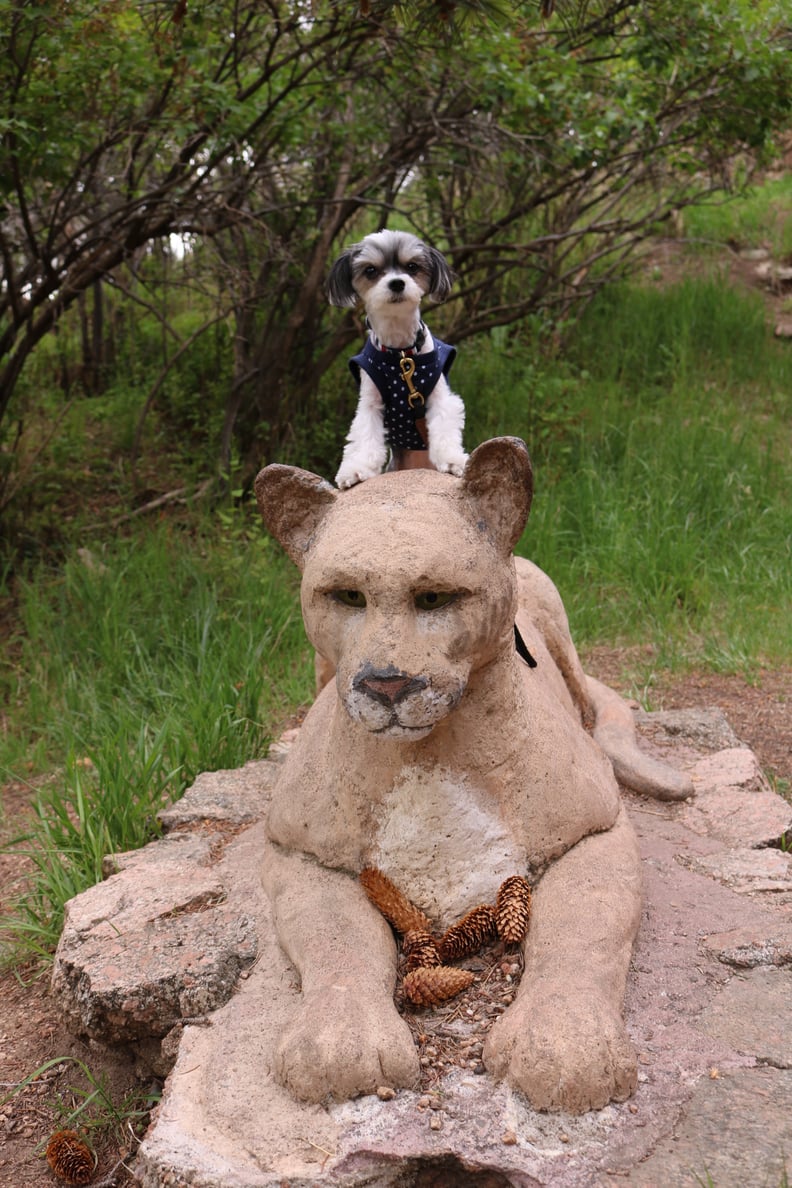 Then off to the Cheyenne Mountain Zoo where I posted, met giraffes, and even got a kiss from one!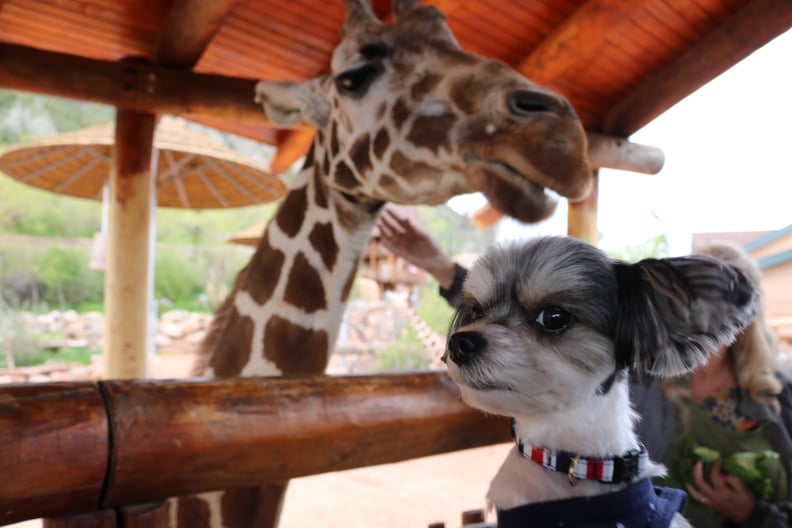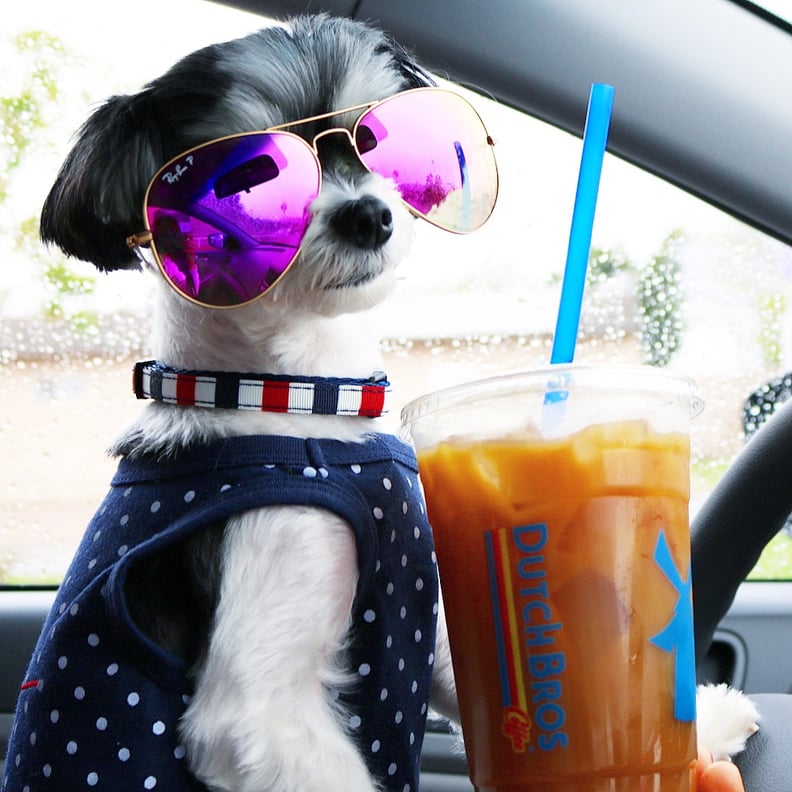 Drank caffeine like a Colorado Springs local, at Dutch Bros Coffee!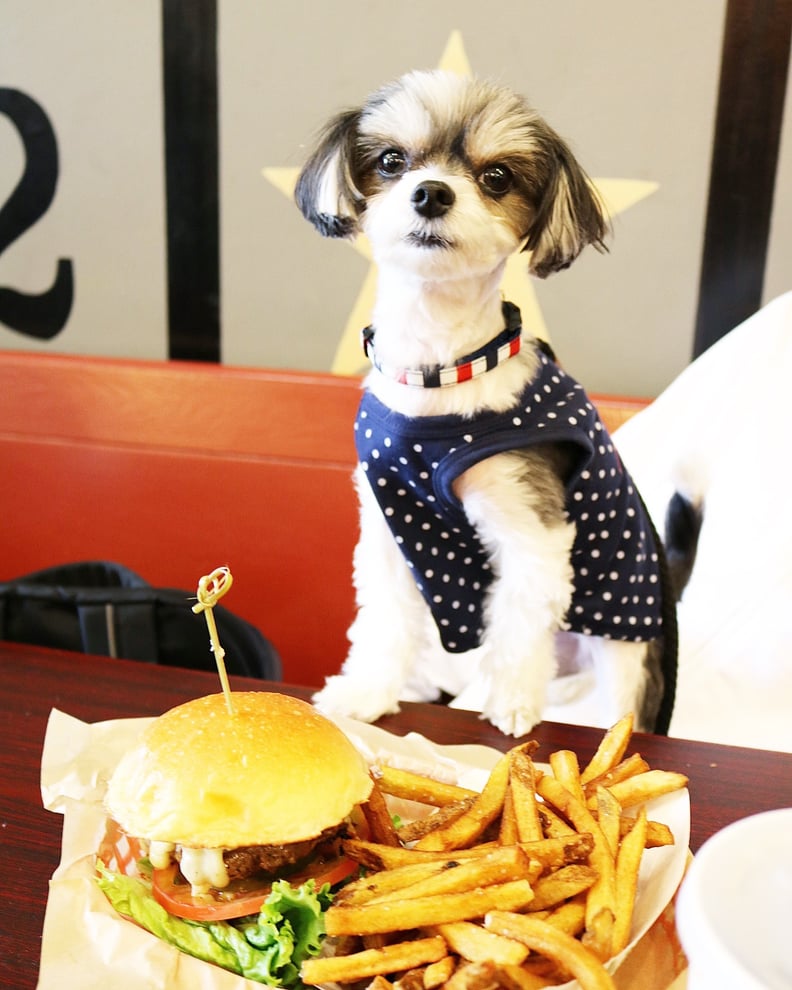 The eats in Colorado Springs were top notch!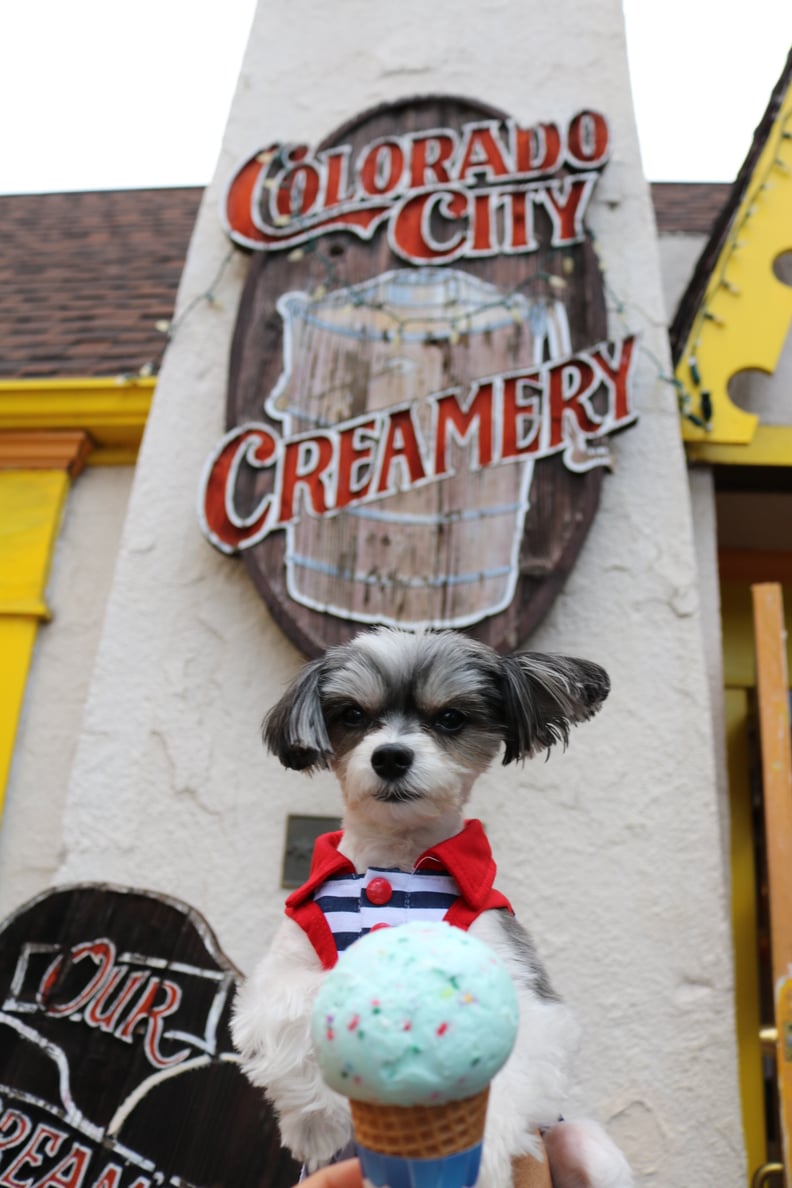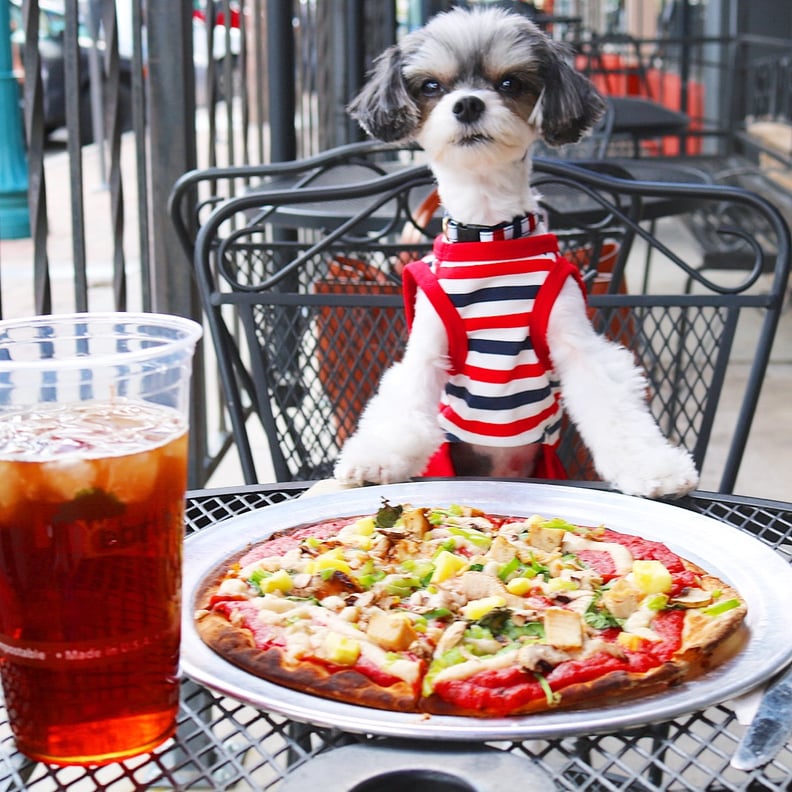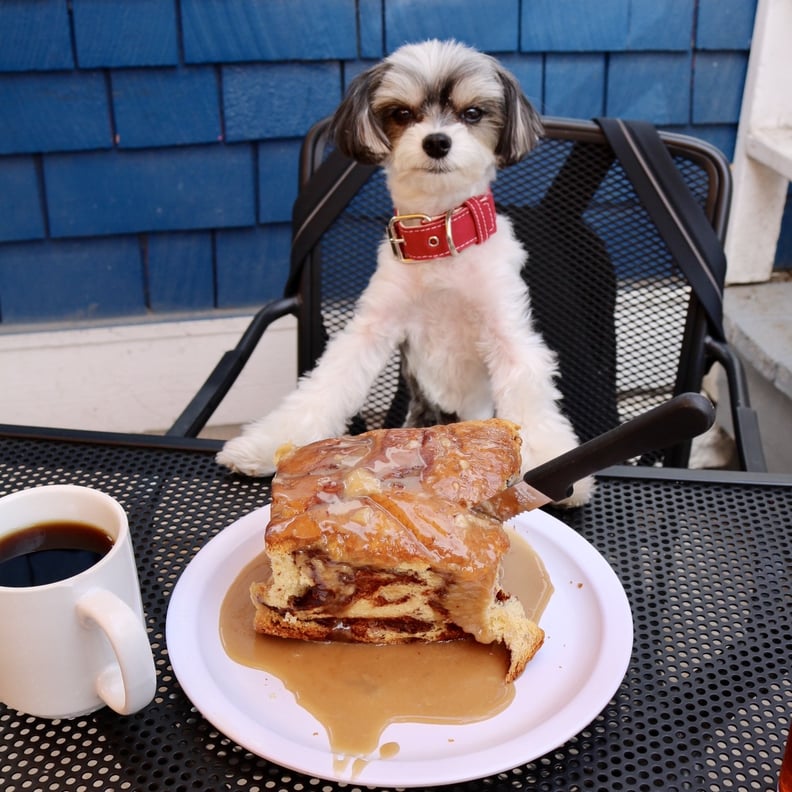 Yum Guy Fieri was right, the cinnamon roll at Mountain Shadows Restaurant is the best ever !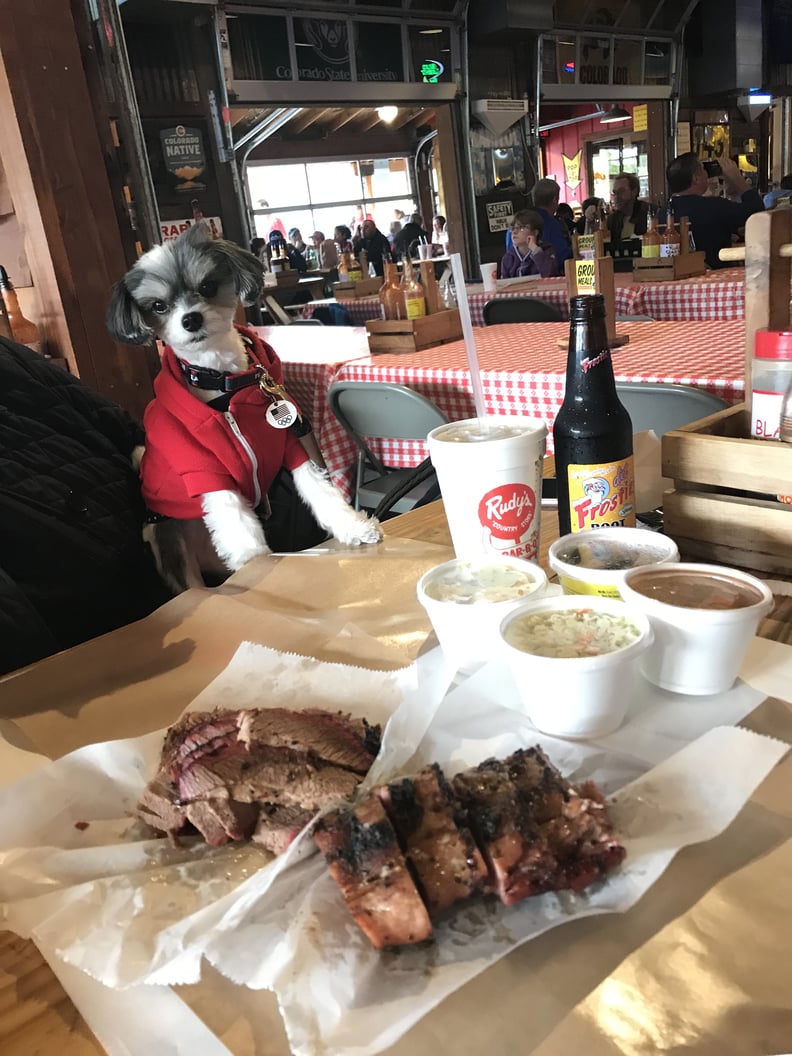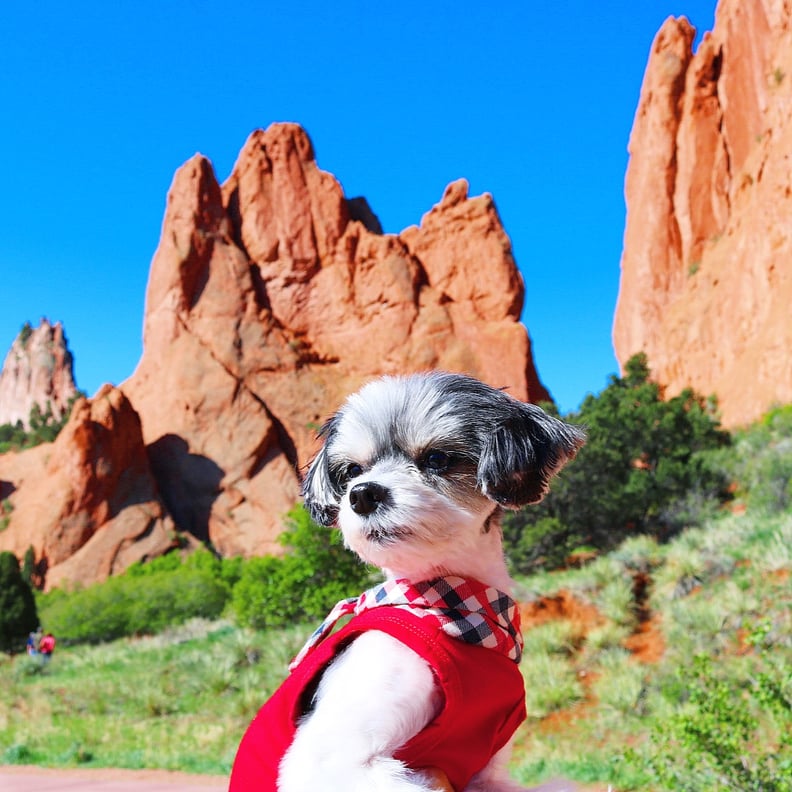 Then I went to visit the famous The Garden of the Gods and it was really magical with fierce views! Perfect for a model like me!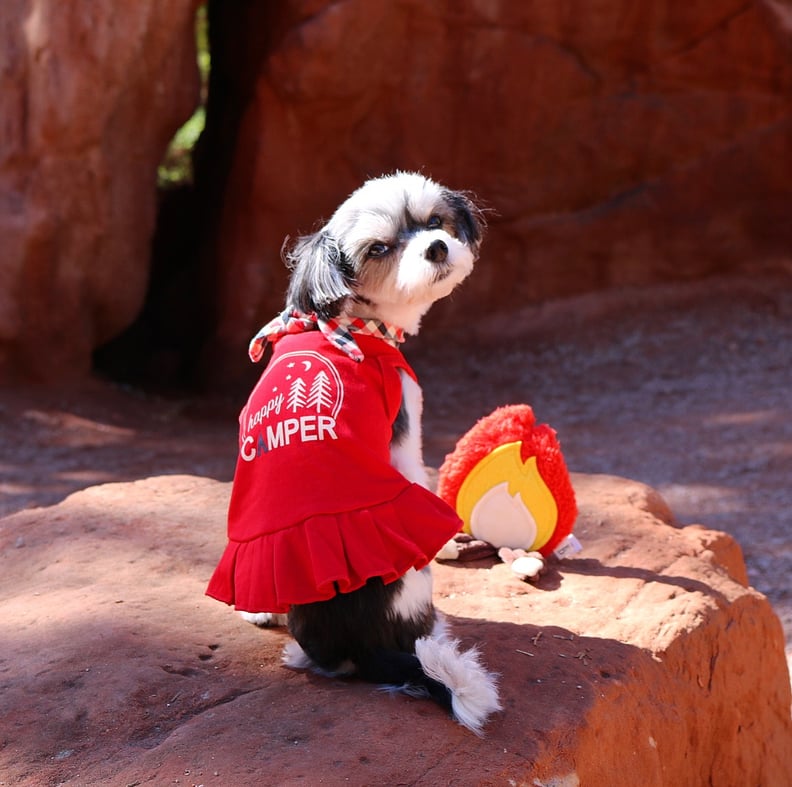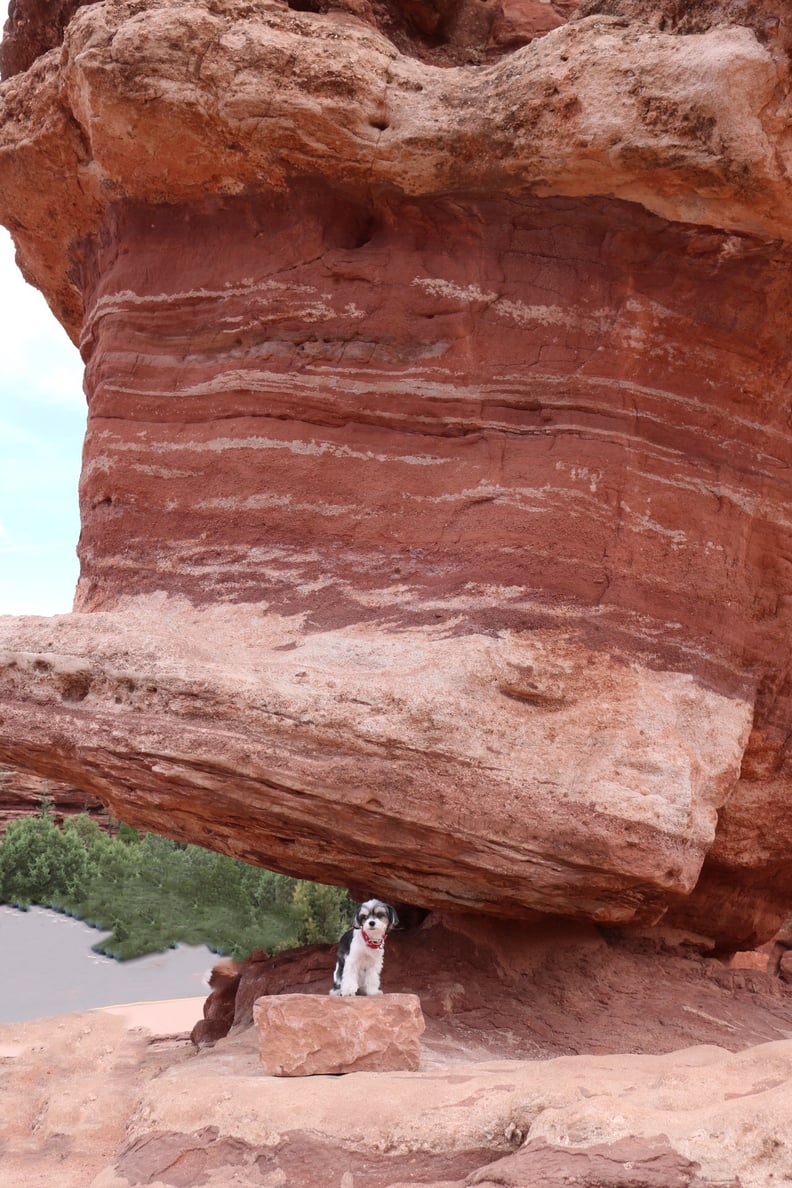 Balancing with the famous balancing rock at Garden of the Gods!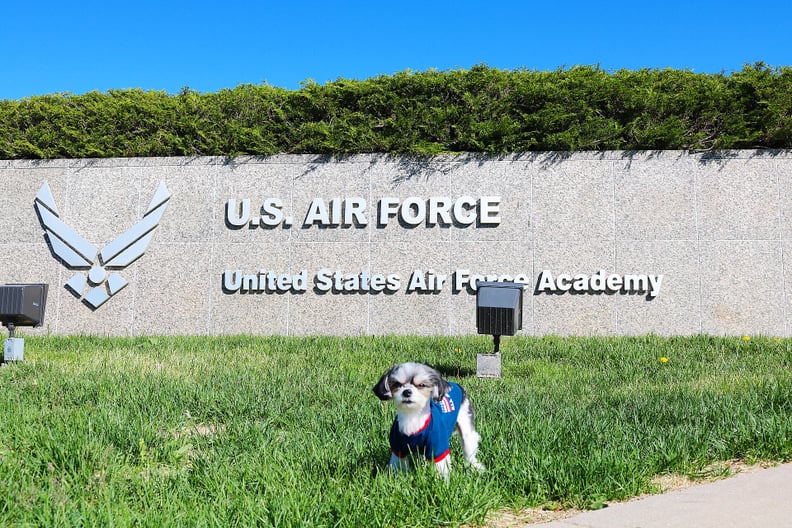 Then it was off to the US Air Force and Air Force Academy on Memorial Day!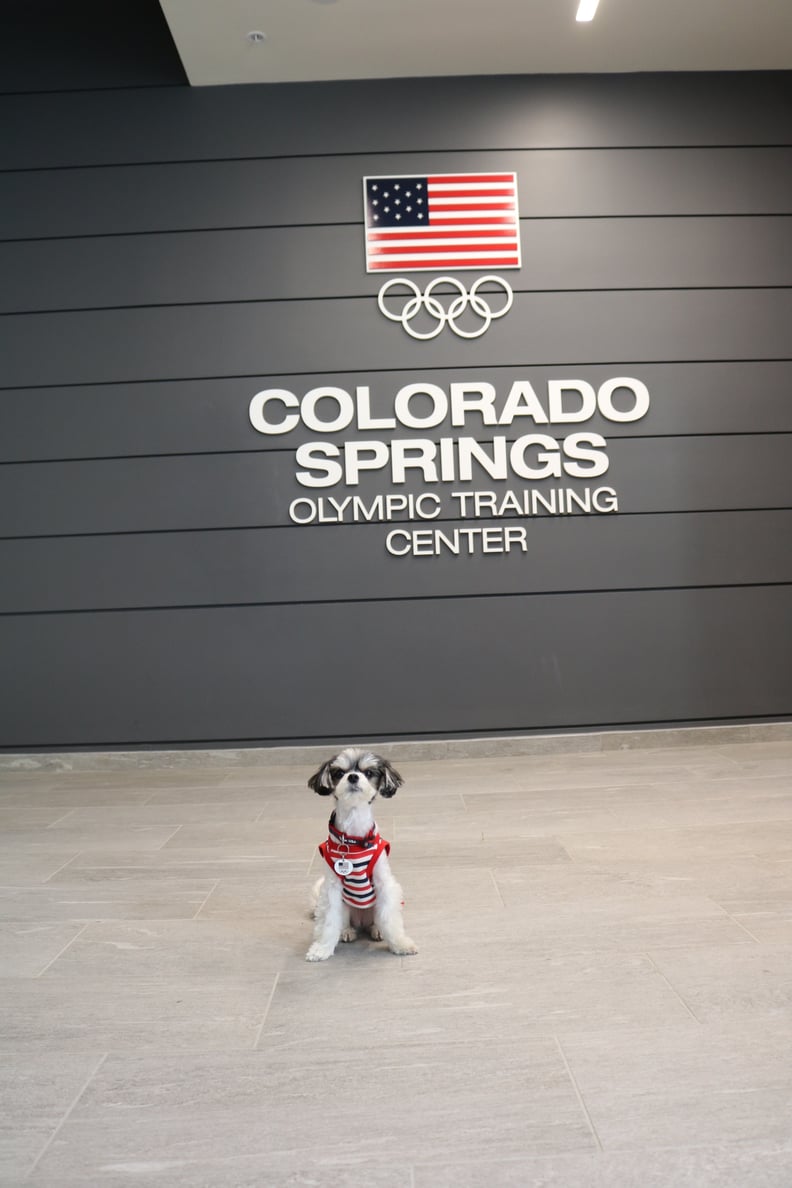 And to the Olympic Training Center! I am official Team USA pup!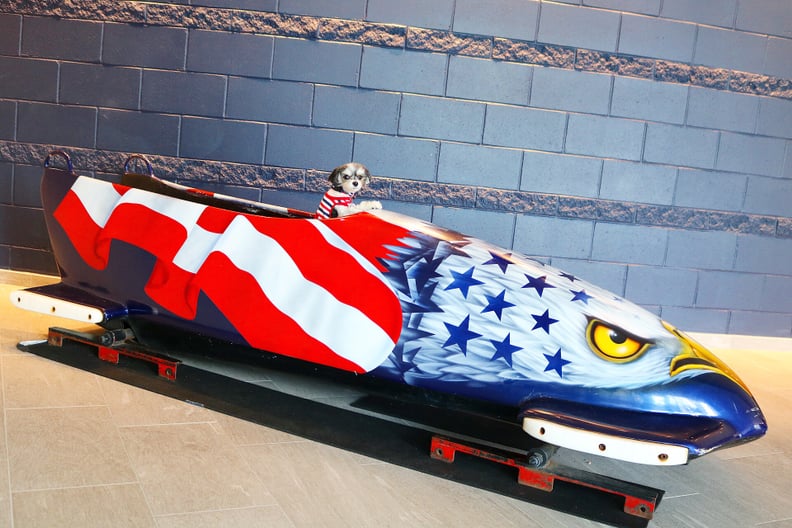 Colorado was a beautiful unique trip that proves even a diva like me can enjoy mountain life!