Tinkerbelle the Dog Lives Like a Queen on Her Trip to South Beach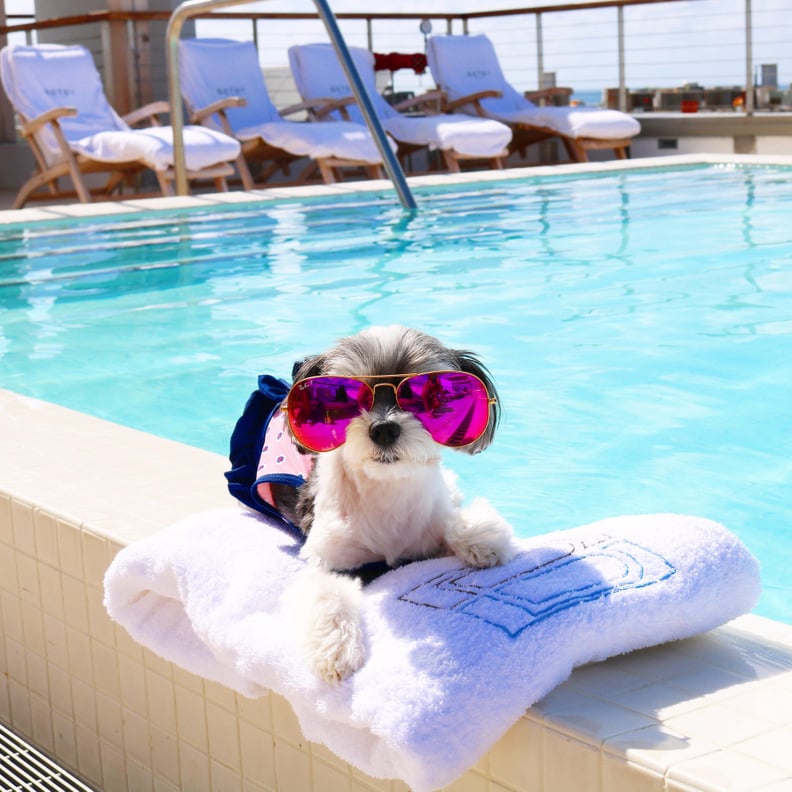 Tinkerbelle the Dog
Tinkerbelle the Dog
Tinkerbelle is a five-pound Papitese (Papillon/Maltese) from New York and an award-winning trained model, actor, travel blogger, and fashionista with over 100K followers on Instagram, Facebook, and Twitter combined, as well as two viral music videos on YouTube!
I took a weekend trip to South Beach, FL, and it was everything a diva like me needed!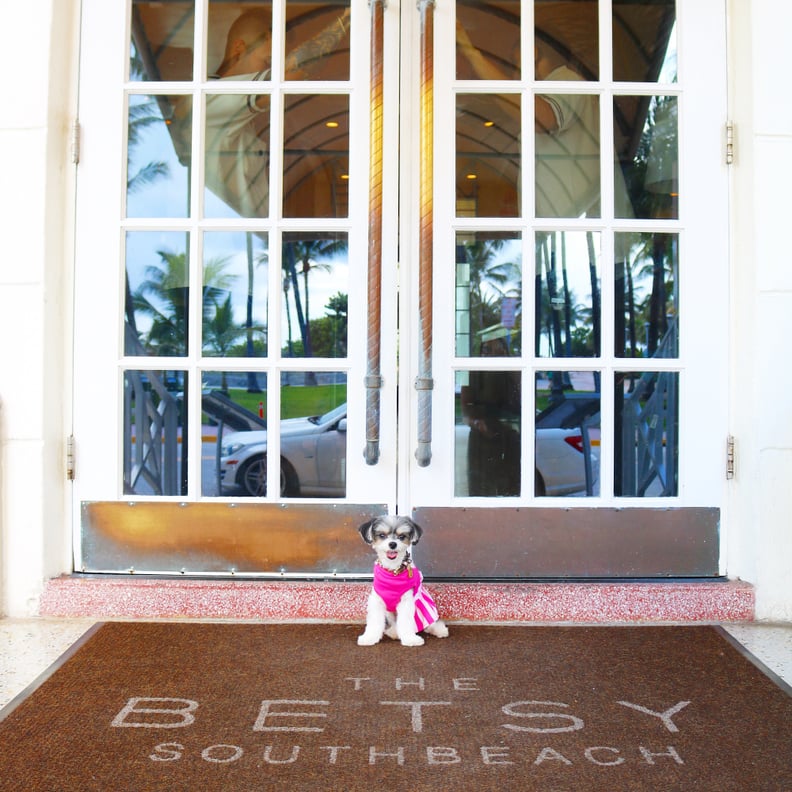 I stayed at the gorgeous, pup friendly Betsy Hotel!
It had all the amenities with the Cuban, South Beach flair! Breakfast in bed was on point at the Betsy South Beach.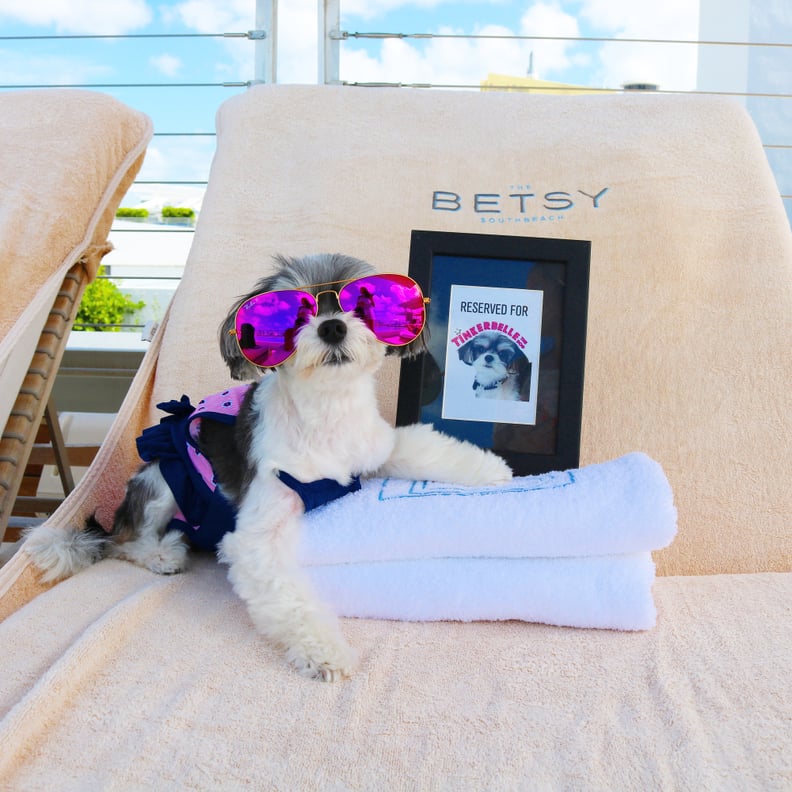 The roof top pool and comfy lounge chairs make for a perfect poolside diva day!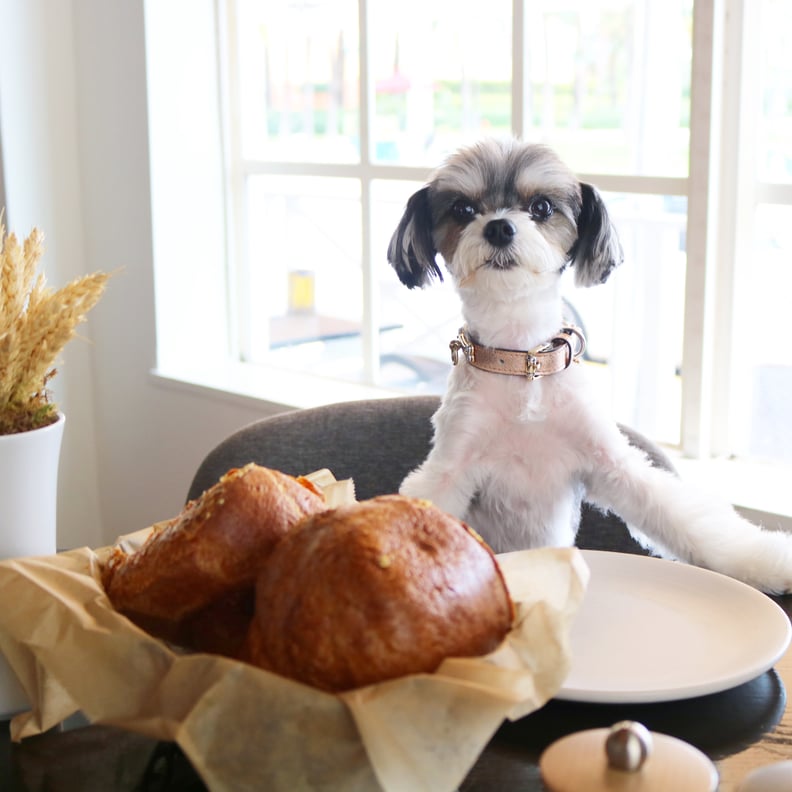 I couldn't miss the famous popovers at the Betsy's in-house award winning restaurant LT Steak and Seafood!
The private beach life is the only way a diva like me will do South Beach!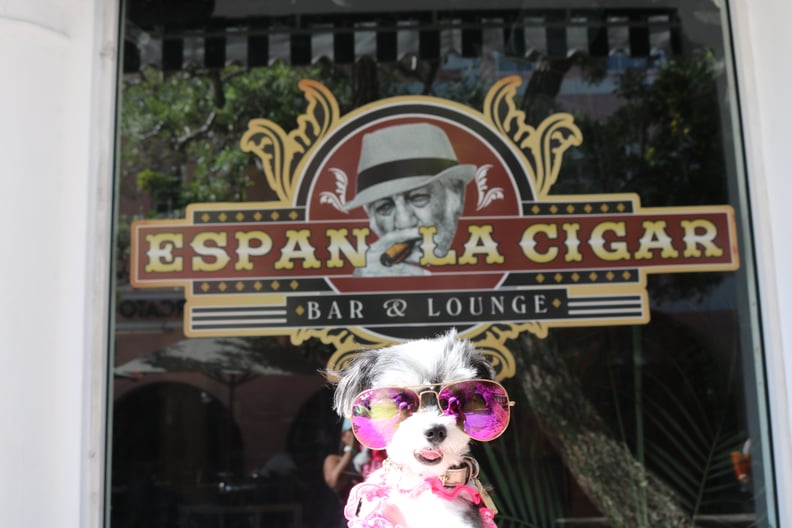 I couldn't miss the Cuban influences and Art Deco sights.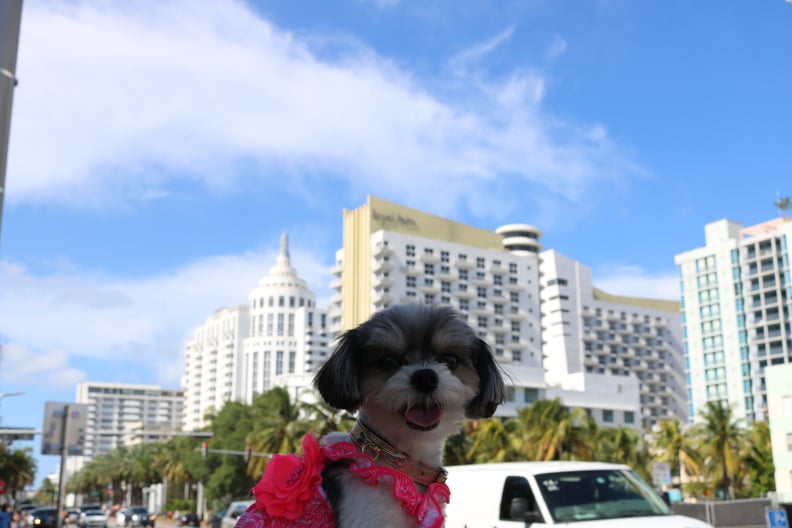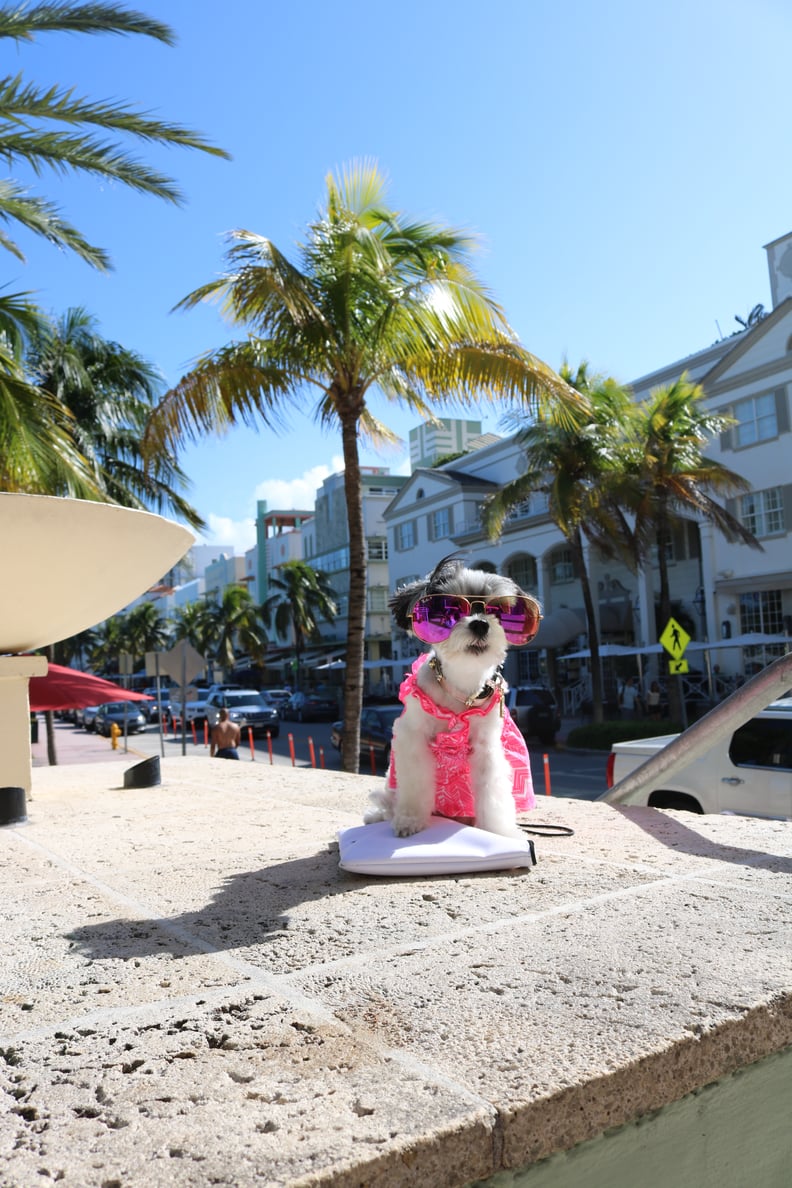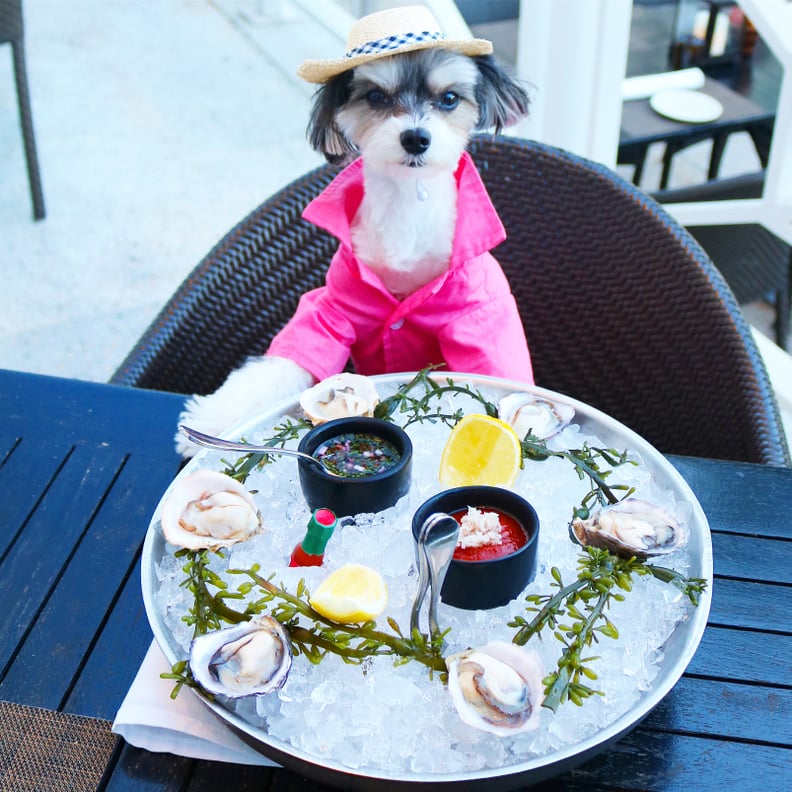 I got my Cuban look and seafood game on.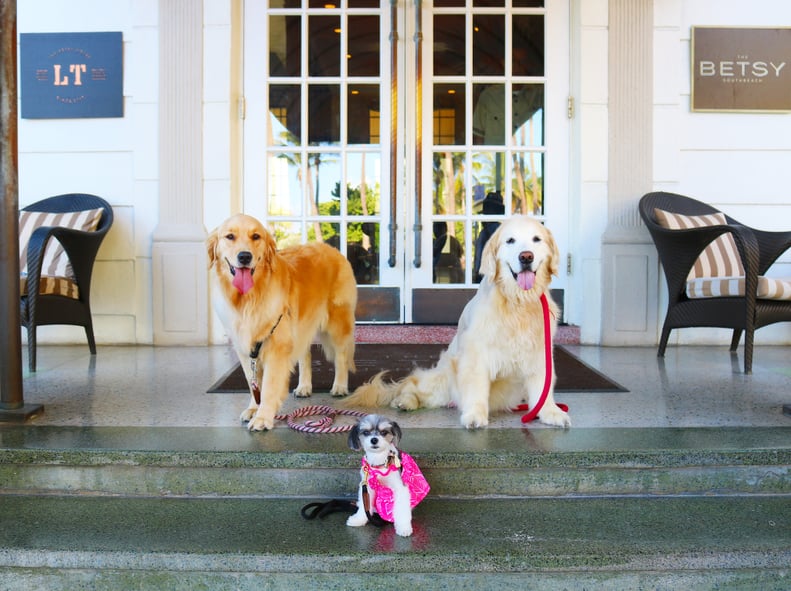 I even got to hang with The Betsy South Beach Mascots Betsy & Katie!