Tinkerbelle the Dog's Roman Holiday Looks Ridiculously Fun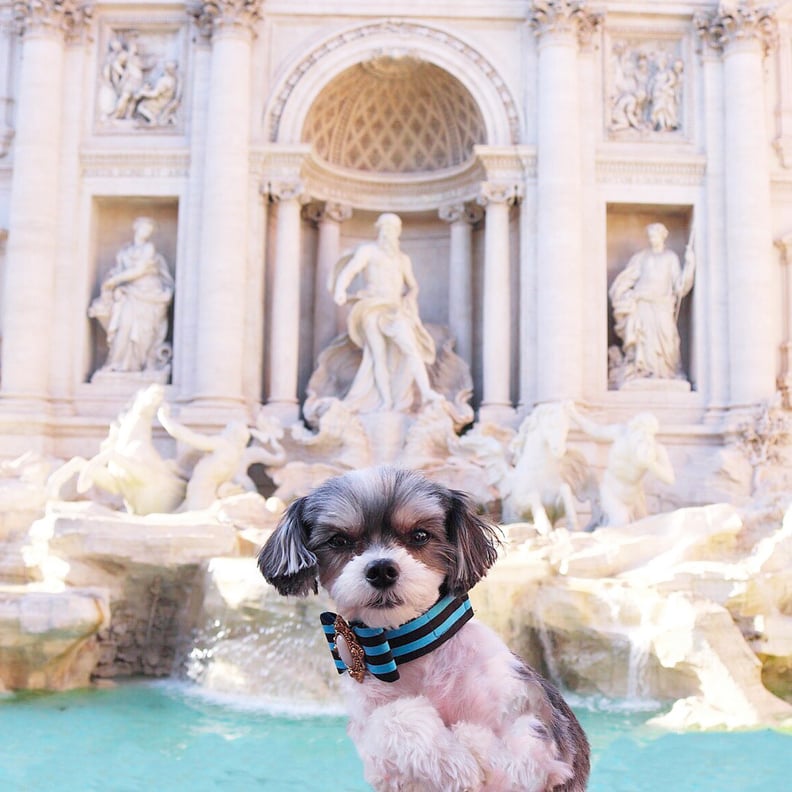 Tinkerbelle the Dog
Tinkerbelle the Dog
Tinkerbelle is a five-pound Papitese (Papillon/Maltese) from New York and an award-winning trained model, actor, travel blogger, and fashionista with over 100K followers on Instagram, Facebook, and Twitter combined as well as two viral music videos on YouTube!
My travels have taken me to a lot of special destinations, but my past #TravelingTink adventure to Rome was definitely one for the books! Traveling overseas was something I was born and meant to do!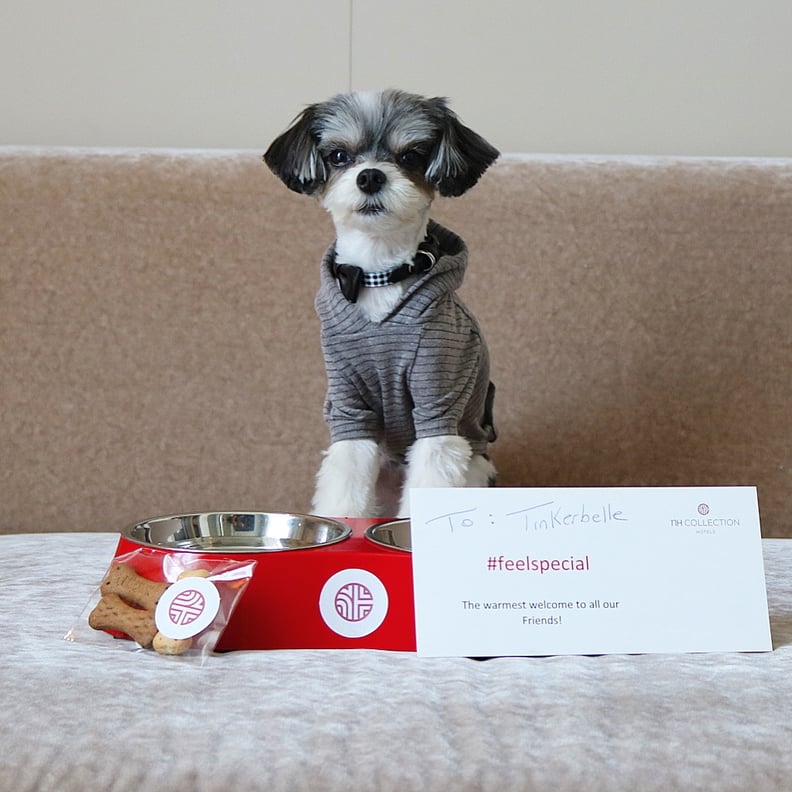 Checking in to the pet-friendly luxury hotel NH Collection Roma Palazzo Cinquecento made my arrival extra special! I was provided with these classic custom NH Collection dog bowls and homemade Italian dog treats! There is also a complementary bottled water left in the room every day, so I would never go thirsty!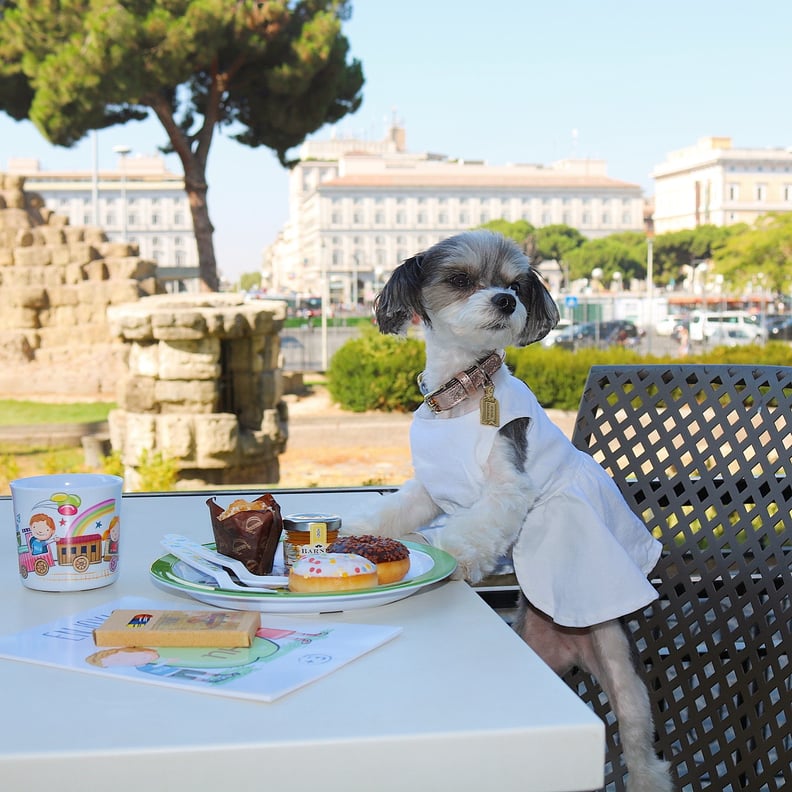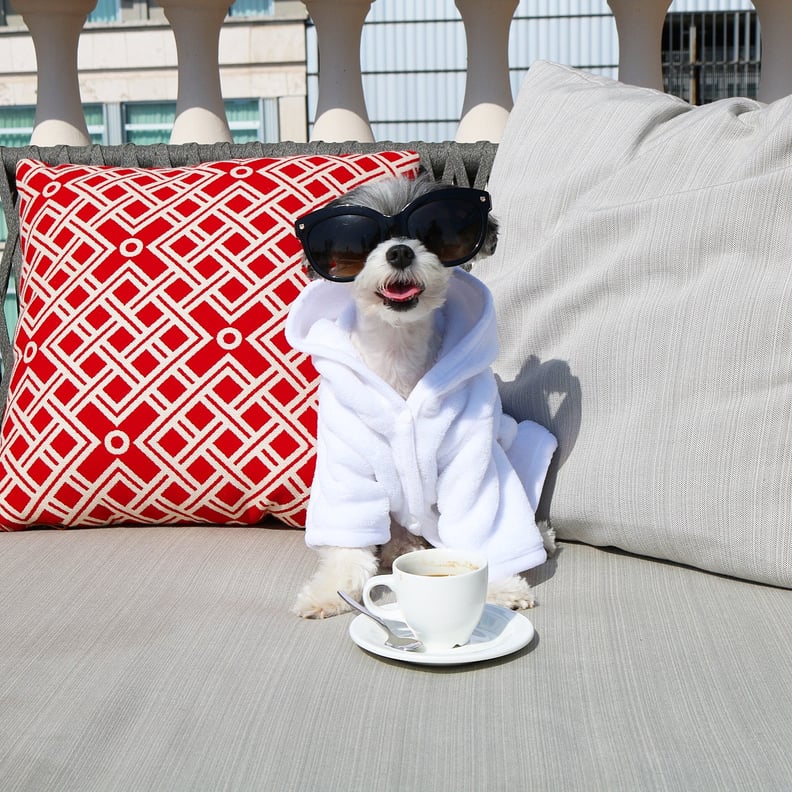 There was never lack of Espresso in Rome!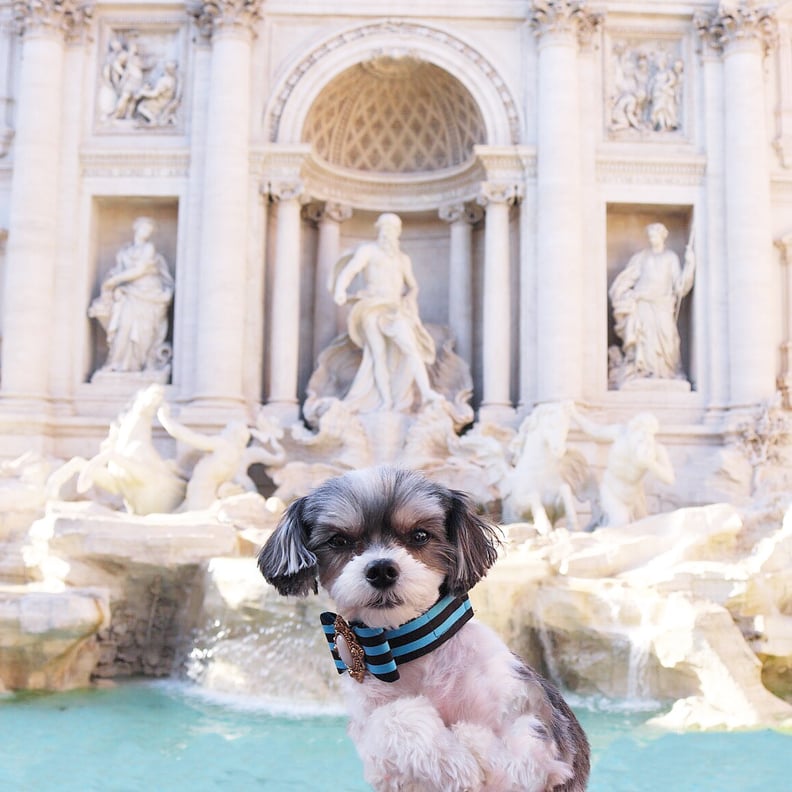 Sightseeing was a must in Rome and the Trevi Fountain was my first stop to throw a coin in over my left shoulder of course!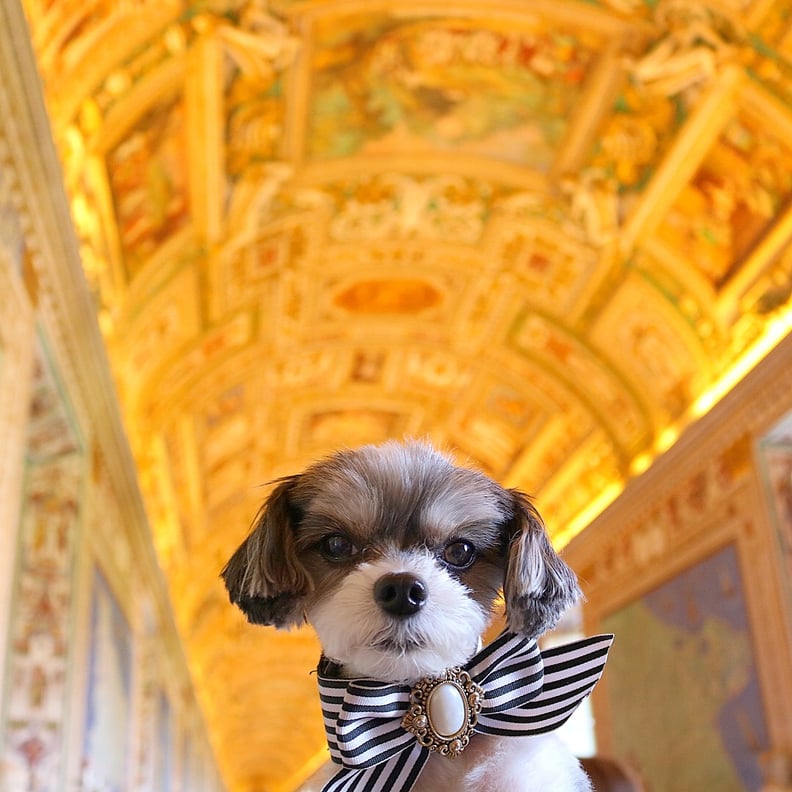 Experienced the Raphael Rooms and they were impressive . . . I guess . . .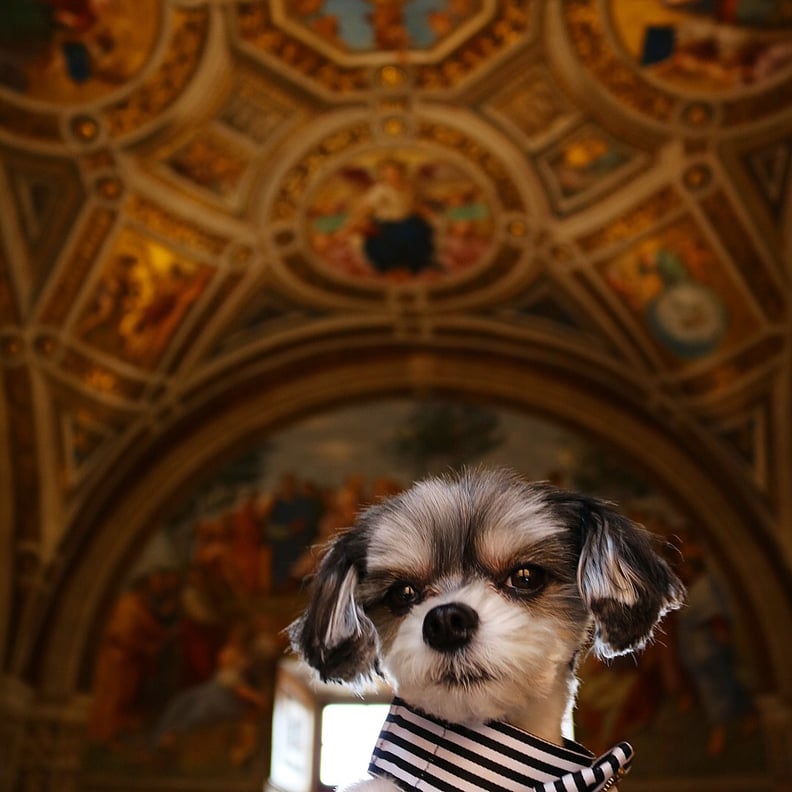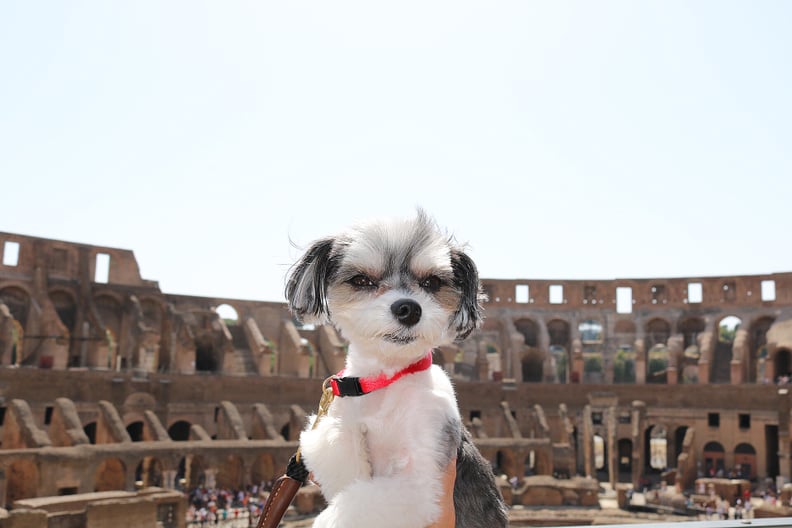 Then I went to the Colosseum . . .
. . . but had to come back at night for an epic night shot!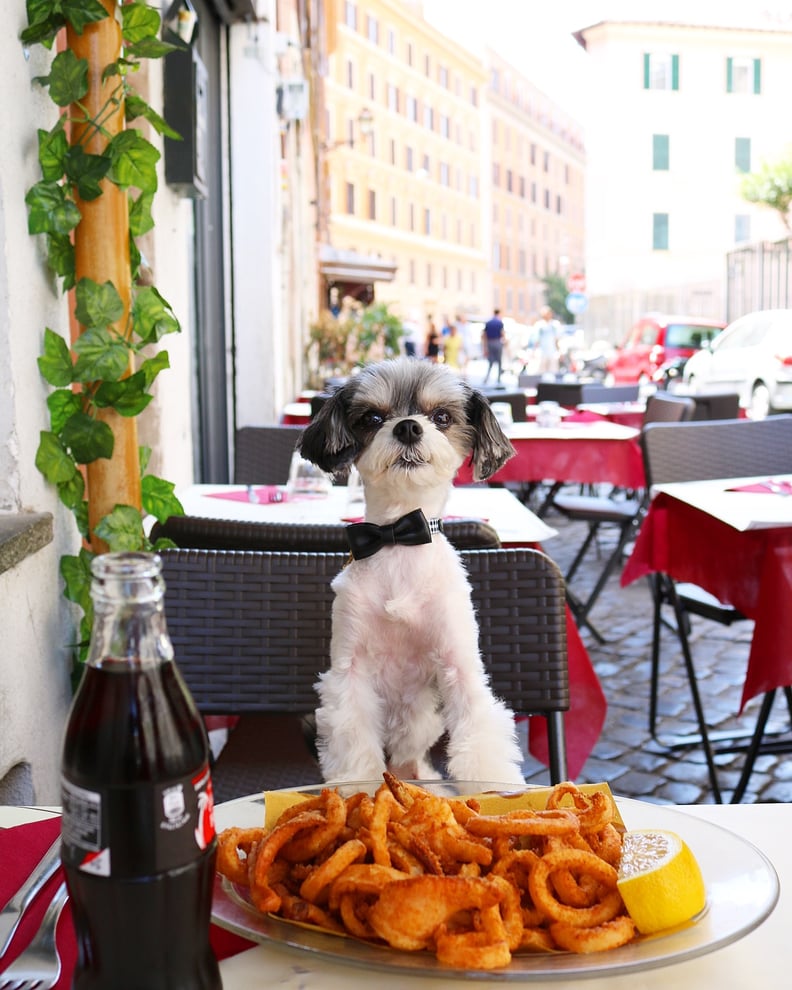 In between sightseeing, I got to eat all the delicious Italian food . . .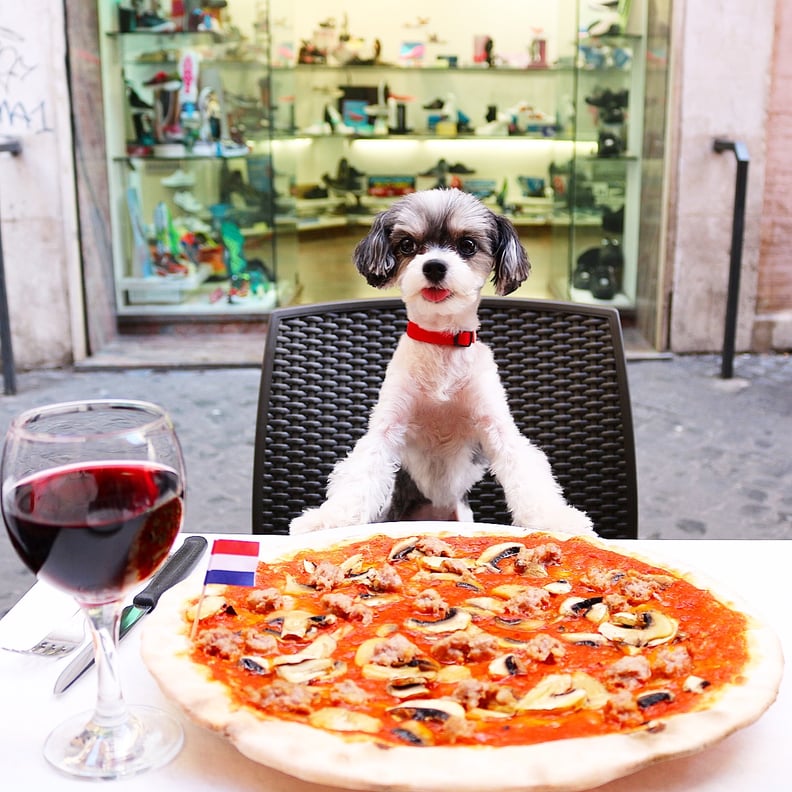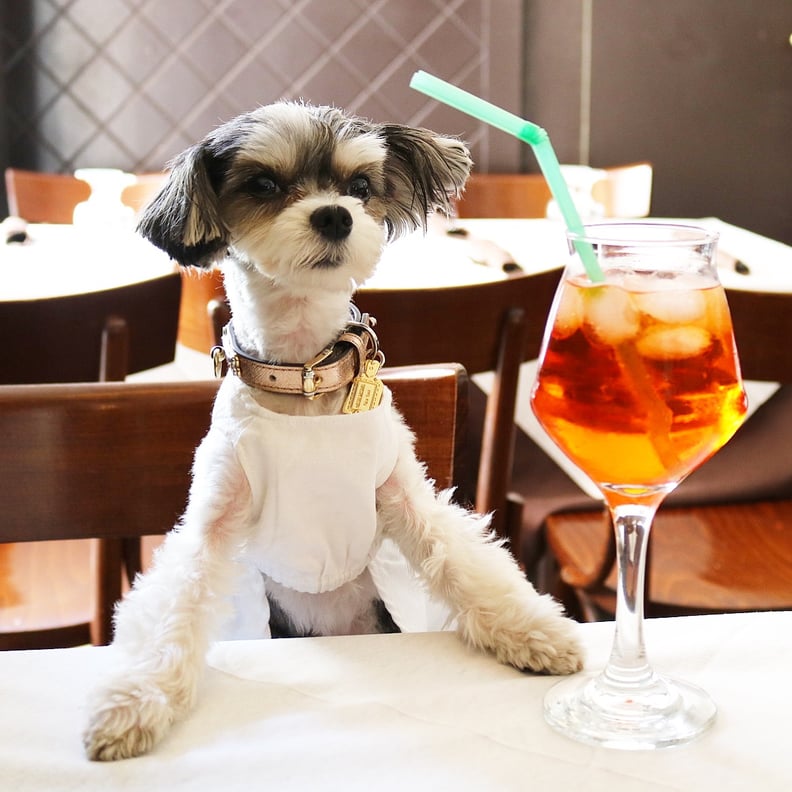 . . . and sip on a traditional Italian Aperol Spritz!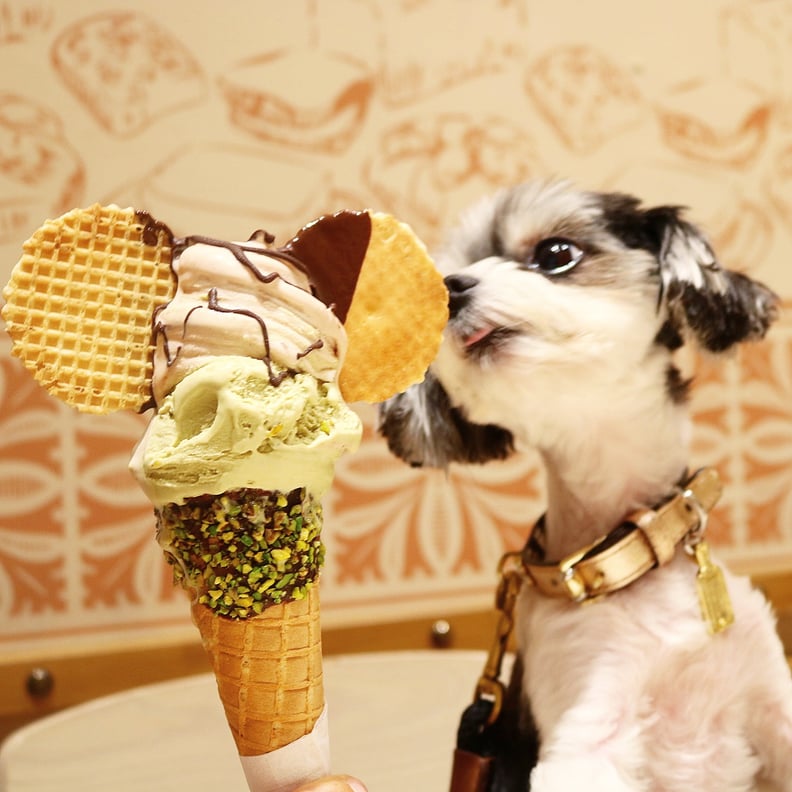 Of course, I had to cool off with some gelato that basically was the size of me!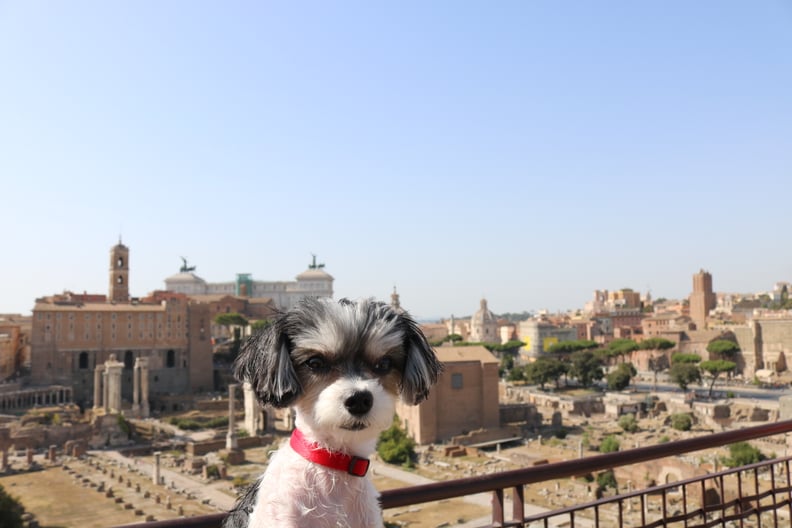 The Roman Forum and Ruins were definitely breathtaking!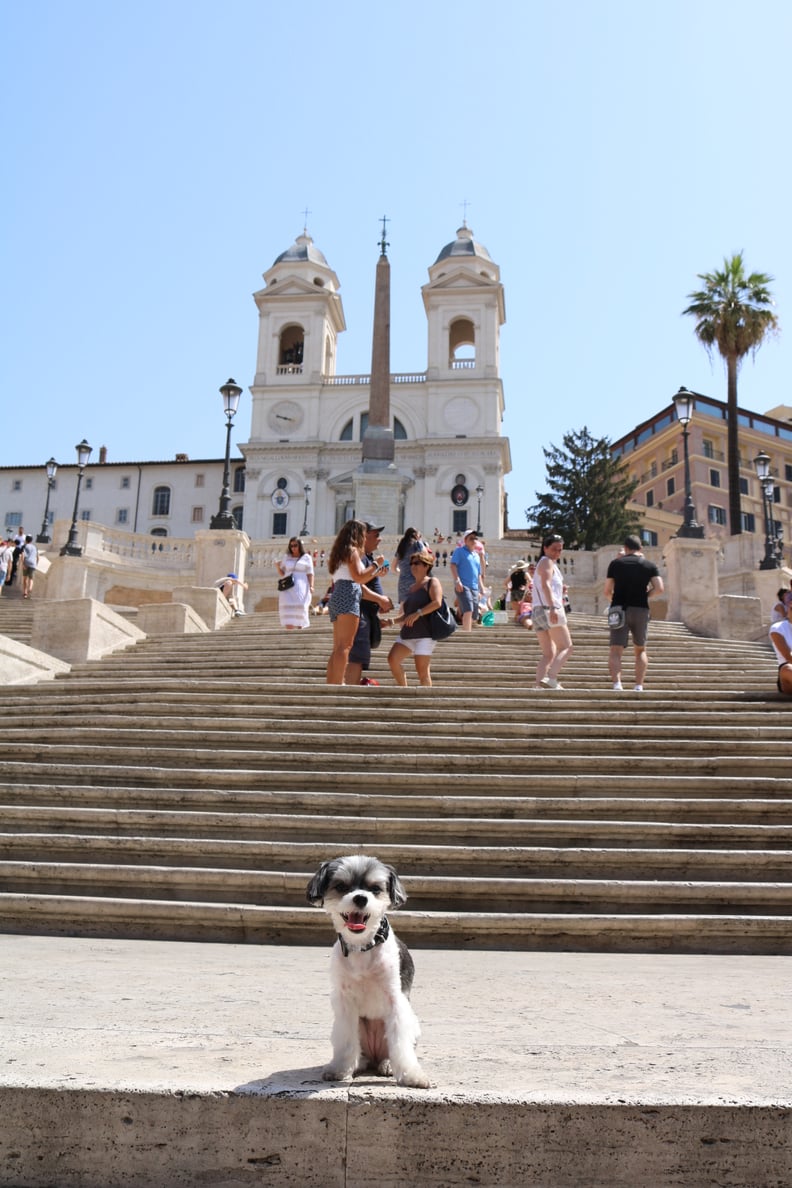 And can we talk about the Spanish Steps?!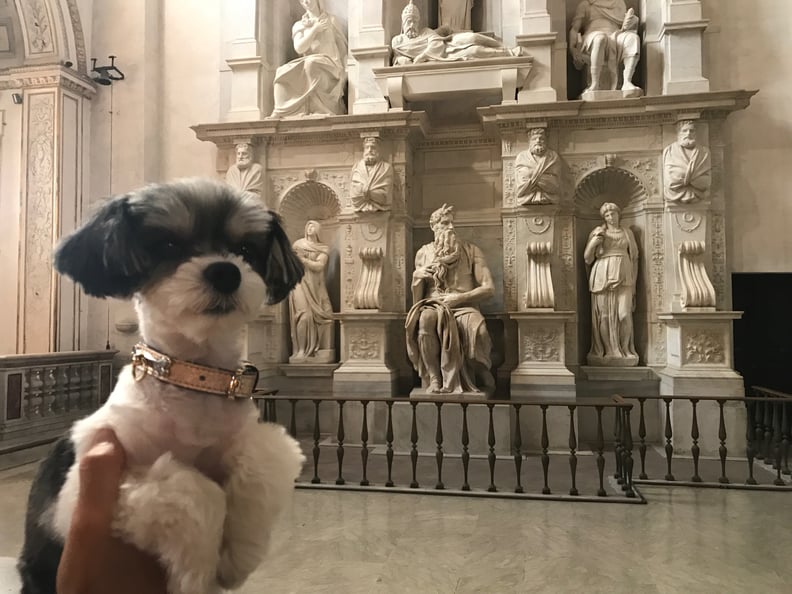 I even got to take in the Moses sculpture by Michelangelo!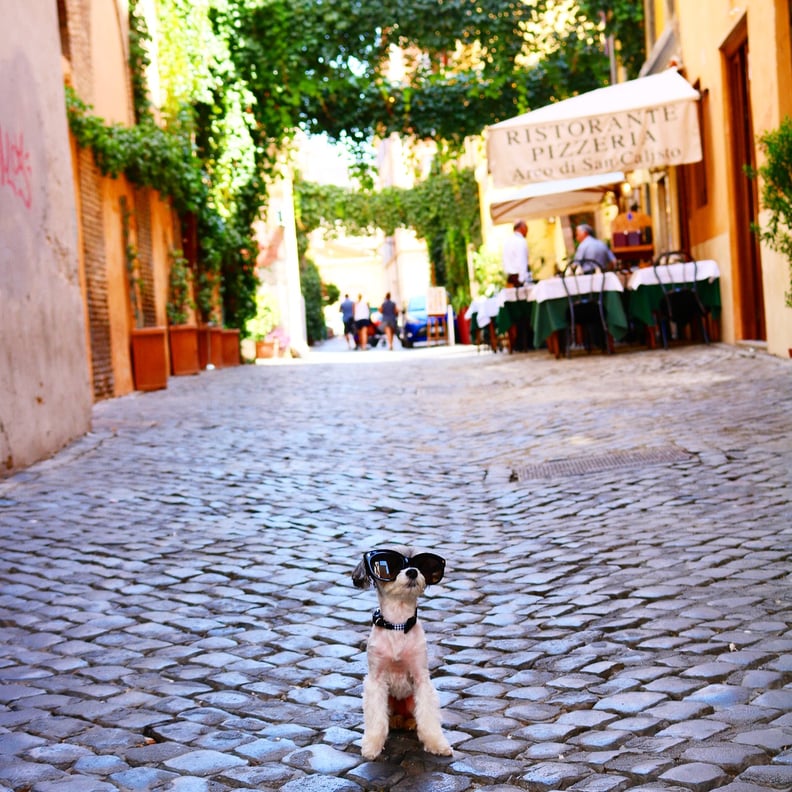 And of course it wouldn't be a #travelingtink adventure without photo opps!