Affordable Valentine's Day Dates and Gifts
Save on V-Day With These Affordable Date and Gift Ideas!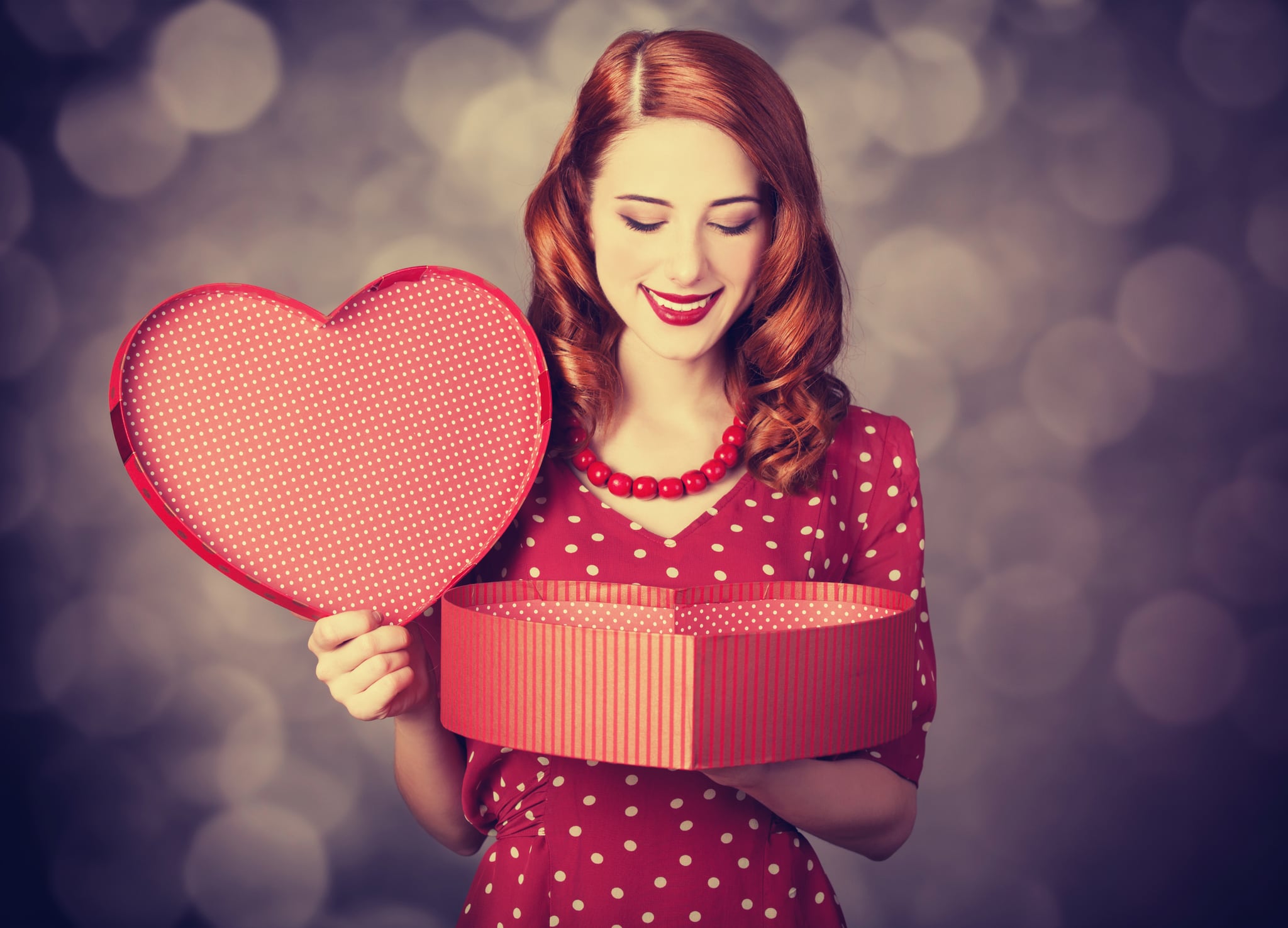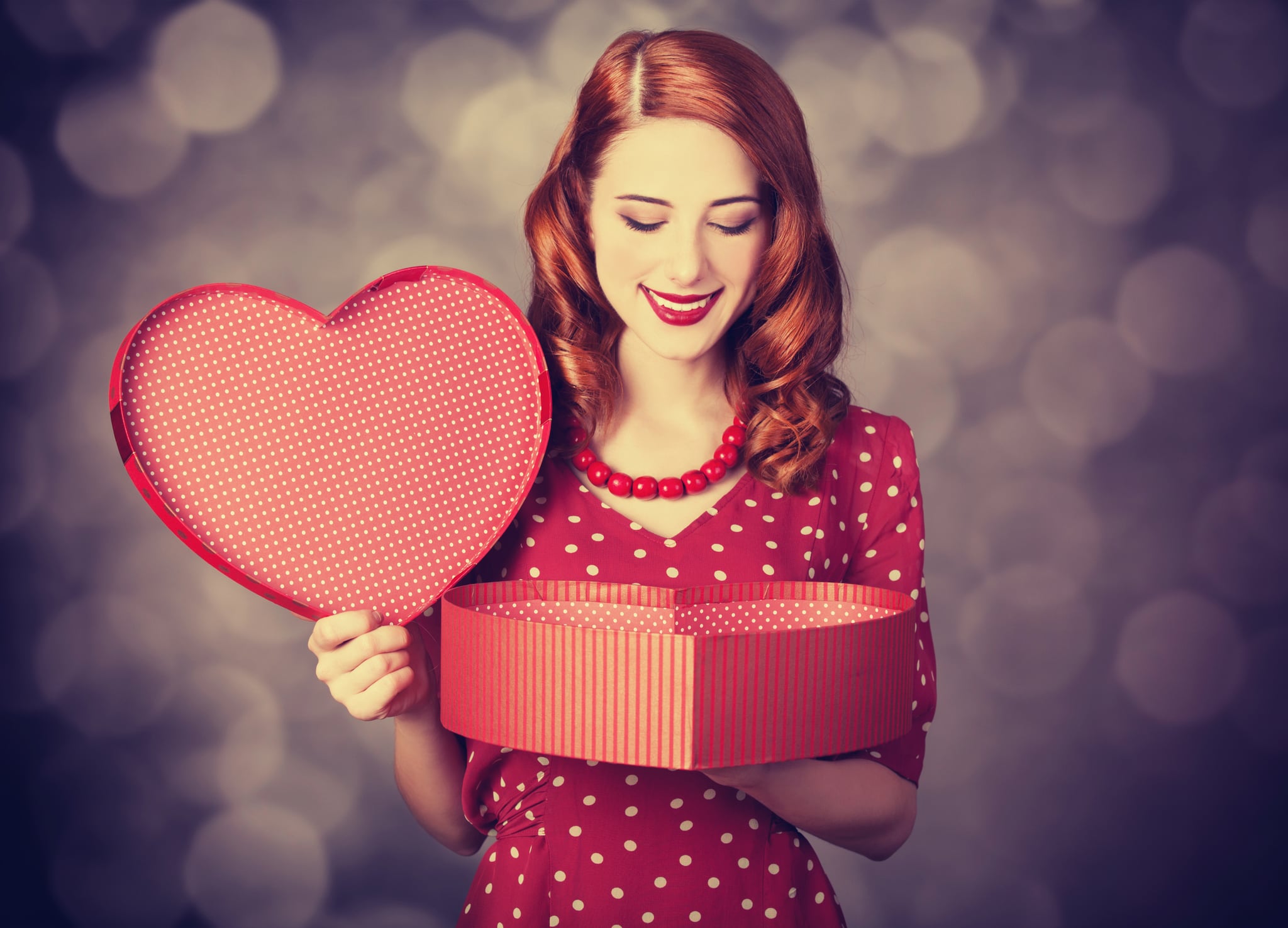 Gah, Valentine's Day is almost here! Don't freak out just yet; we hosted a Twitter chat today with guest expert Mint to figure out affordable solutions for the ultimate love holiday. Here is a roundup of some great suggestions on dates and gifts that won't break the bank!
Budget-Friendly Dates
Affordable Gift Ideas