Airlines Return Money For Lost Bags
This New Law Will Change the Airline Baggage Claim Game in a MAJOR Way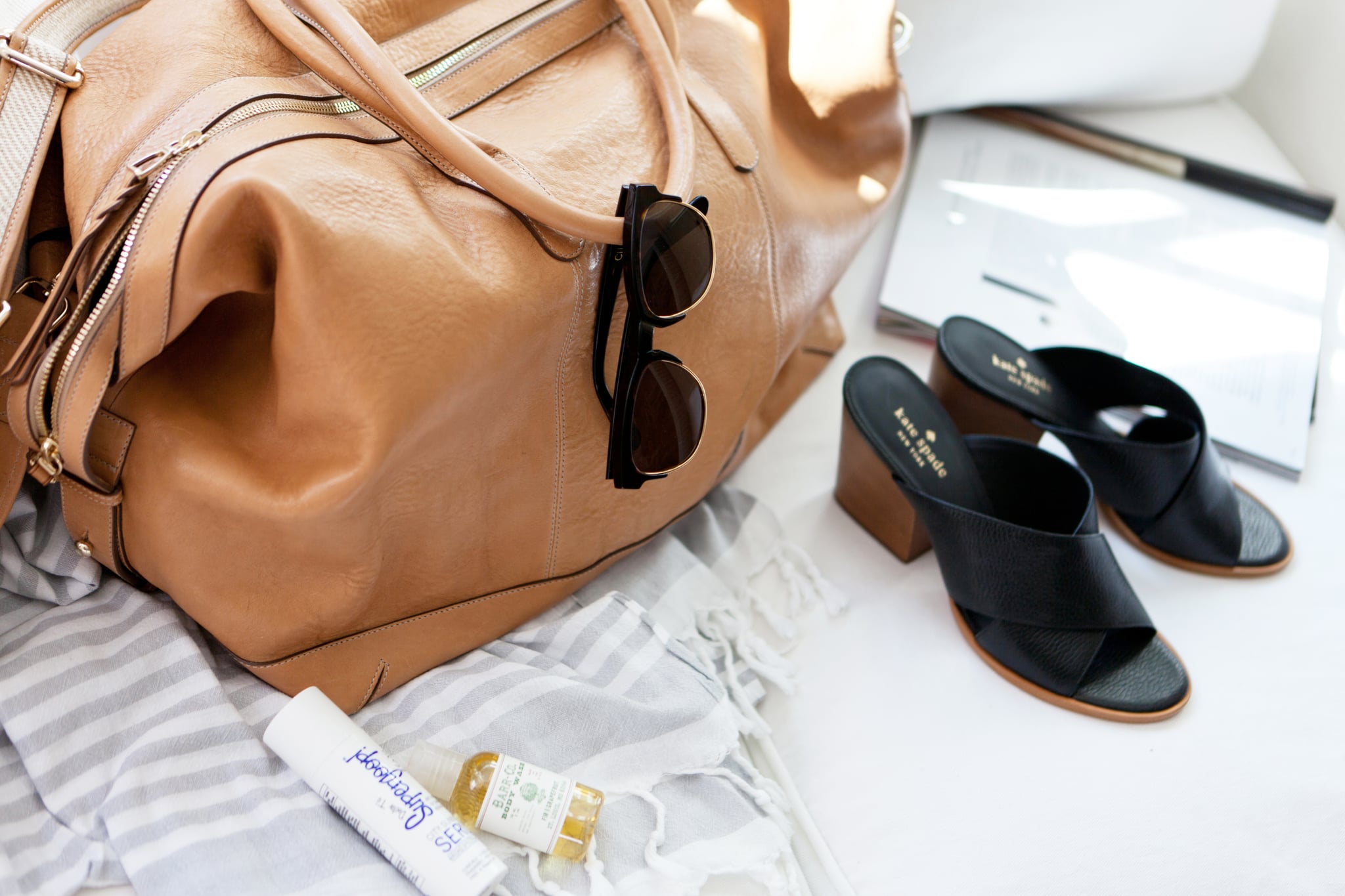 If you think about it, we essentially pay airlines to lose our luggage. You check a bag (often paying at least $25 on many airlines), cross your fingers it makes it to your destination safe and sound, and then get to baggage claim only to leave empty-handed because the airline has "misplaced" your belongings. While your bag is off in Boise, ID, and you're in Miami without a fresh pair of undies, the airline is sitting pretty because it's made its money regardless of whether or not you get your bag back in a timely manner.
Seems crazy, no? Well apparently, the Federal Aviation Administration agrees. A new law that's part of the Federal Aviation Administration Reauthorization Act of 2016 says that the secretary of transportation "will require a covered air carrier to promptly provide an automatic refund to a passenger in the amount of any applicable ancillary fees paid if the covered air carrier has charged the passenger an ancillary fee for checked baggage but the covered air carrier fails to deliver the checked baggage to the passenger not later than six hours after the arrival of a domestic flight or 12 hours after the arrival of an international flight." The White House's rule proposes that "would require airlines to refund the checked baggage fee if luggage is 'substantially delayed'."
This basically means that passengers will get a rebate from the airline if they paid to check their bags and don't receive them in an allotted amount of time. It will go into effect this year and will hopefully make lost bags a little bit less of a terrible experience. A little bit.
Image Source: POPSUGAR Photography / Mark Popovich