Angry Songs Playlist
The Pissed-Off Playlist That Will Channel Your Rage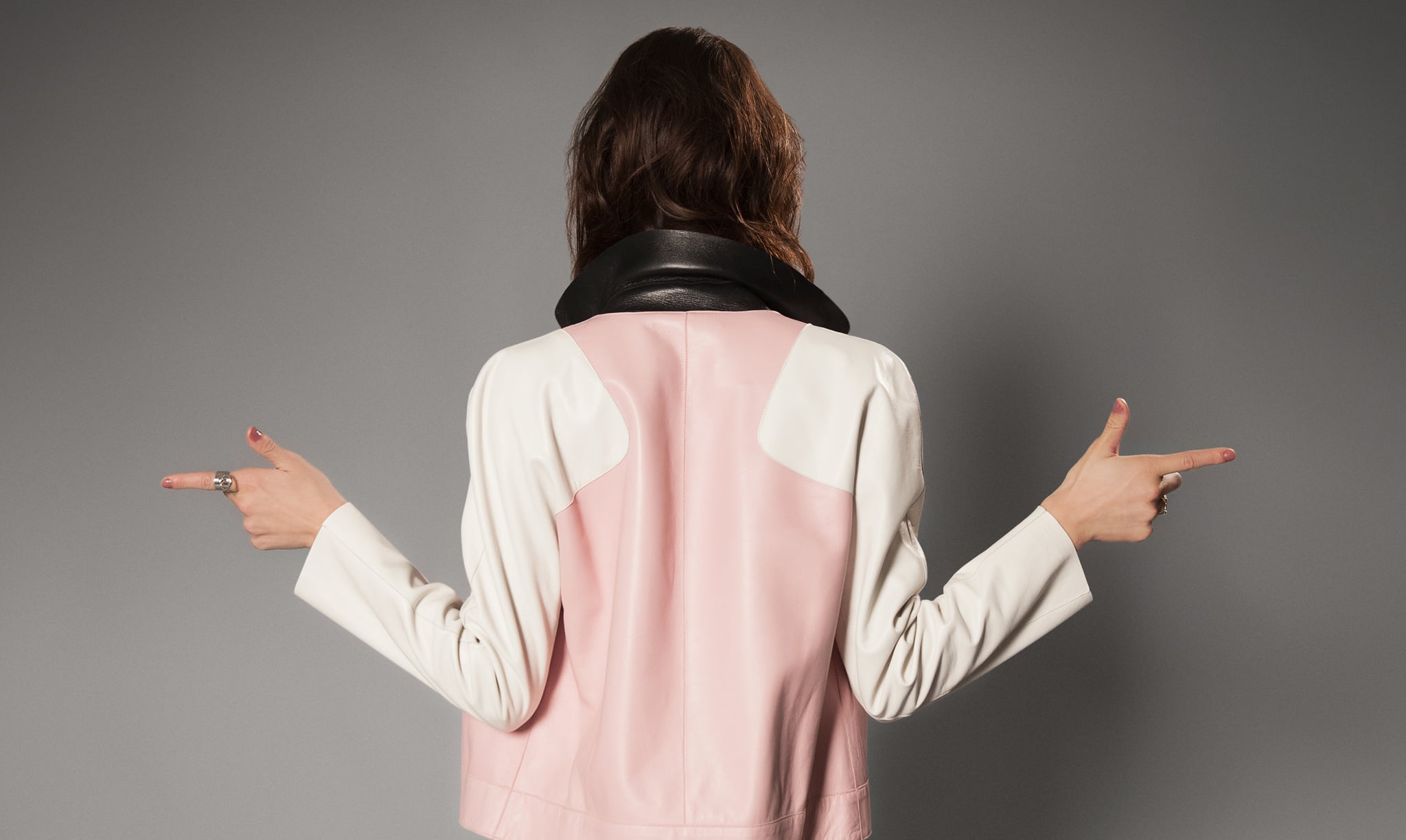 I'm not a chill person. Sometimes when I'm really mad, I want to find a way to calm down. Other times, I want to sit back and bask in my rage and embrace the knowledge that things can just suck. When I feel like channeling my inner angsty teen or when I feel the need to yell, I listen to music from those who feel the same. Weirdly enough, instead of fueling my frustrations, listening to angry music actually is a way to let off steam and channel feelings in a positive way. Bottom line, angry music can sometimes make you feel better, so here's a playlist that's the ultimate soundtrack for a sh*tty day. Go forth and rage.
"Sh*t Luck," Modest Mouse
"Smells Like Teen Spirit," Nirvana
"You Know How I Do," Taking Back Sunday
"Basket Case," Green Day
"The Futile," Say Anything
"Sail," AWOLNATION
"Break Stuff," Limp Bizkit
"I Hate Everything About You," Three Days Grace
"Worst Behavior," Drake
"Seventy Times 7," Brand New
"I've Had It," Black Flag
"I've Been Tired," The Pixies
"You Oughta Know," Alanis Morissette
"Look Back in Anger," David Bowie
"Last Resort," Papa Roach
"Hit Me With Your Best Shot," Pat Benatar
"I'm Shipping Up to Boston," Dropkick Murphys
"Black Skinhead," Kanye West
"I Fought the Law," Dead Kennedys
"Take Me Out," Franz Ferdinand
"Revolution," The Beatles
"Drop the World," Lil Wayne Feat. Eminem
"You Make Me Sick," Pink
"You F*cked Up," Ween
"In the End," Linkin Park
"You Make Me Sick," Of Mice & Men
"Party Up," DMX
"Who Gon Stop Me," Jay Z, Kanye West
"The Kill," Thirty Seconds to Mars
"There's No 'I' in Team," Taking Back Sunday
"Enter Sandman," Metallica
"The Way I Am," Eminem
"Everything Sux," Descendents
"Complicated," Avril Lavigne
Pin It
Just remember: you'll need to download the free Spotify software or app to listen to our playlists!
Image Source: POPSUGAR Photography / Sisilia Piring
Product Credit: Only Hearts onesie, Longchamp jacket, Gabriela Artigas ring, Common Muse ring