Annual Harry Potter Festival in Philadelphia
Board the Hogwarts Express to the Harry Potter Festival of Your Dreams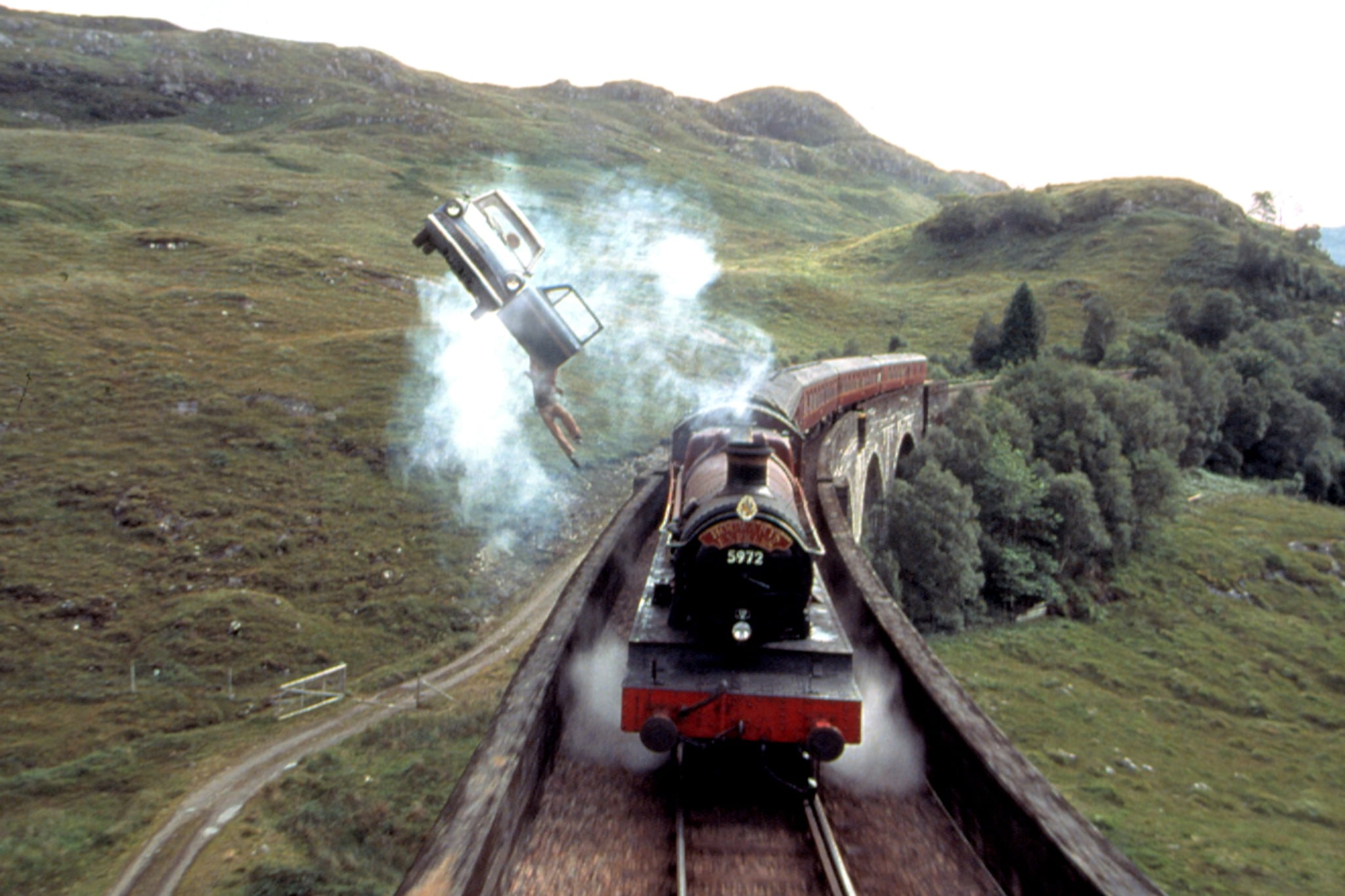 There are numerous ways Harry Potter fans can live out their dreams, but the annual Harry Potter Festival in Philadelphia is a one-stop shop for all our magical needs.
From Oct. 21 to 22, 10 blocks of the Chestnut Hill neighborhood will be dedicated to Harry Potter-related festivities, including Hogsmeade shops and a Tri-Wizard Straw Maze. Attendees can even get to the festival via the Hogwarts Express (30th Street Station)! Harry and friends will be aboard certain trains to greet you and take you to the fun.
Sip on Butterbeer, take Defense Against the Dark Arts classes, get sorted into a House, and more. Chestnut Hill College, which looks like its own Hogwarts, will also be holding a Harry Potter conference (Oct. 20 to 21), adding more magic to it all.
Tickets for the pub crawl go on sale Sept. 28, but admission to the festival is free. If you want to attend the conference, however, you must preregister and pay a $10 fee.
We're going to go plan our trips to Philly now.