Cyber Monday Sales 2014
25 Cyber Monday Deals You Must Score Today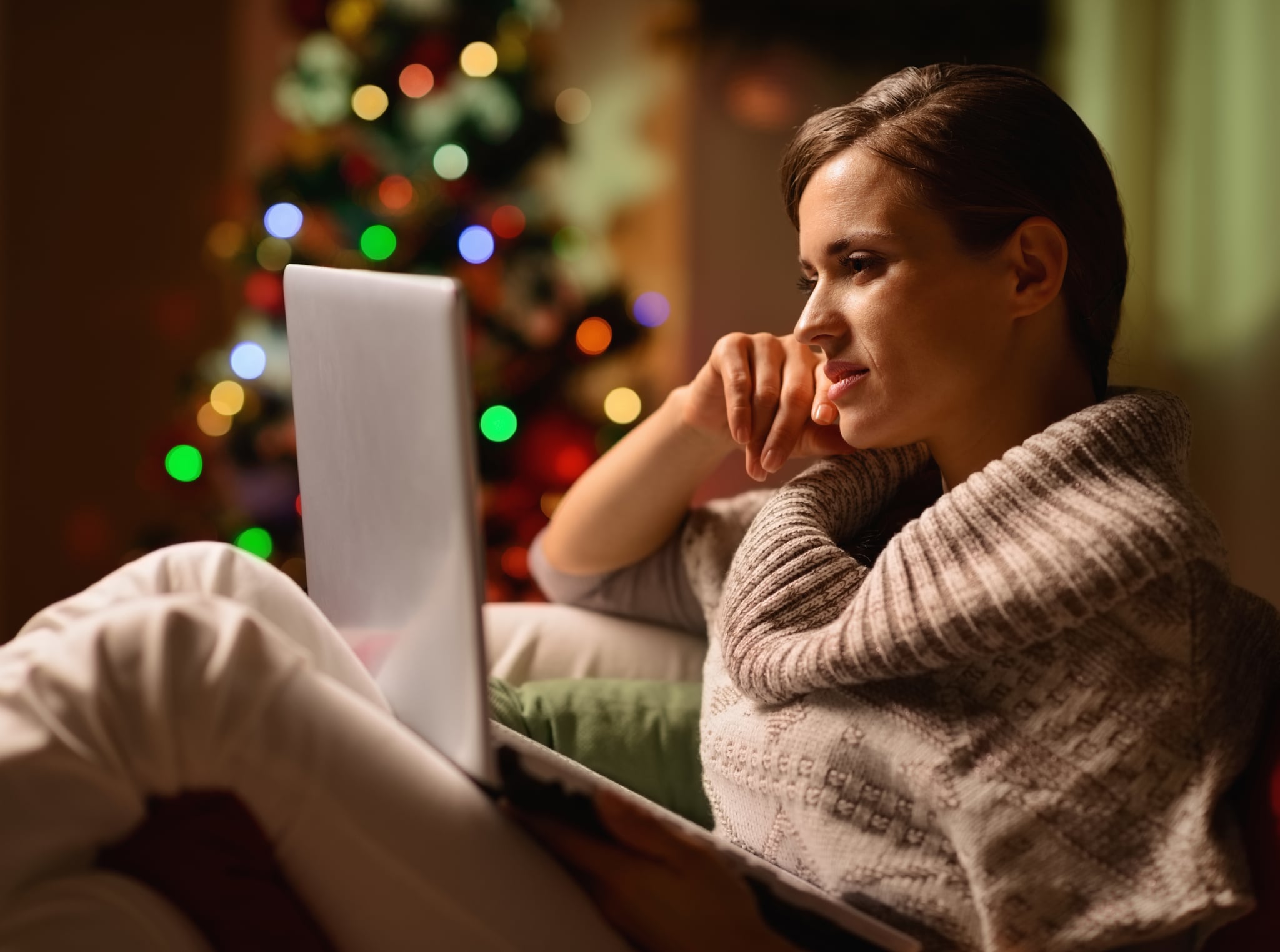 Black Friday has come and gone, but that doesn't mean you have to miss out on eye-popping deals. Cyber Monday has arrived, and this year's discounts are better than ever. If you love to shop without moving away from your computer screen, check out all of today's steals that you must take advantage of before time runs out. The best sales we could find are just a click away.
Amazon: The massive site is giving 50 percent off Hasbro toys, 40 percent off the Canon Powershot Camera, 45 percent off select TVs, and many more deals.
Crane and Canopy: Get 20 percent off the entire site from Black Friday until Cyber Monday. Make sure to use the code CYBERMONDAY14 at checkout.
Best Buy: Get $100 off a Canon wireless printer and $710 off a Nikon D7000 DSLR Camera; they're just a few of the deals being offered at Best Buy today.
Target: Buy one, get one 60 percent off all clothes shoes and accessories online at Target today. The website is also offering 40 percent off all home items and 20 percent off KitchenAid.
JCPenney: Look for deals on over 50,000 items sitewide at JCPenney today.
11 Main: Get $10 off $50 orders, $20 off $100 orders, and $50 off $250 orders with the code 11CYBER on 11 Main today only.
Ecru: The clothing website is offering 40 percent off the entire store for Cyber Monday.
Urban Outfitters: Get $15 off $75, $50 off $150, or $25 off $100 on all online orders at Urban Outfitters.
Gap, Banana Republic, and Old Navy: All three stories are offering 40 percent off their entire sites for today with the code CYBER.
CB2: Save 15 percent on all full-priced items and get free shipping on select items when visiting this site.
Kelly Wearstler: The designer's luxe products are being offered for 20 percent off today with the code KWMONDAY.
The Body Shop: Look for 50 percent off the entire store plus free shipping at The Body Shop for Cyber Monday.
Drybar: The hair care website is taking 10 percent off all products, tools, and gift sets; enjoy free shipping as well.
NCLA: Make sure to get 30 percent off the entire site at NCLA today.
Sole Society: If you're looking for shoes, head over to Sole Society for 30 percent off the entire site.
Walmart: The megastore is offering all kinds of insane discounts online including an iPad Mini for $200, an HP Pavilion laptop for $378, and jackets for as little as $25.
Anthropologie: Use the code EXTRAJOLLY to get an additional 20 percent off all sale items at Anthropologie.
AllModern: The furniture site is offering up to 75 percent savings on select items.
Macy's: The store is offering discounts on all departments on its site today, including jewelry, home, kitchen, and dining.
Forever 21: Get 20 percent off $60 when you use the code CYBER20 and 30 percent off $100 when you use the code CYBER30 at Forever 21.
Terrain: Enjoy free shipping plus 15 percent off your entire purchase at Terrain with the code VERYMERRY today.
H&M: Take advantage of 30 percent off the site and free shipping at H&M today. The offer is valid on orders over $50 with the code 2896.
Leif: The online store is offering 25 percent off your entire purchase with the code BESTMONDAY.
Society6: Get $5 off everything on this site today as well as free shipping.
RadioShack: In addition to a variety of discounts on electronics, RadioShack is also offering an extra 10 percent off online specials with the code CYBER10.